Shivoham Shiva Temple Bangalore / Bengaluru – The World's Largest Lord Shiva Temple – Visit, Travel Guide
– lord shiva temple photo coverage

Recently visited the Shivoham Shiva Temple at Bangalore / Bengaluru. The major attraction of the temples are the largest Lord Shiva statue, seated in a yogic posture (65-feet-tall) and the Lord Ganapathi statue (32-feet-tall), both carved in white marble. The Shiva Linga statue at the entrance of the temple is about 25-feet-tall.

Travel Tips for Shivoham Shiva Temple, Bangalore
Address: 97, Hal Old Airport Rd, Ramagiri, Murgesh Pallya, Bengaluru, Karnataka 560017
Phone: 097318 85555
Website : http://shivohamshivatemple.org/
Timings:  Open 24 hours
Entry fee: No Entry Fee for temple and INR 150 charged only for Pooja.
How to reach Shivoham Shiva Temple, Bangalore:
On Road : Kempfort Shiva Temple is located on the Old airport road, which is well-connected to all the other parts of the city through a wide network of public transport. The place can be accessed by auto rickshaws and cabs from any part of the city. Also, one of the most prominent attractions of the city, the Kemps Fort, is located at a walking distance from this temple.
Nearest Airport: Bangalore has its own international airport Kempegowda International Airport Bangalore (code BLR). It has a tie-up with nearly every domestic and international airline possible. Radio cabs and pre-paid taxis are available at these spots.
Nearest RailwayStation: At a distance of 12 km from Bangalore City Railway Station (Station code: SBC). Nearest metro station is Indiranagar metro station (The temple is 4 km from there) and take an autorickshaw.
Check out and enjoy my photo captures of Shivoham Shiva Temple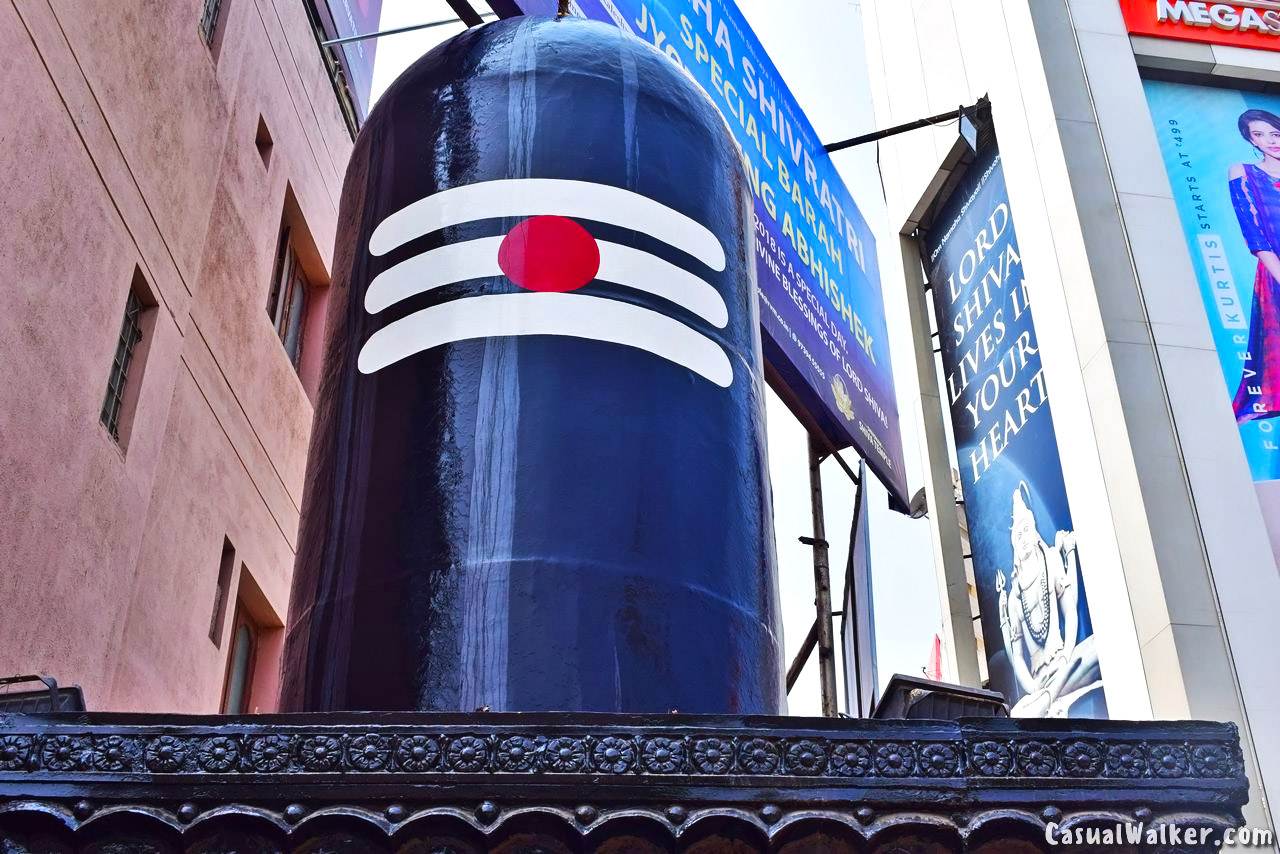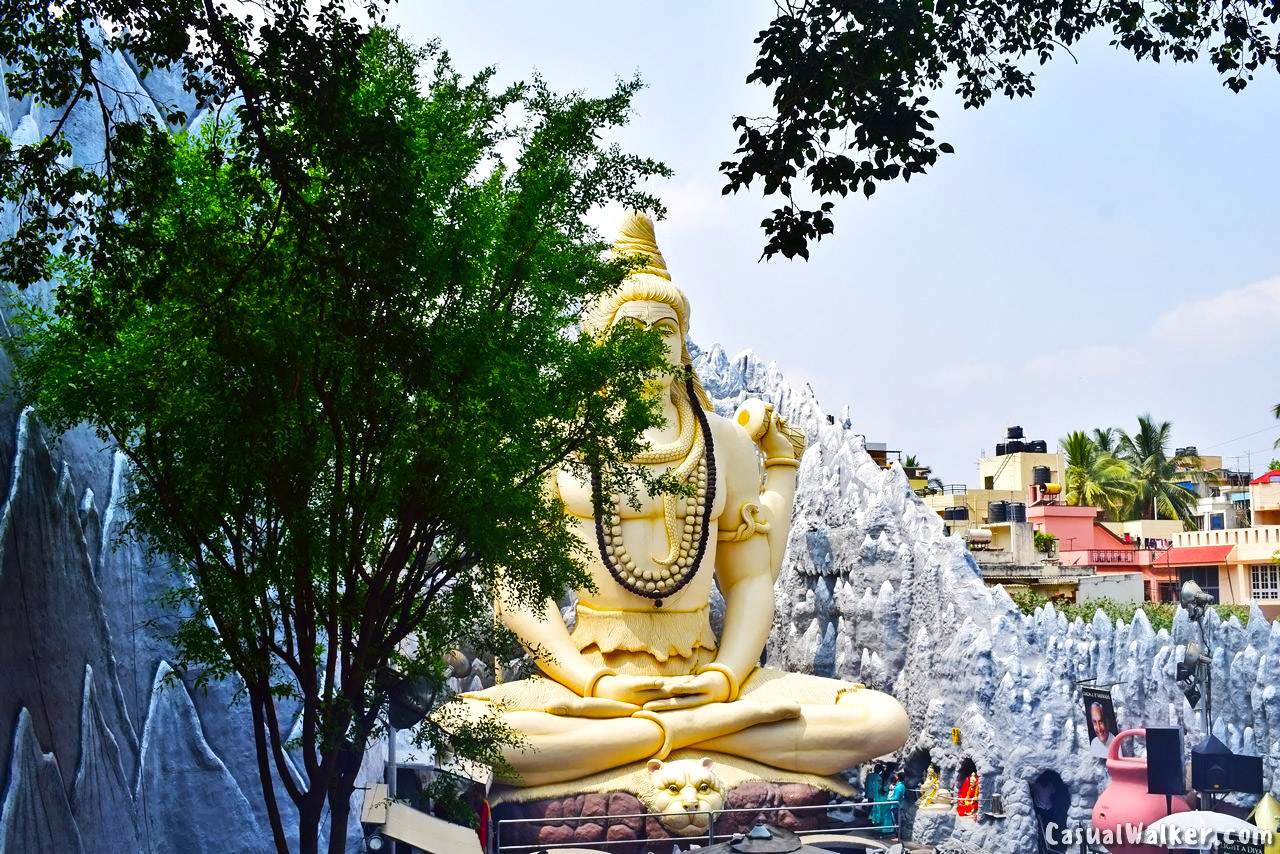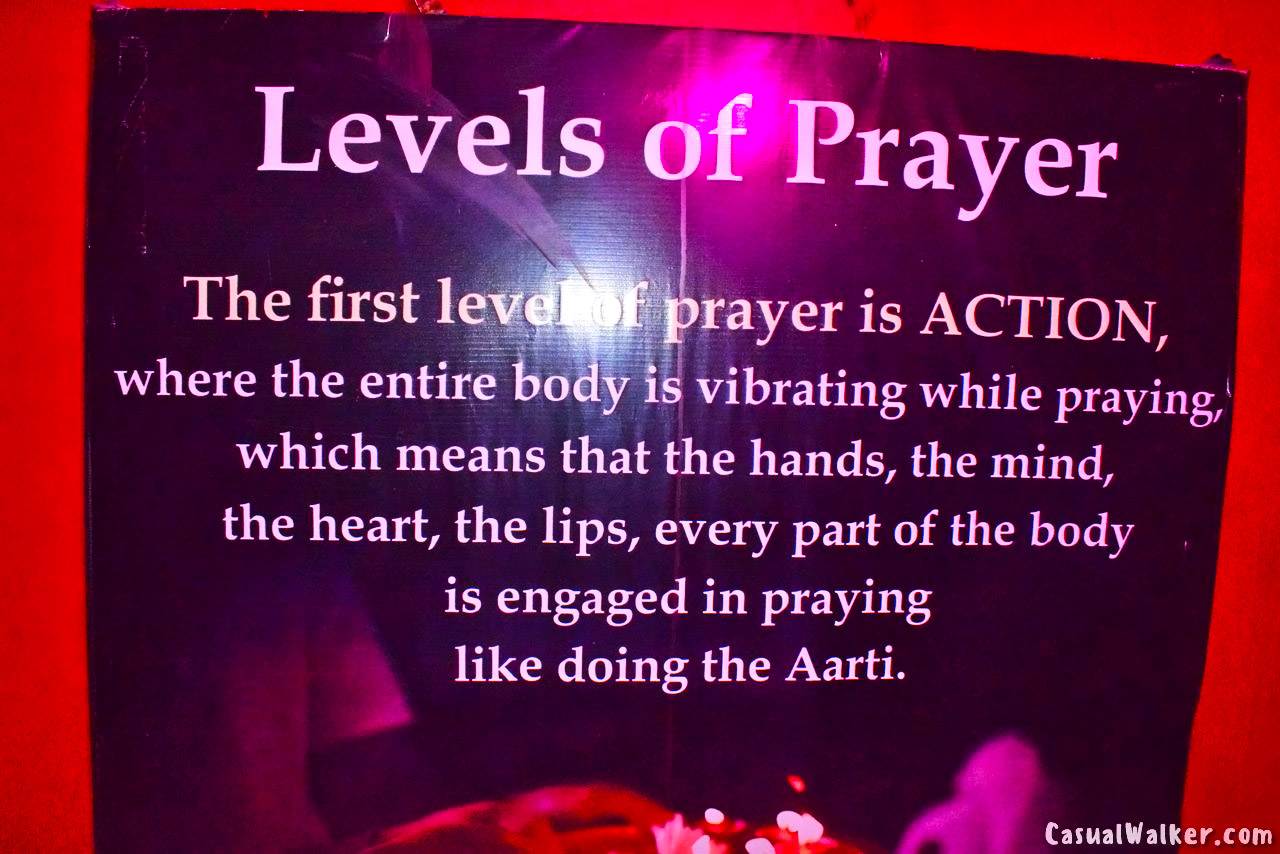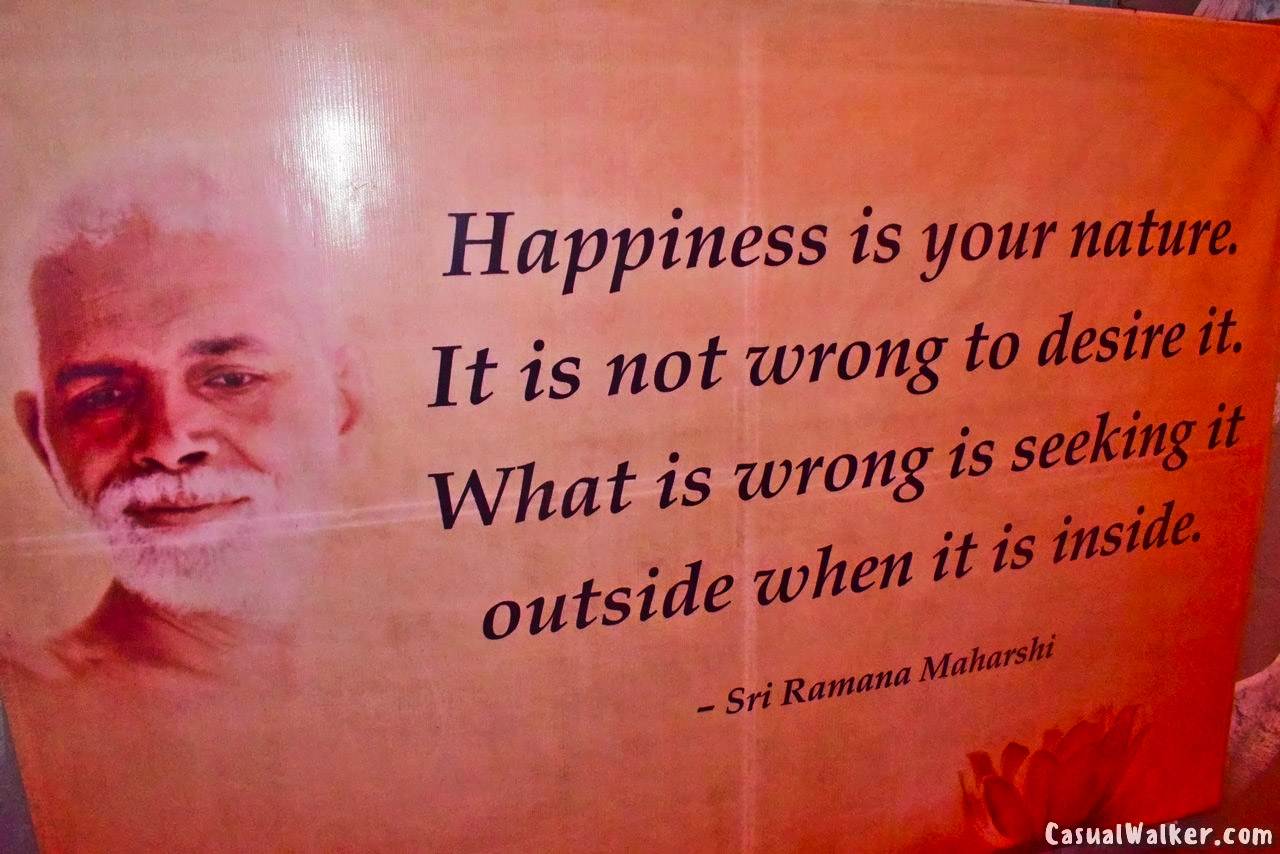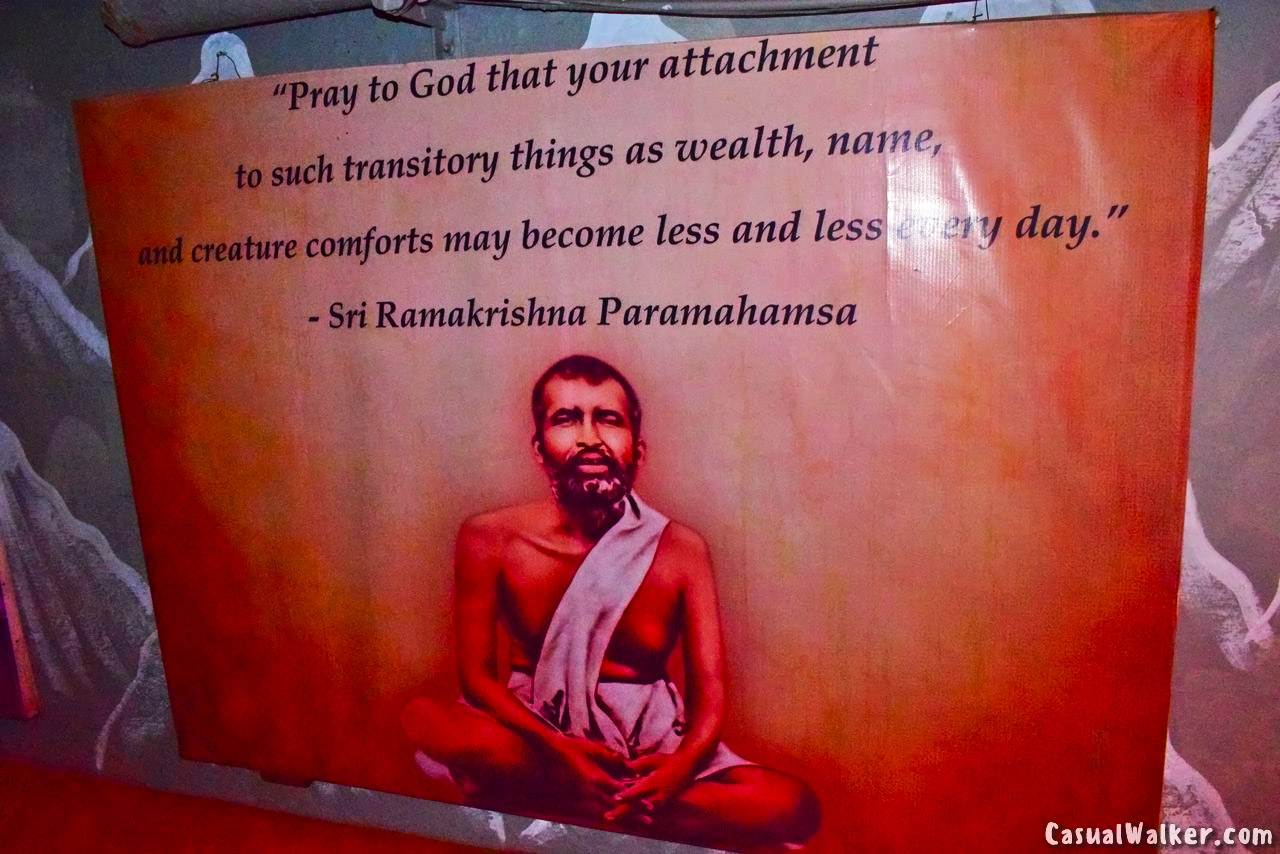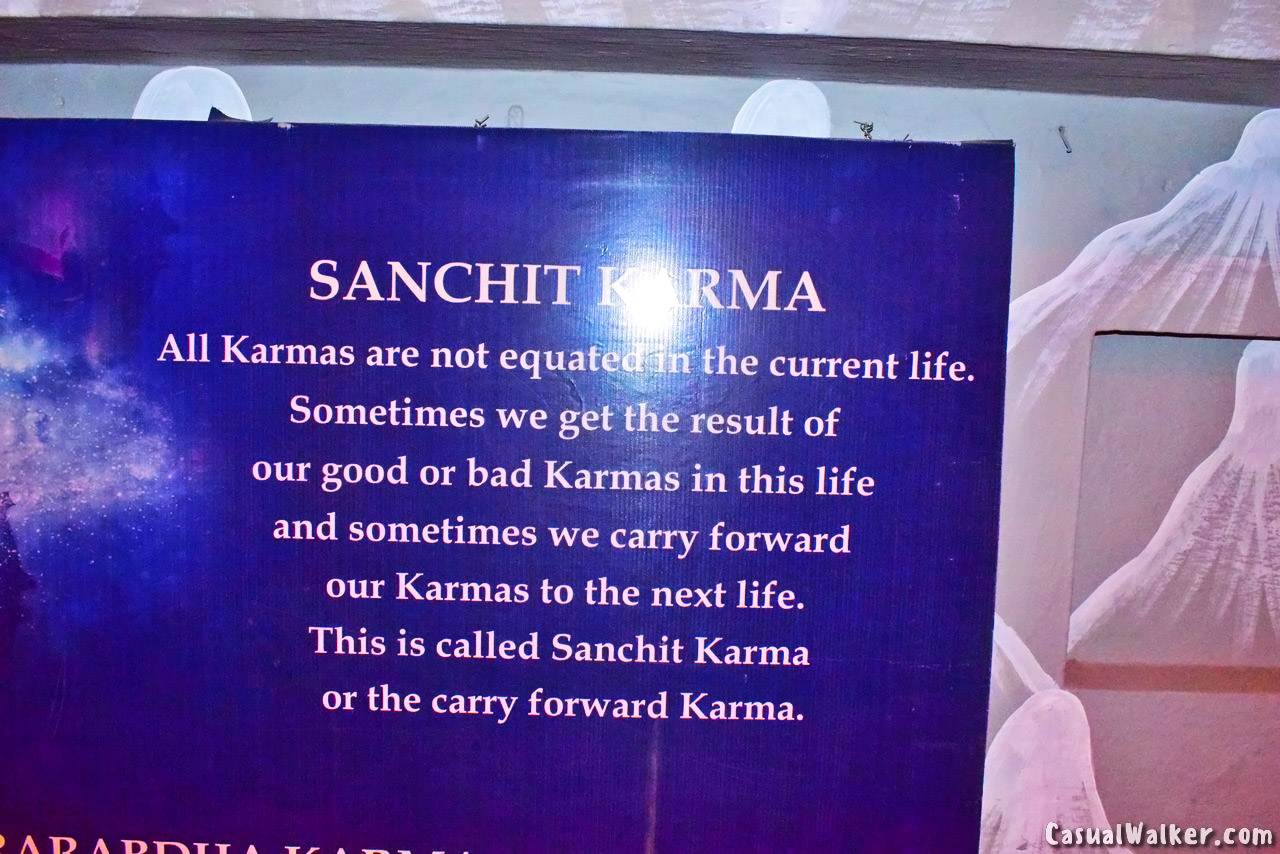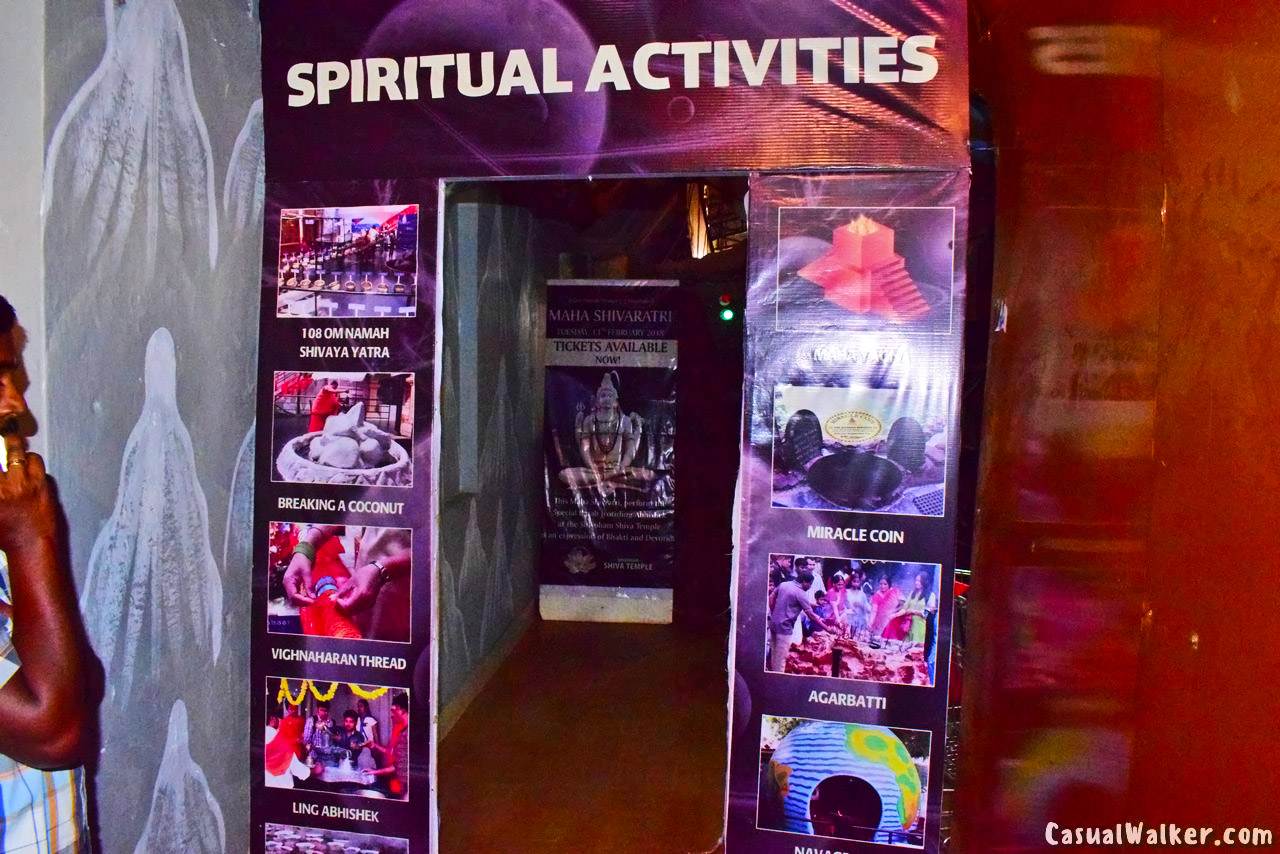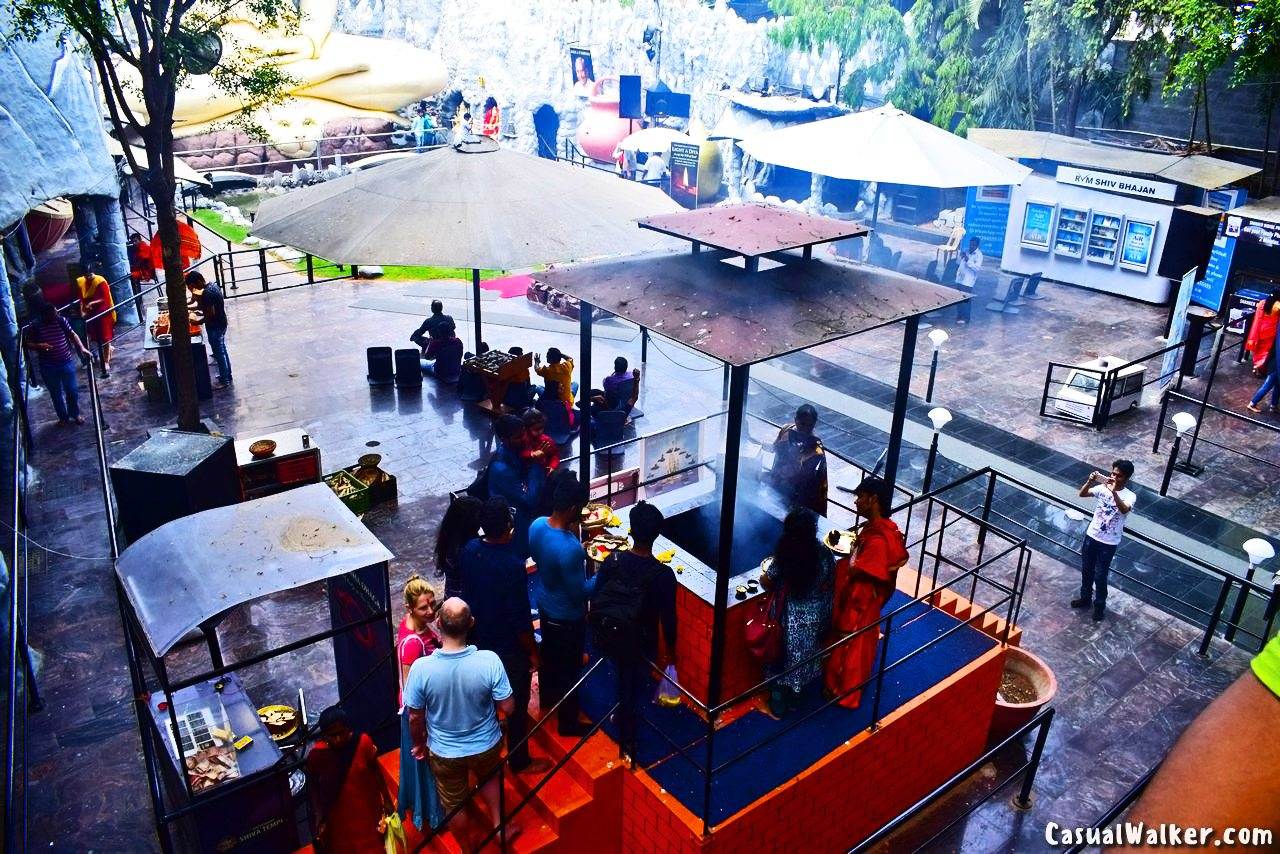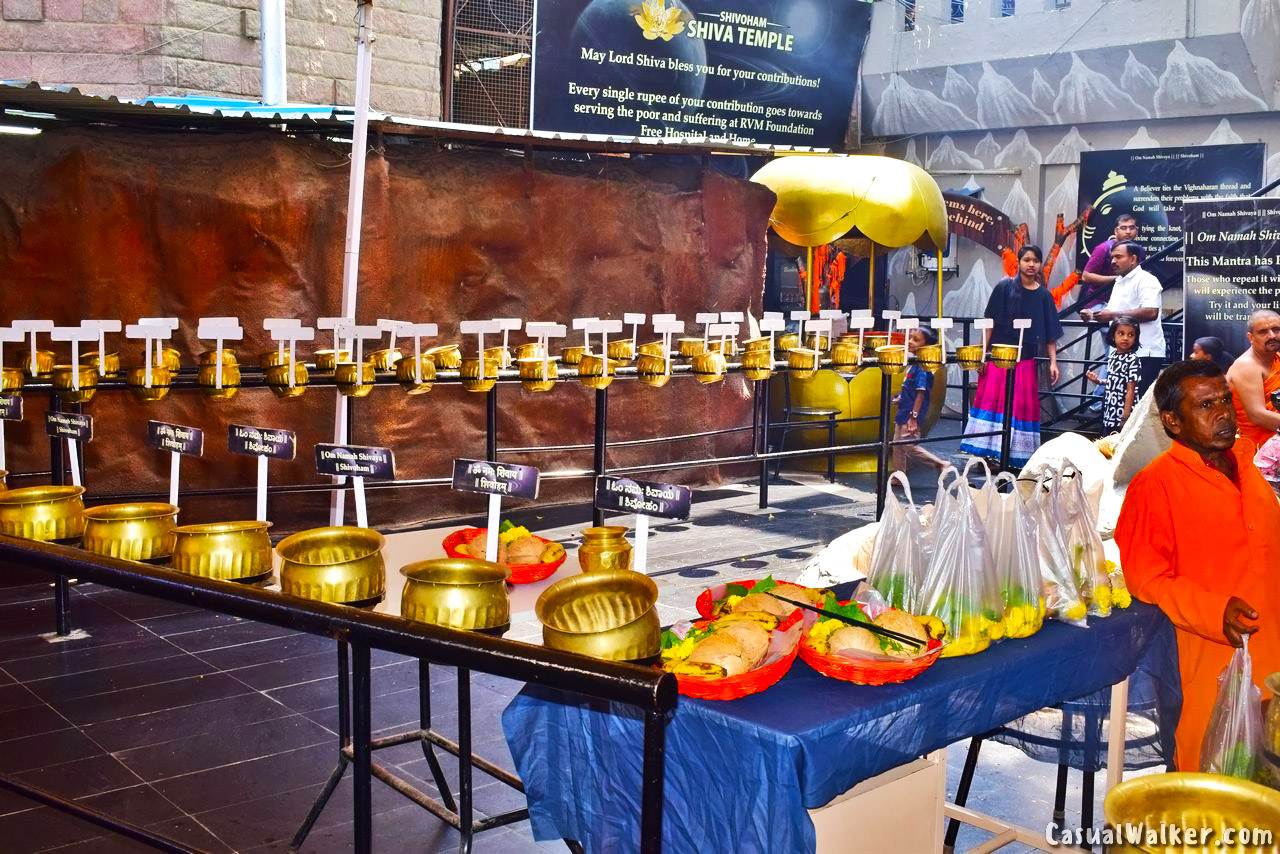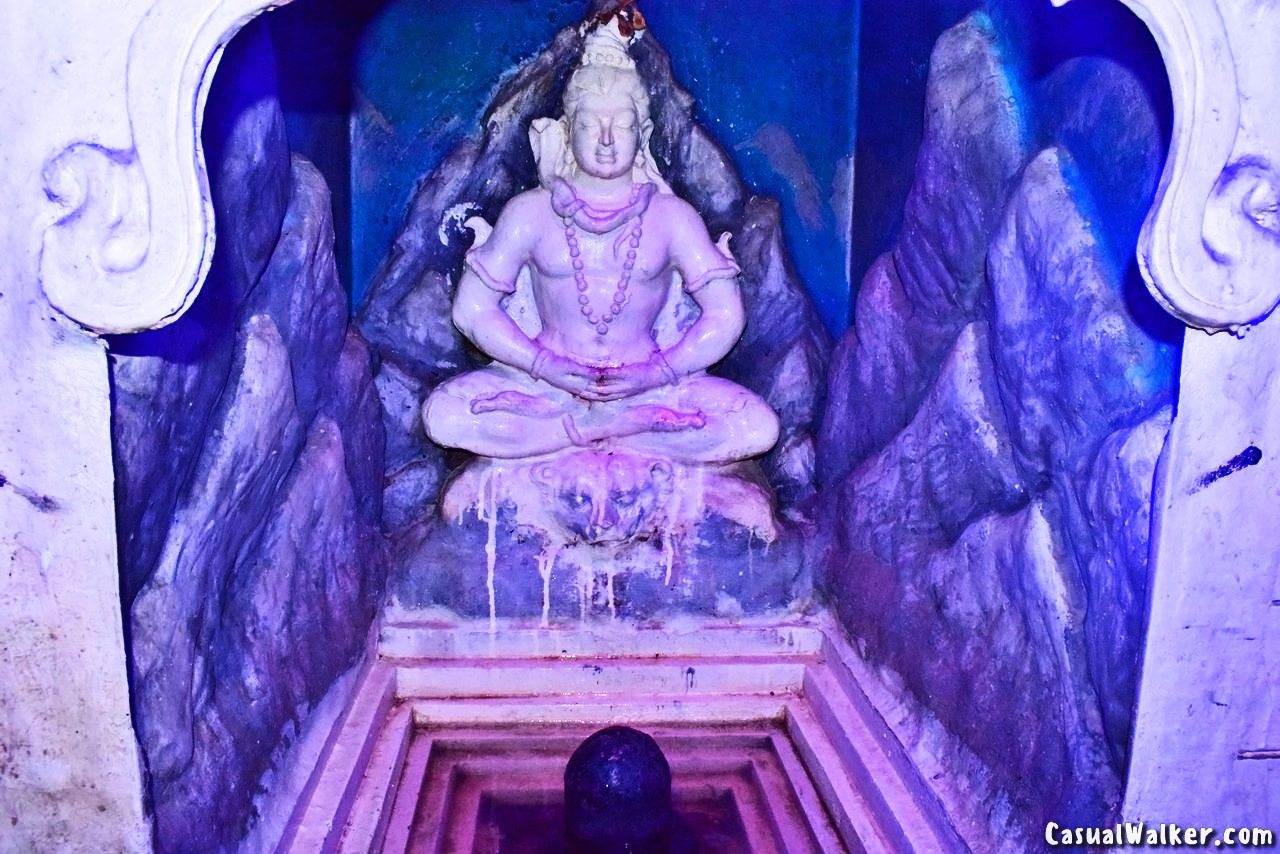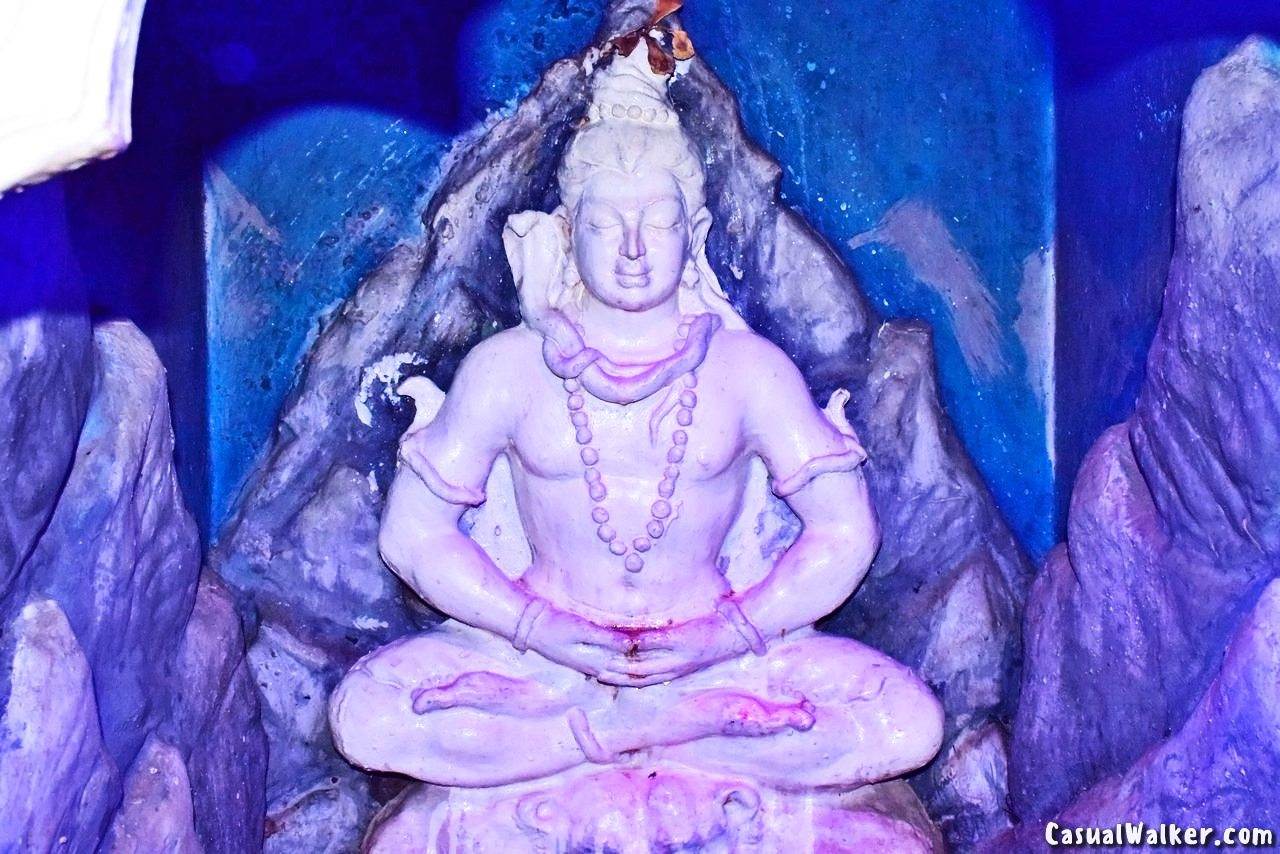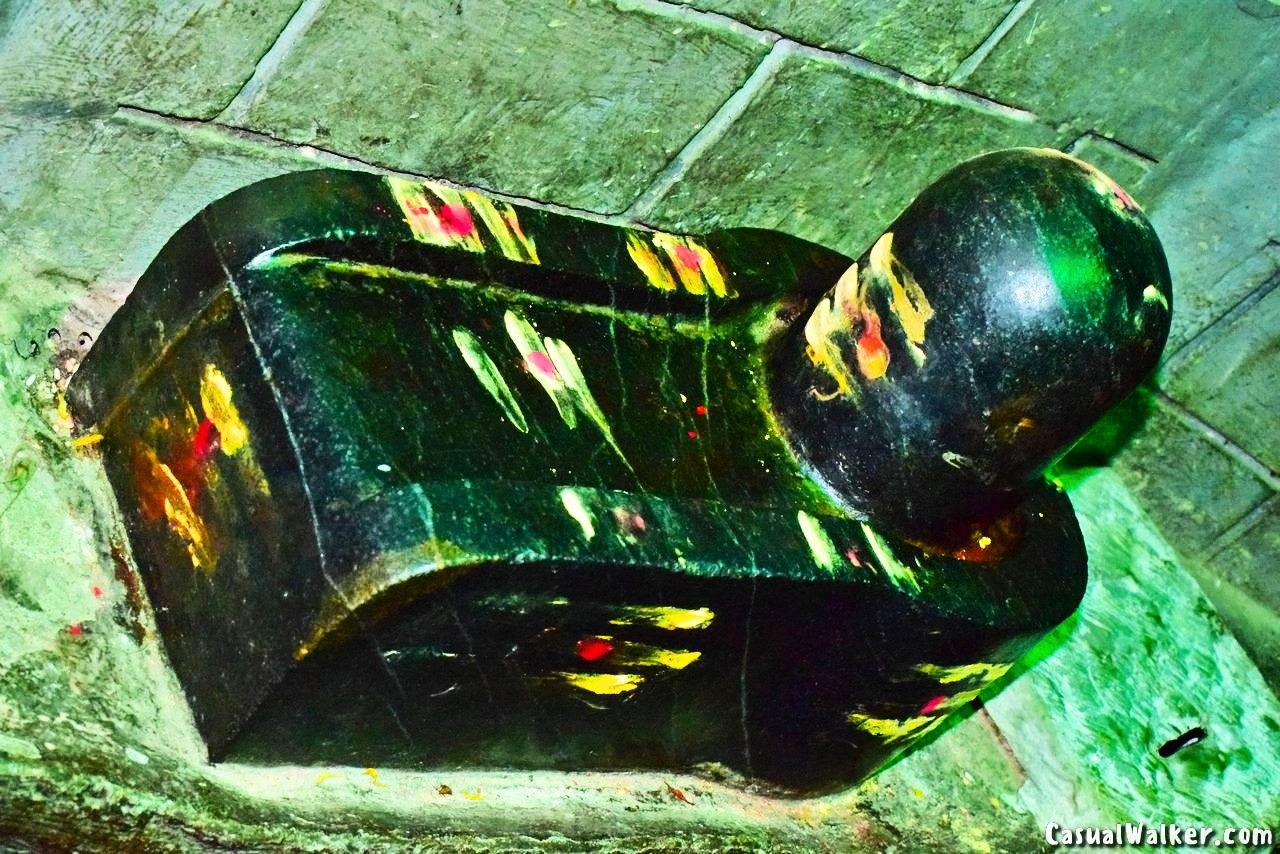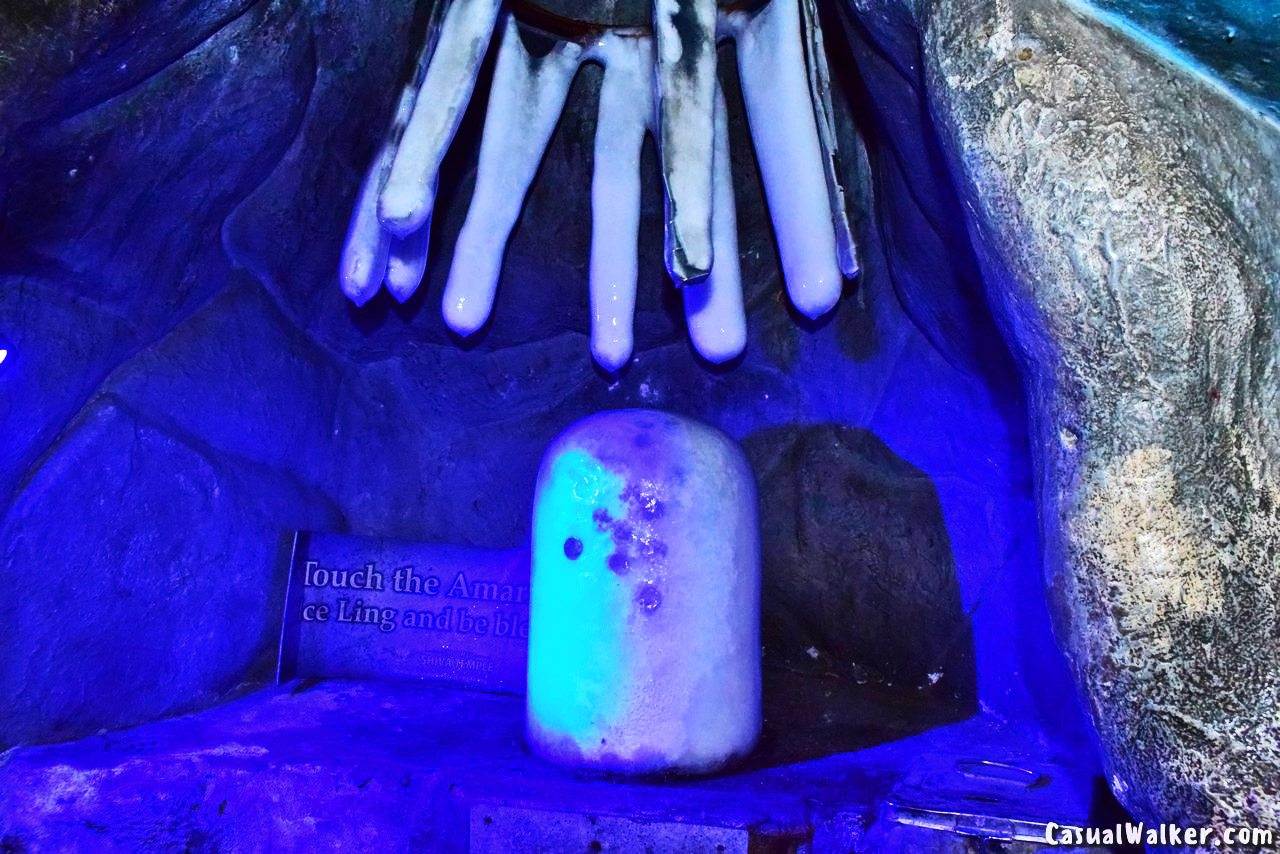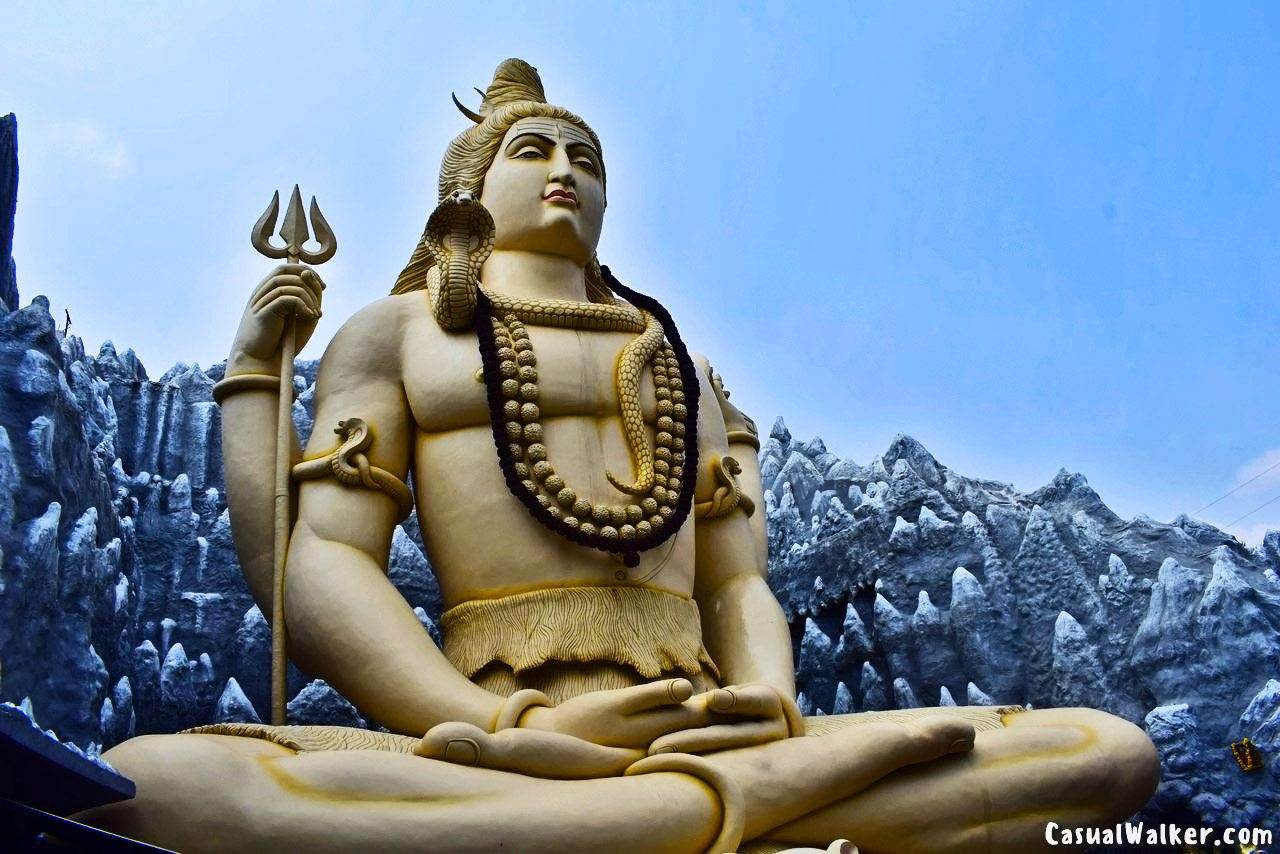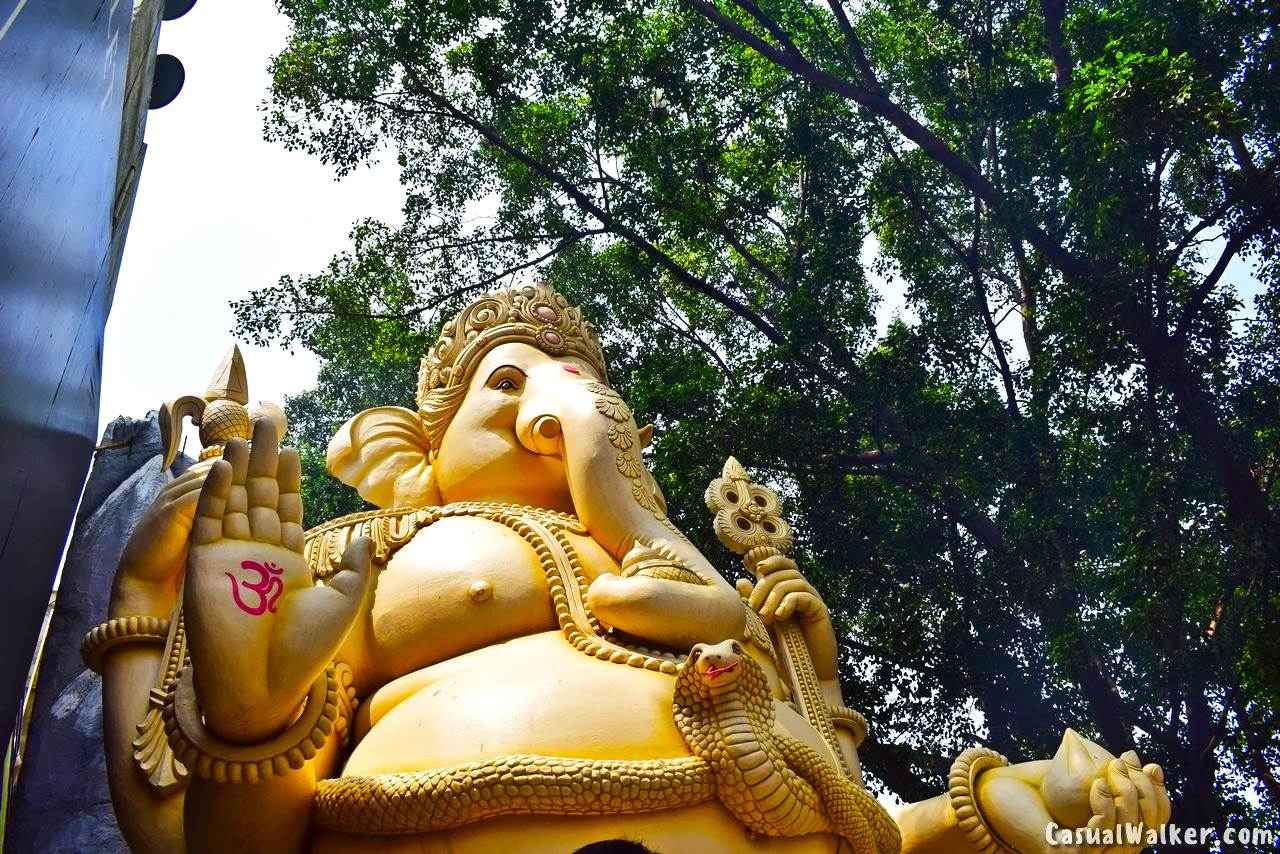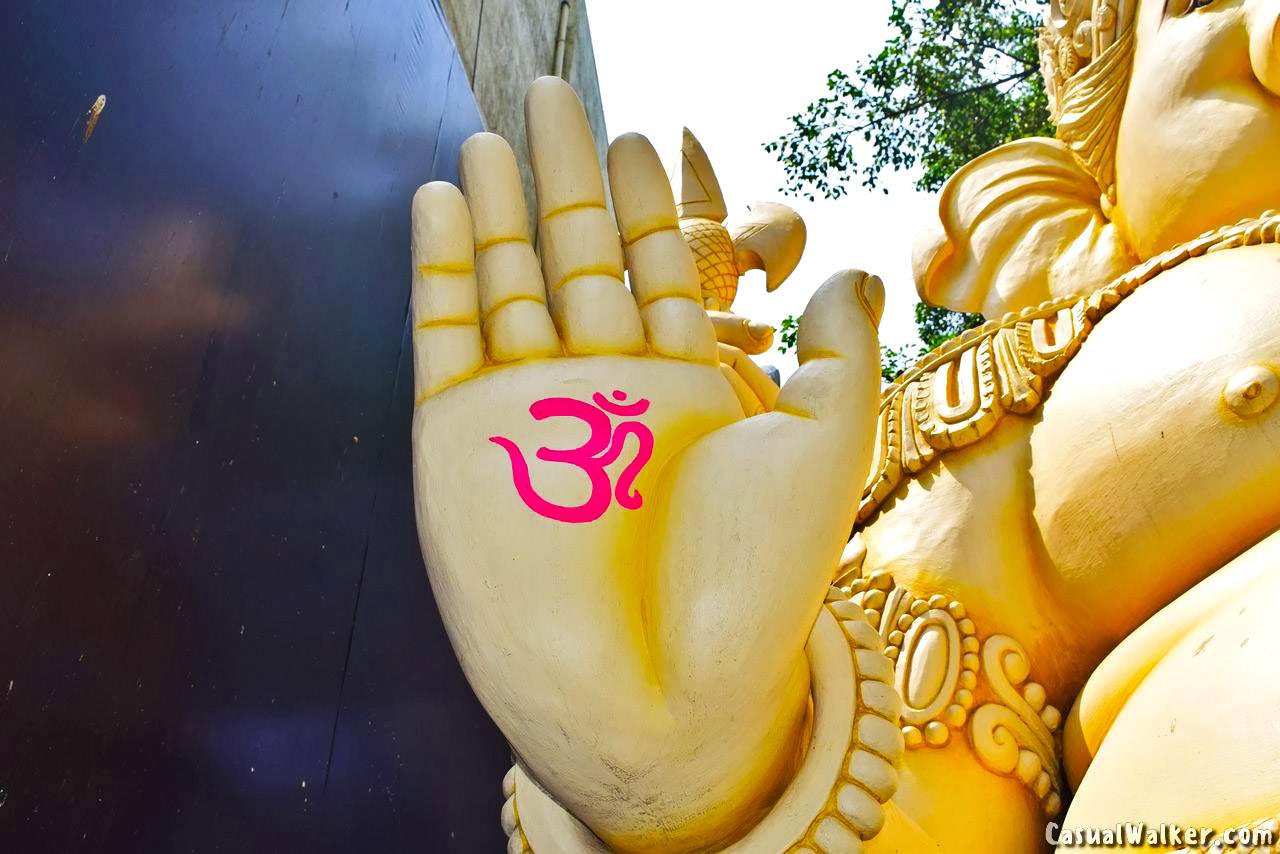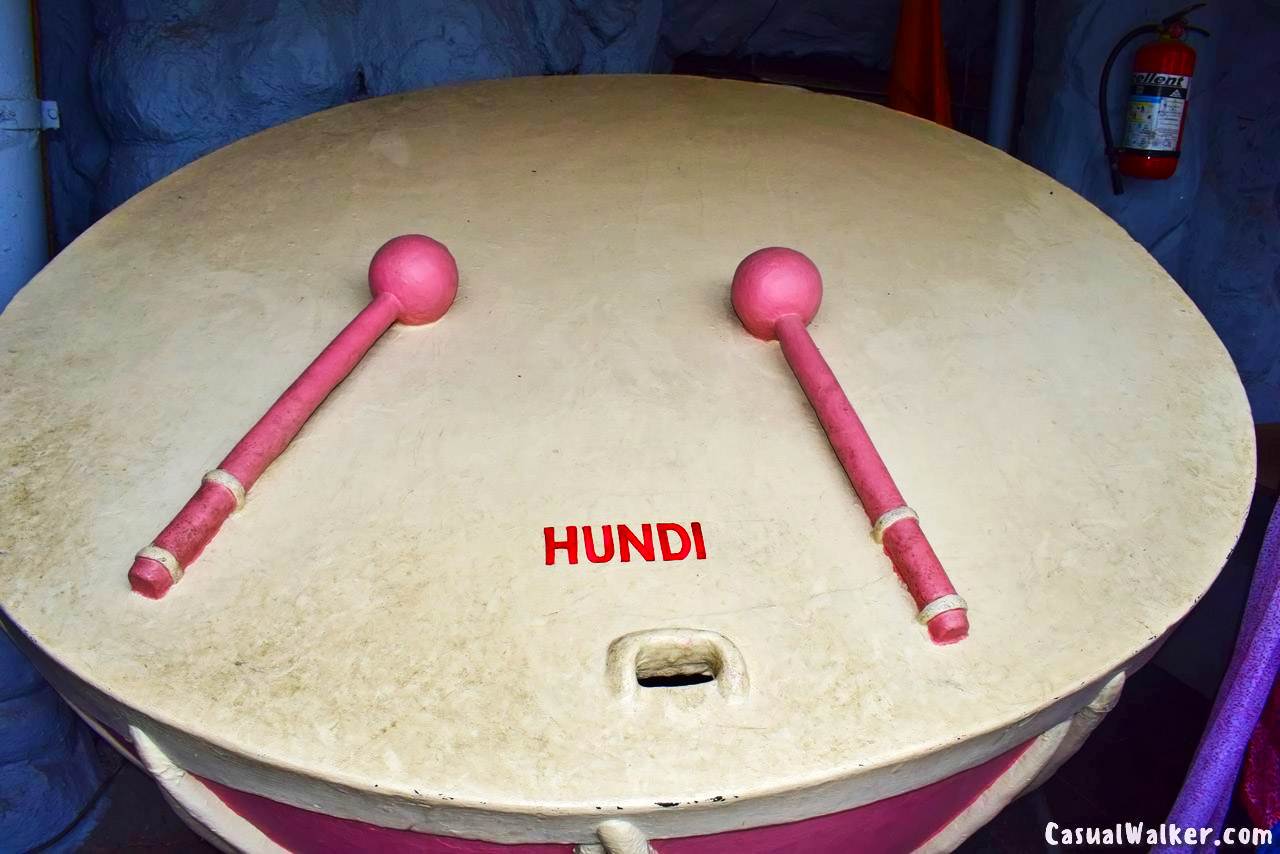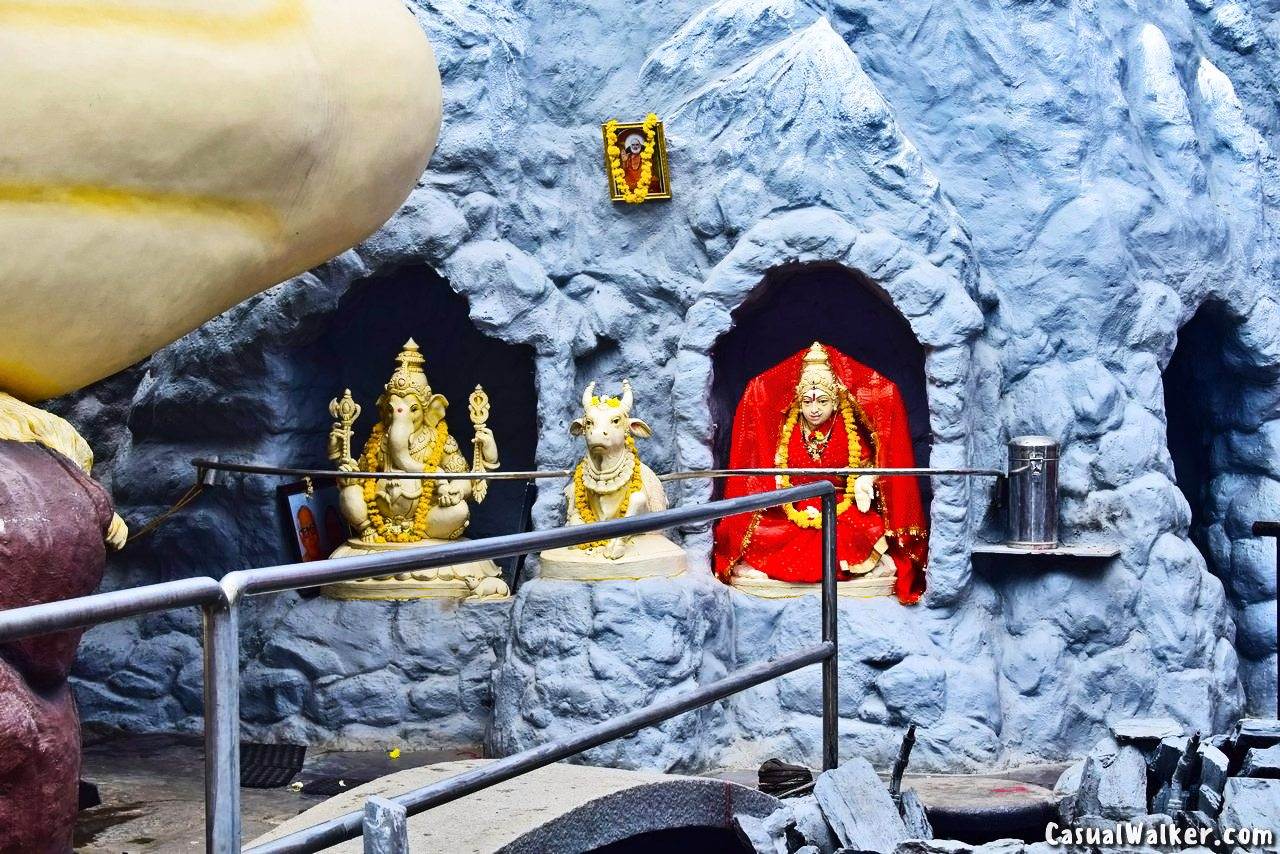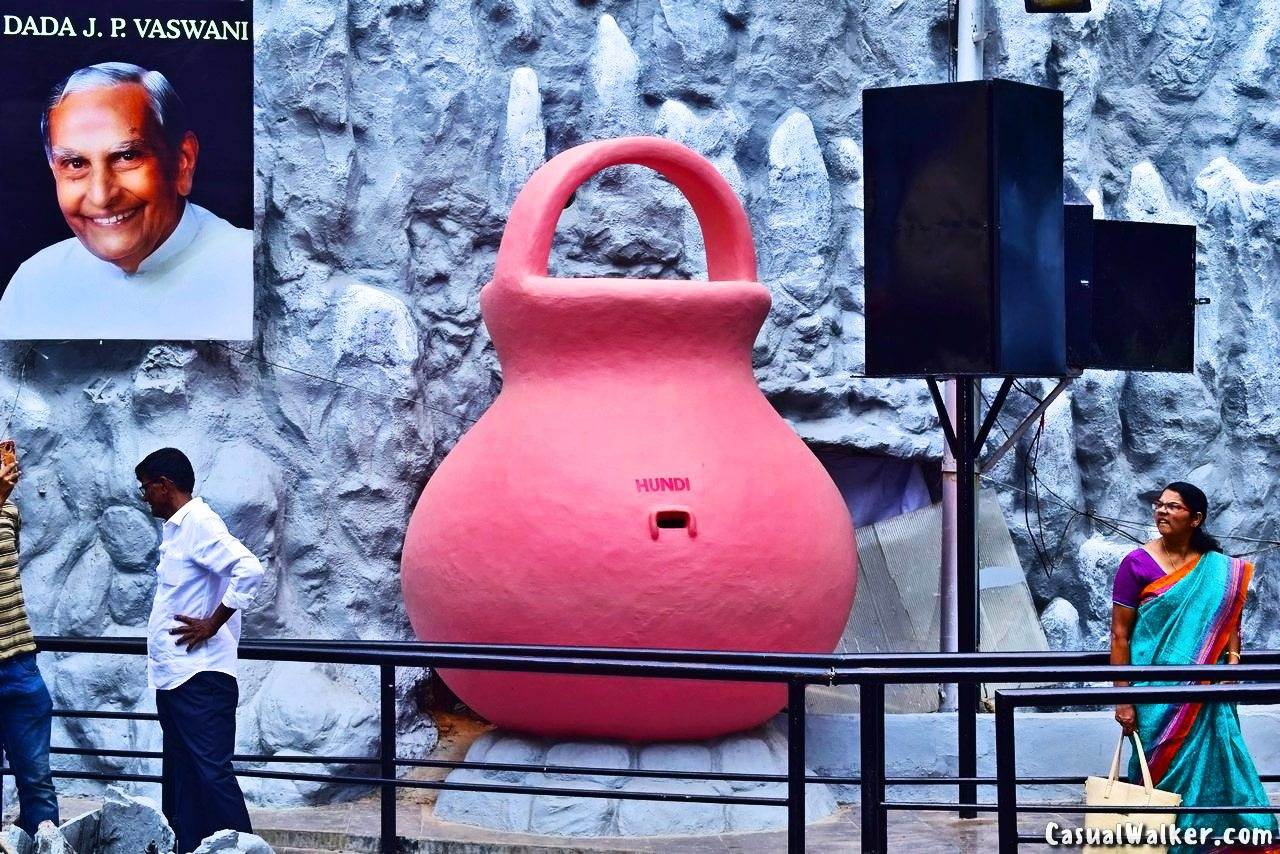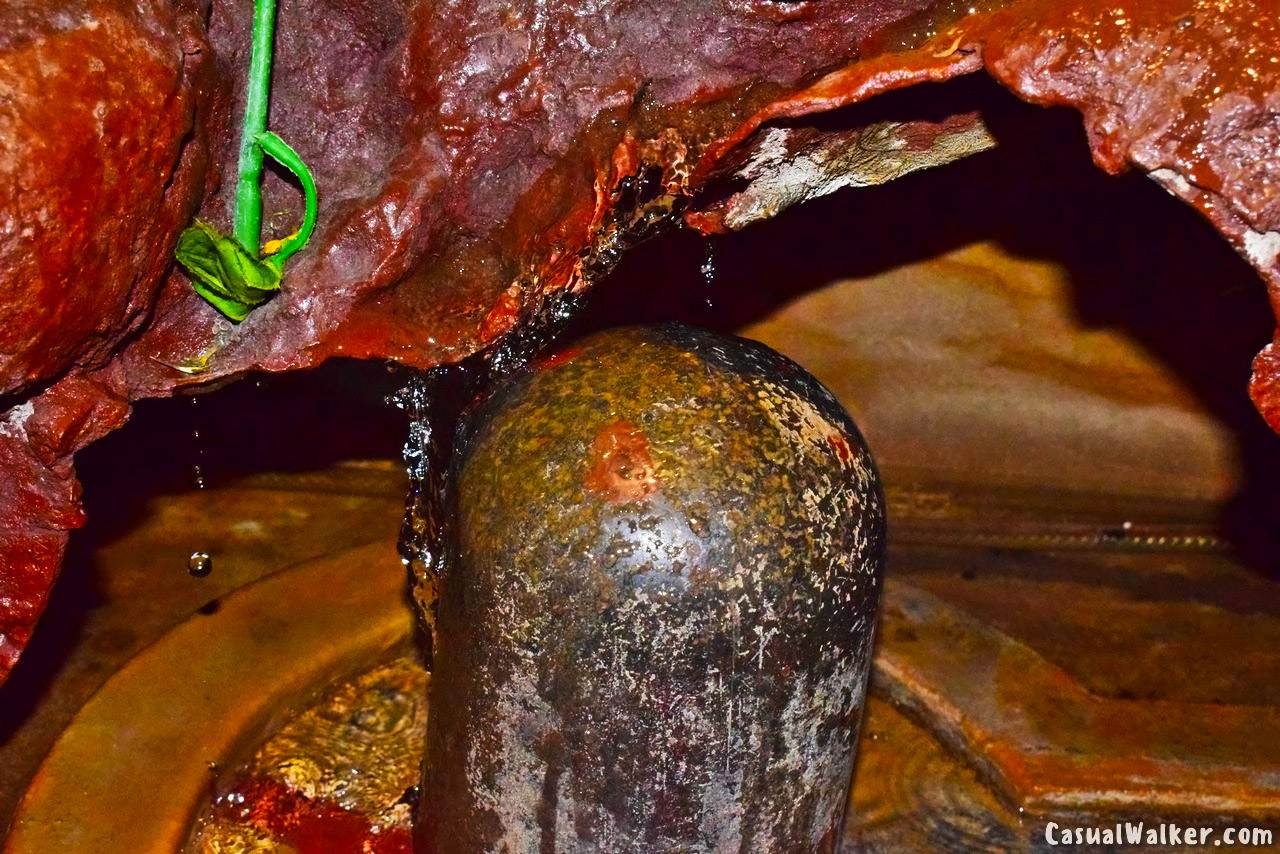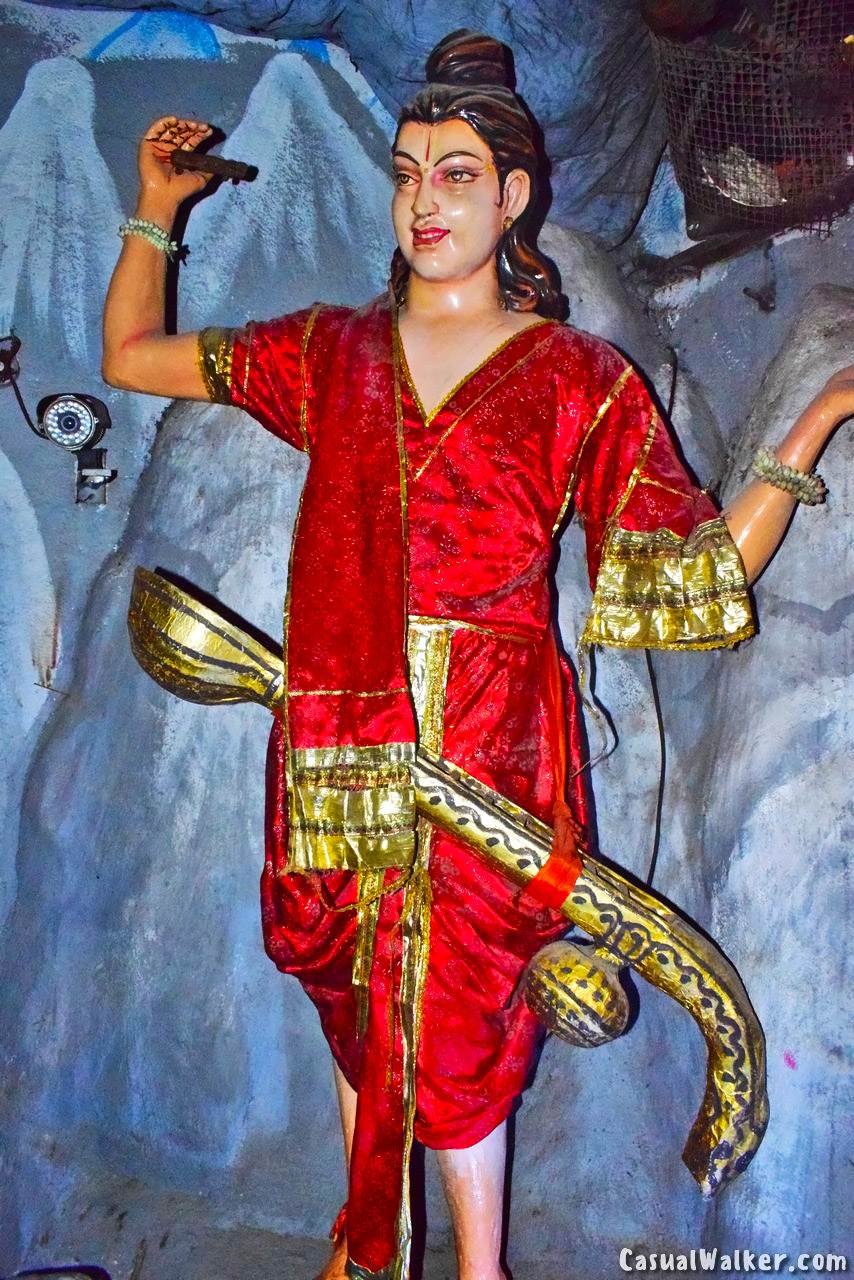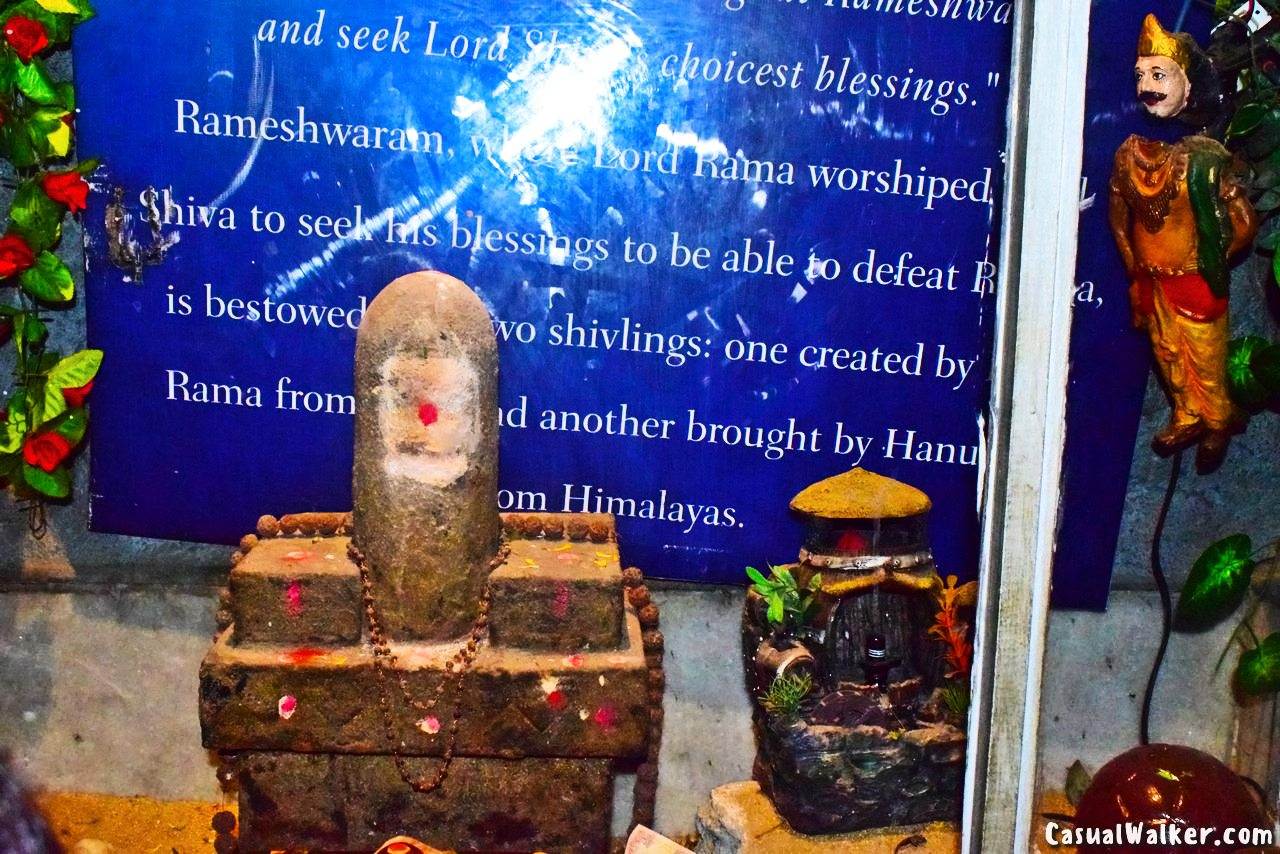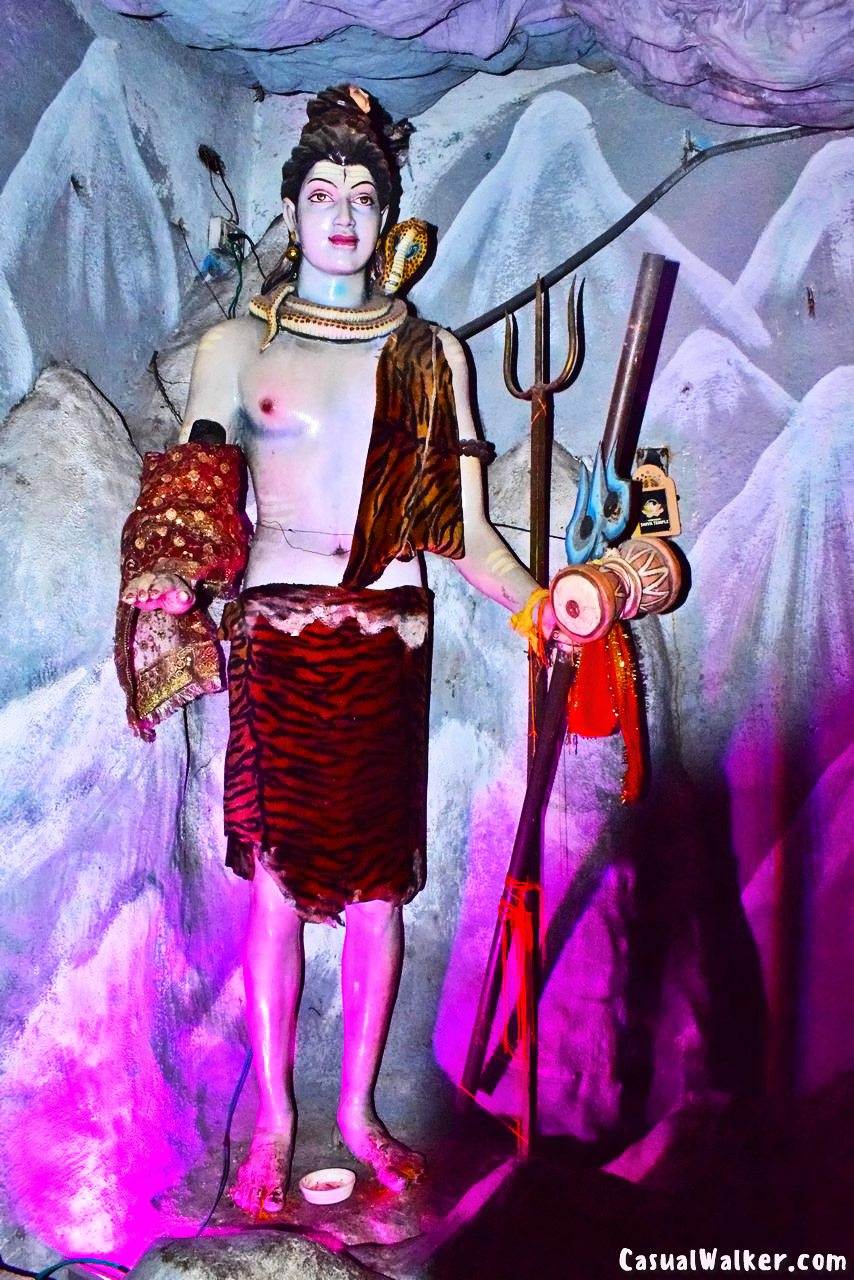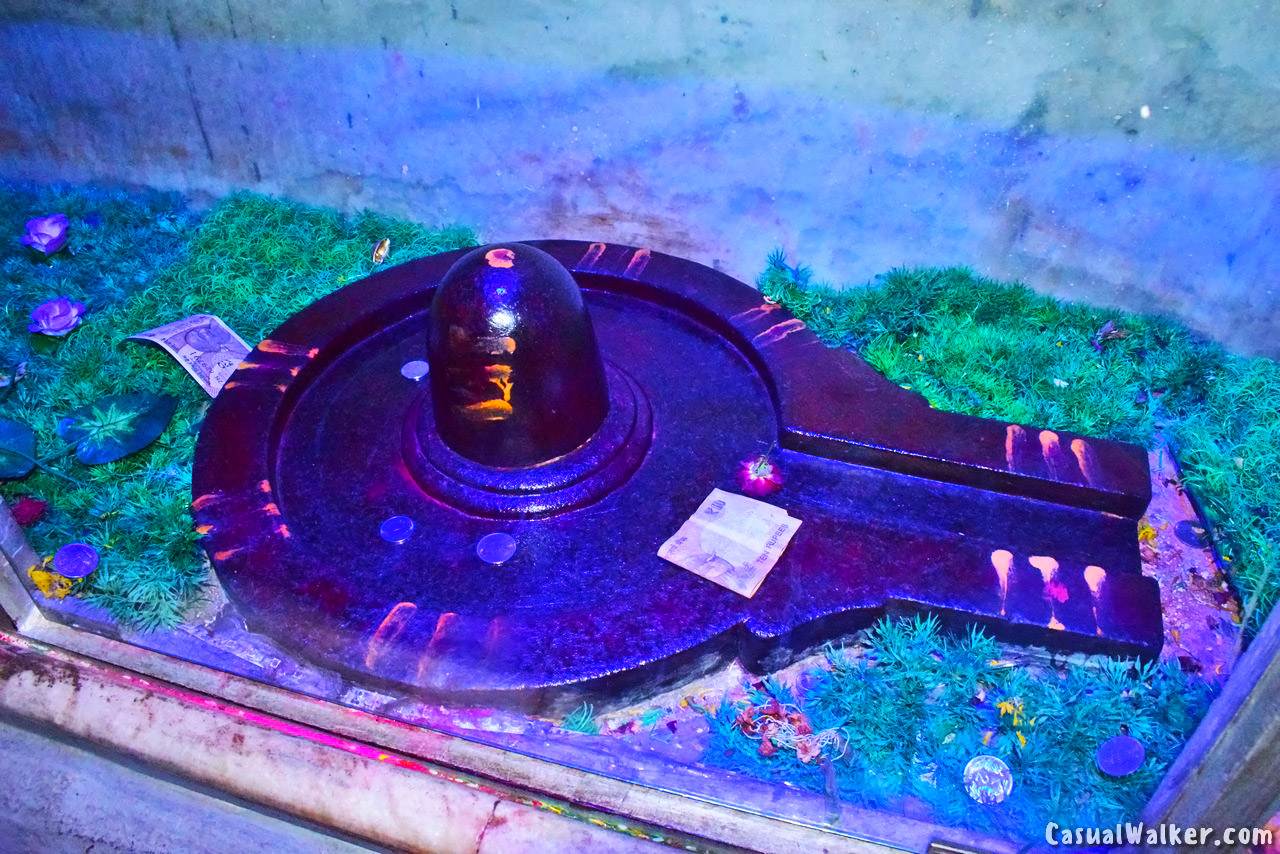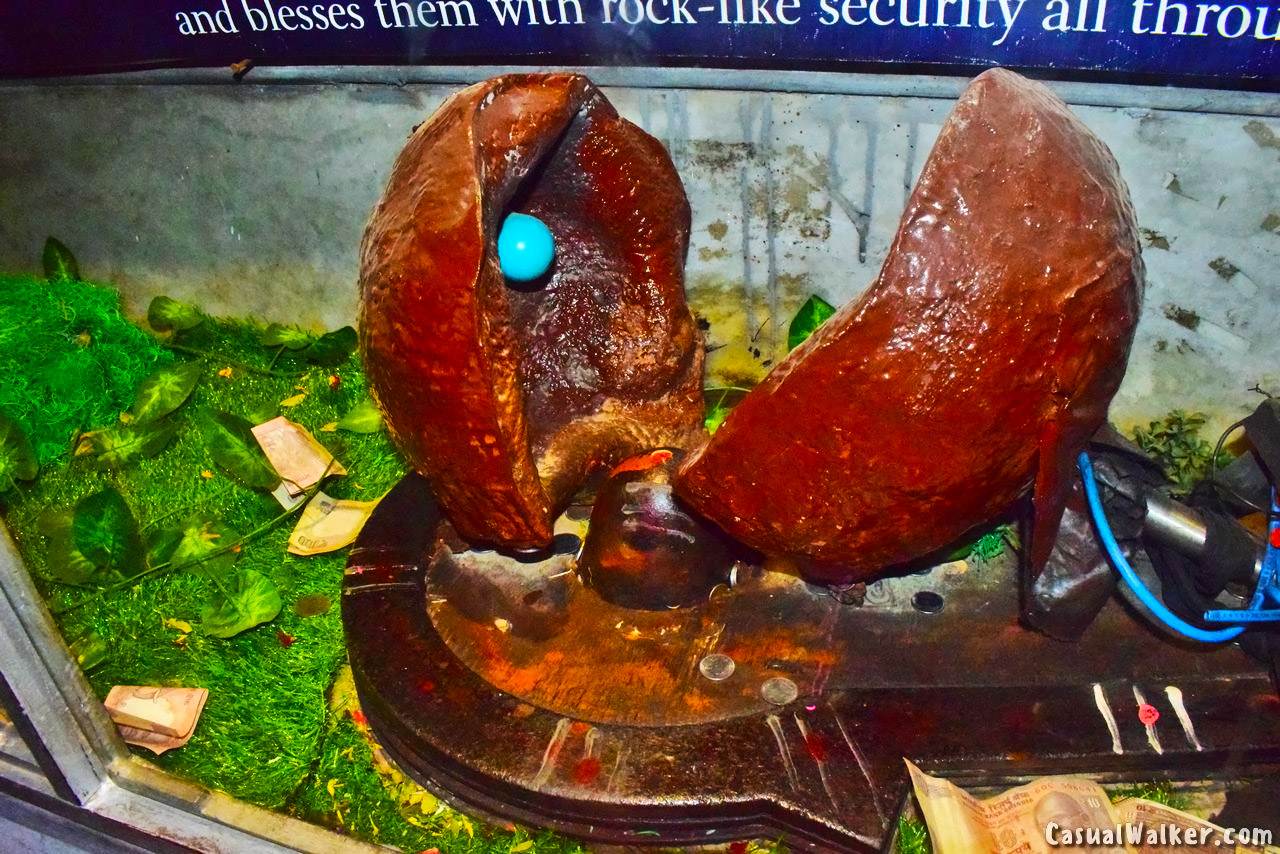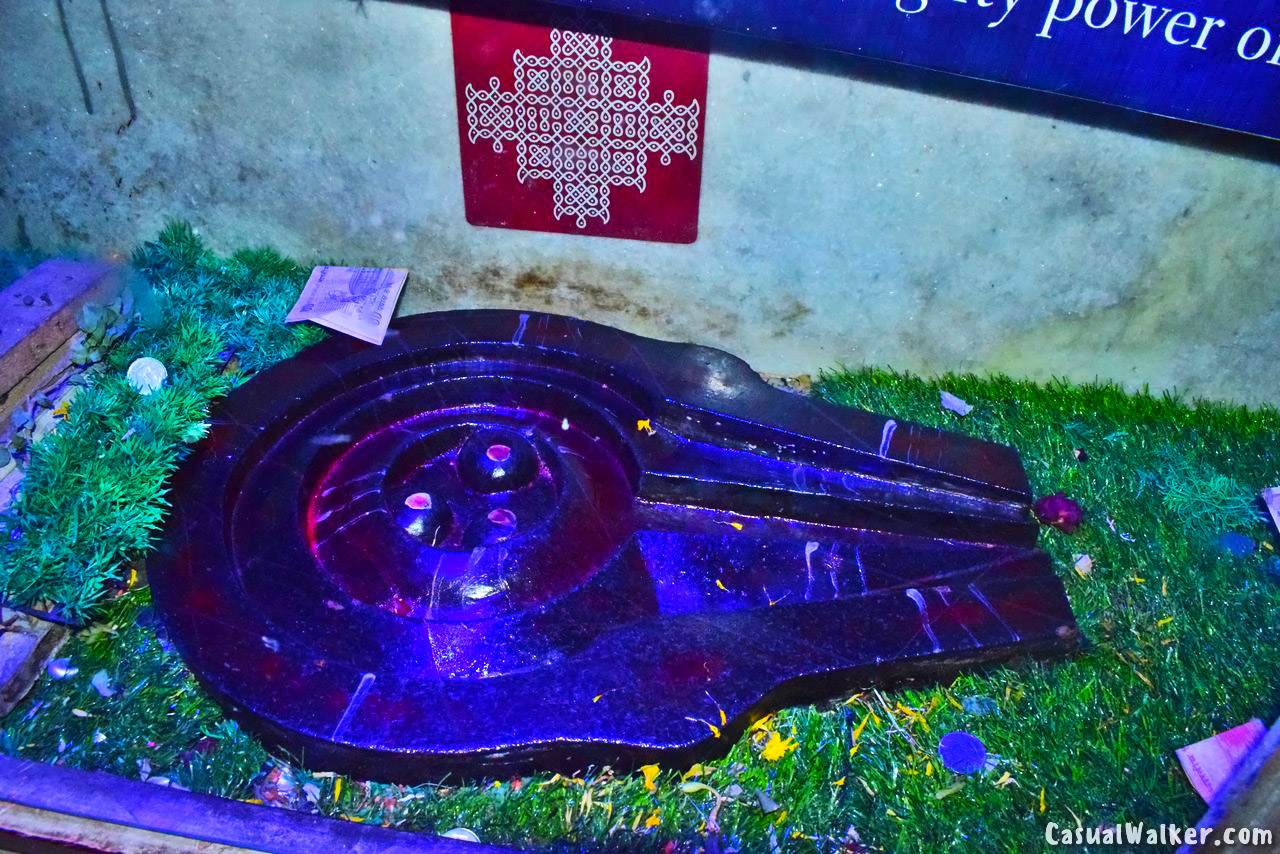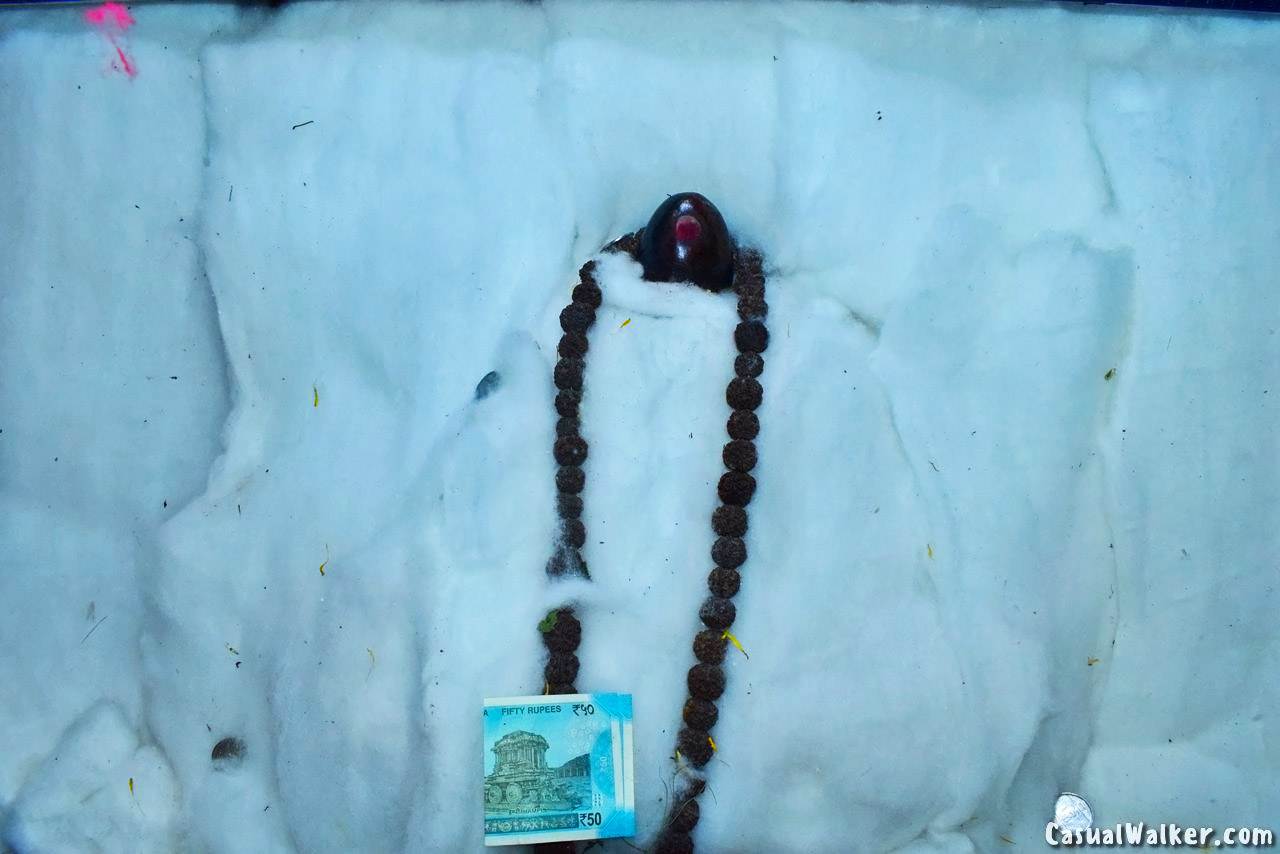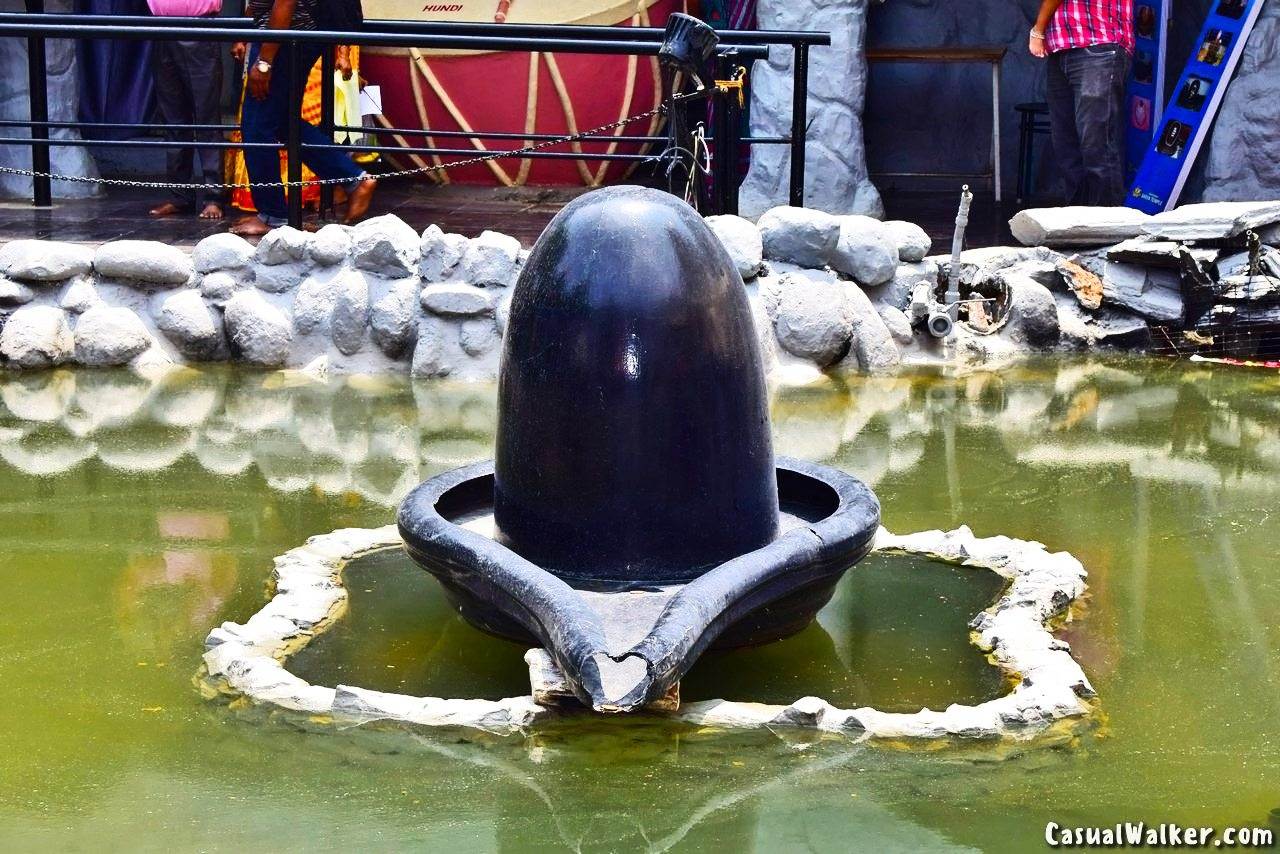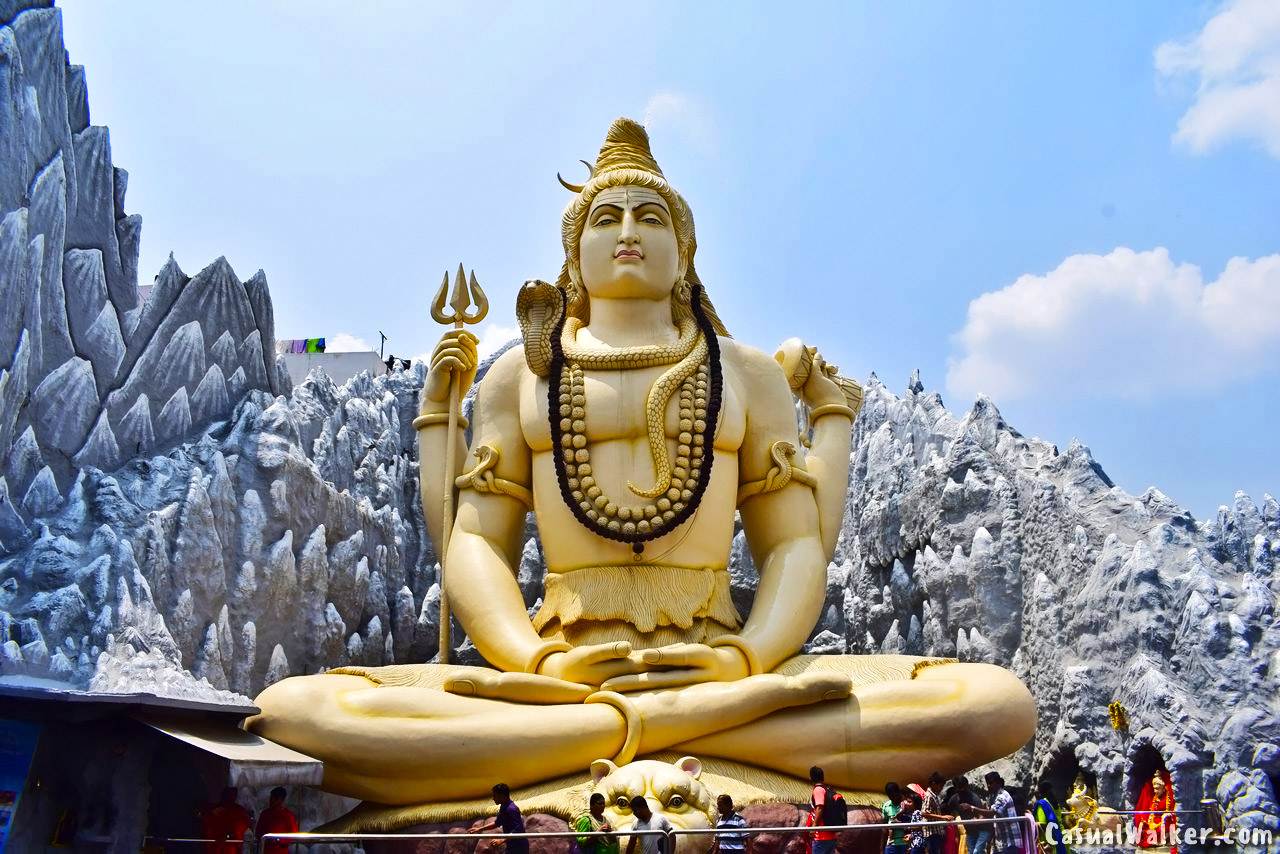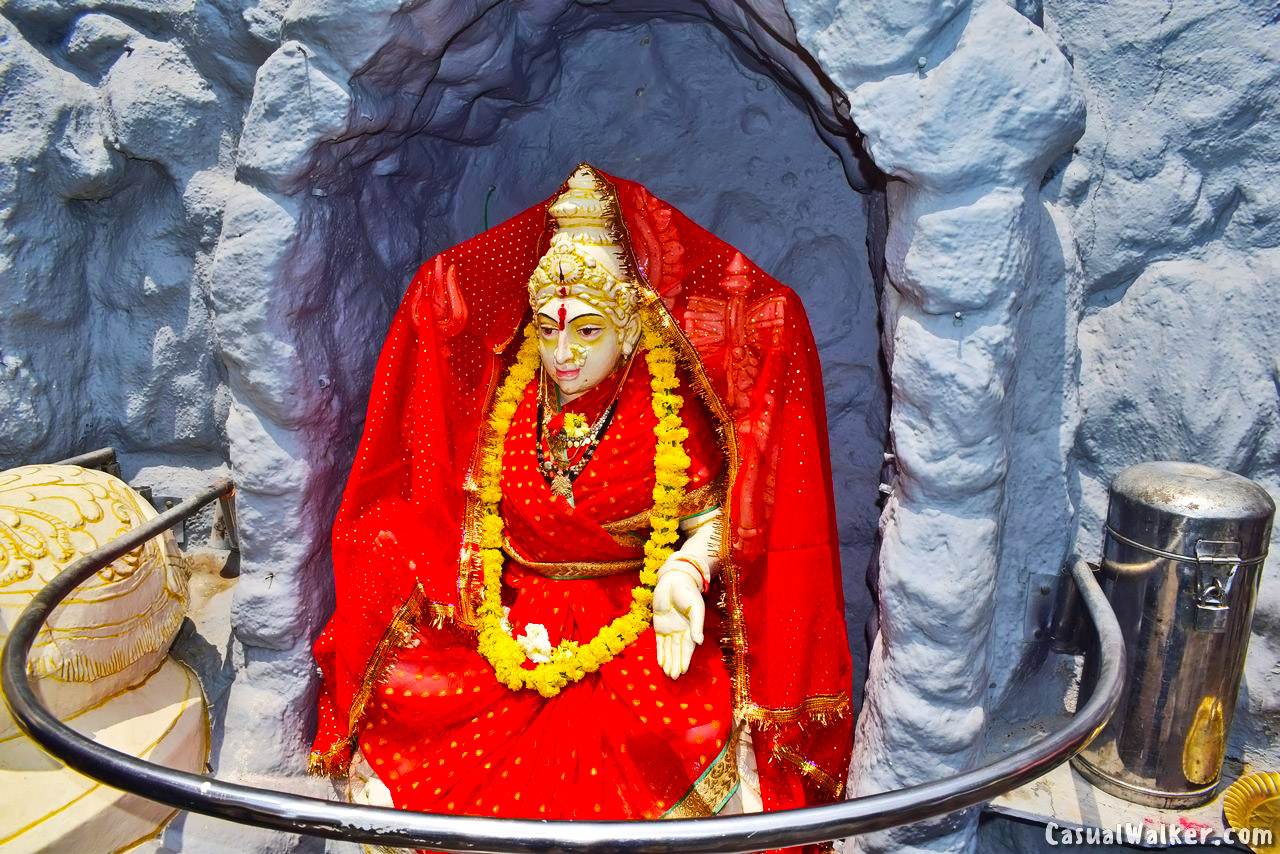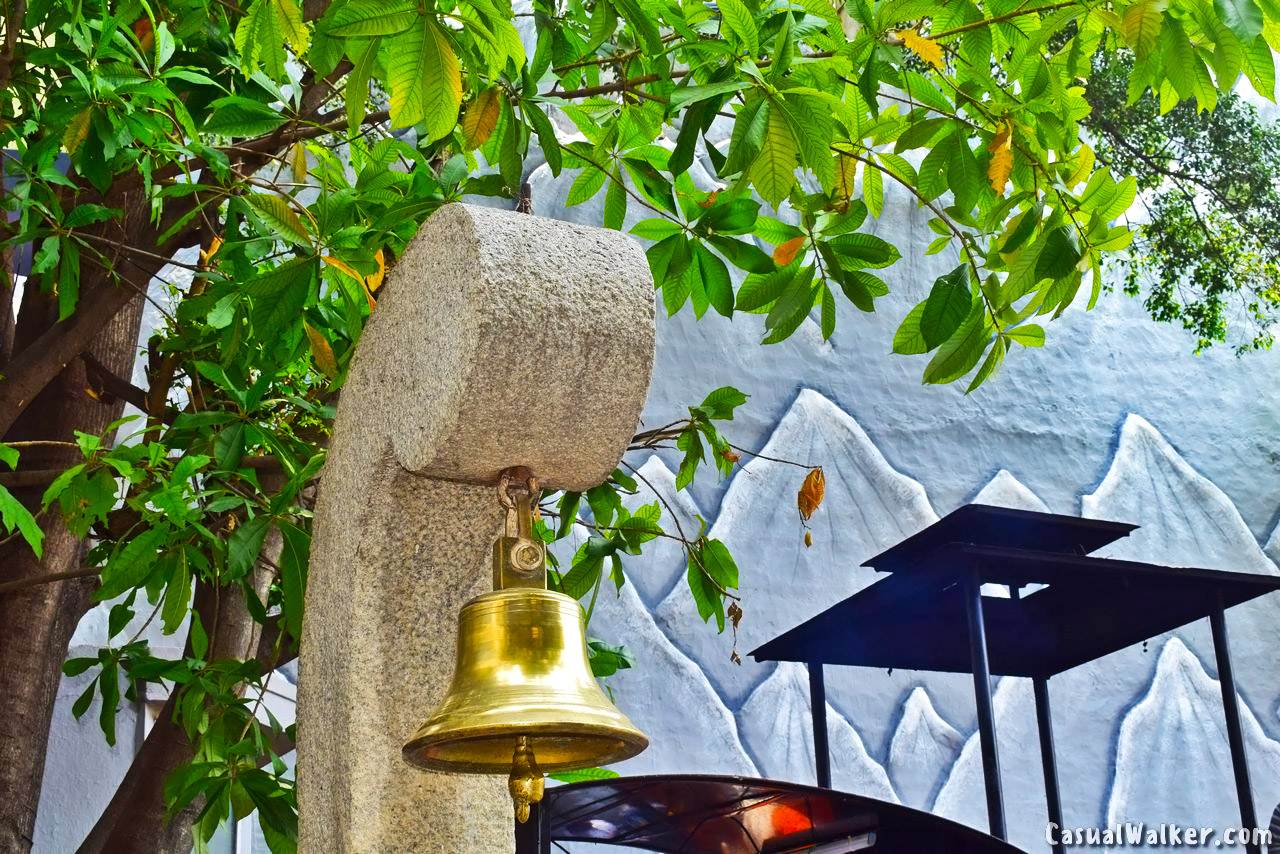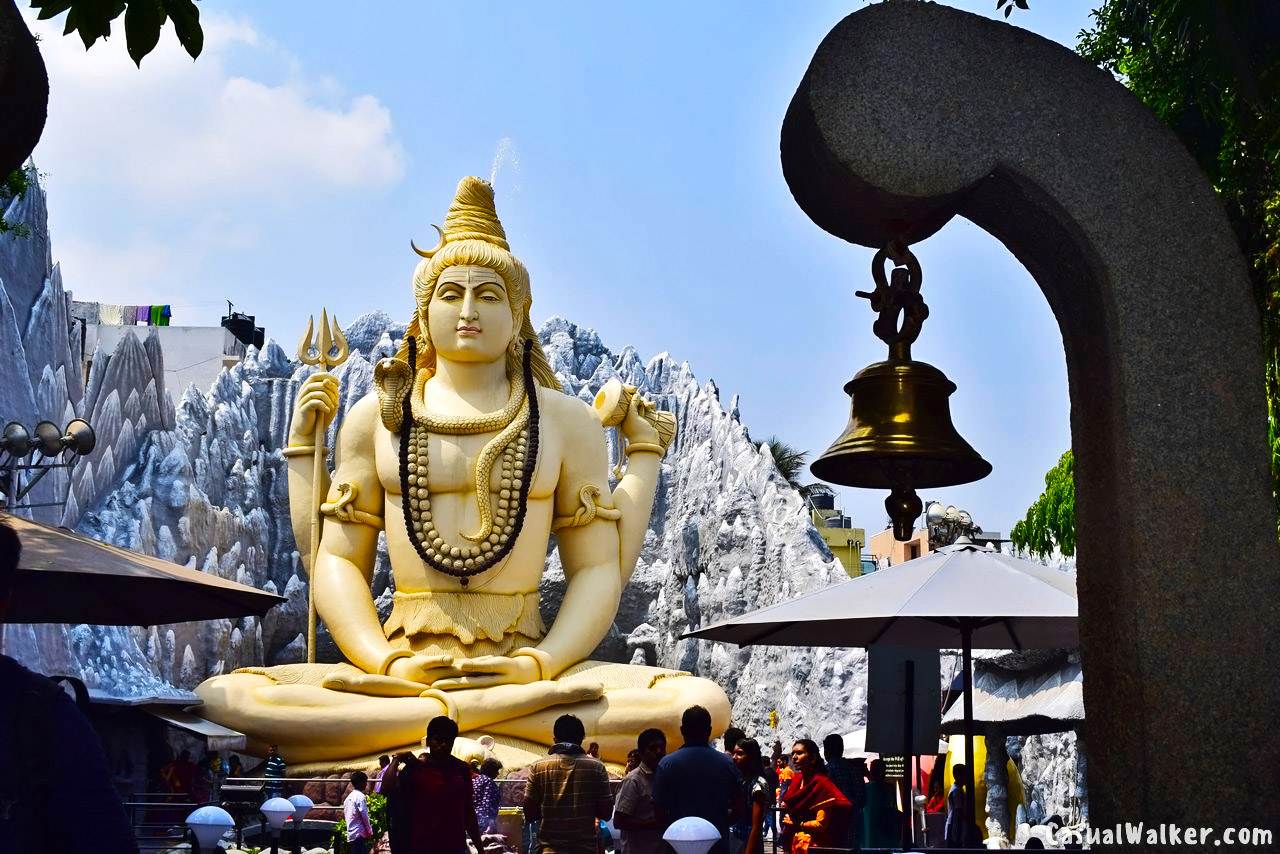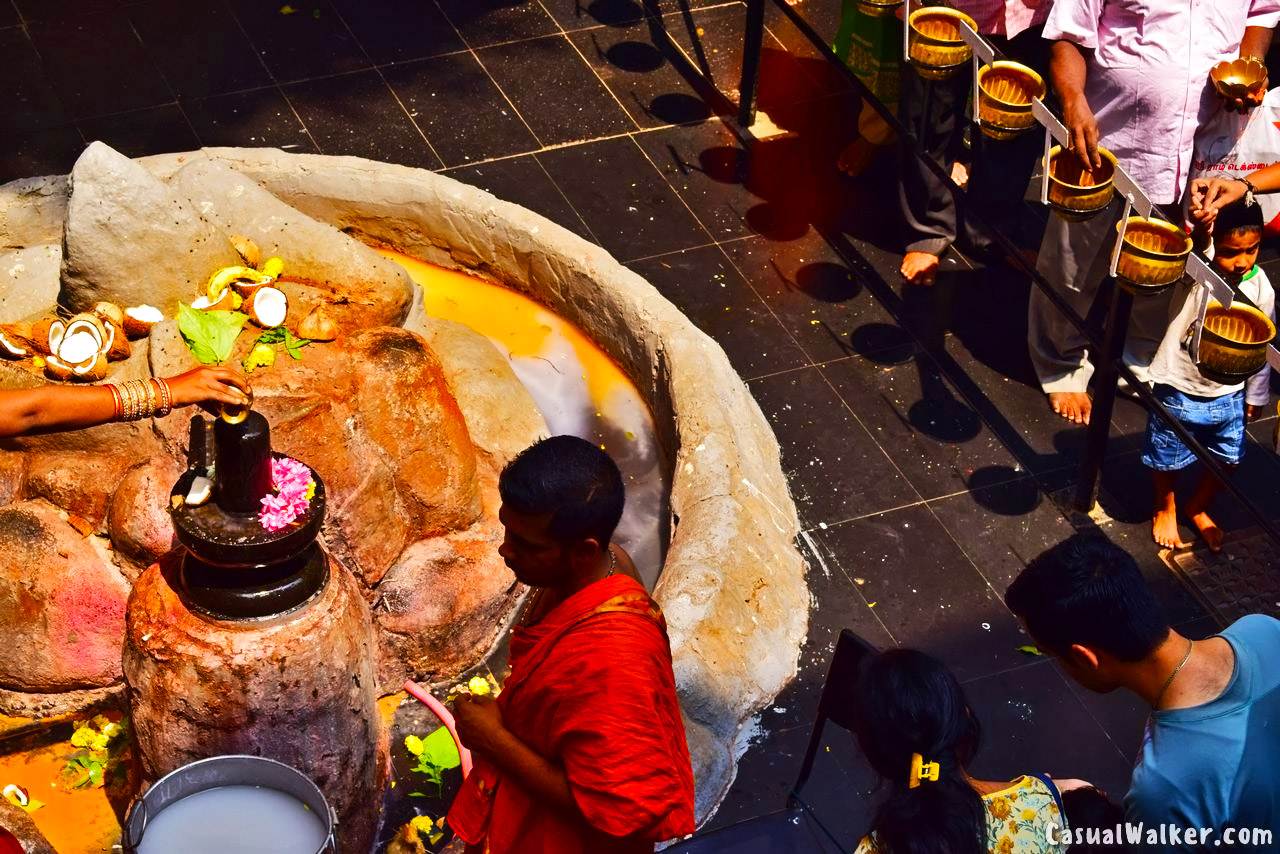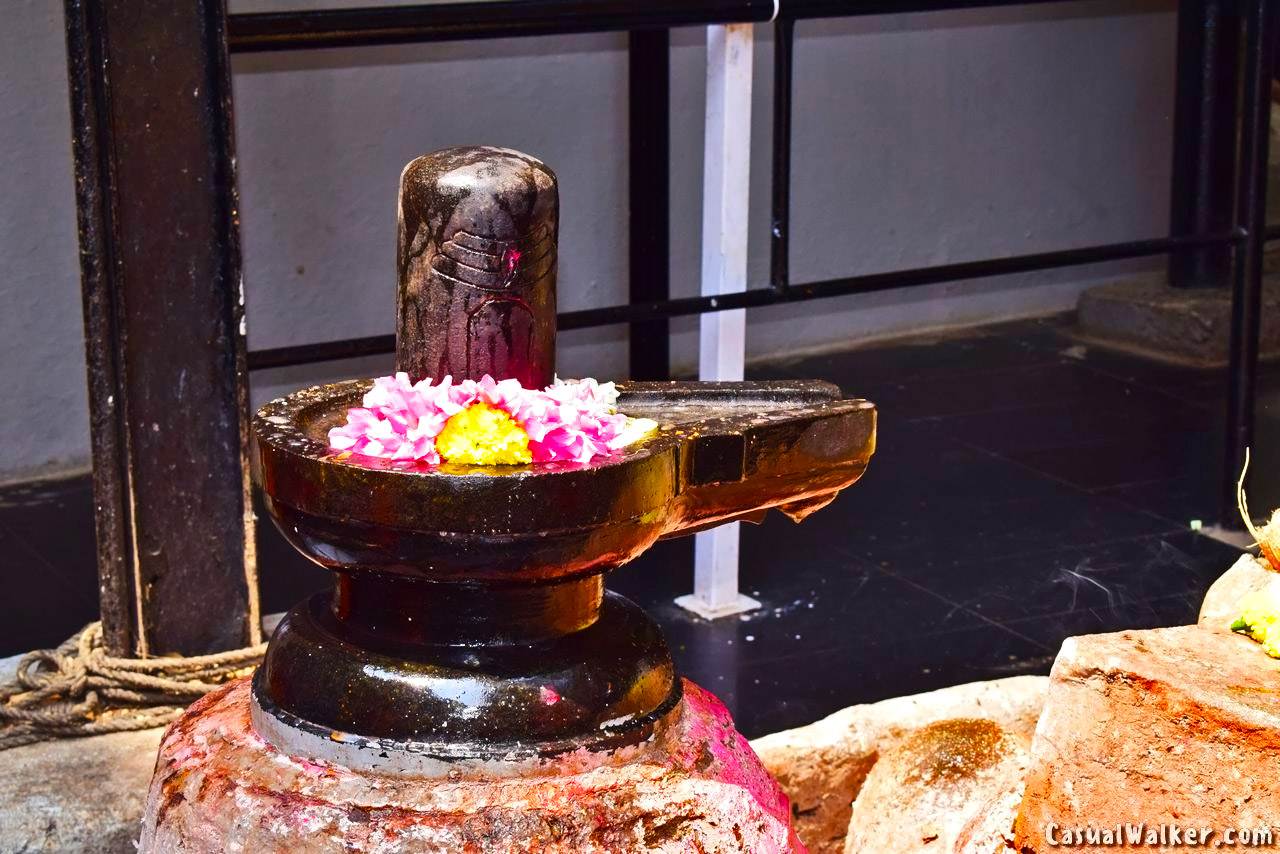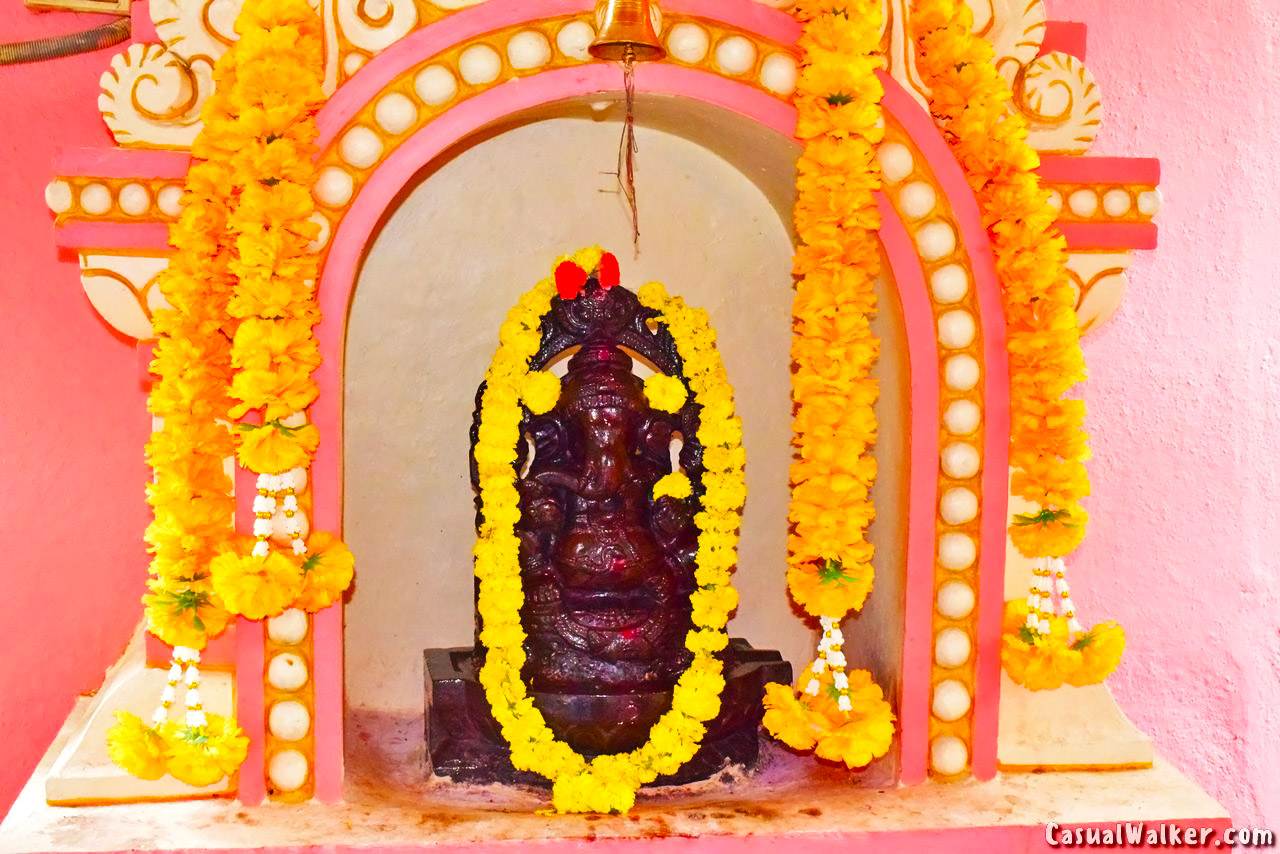 Support CasualWalker
If you found Casual Walker photo stories useful and joyful, please consider supporting our tremendous hour's walks and works, by buying a cup of coffee. Your support really encourages us to continue contributing to our photo stories on travel, traditions and culture. Thank you.



Also check out More Interesting Photo captures of Places in Bangalore:
Heritage Centre and Aerospace (HAL) Museum Bangalore / Bengaluru Tour, Travel Guide
Tipu Sultan's Summer Palace, Bengaluru / Bangalore Visit, Travel Guide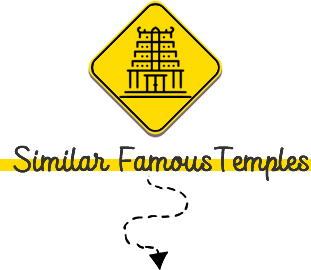 Similar Famous Lord Shivan Temples you may like to Visit:
Kanchi Kailasanathar temple, Kanchipuram – Best & Famous Shiva Temple In India – Visit, Travel Guide
Jurahareshwarar Temple, Kanchipuram – Best & Famous Shiva Temple In India – Visit, Travel Guide
Papanasanathar Temple, the Nava Kailasam in Papanasam, Thirunelveli, Best Lord Siva Temple to Destroy Sins – Visit, Travel Guide
Mylai Kapaleeshwarar Temple Panguni Peruvizha Festival, Mylapore, Chennai – Best & Famous Shiva Temple In India – Visit, Travel Guide
Ekambaranathar Temple (Pancha Bhoota Stalam – 5 Shiva temples for Five Elements, Kanchipuram – Best & Famous Shiva Temple In India – Visit, Travel Guide
Thiruthalaiyur Saptharisheeswarar Temple, Thiruthalaiyur, Tiruchirappalli, Oldest Lord Siva Temple – Visit, Travel Guide
Lord Kasi Viswanathar Temple, Tenkasi, Tirunelveli : the Second largest temple gopuram in South India – Visit, Travel Guide
Thiru Kutrala Natha Swamy temple, Courtallam / Kutralam – the Oldest Lord Siva Temple Near Courtallam waterfalls, Tenkasi – Visit, Travel Guide