India Handmade Collective, Chennai – Exhibition of Handmade Artisanal Products, Naturally dyed Khadi Garments, Accessories, Handicraft Artisans, Organic Plants, Seeds, Sweets & Snacks
– indian handmade local artisans expo
| | |
| --- | --- |
|  CasualWalker's Rating for India Handmade Collective – Exhibition, Chennai: | |
| 9.6 – Superb Awesome |   |

Indian Handmade Collectives (IHC) has organized a 3-day event at Thakkar Bappa School, Chennai to mark the celebration of Handloom Day. This event was organized to showcase natural dyed Handmade dress materials, exchange of traditional Native and Organic Seeds, Hands-on Workshops on spinning, natural dye-making and terrace garden, selling organically produced vegetables/fruits, and hand-made traditional tasty eateries like sweets and snacks.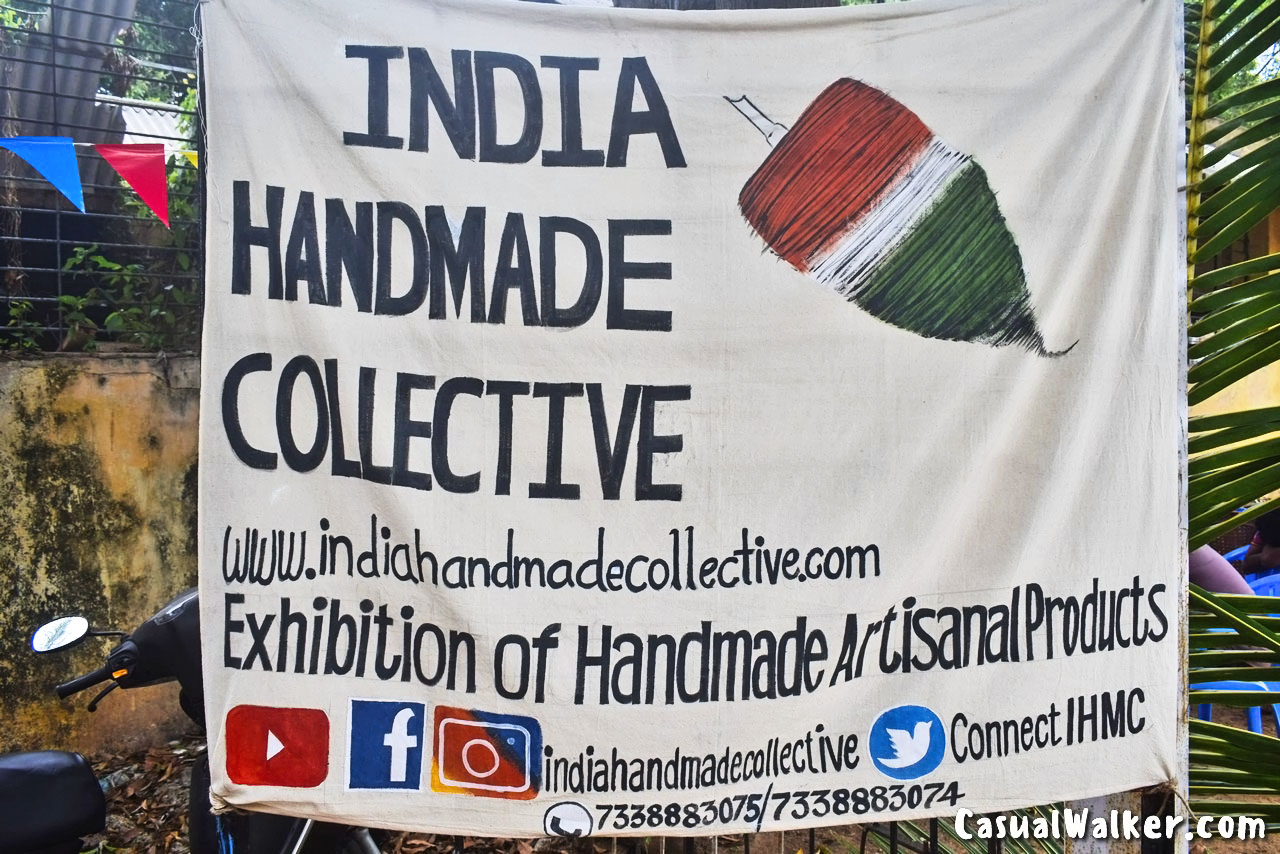 The Event was Inaugurated by Sri Siva V. Meyyanathan – Minister for Environment, Sri Revathy – Actor & Director, Sri Gita Ram – Chairperson Crafts Council of India, and Sri Poornima Ramaswamy – Designer.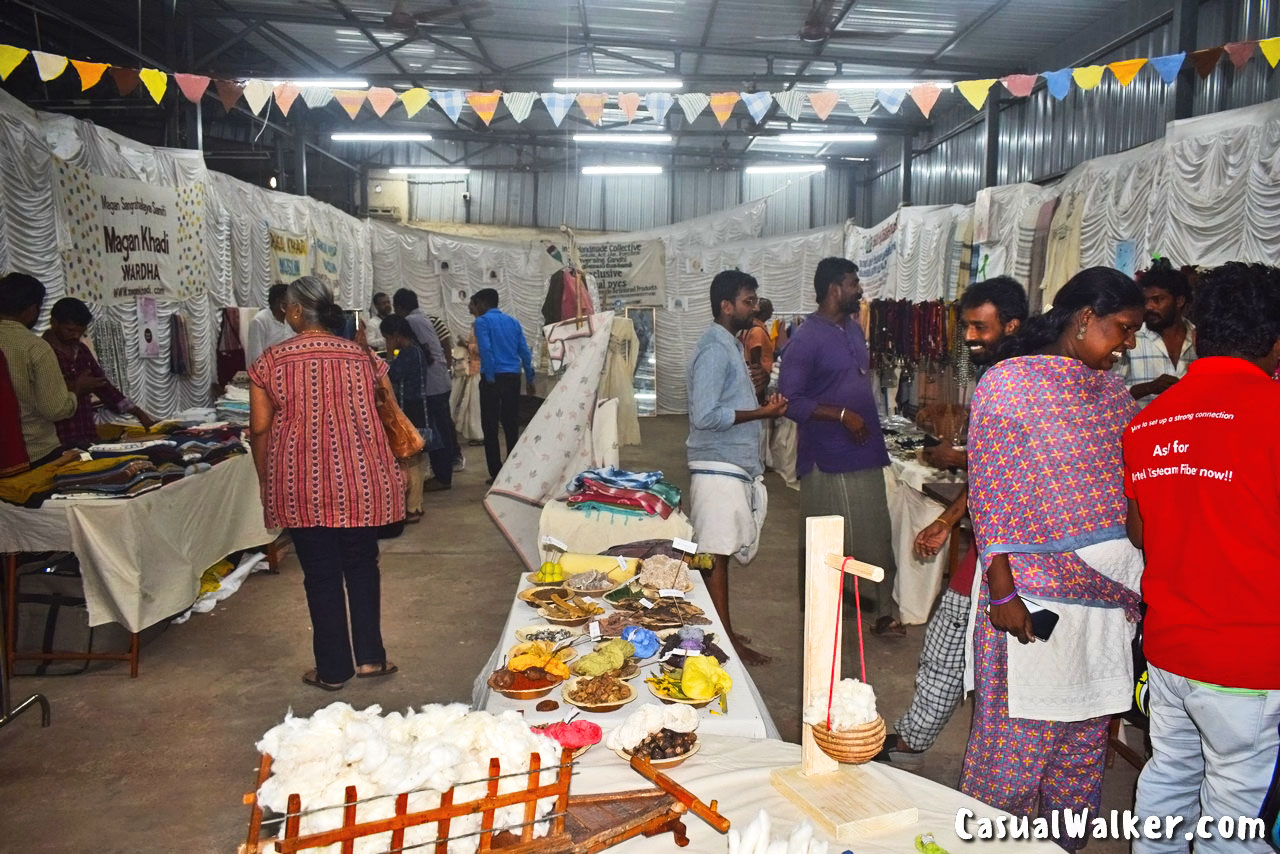 About India Handmade Collective (IHMC)
India Handmade Collective handmade collective is a collaboration of various ethical and socially responsible brands. They work with indigenous weavers, spinners, and small producers. All our products are handcrafted with great attention to detail. As a product goes through the hands and lives of numerous artisans, their souls are woven together to create each masterpiece. One that we own with enormous pride.
India Handmade Collective contributes to keeping the spirit of Gandhiji and Khaddar alive through the betterment of the local artisans of India with the motto of Made in India and Made with Pride. IHMC currently conducts Exhibitions at various locations representing their member organizations.
Website: https://indiahandmadecollective.com/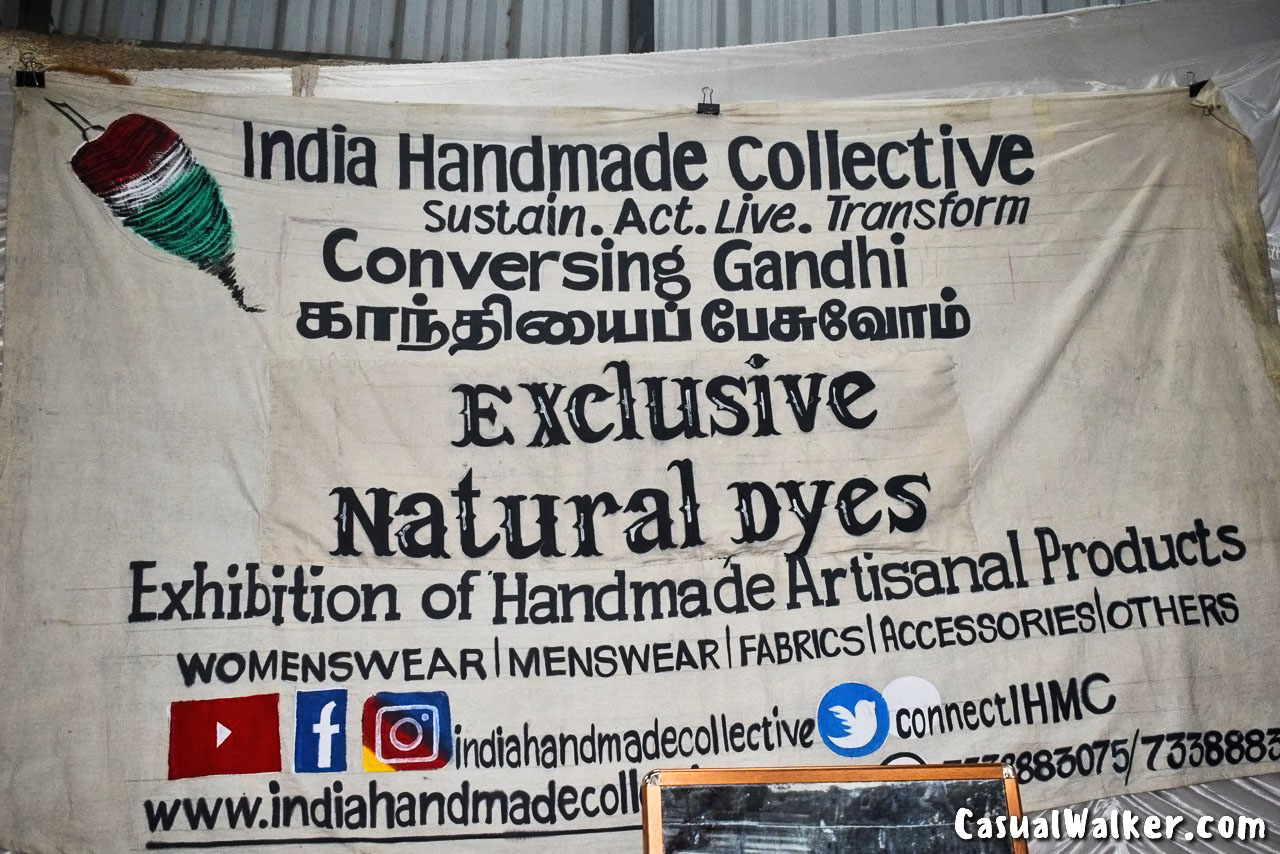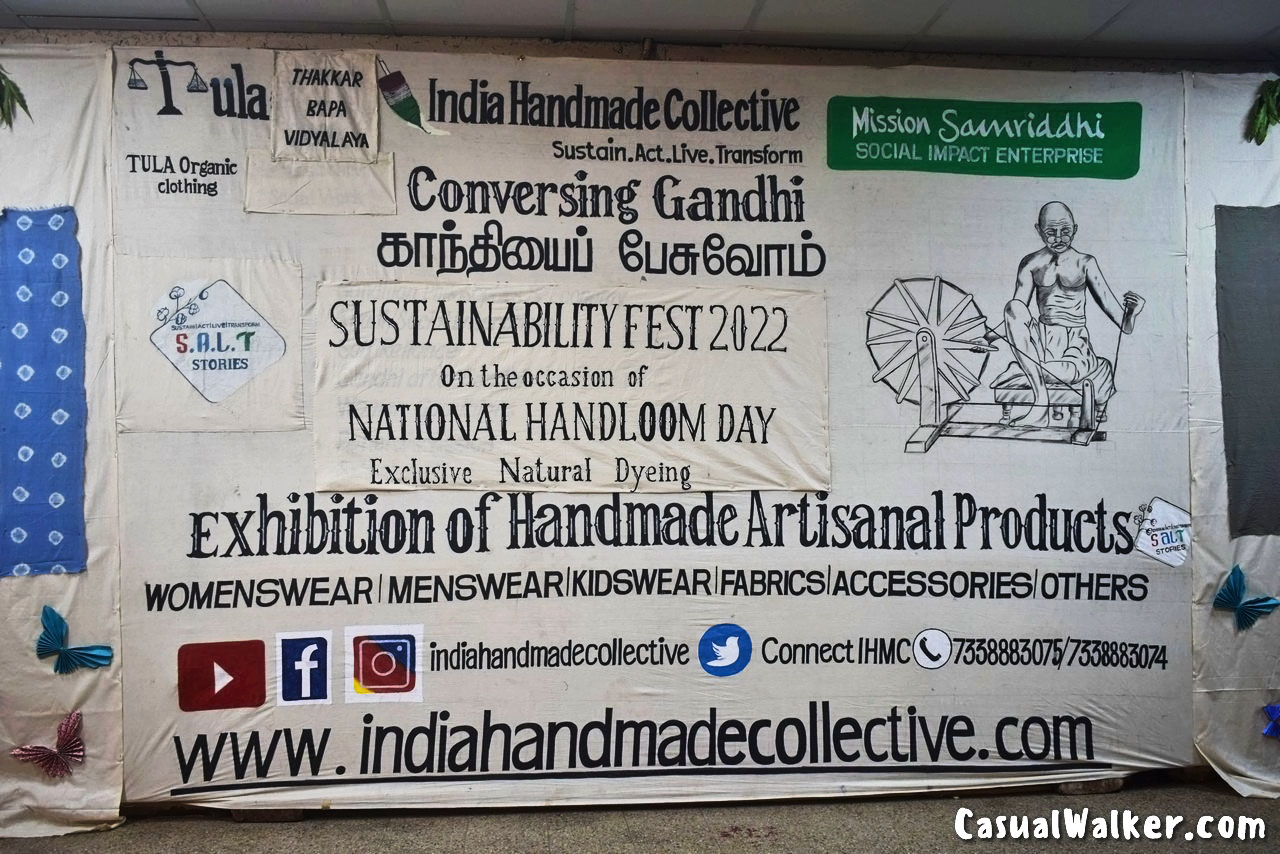 The exhibited products at the expo are mostly Khaddar/Khadi, just handloom, or could be made from organic cotton – hand spun, hand weaved, and colored with natural dyes or a combination of the above.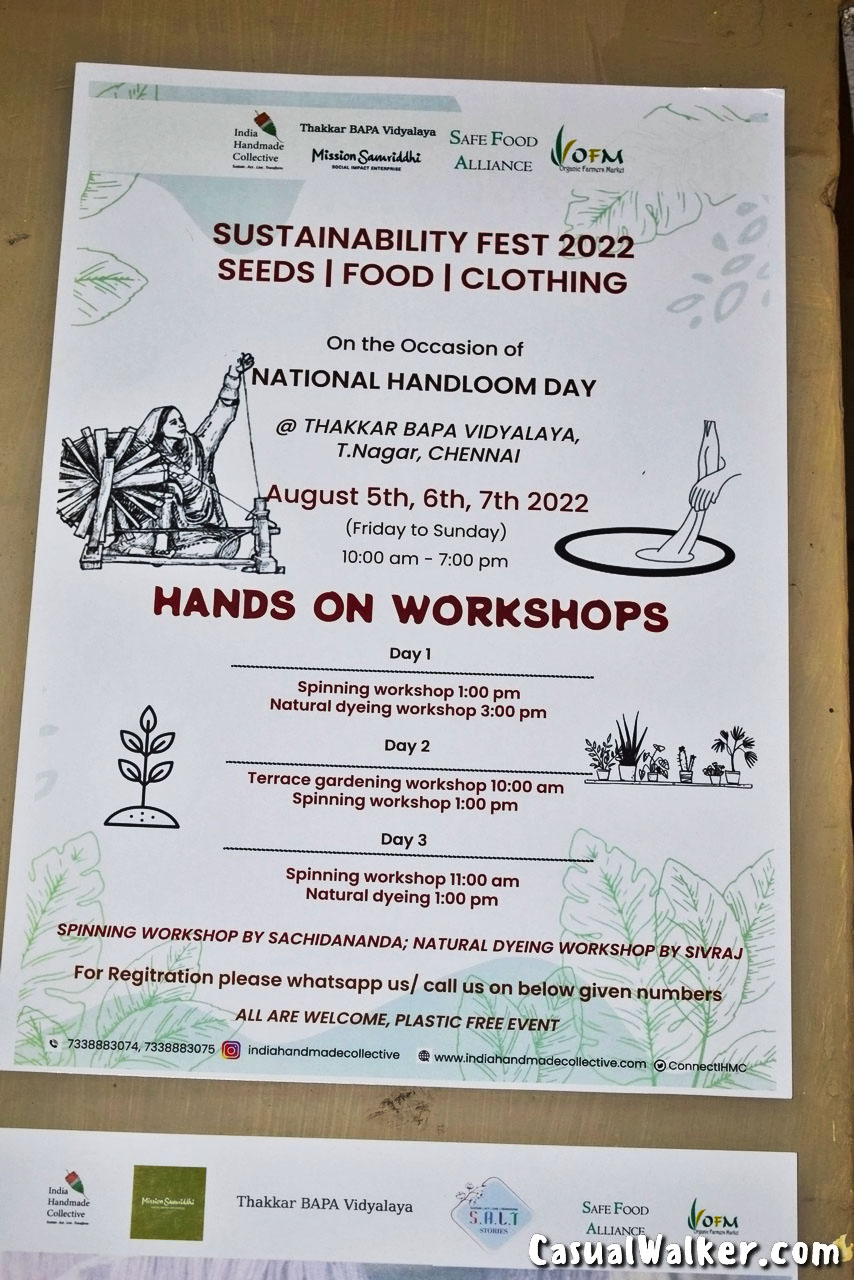 Ulavar Anand – Selling Traditional Native and Organic Seeds
Ulavar Anand brings Native Seeds from small farmers who developed Community Seed Bank to collect, Store and distribute a diversity of Indian Vegetable Seeds. We support farmers and home gardens with vegetable seeds, tree seeds, and fruit seeds. They run an organic Store in Namakkal collective grocery items from small organic farmers and we do natural farming near kolli-hills.
Website: https://www.ulavaranand.in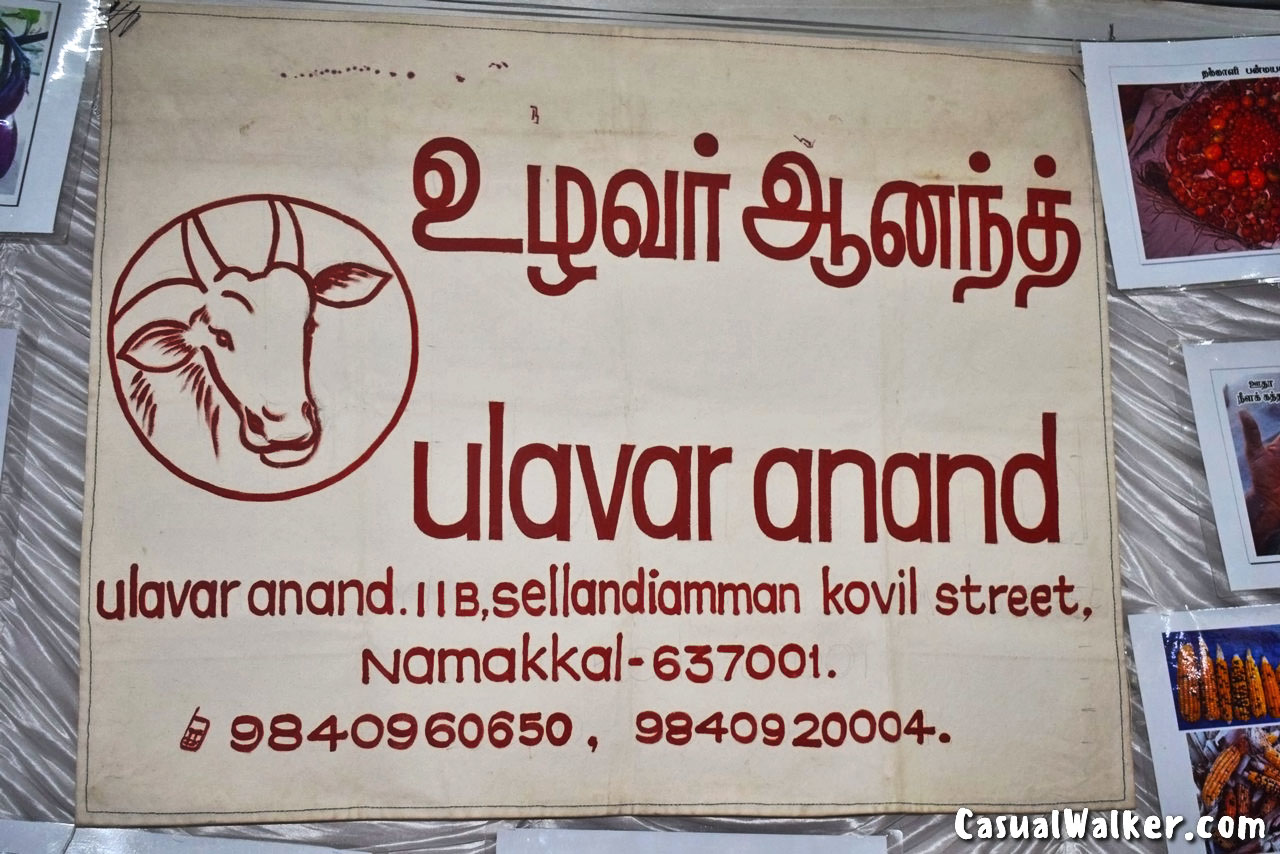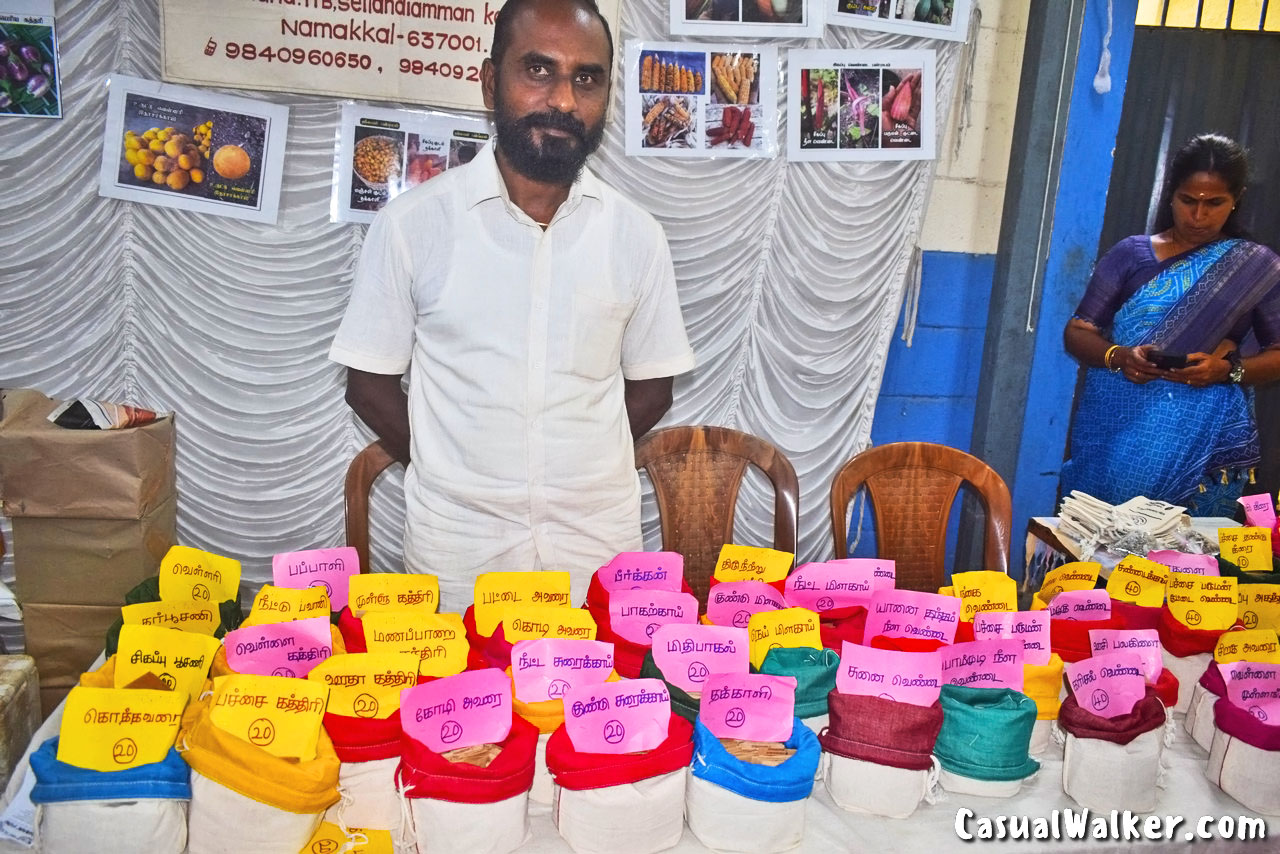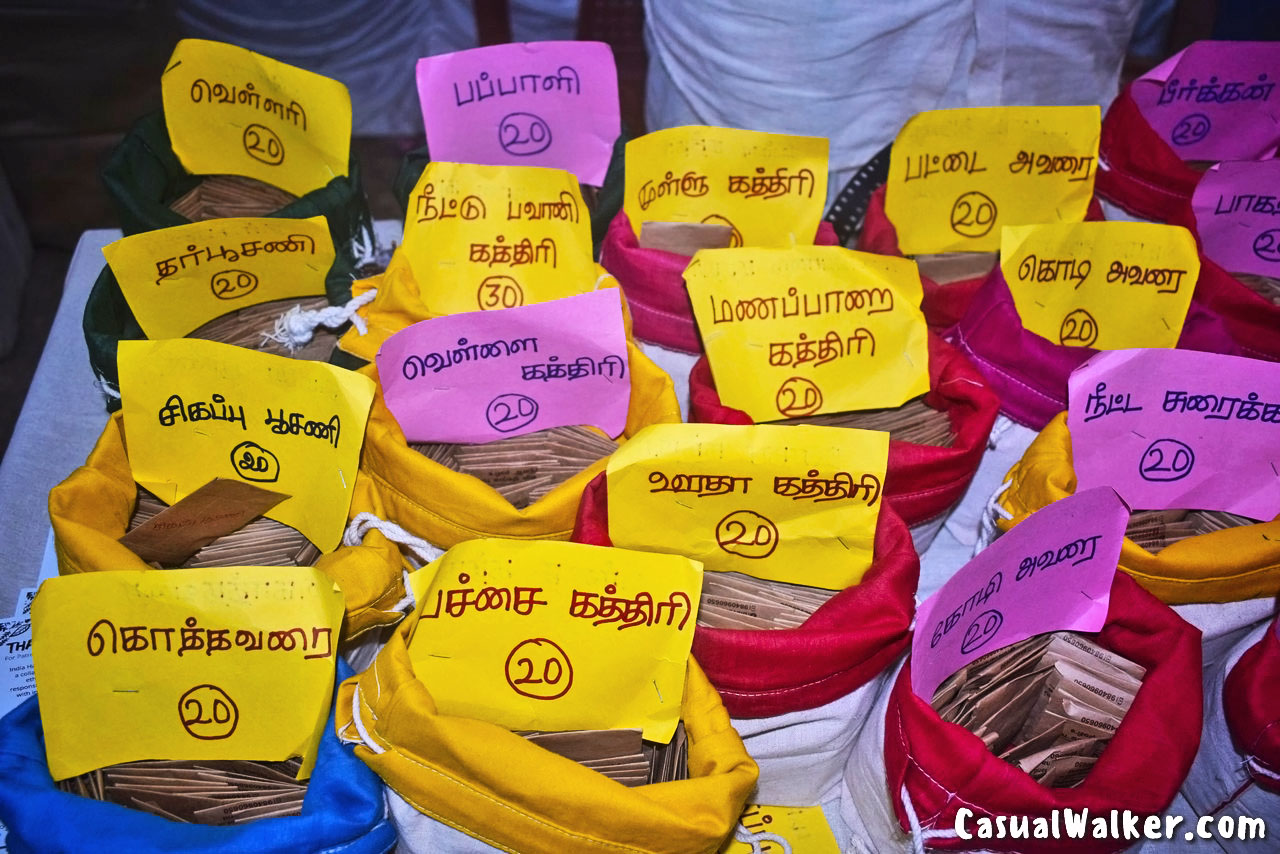 Organic Farmer's Market Selling Traditional Native and Organic Seeds
OFM is an initiative by a group of organic farming enthusiasts with the aim to guarantee consistent, continuous availability of safe food, Ensure fair pricing of organic products for both- the farmer and the consumer, Protect the livelihoods of organic farmers, Spread awareness on safe food and current agricultural, practices/malpractices.
Website: www.ofmtn.in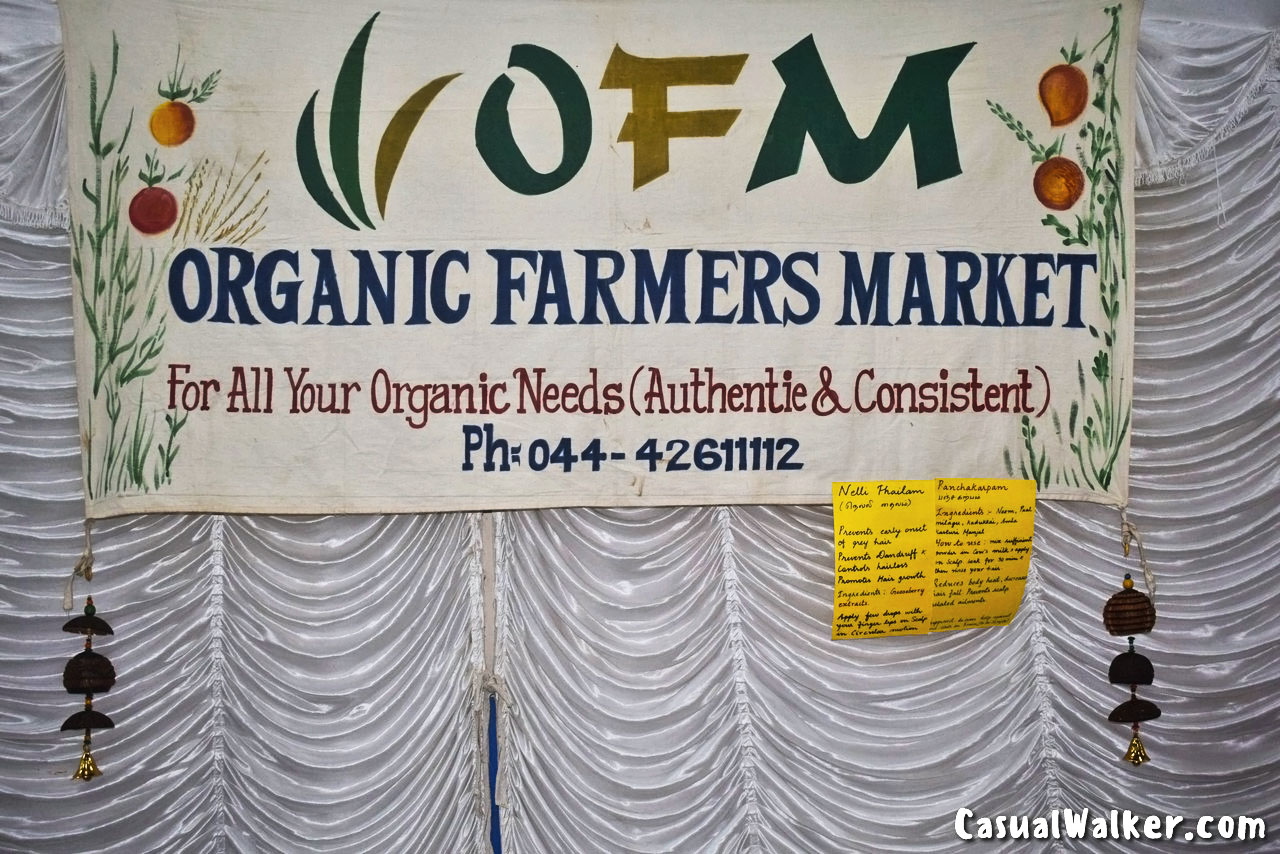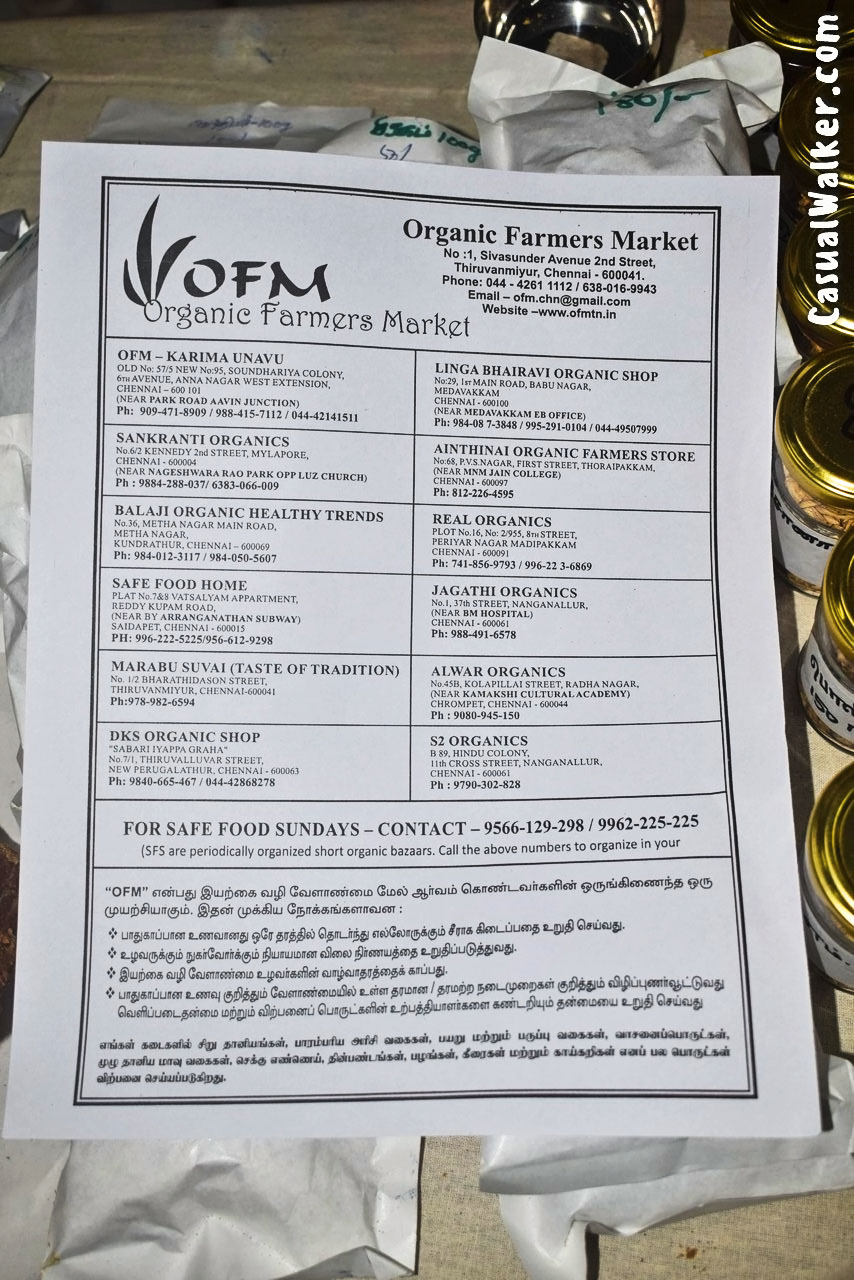 Agathiar Thinnakonam Selling Traditional Native and Organic Seeds
AFPCL -Agathiyar Farmer Producer Company started in 2017 with more than 300 small landholders as shareholders. A series of seed festivals organized in Tamil Nadu and other states created momentum for the company has been mainly involved in the value addition of pulses, coriander, and the production of edible/non-edible oils. The raw material is sourced from member' farmers of the company.
Website: https://www.agathiarfpcl.in/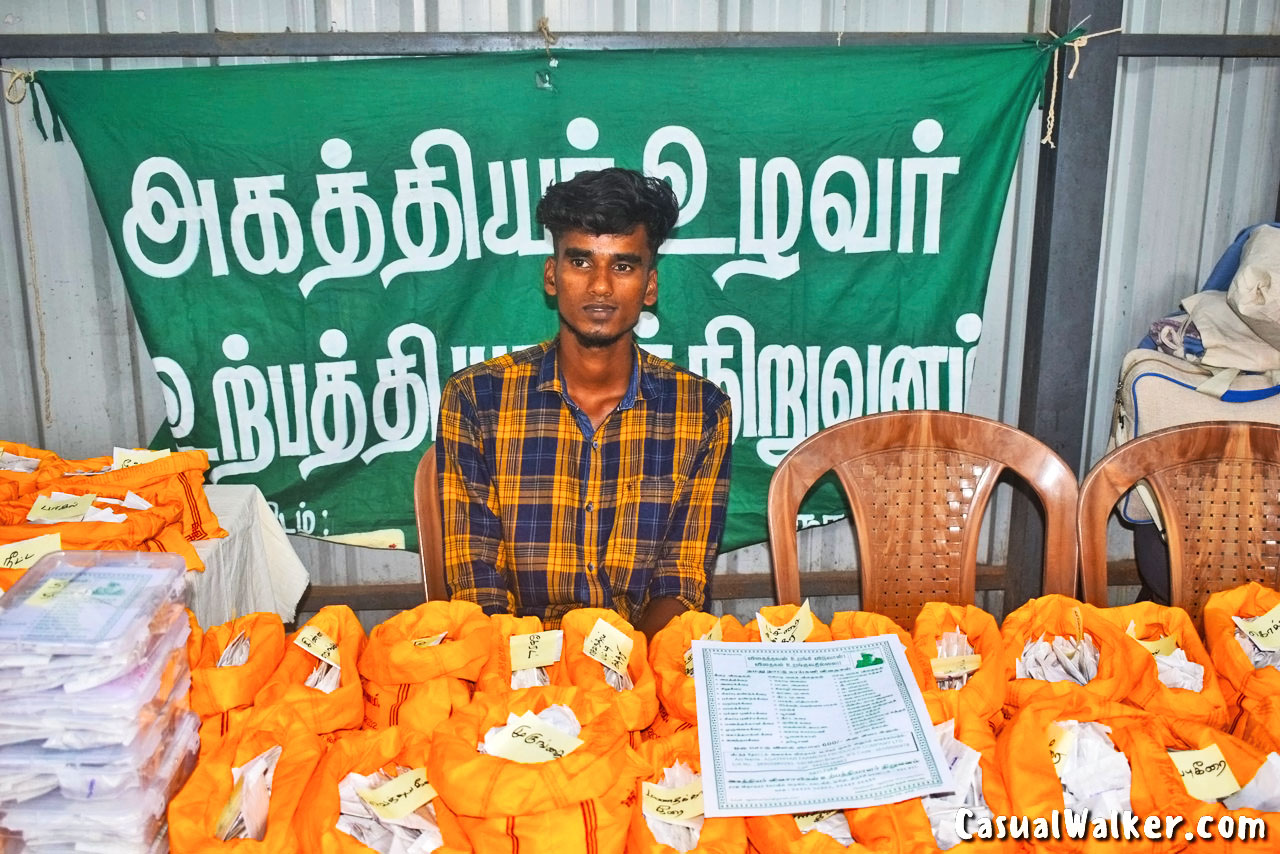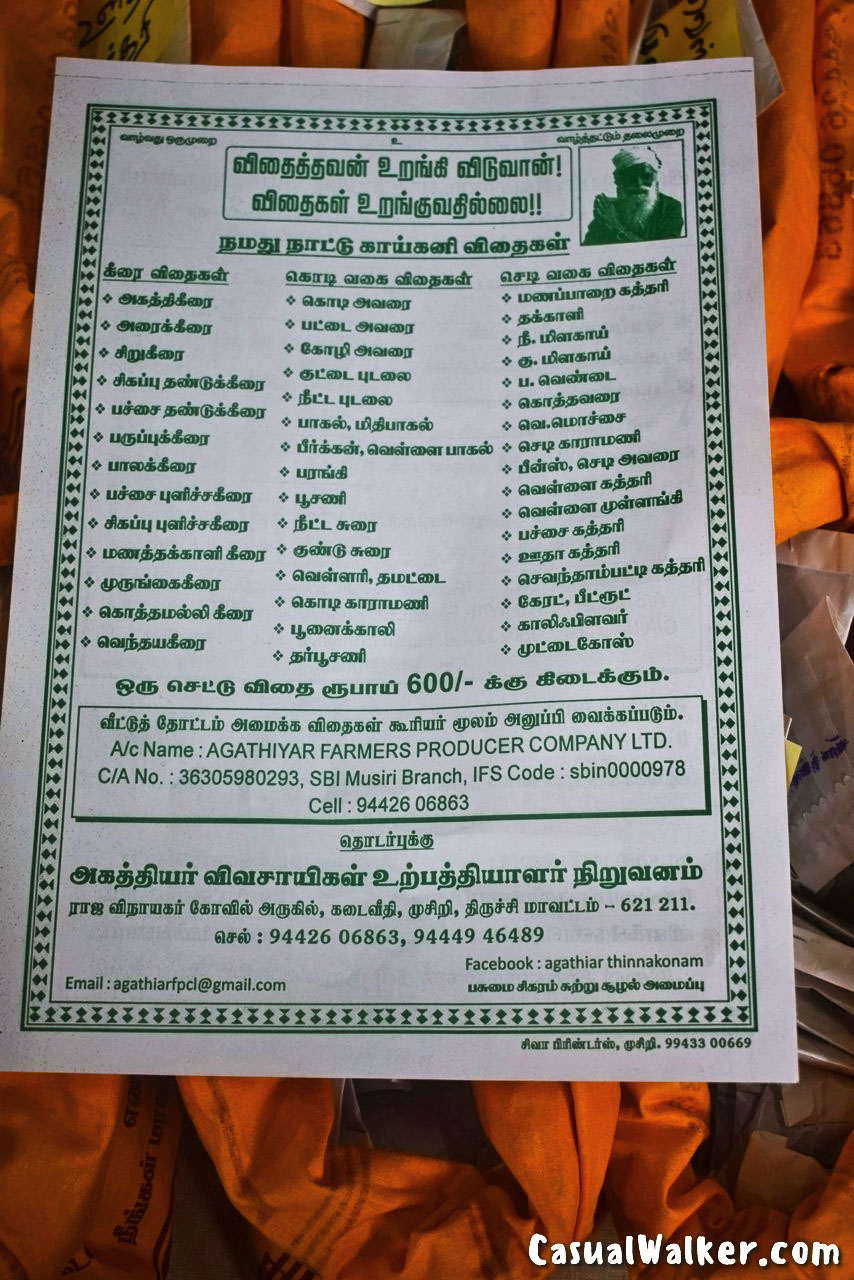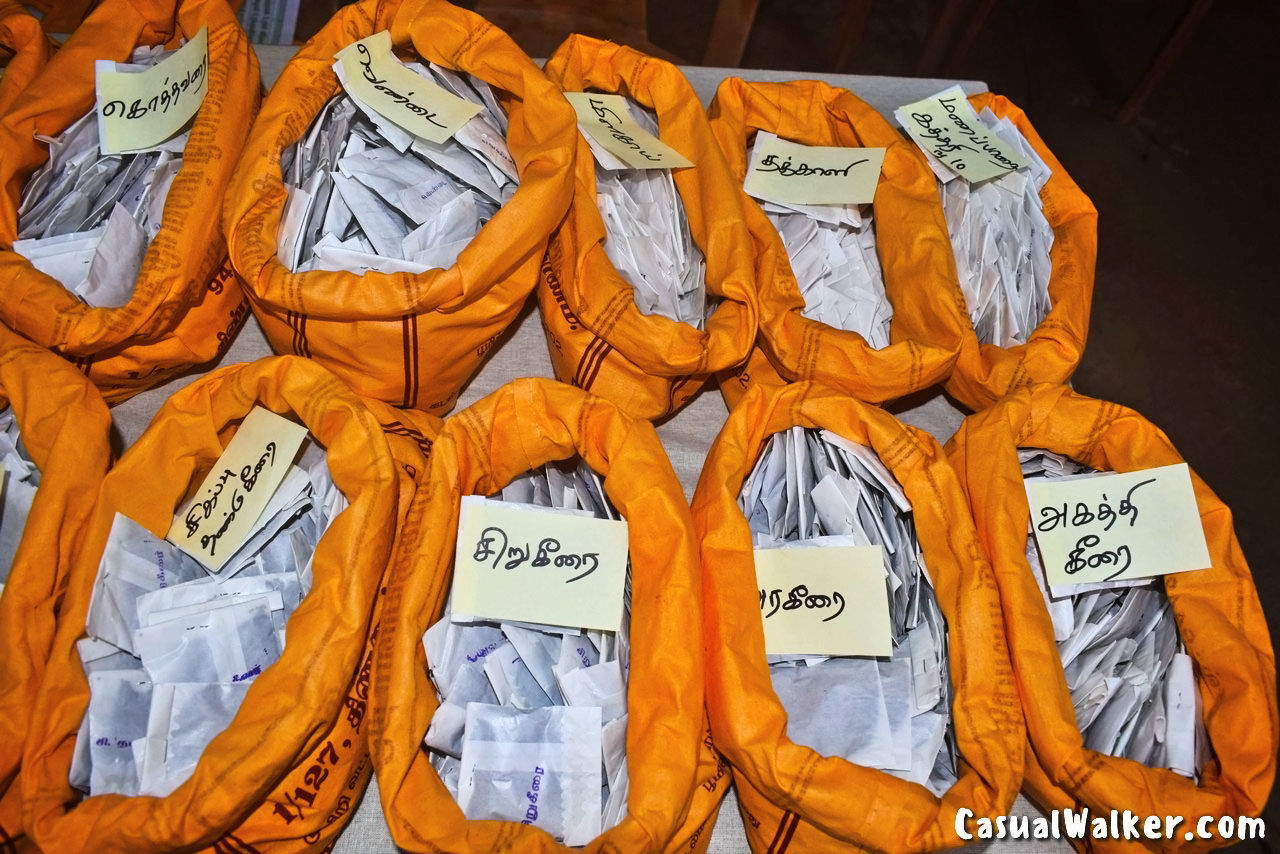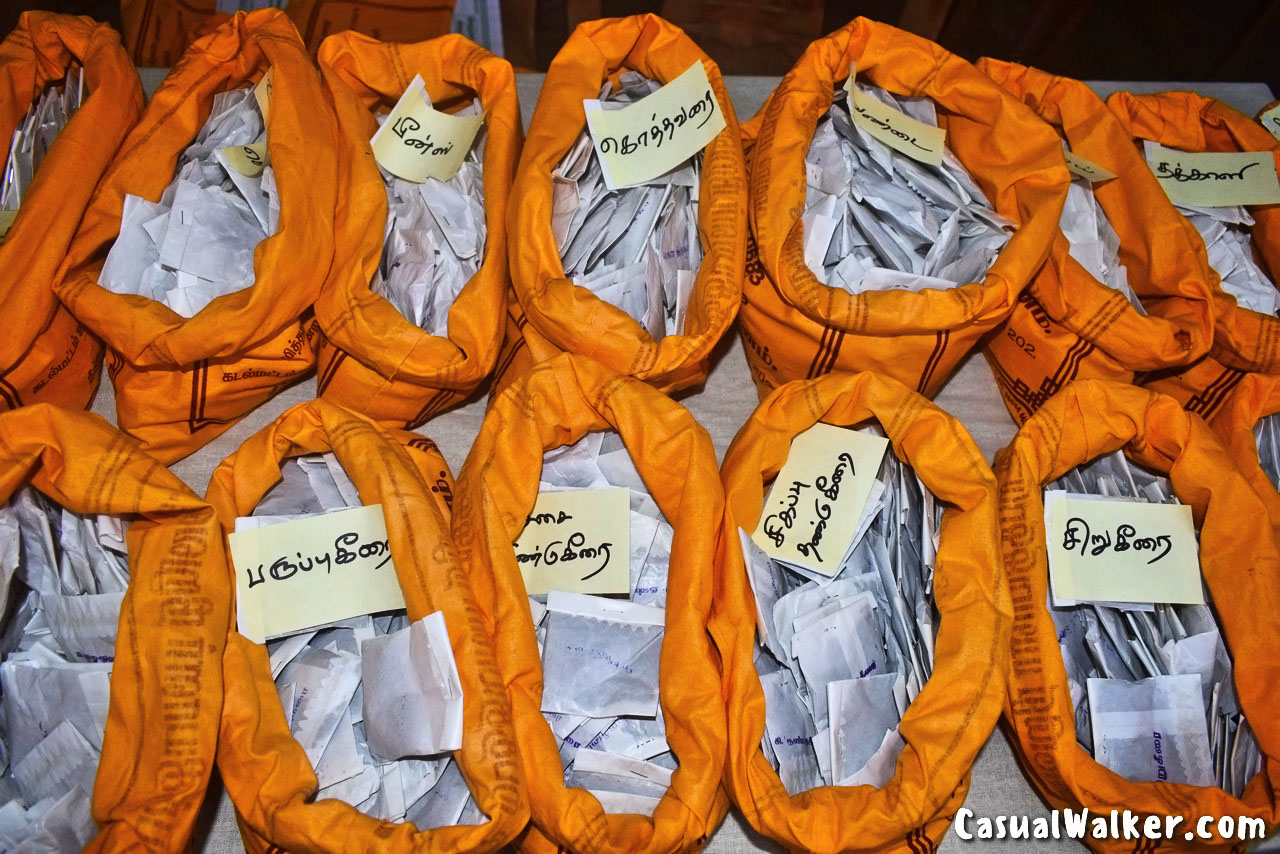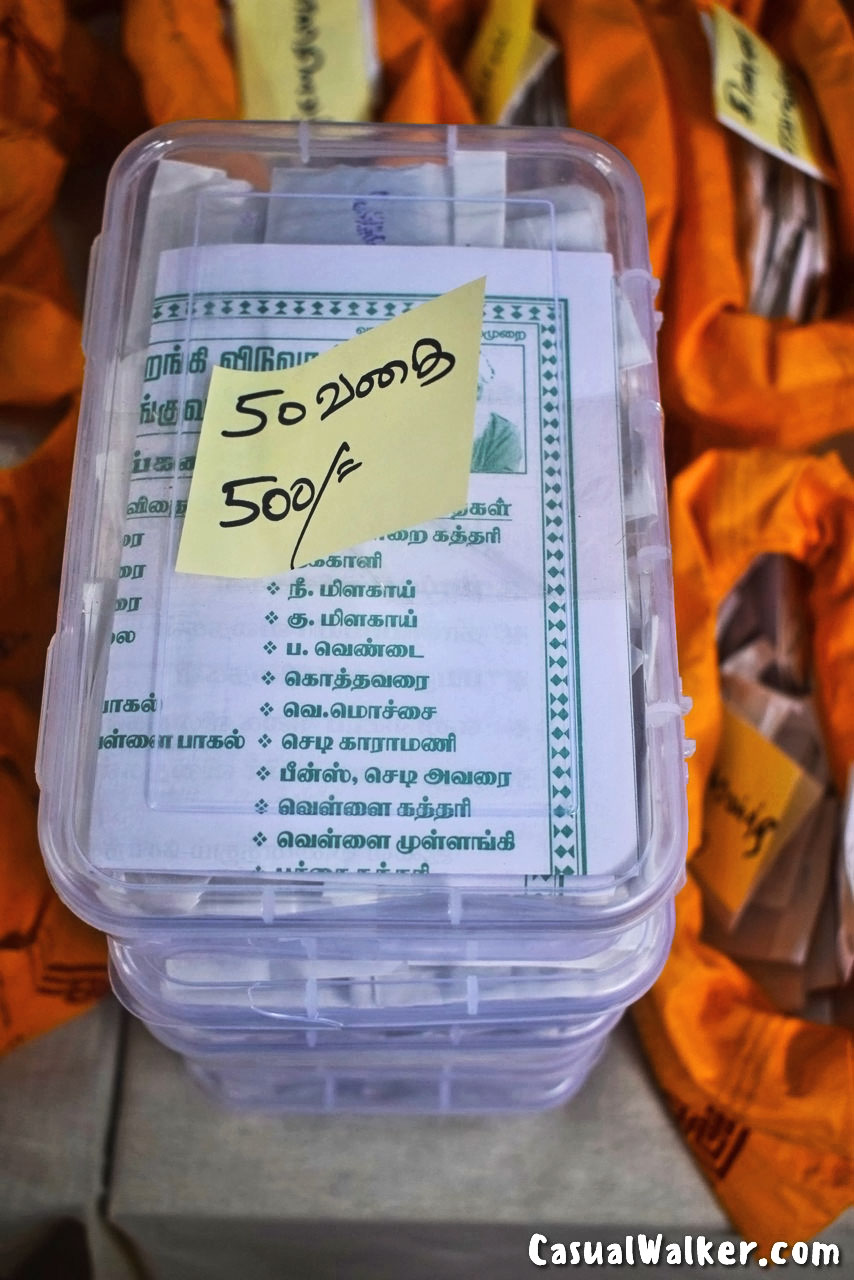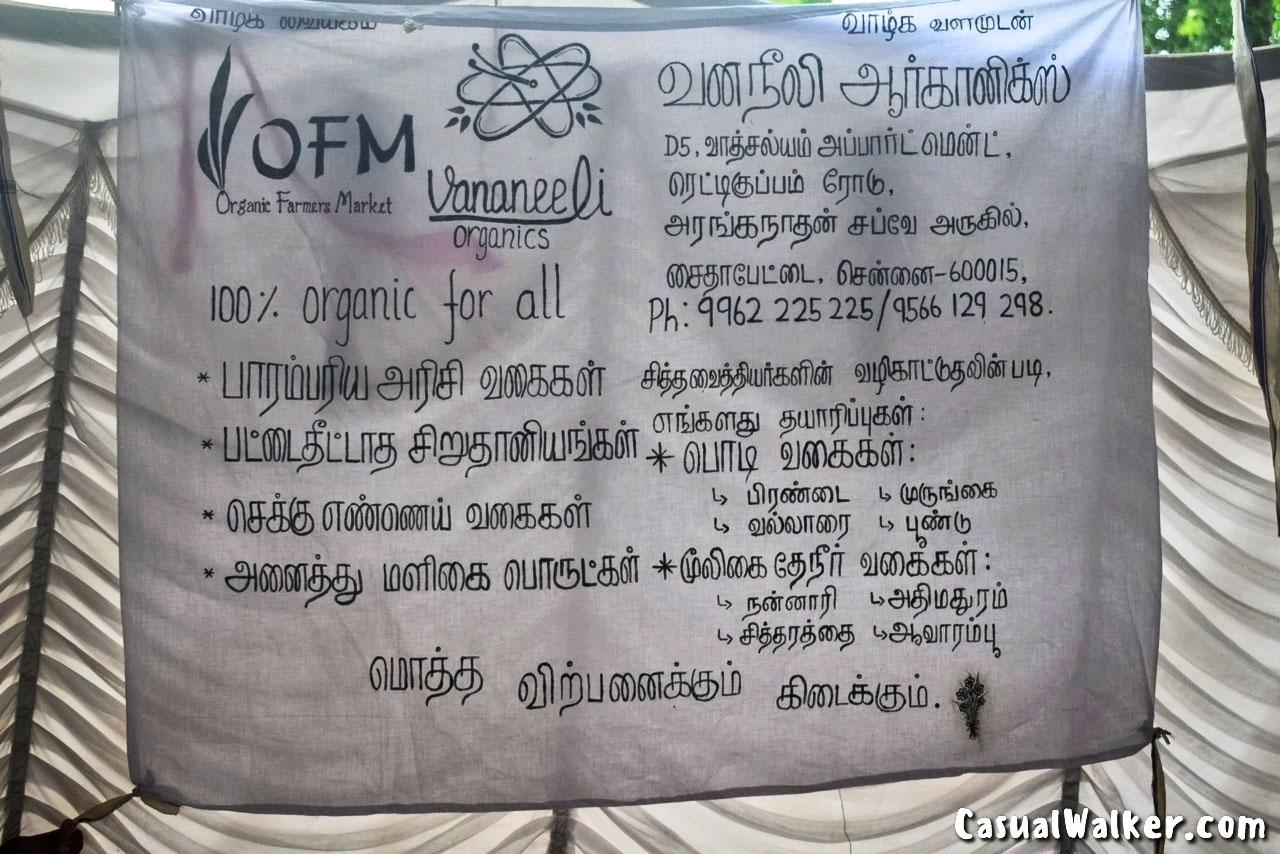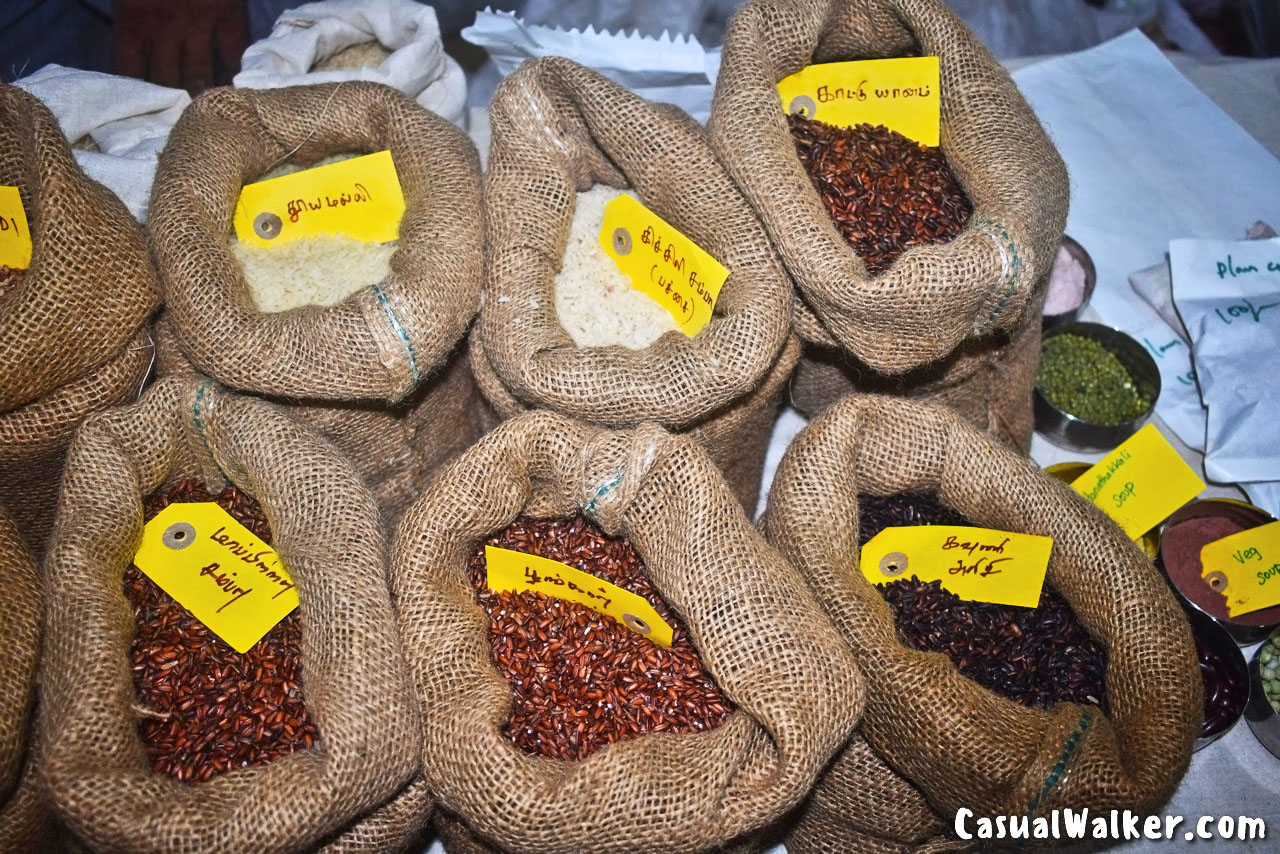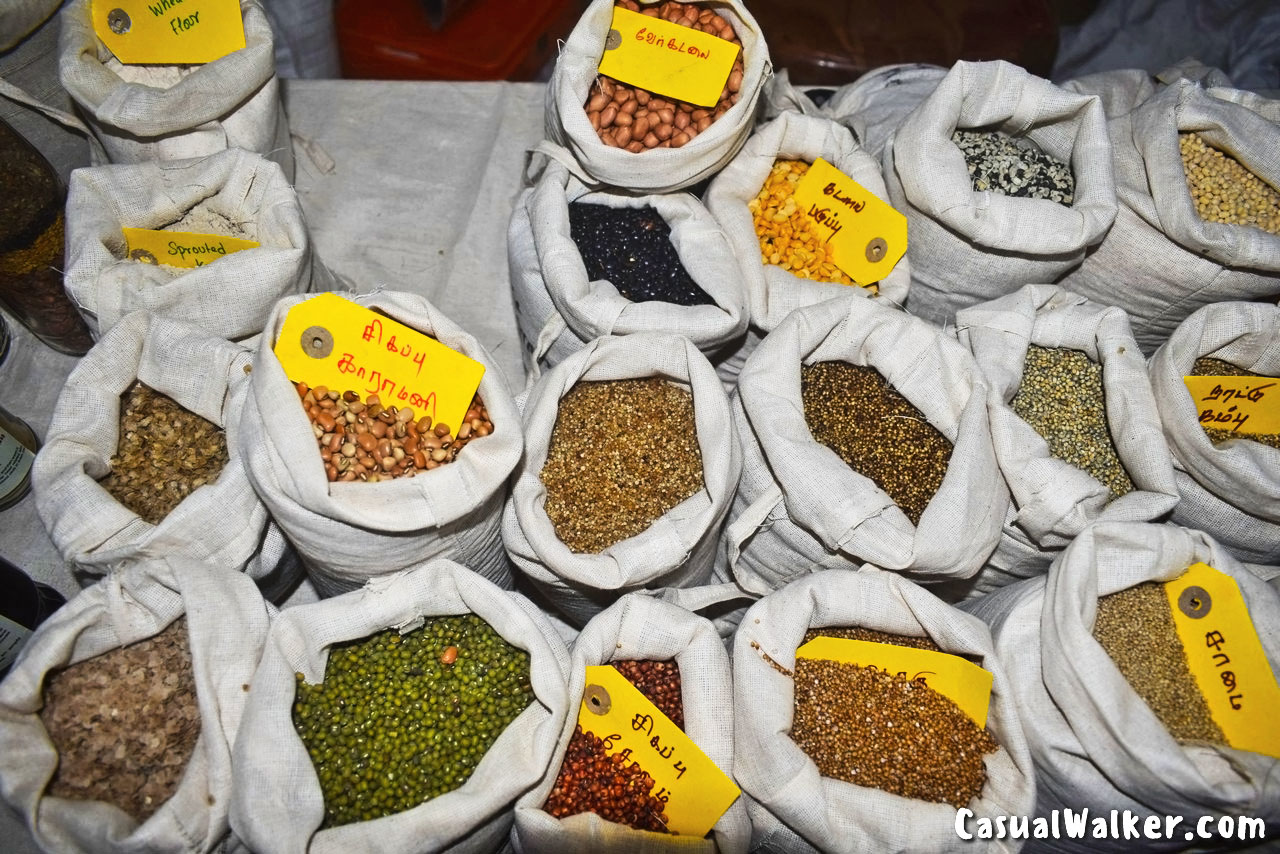 Our Tiranga Indian National Flag made with Khadi
To buy hand-made hi-quality Khadi Indian national flag Contact: +91 9099908050. Khadhi based Indian flags are available in small/medium/large sizes.

Naturally dyed clothes, Ready to wear Organic Khadi Men's Women and Kids Garments by Various Community people
They showcased a myriad of naturally dyed clothes, Ready to wear Organic Khadi Men's Women and Kids Garments, Handwoven Sarees and Fabrics in Muslin, Jamdani, Block Prints, and Leafs Prints, and Tribal Embroidered Dress.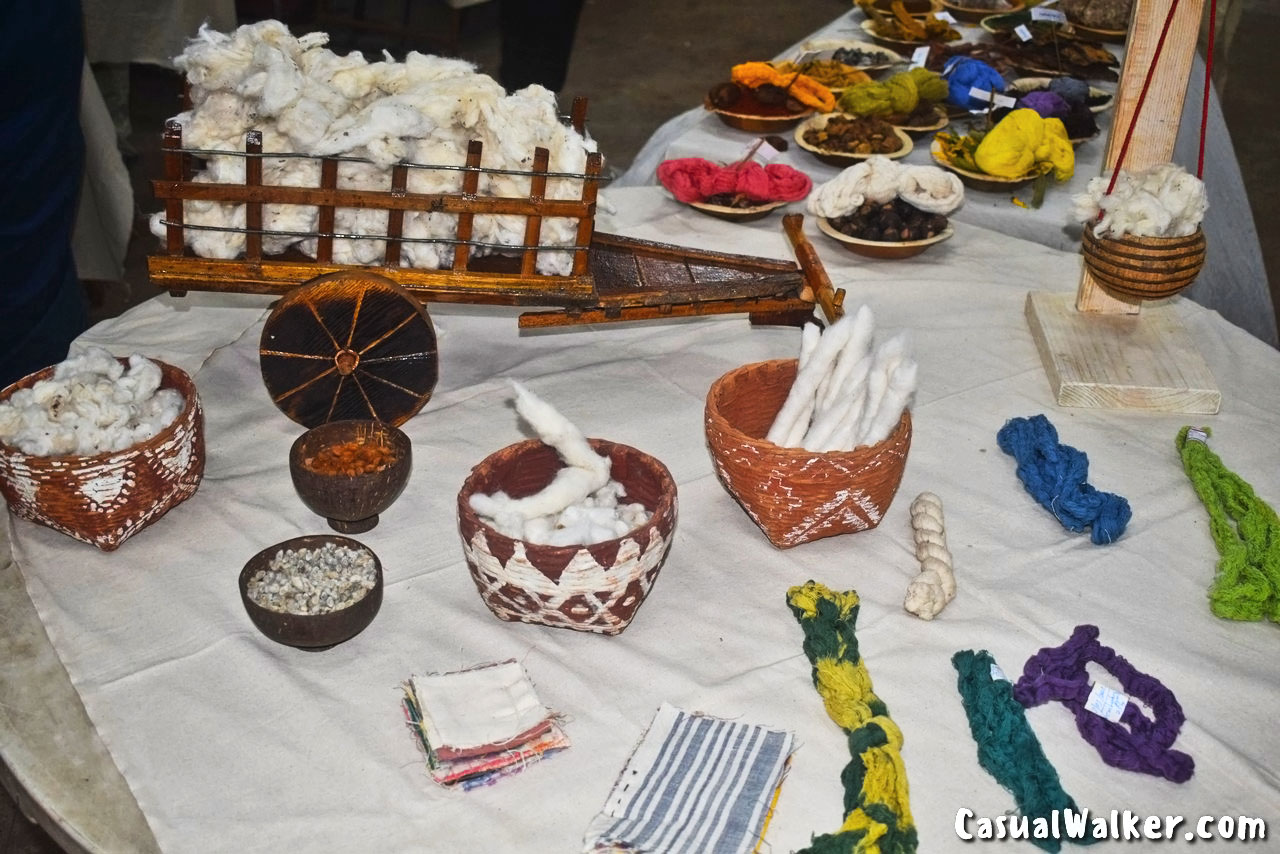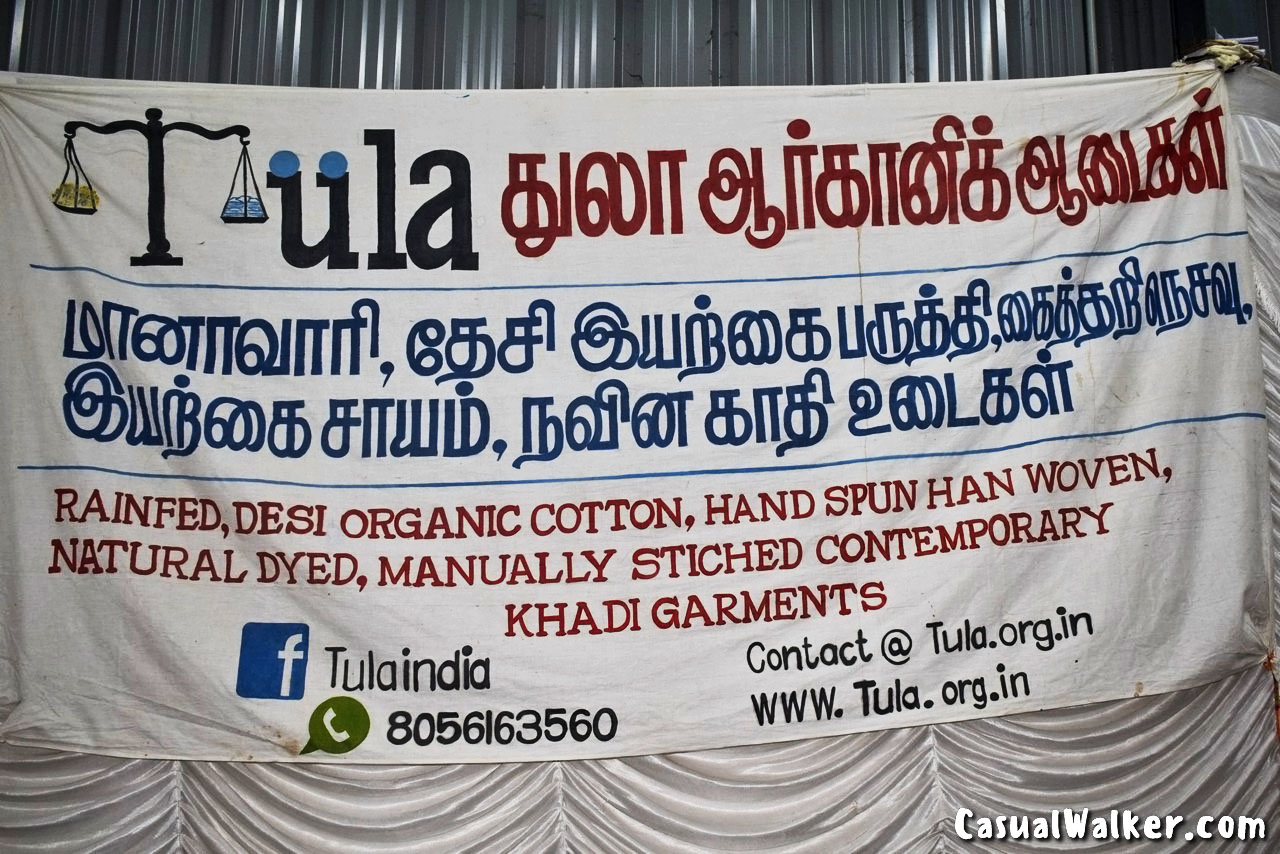 Khamir Craft Resource Center, Gujarat
Khamir is a platform for the crafts, heritage, and cultural ecology of the Kachchh region of Gujarat. Instituted after the earthquake of 2001, it is a space for engagement and development of Kachchh's rich creative industries. Khamir works to strengthen and promote the rich artisanal traditions of the Kachchh district. Our name stands for Kachchh Heritage, Art, Music, Information, and Resources. Khamir means 'intrinsic pride in Kachchhi, the local language.
Website: https://www.khamir.org/
Phone: +91 9099908050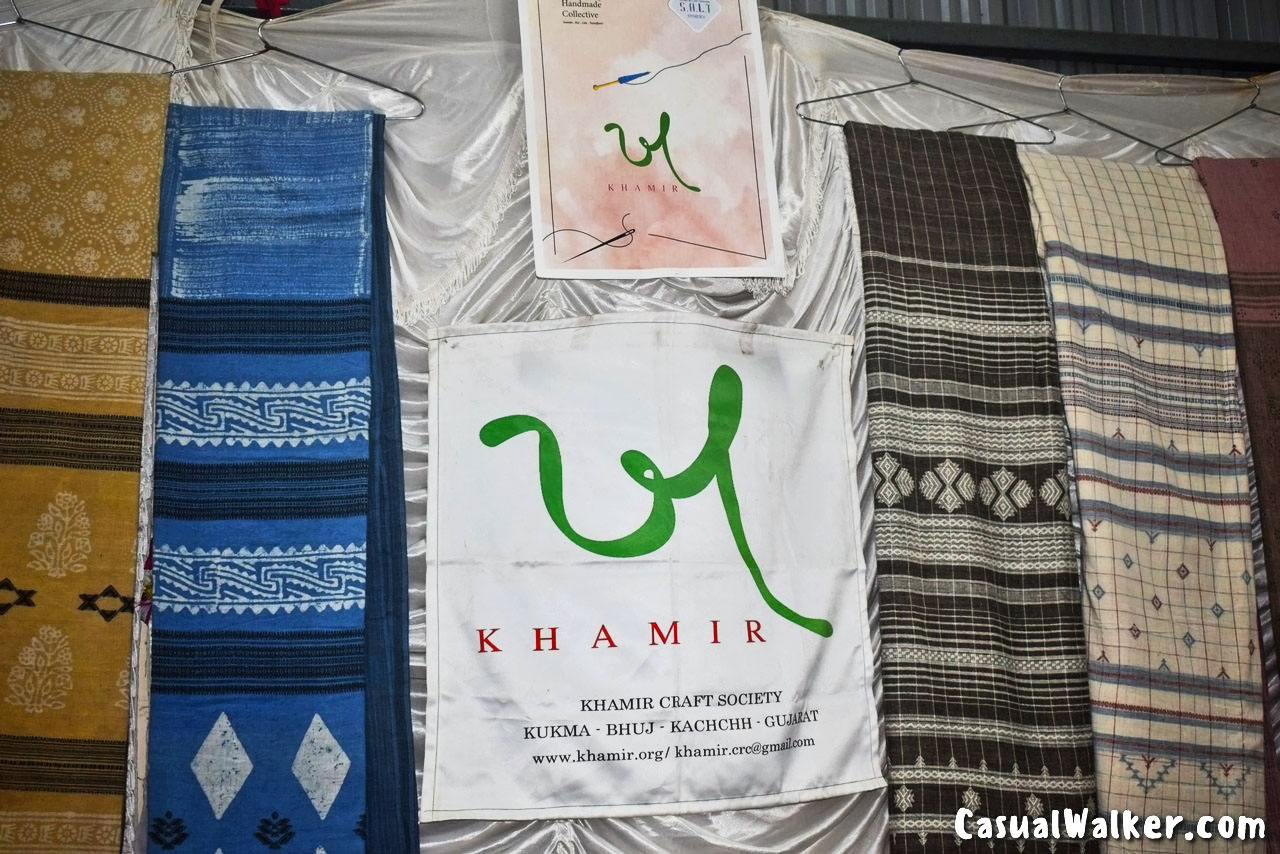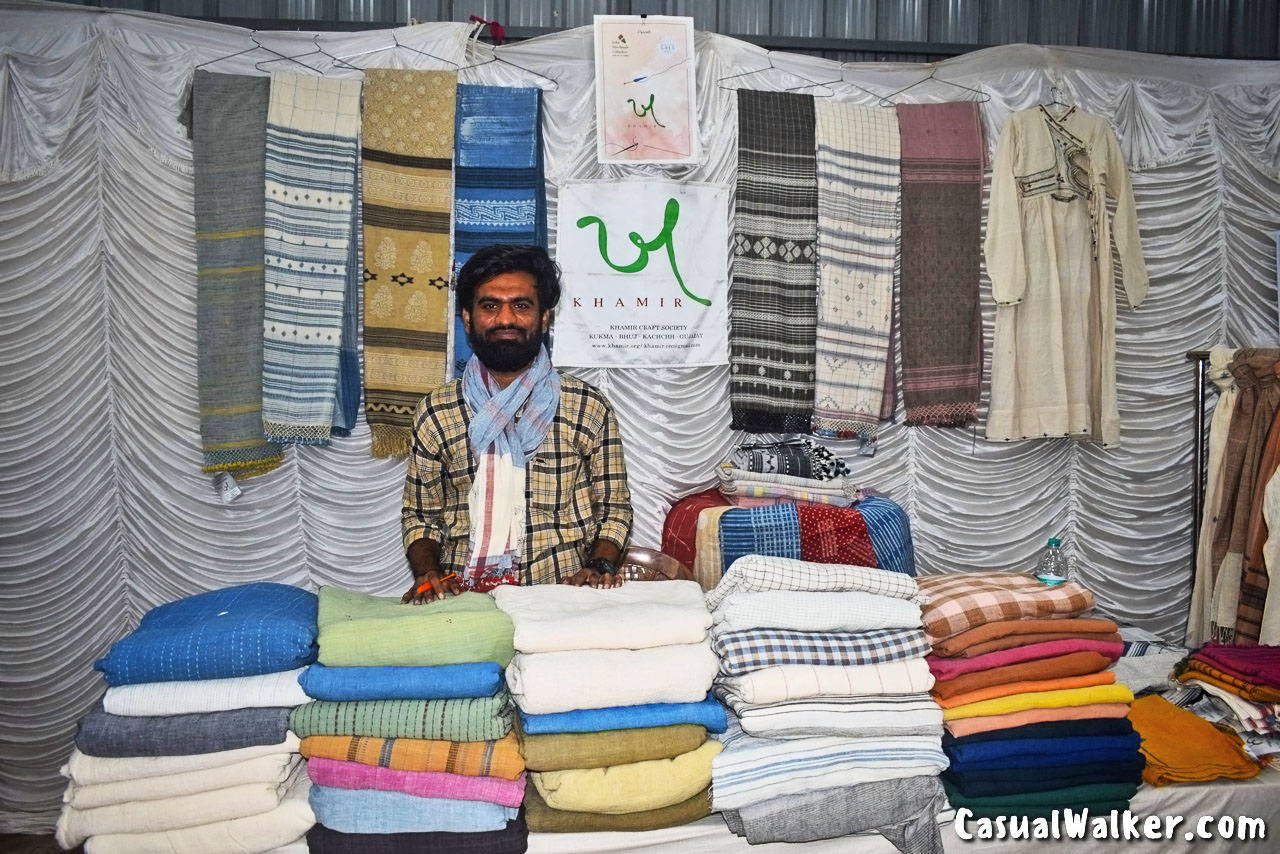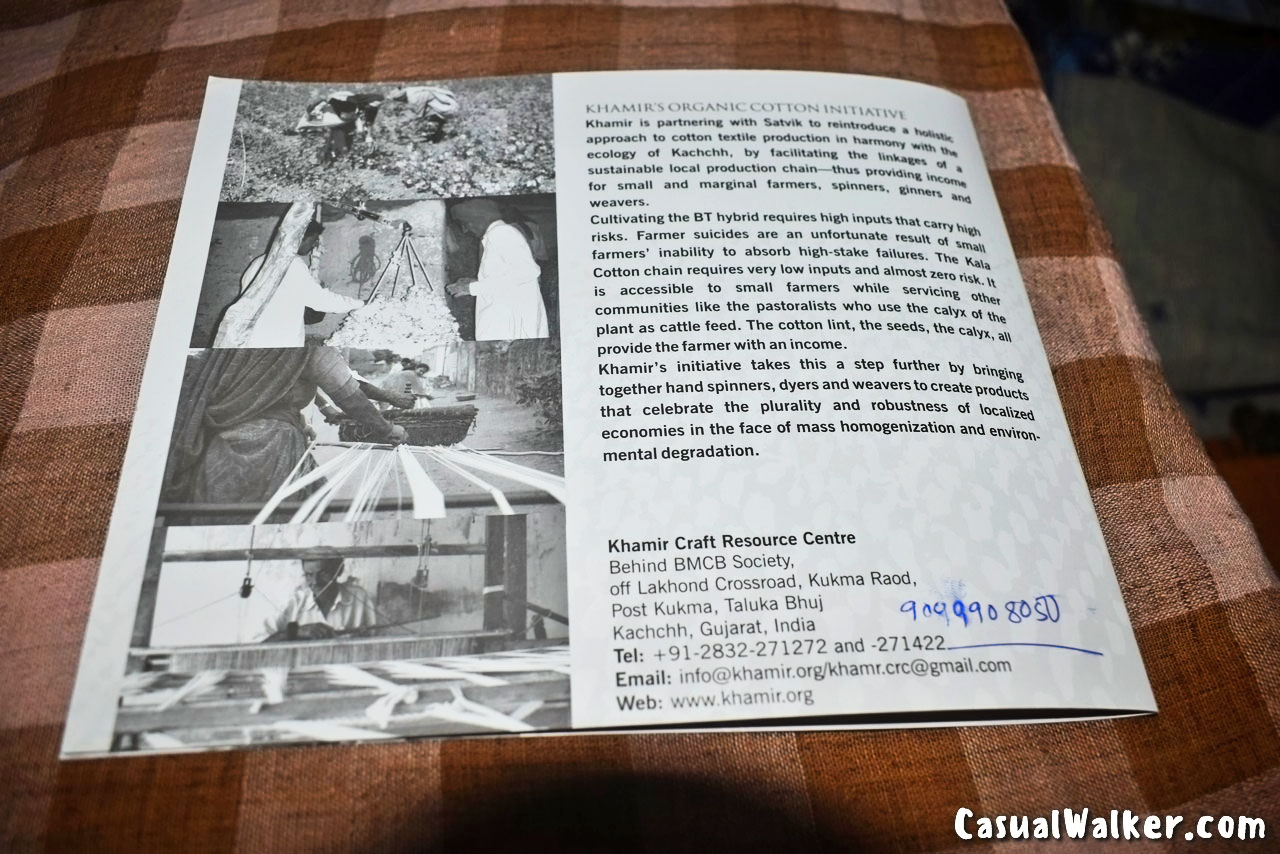 Gandhigram Khadi & VIPC Trust, Dindigul
Gandhigram is a nonprofit organization based out of Tamil Nadu, India, working towards empowering rural communities by providing access to affordable essential services in health, education and social welfare
Website: https://shopkhadi.gandhigram.org/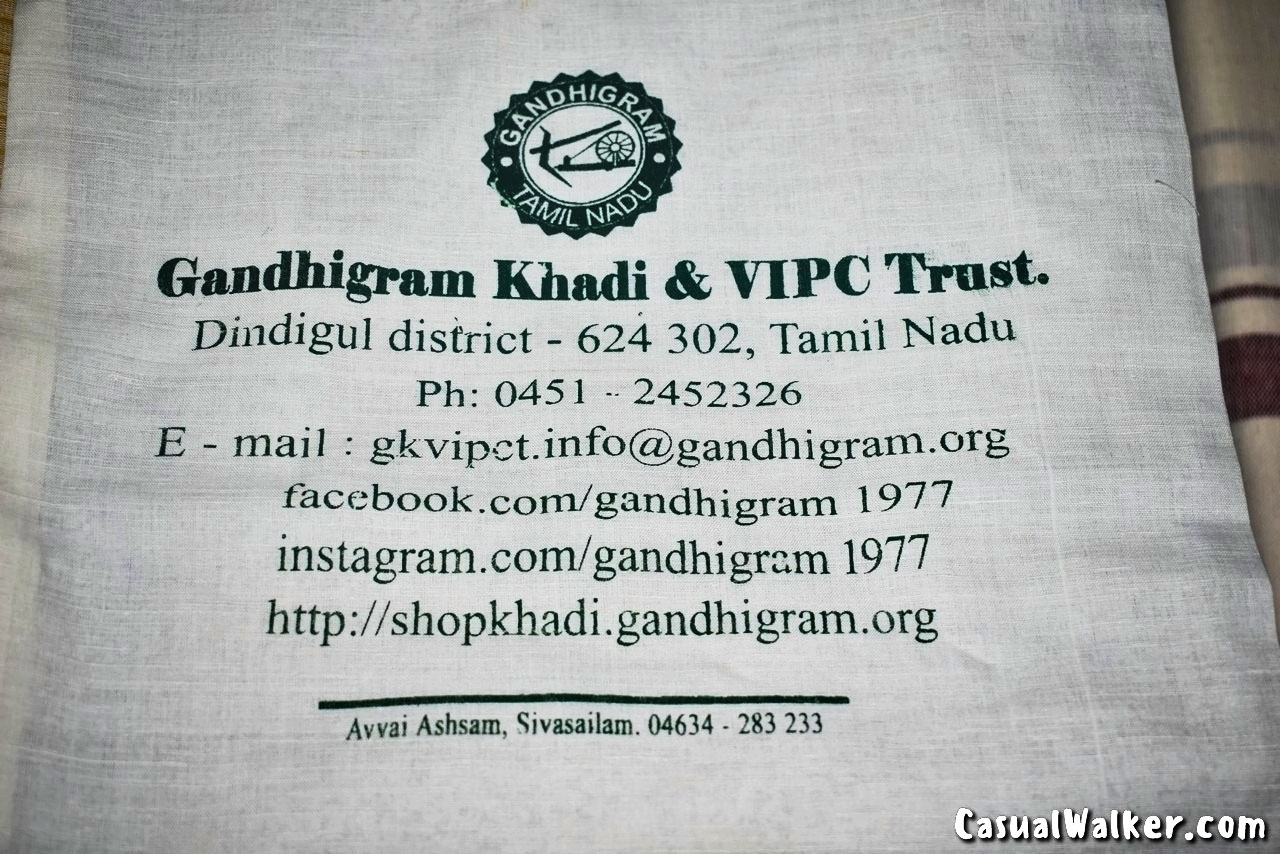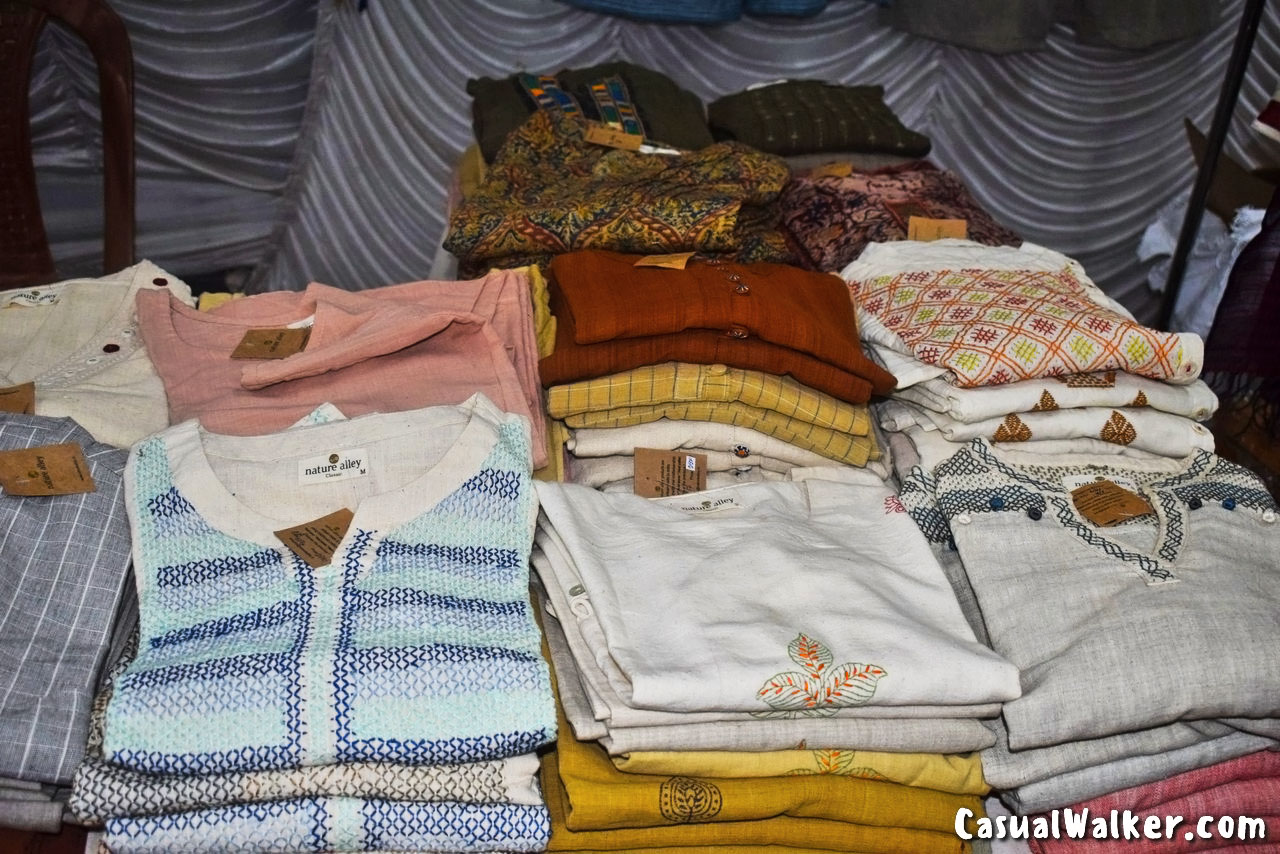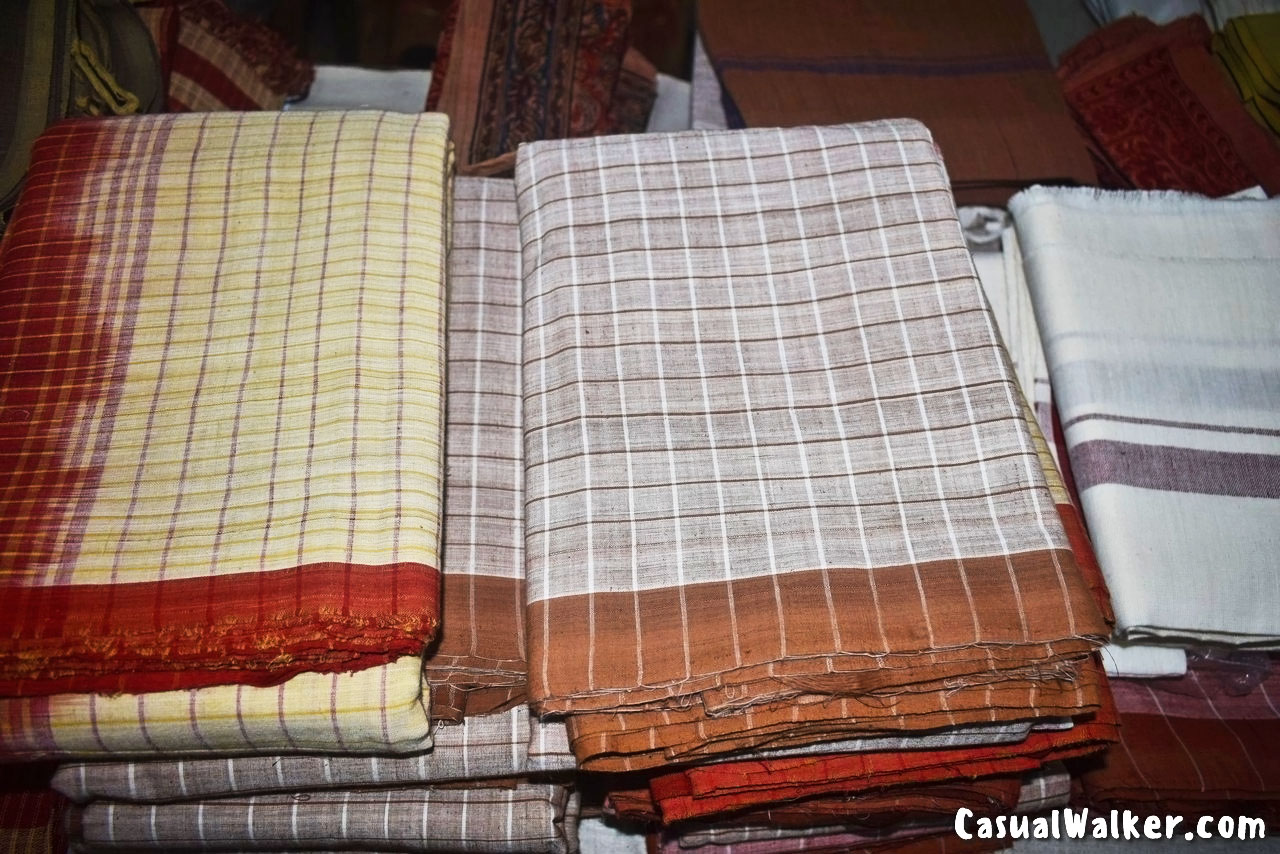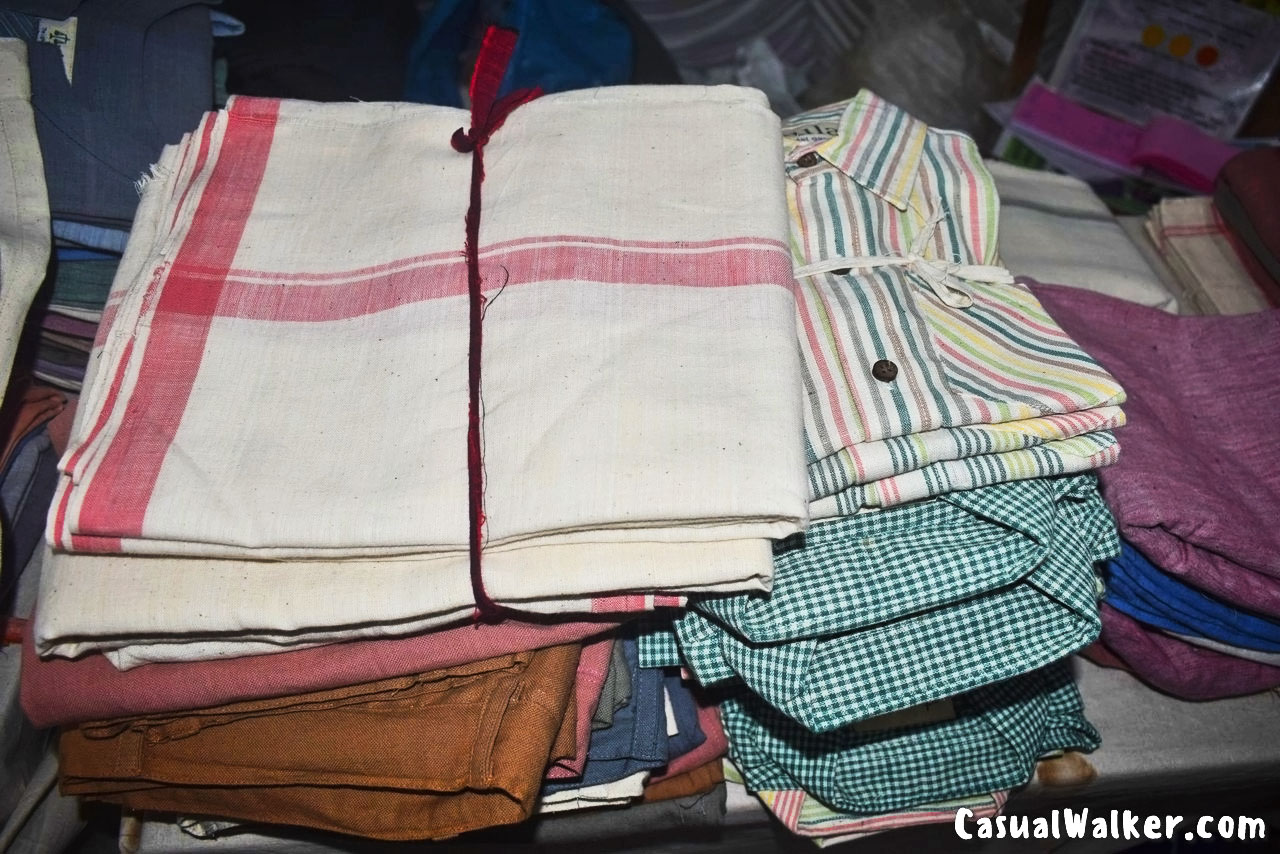 Books and Education materials about Organic Farming & Nature living
To buy various collections of organic farming, livestock farming, and Natural living/food-based thought-provoking books and education materials reach Shri. Ananda Kumar at +91 9841348359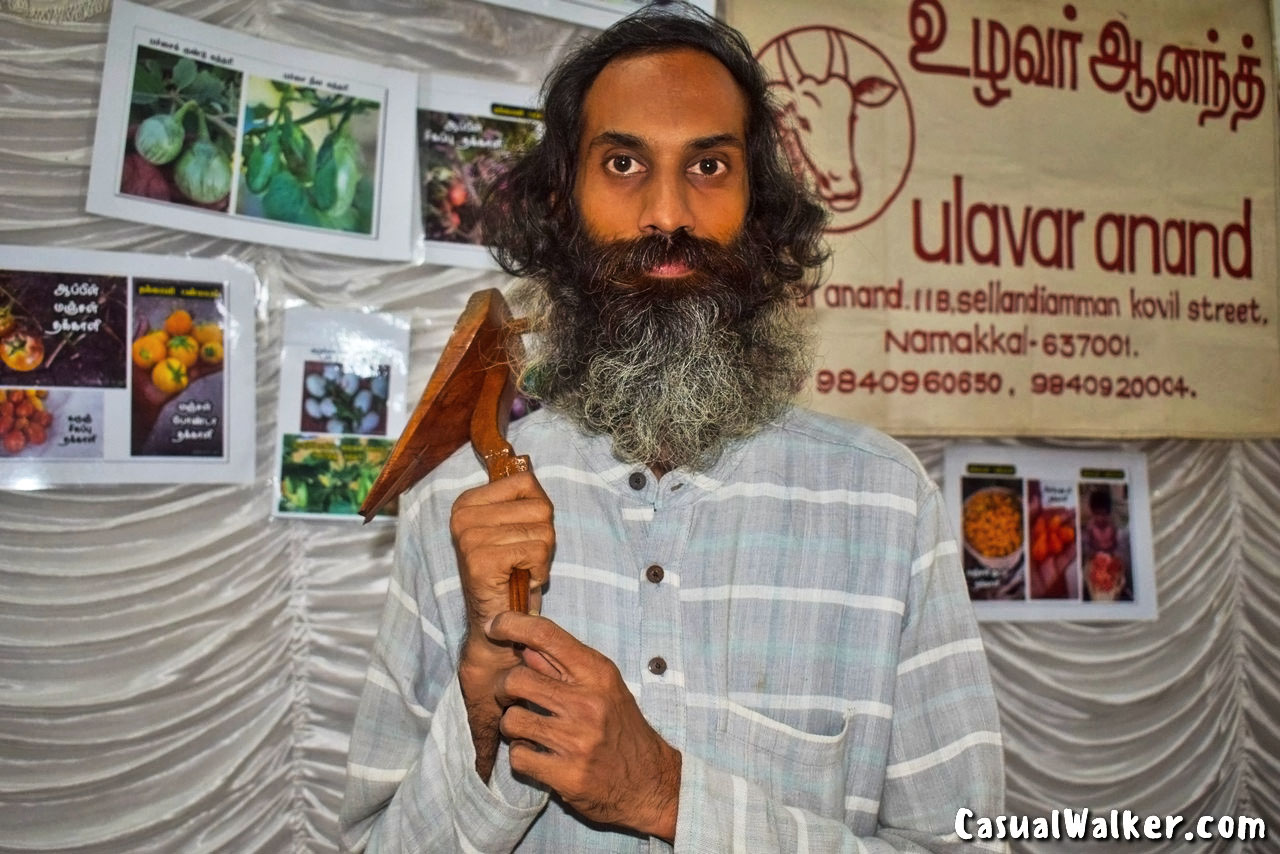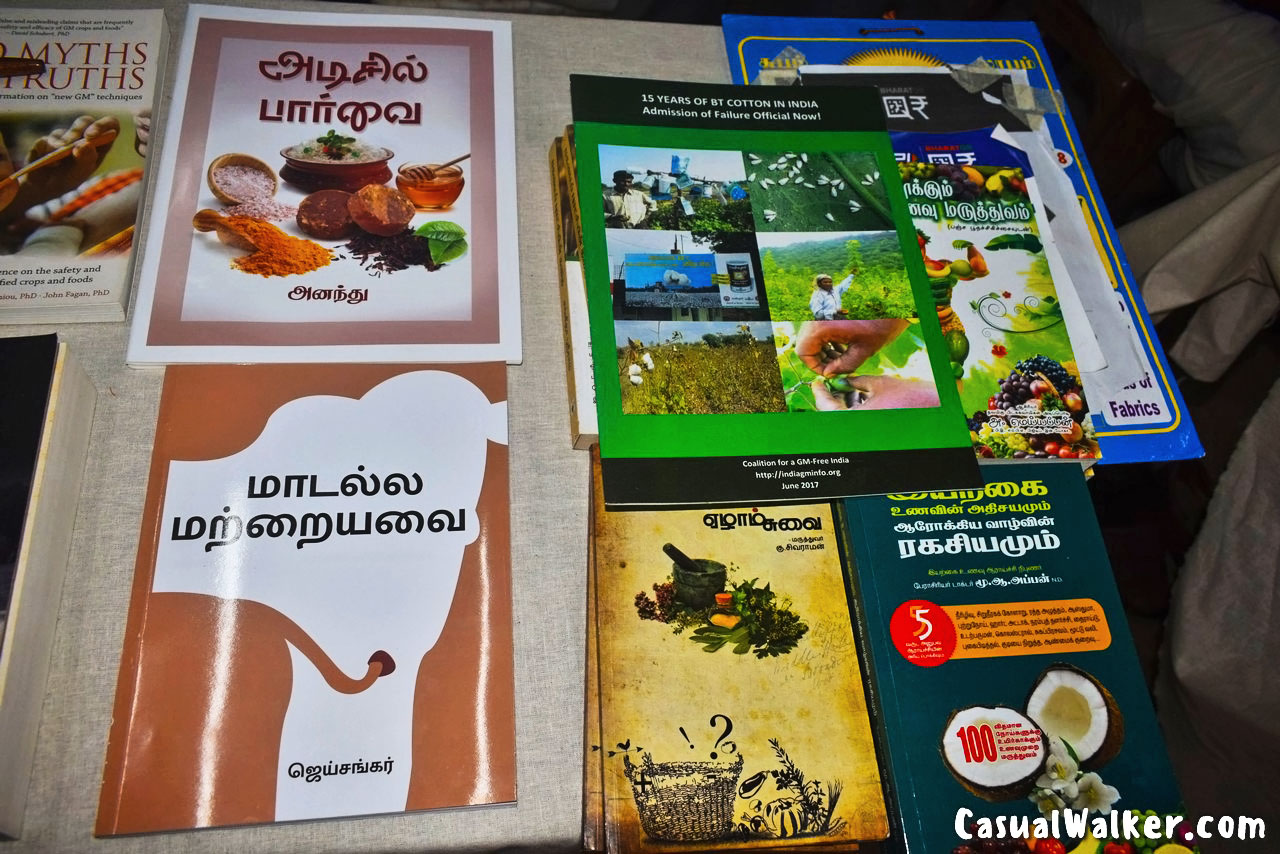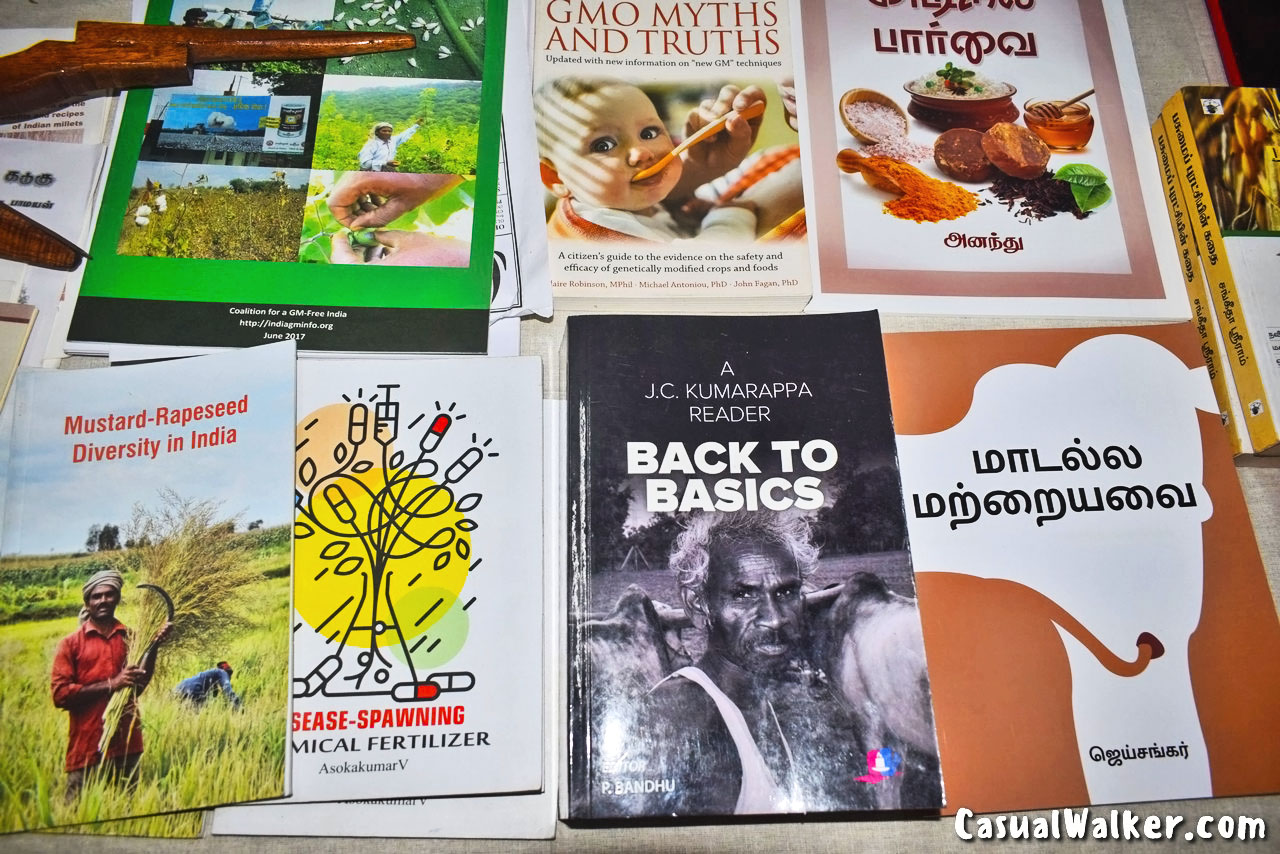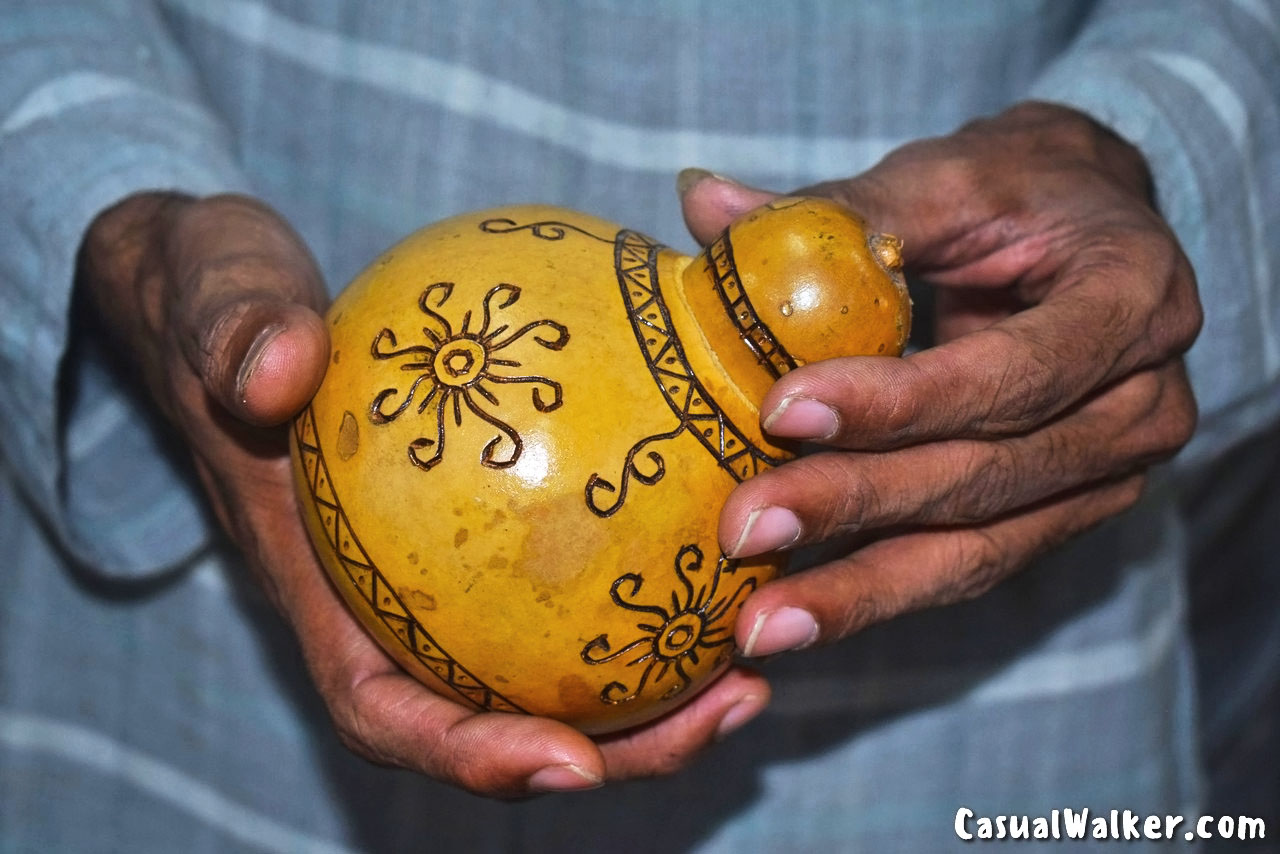 Kavin Art Gallery
Kavin Art Gallery – Hand-made craft products, Home Furnishings, and Accessories using Palm Leaves, Coconut shells, Bamboo leaves, hand-crafted jewelry, Home Decor, Juttis, Ceramics, and Gardenware.
Website: https://www.facebook.com/kavingallery/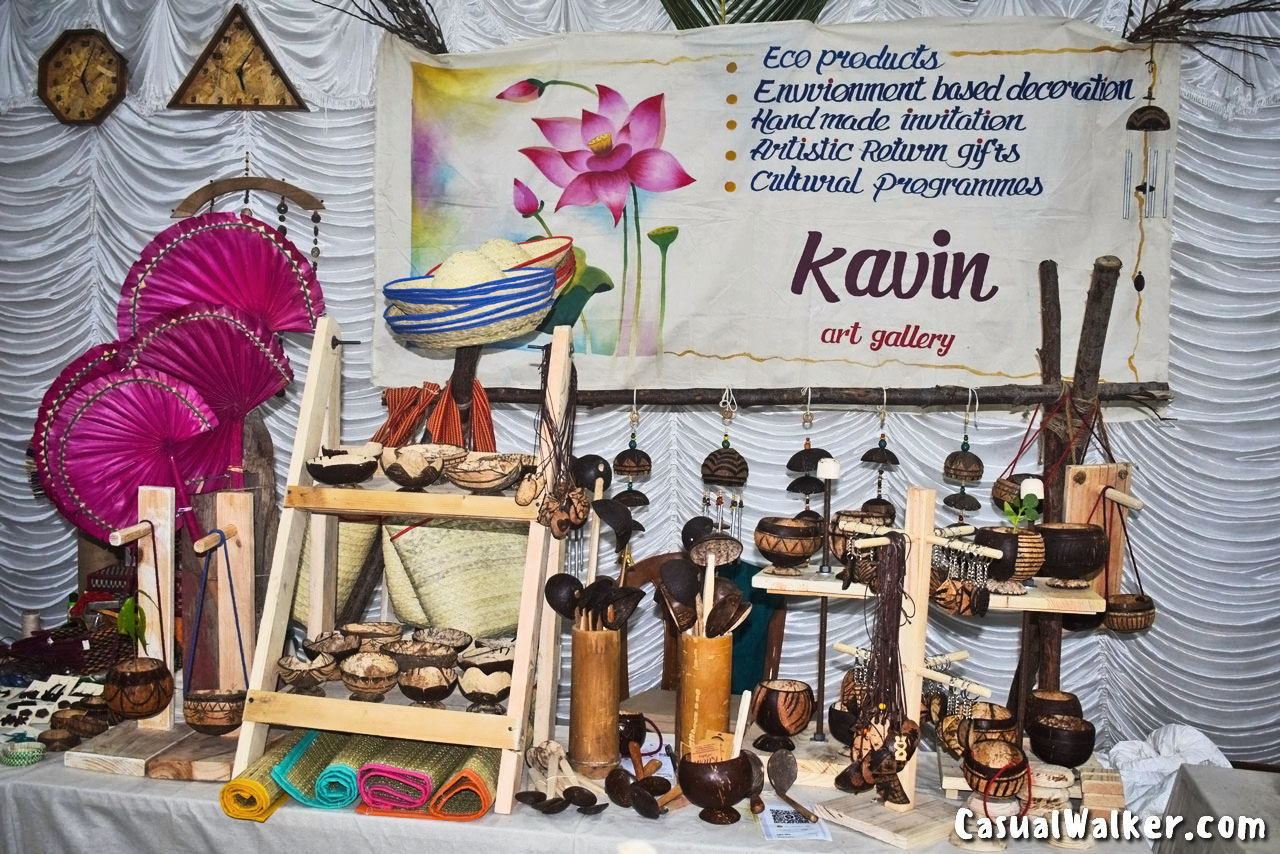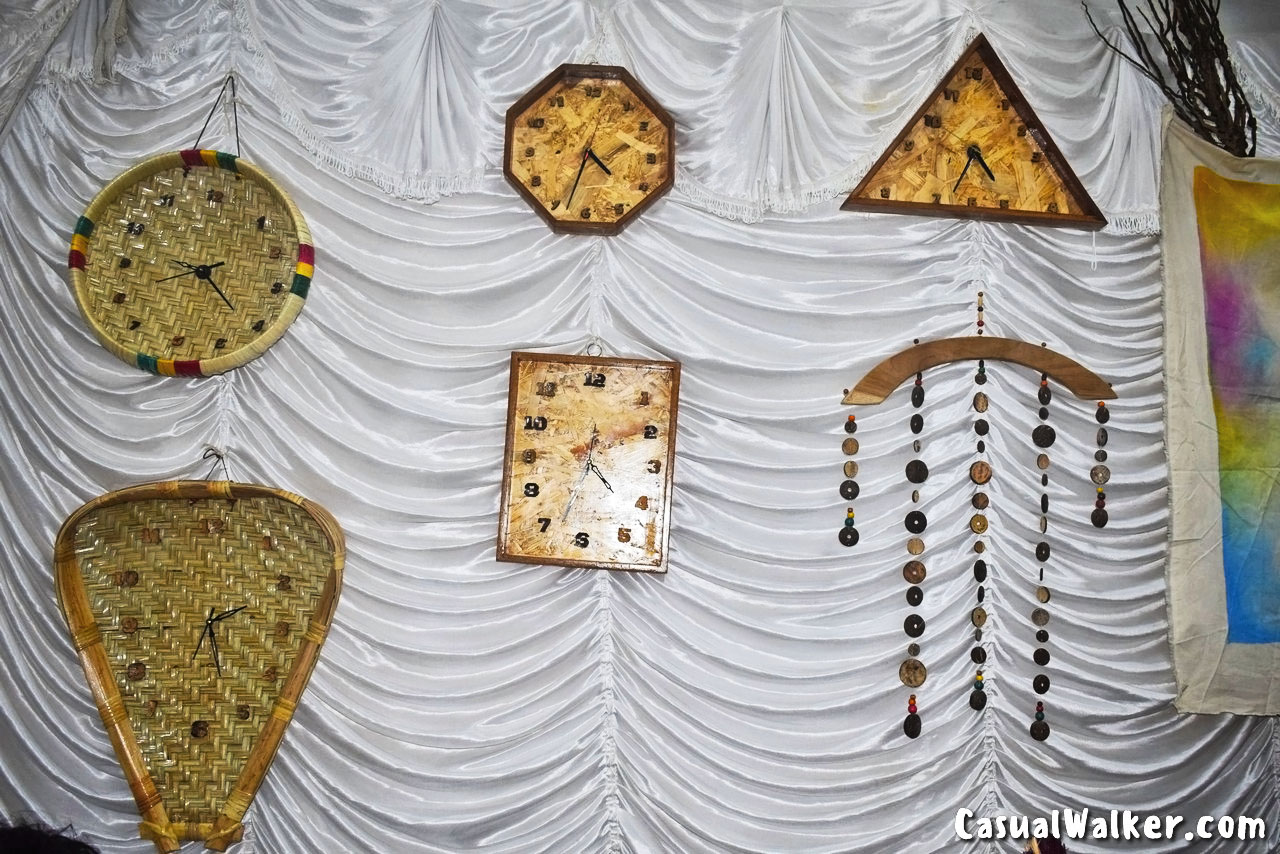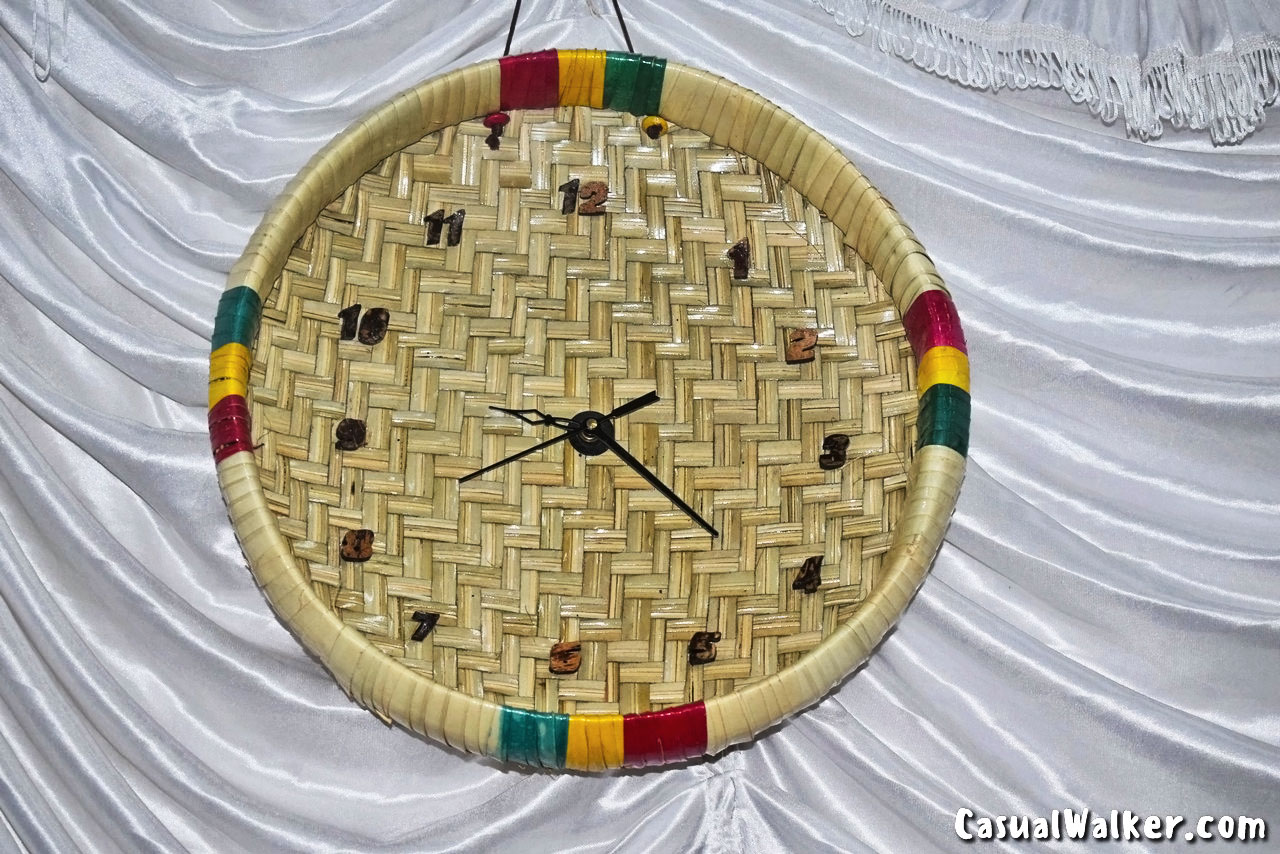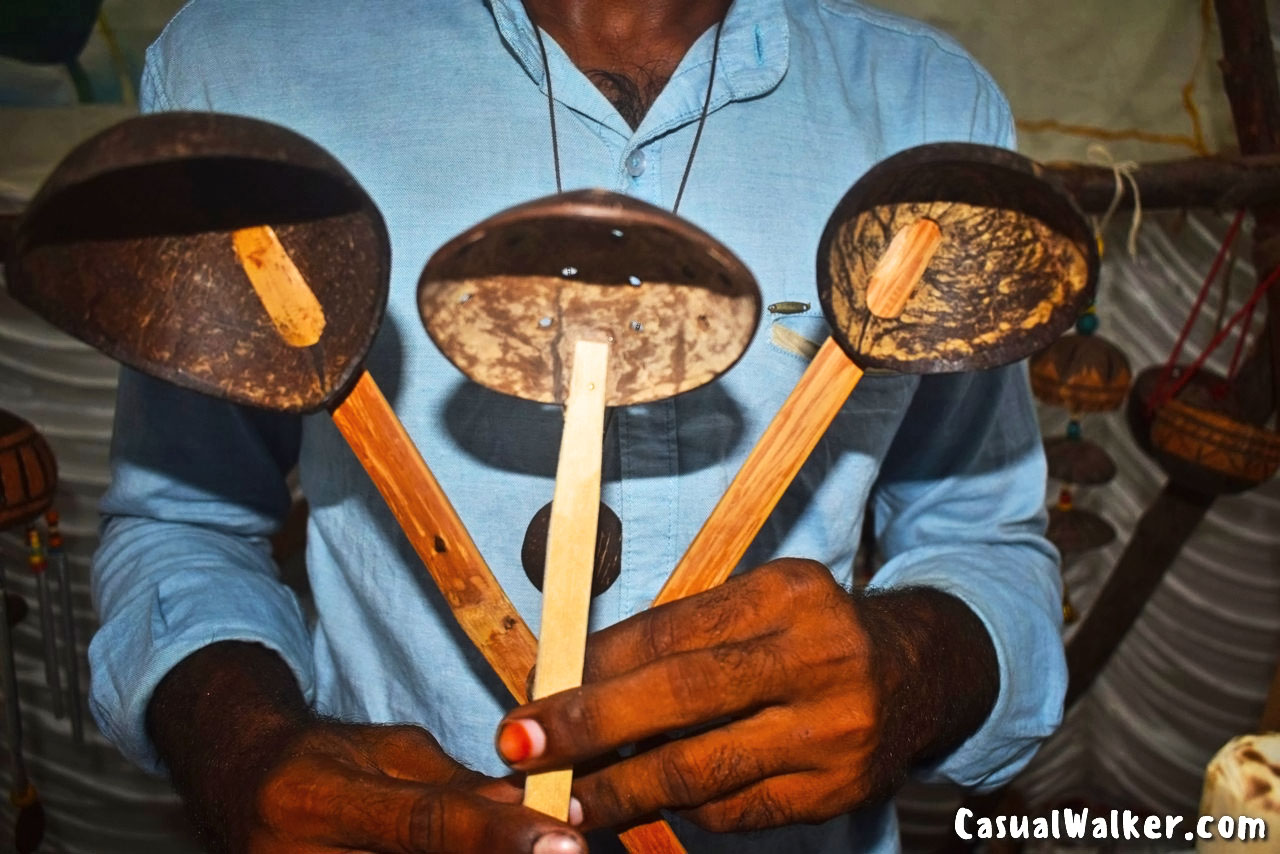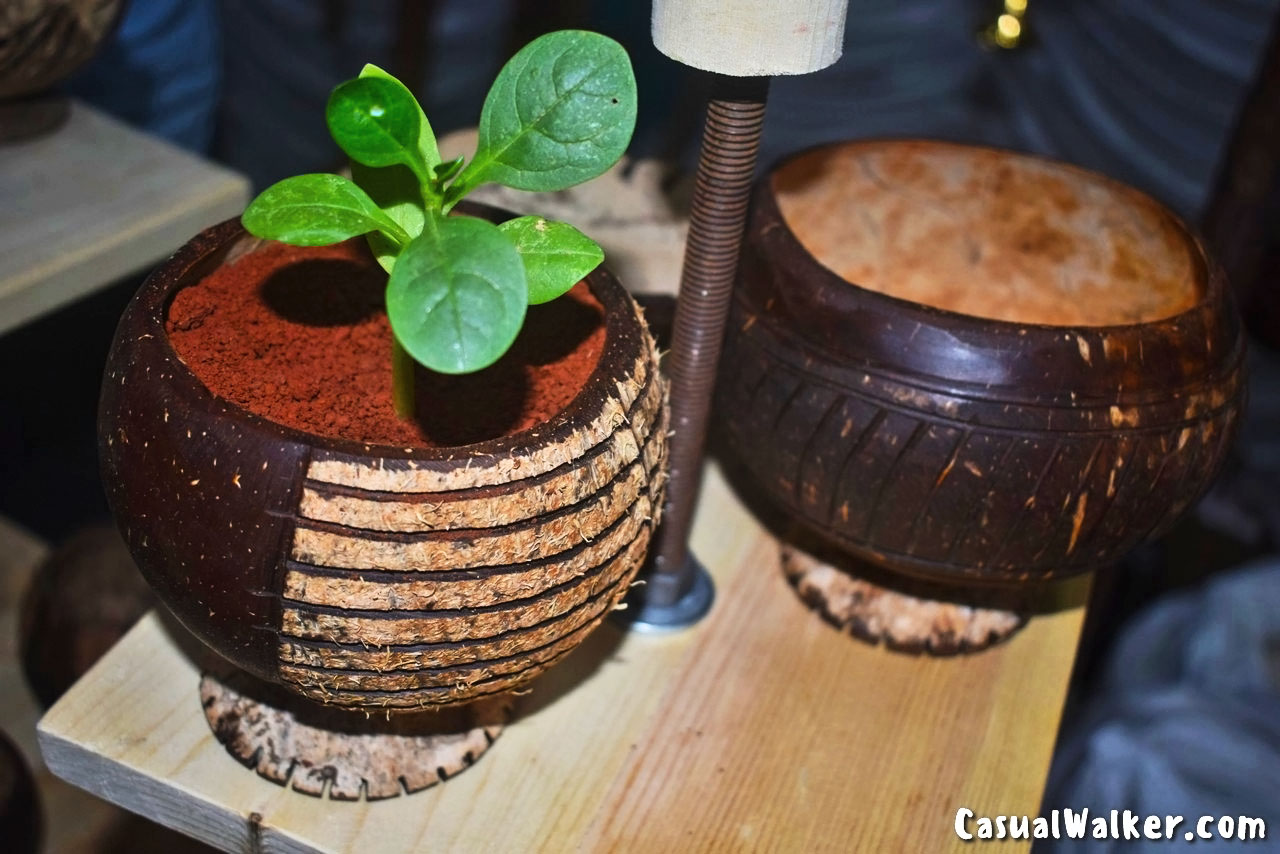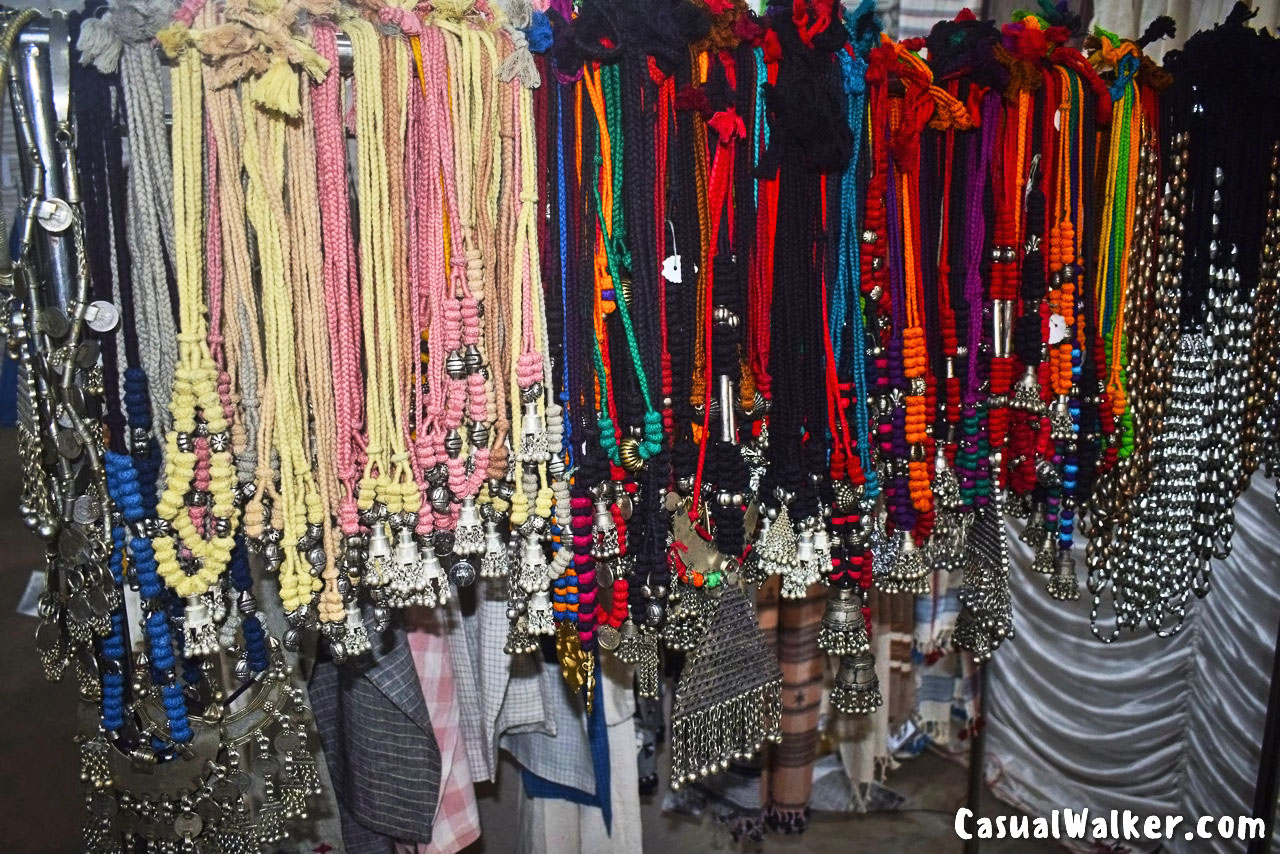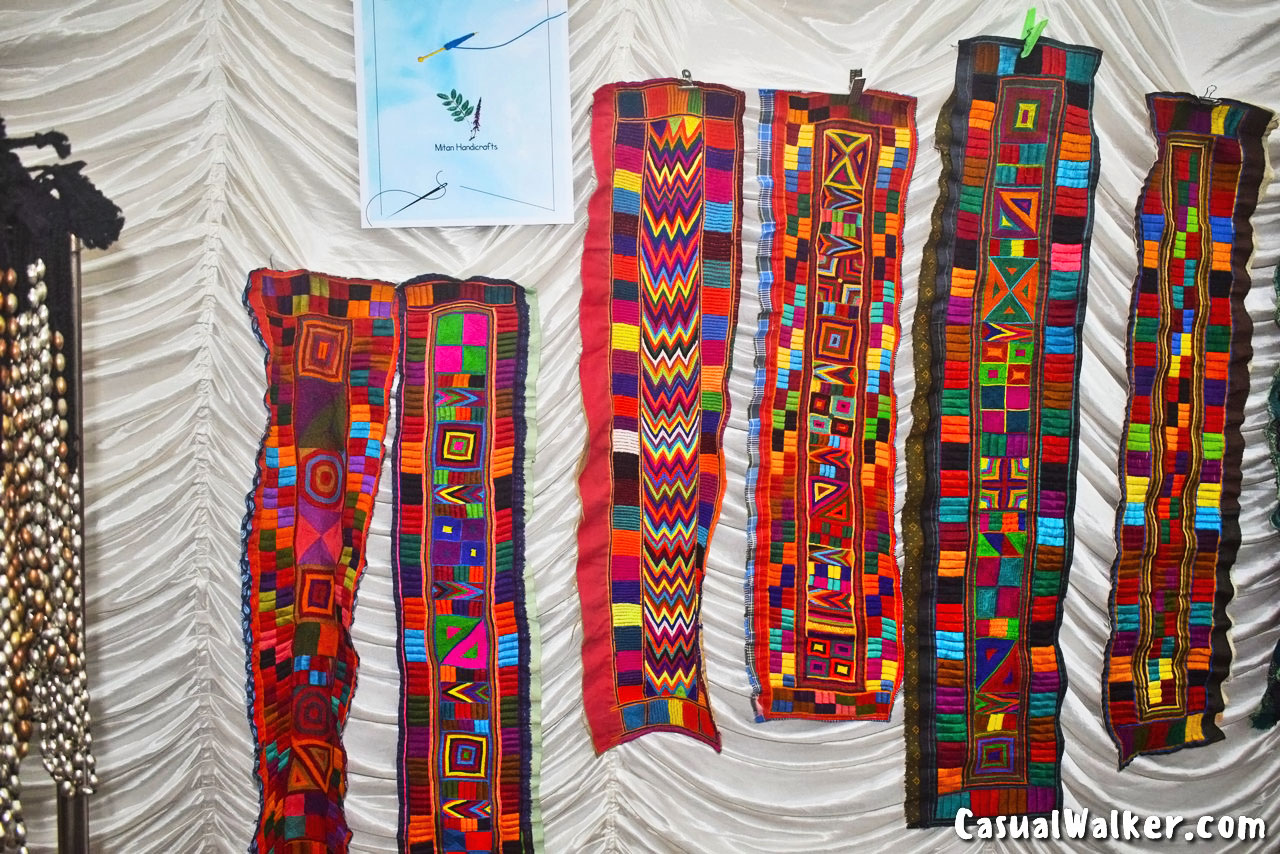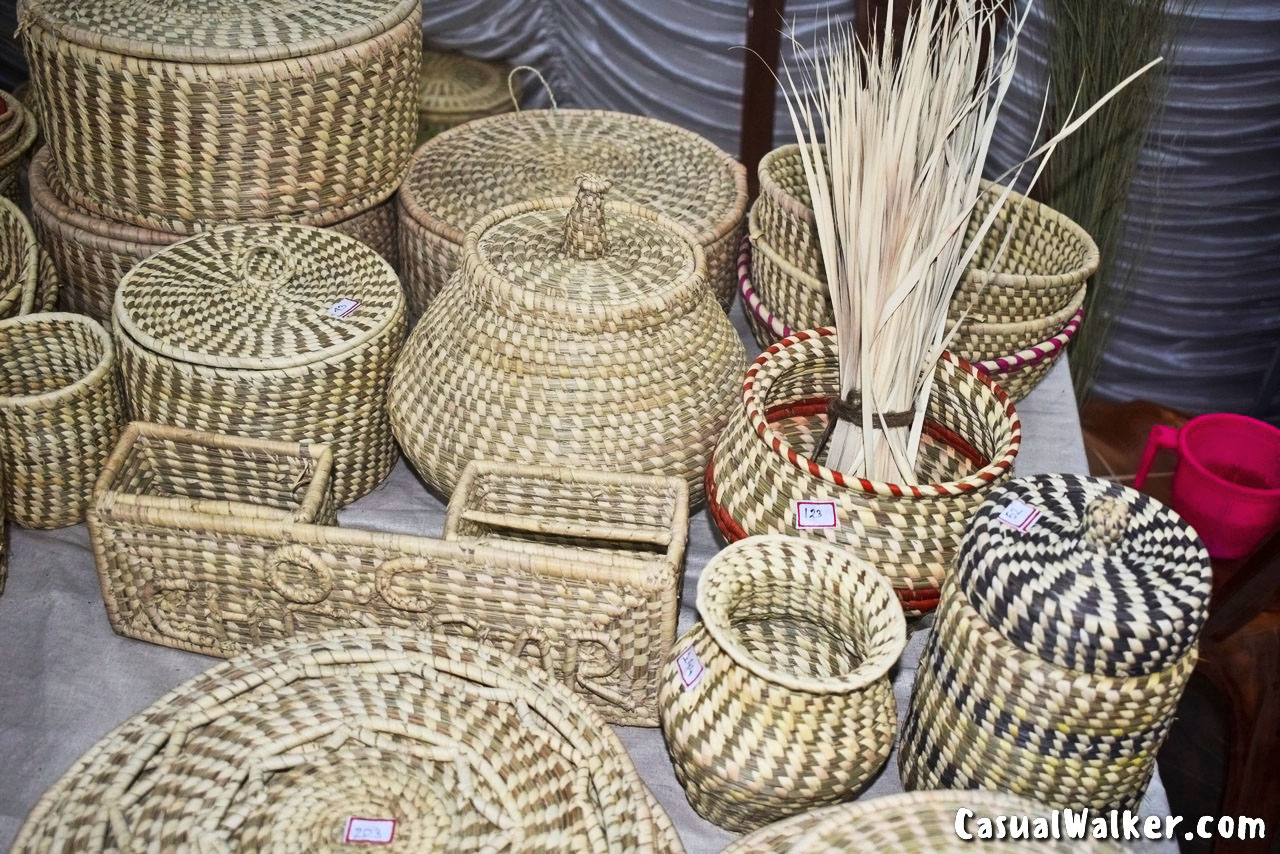 Organically produced Plants / Vegetables / Fruits
Organically produced Vegetables / Fruits  by Irular Community, Tiruvannamalai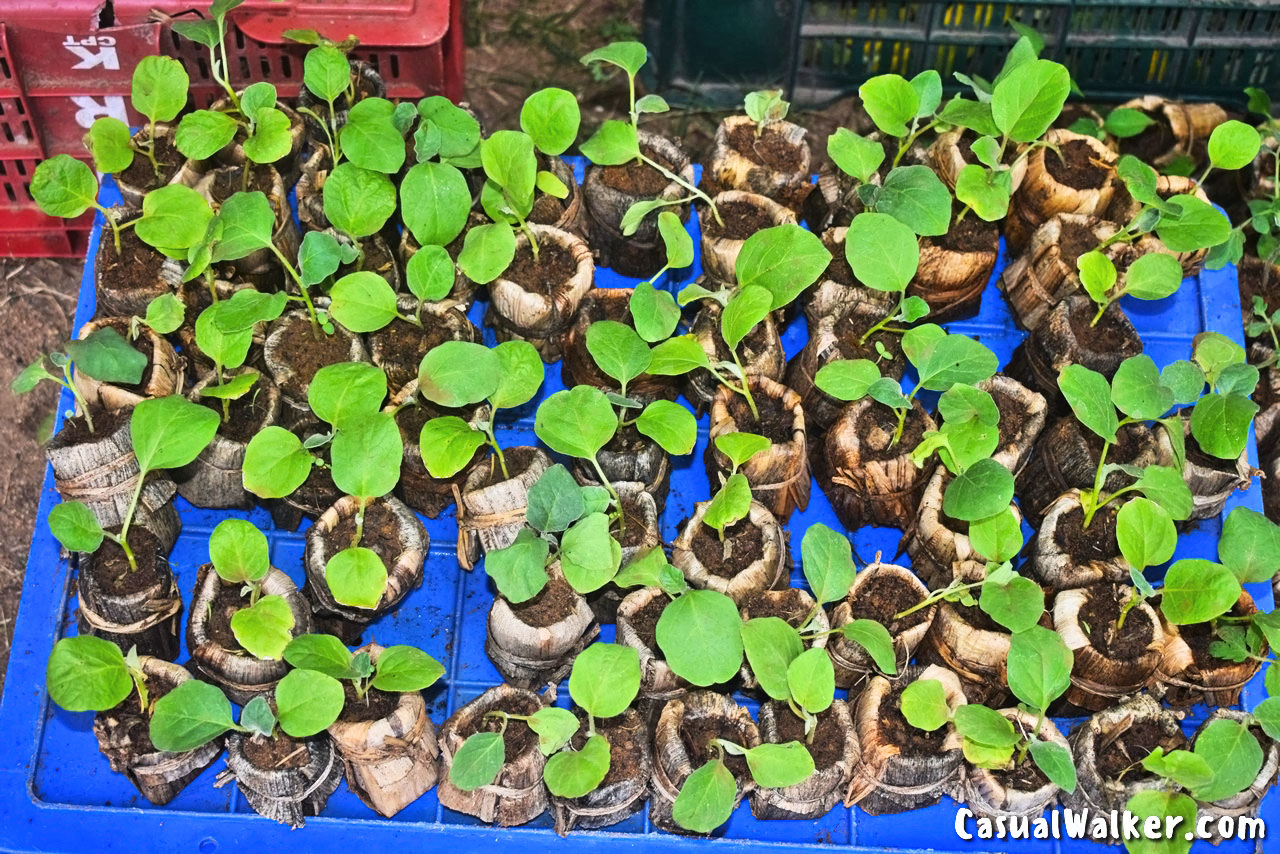 Organically made eateries, snacks, sweets
Organically hand-made traditional Healthy tasty eateries – Sweets and Snacks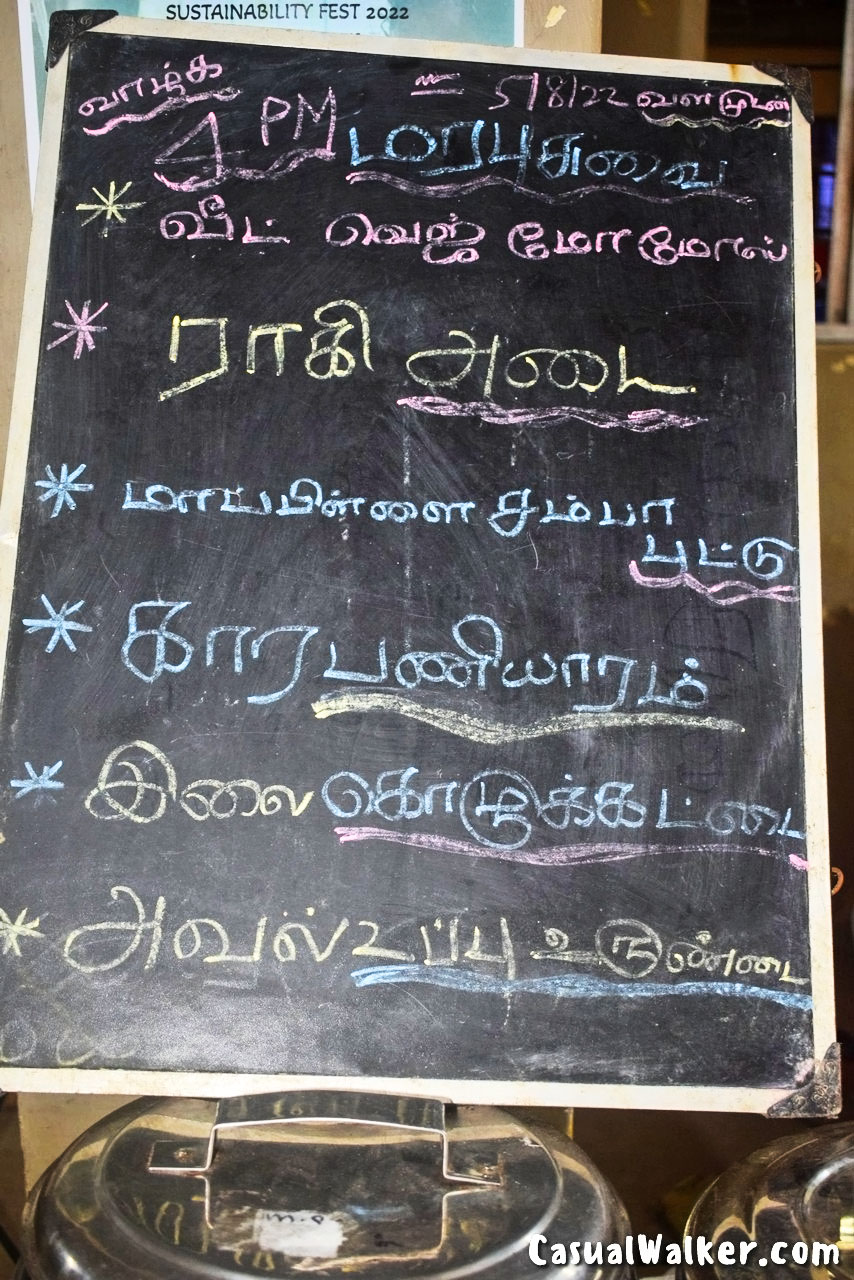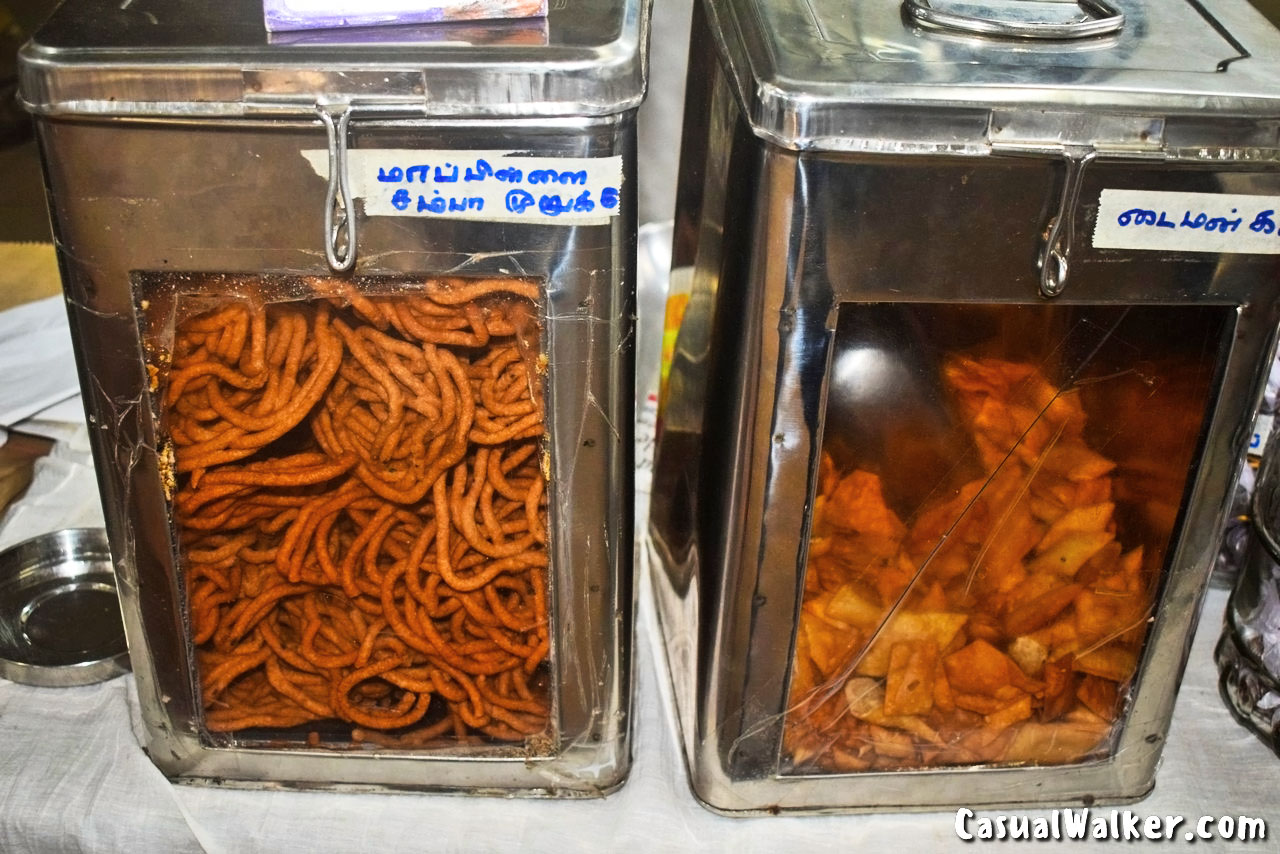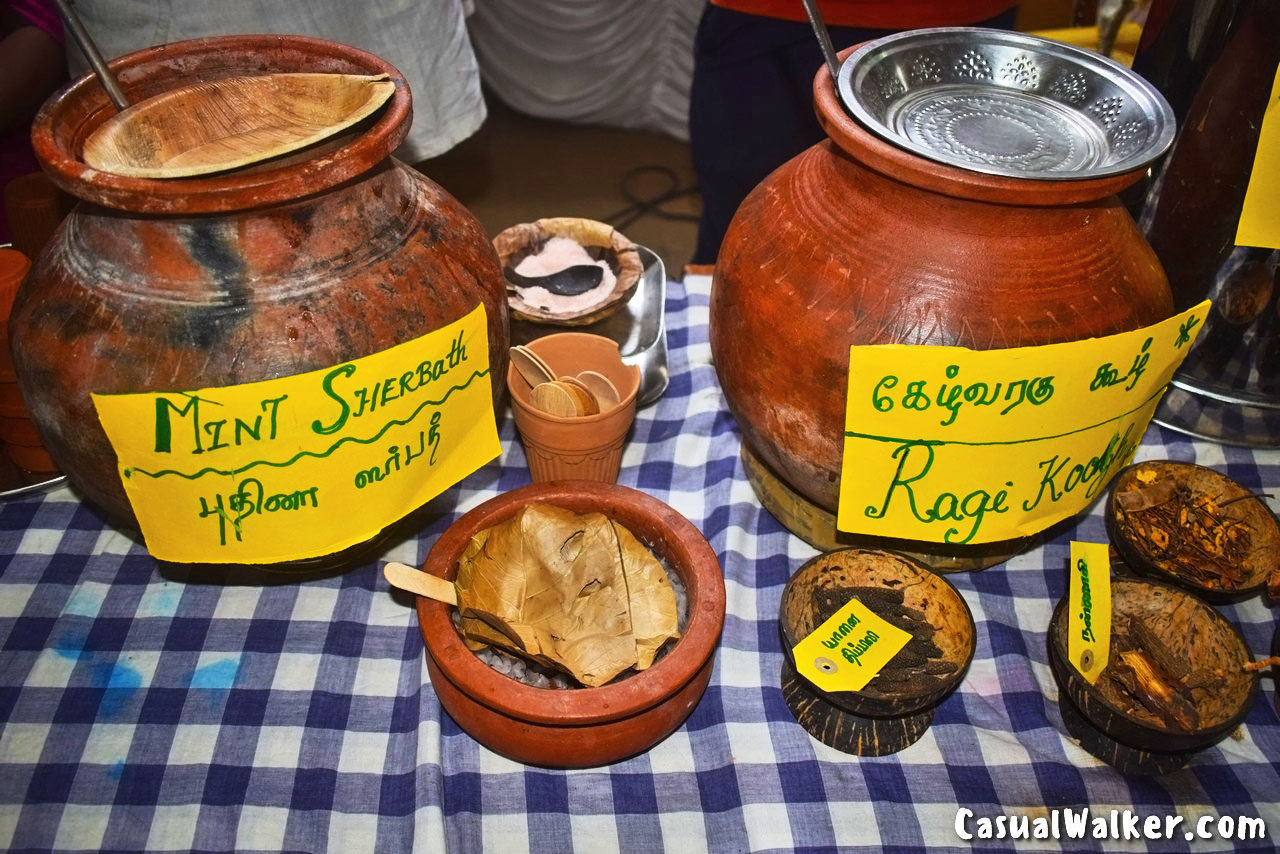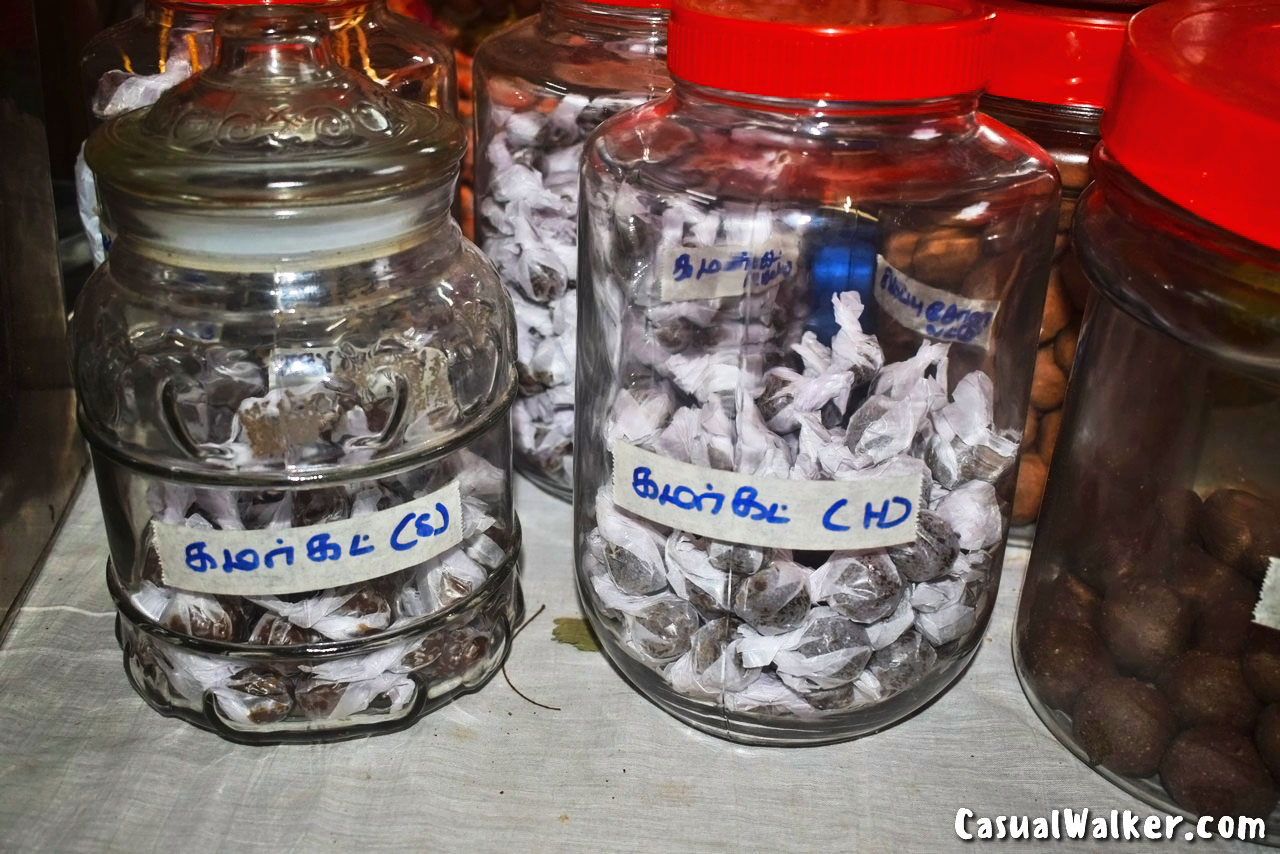 Hand-made Quality bags by Sevai Karangal
Sevai Karangal is a registered, non-governmental, non-religious, and non-profit social service organization with the sole objective of serving people who are orphans & destitute. The primary focus of Sevai Karangal is to bring sustainable development. We work for the problems of the children's Homes, old age homes, remote villages, and the destitute in their struggle to obtain a life of justice and dignity.
Website: https://sevaikarangal.org.in/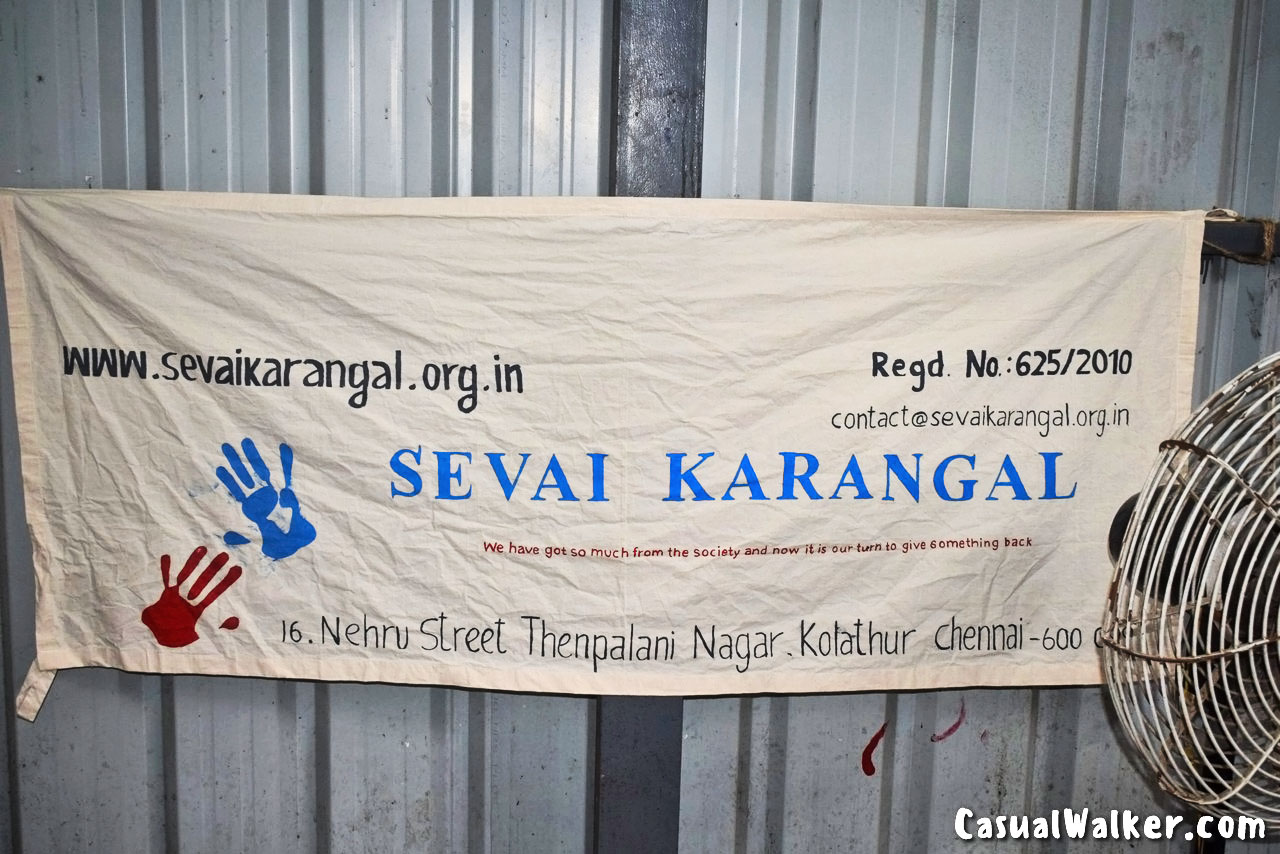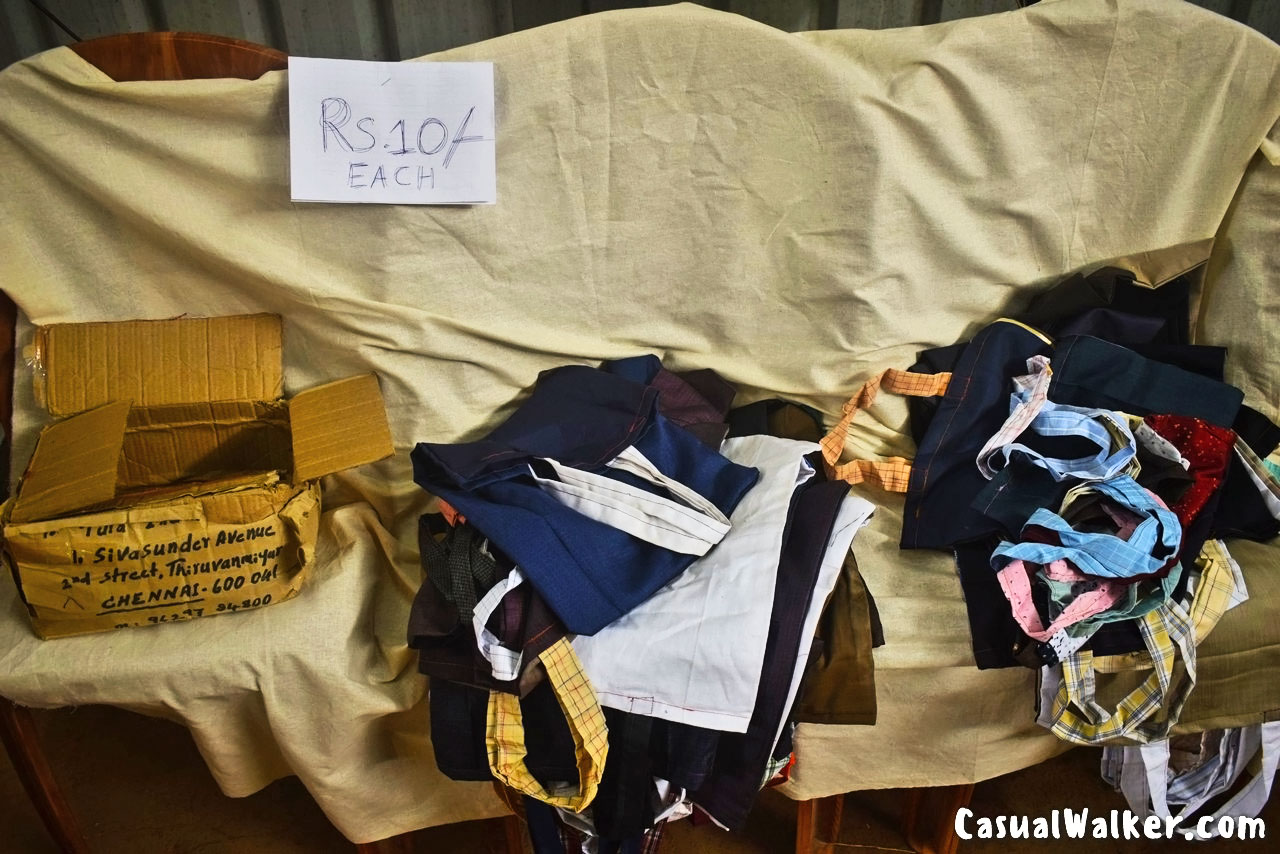 Bengal Khadi – Muslin, West Bengal
Email: arupmggss@gmail.com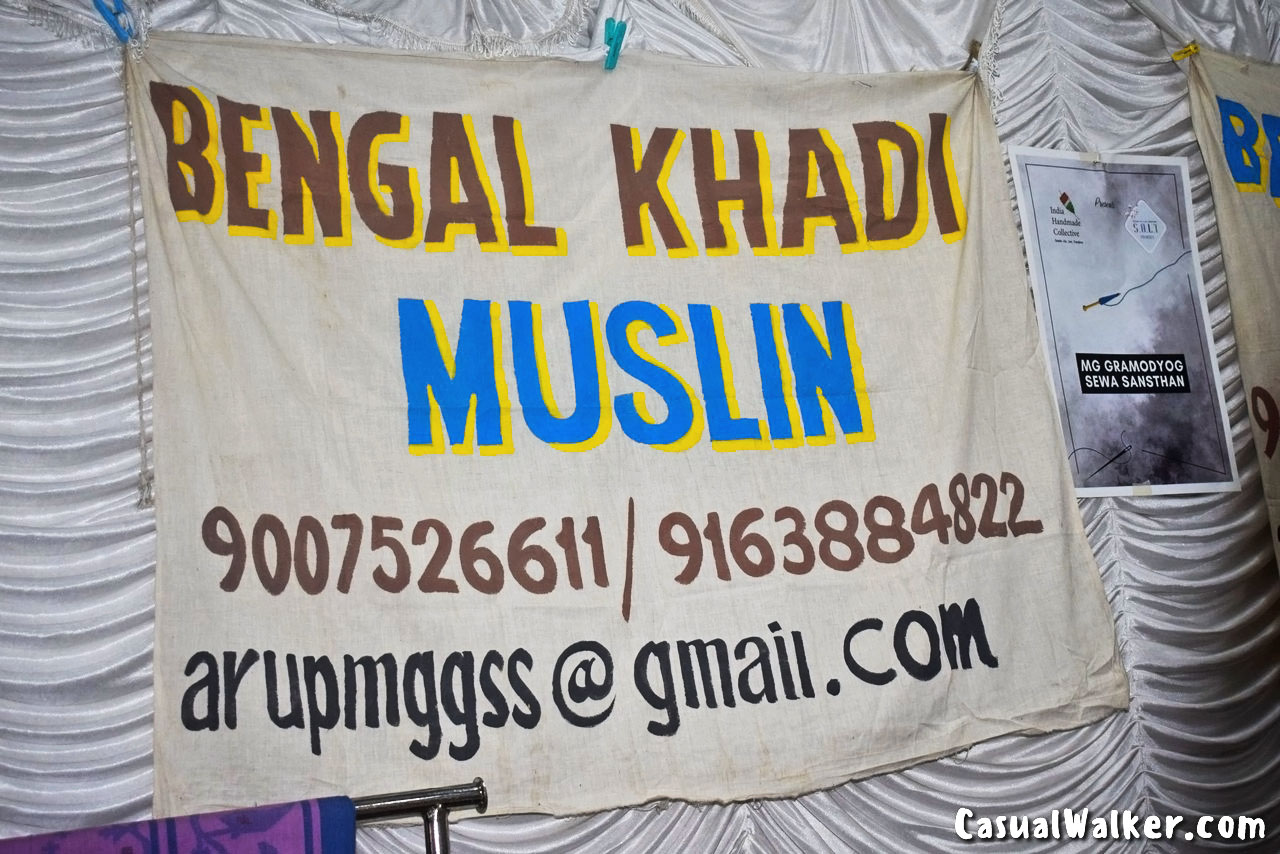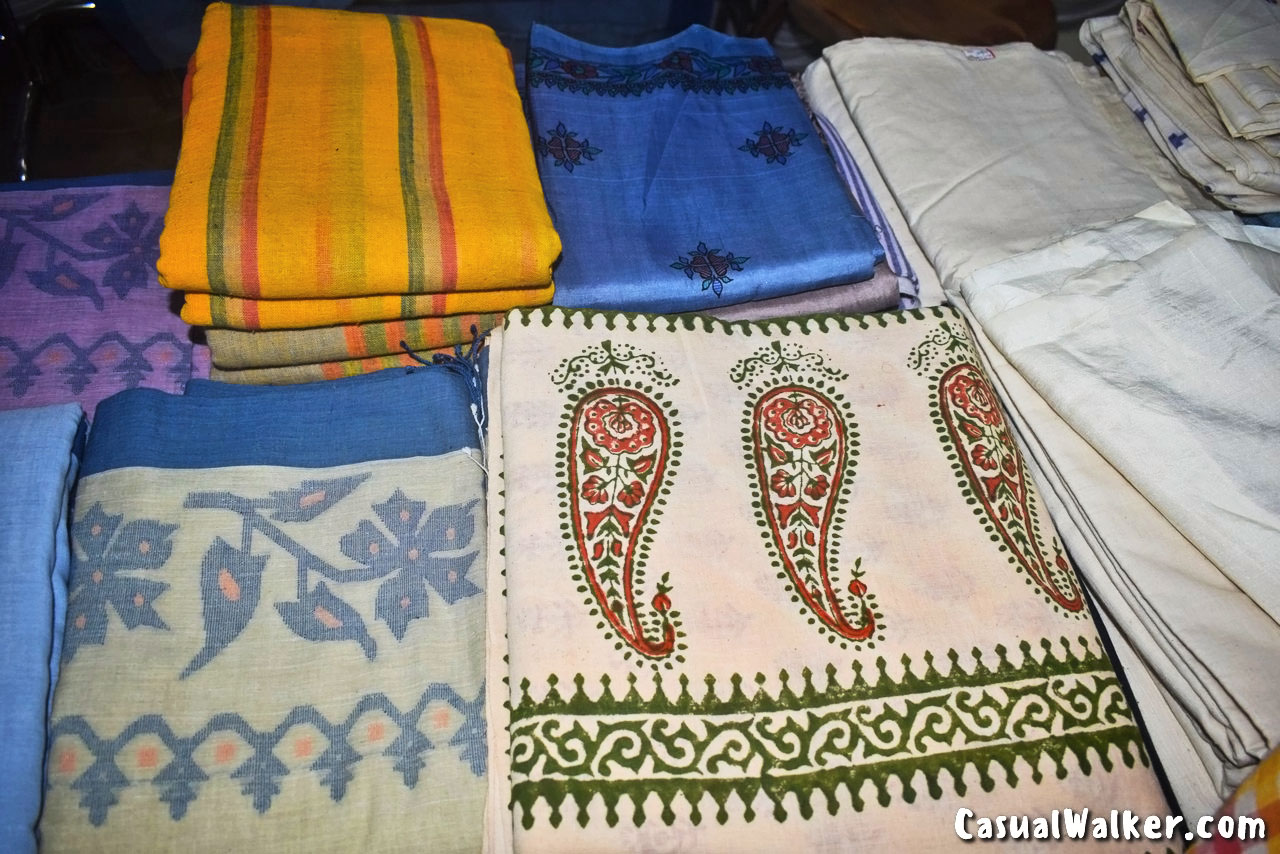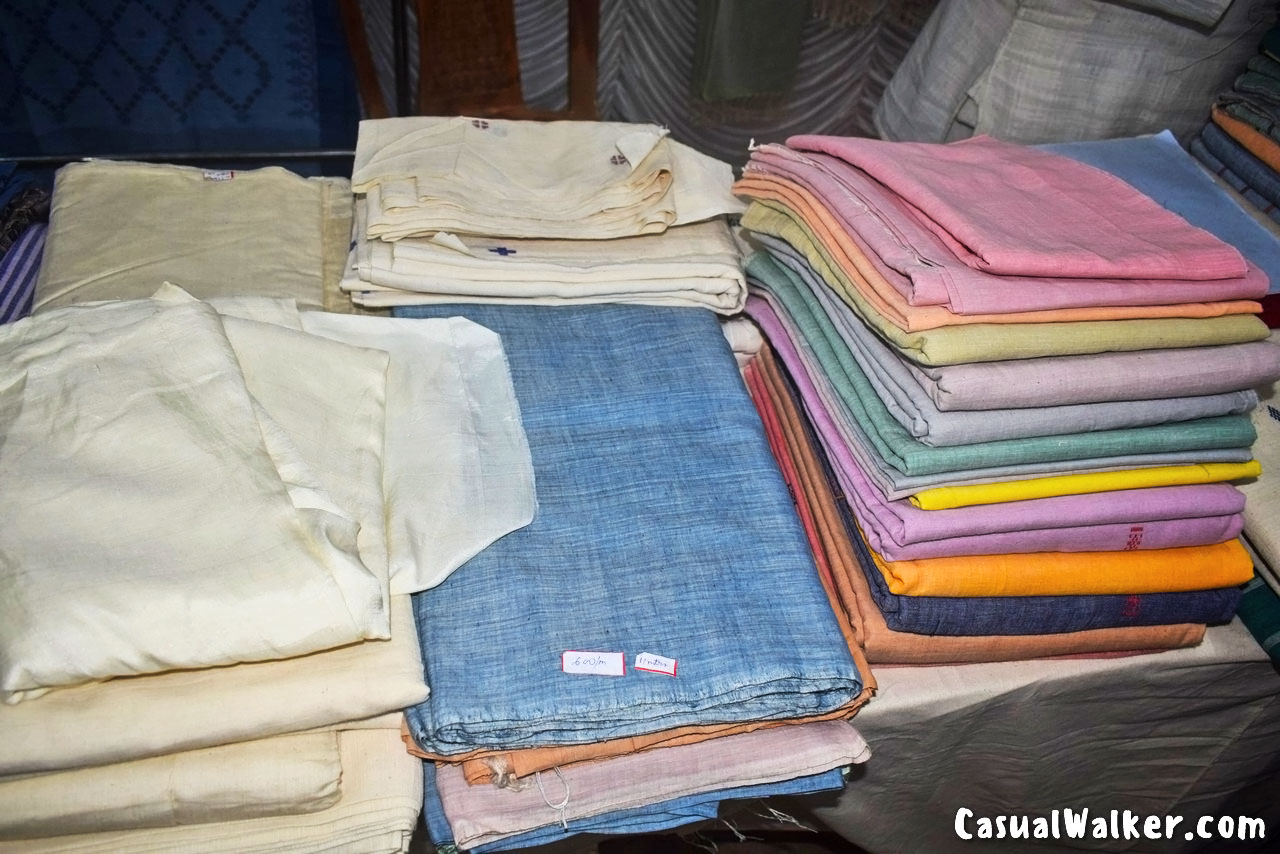 Magan Khadi Wardha
Website: Magankhadi.com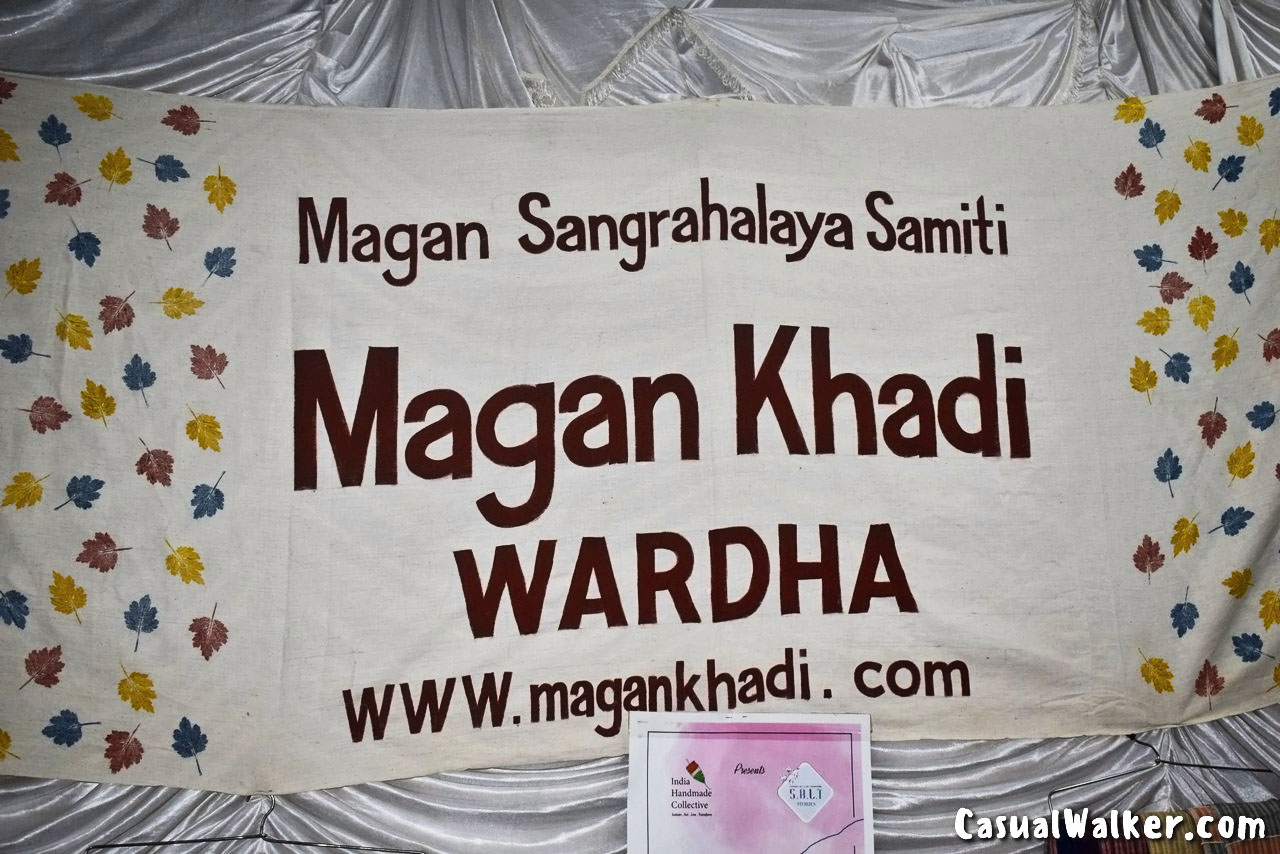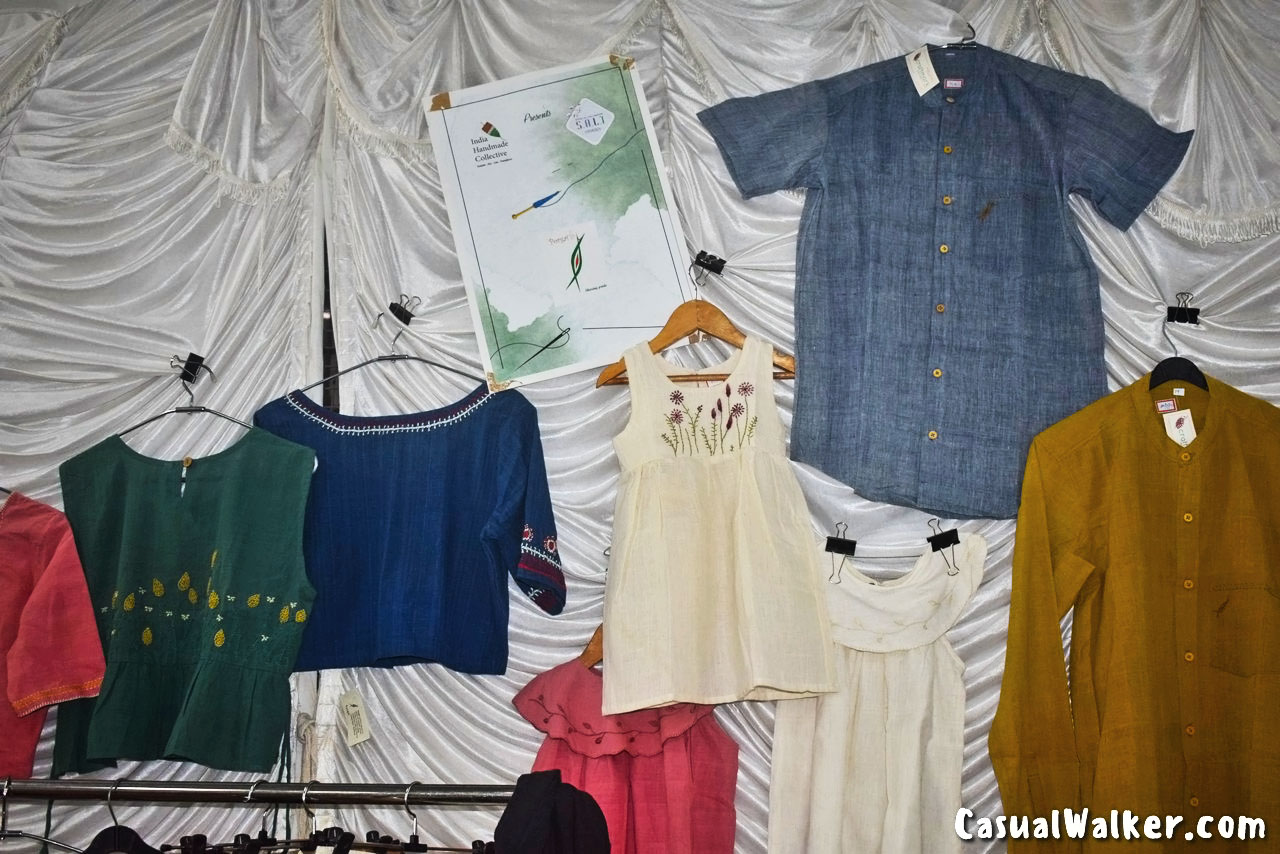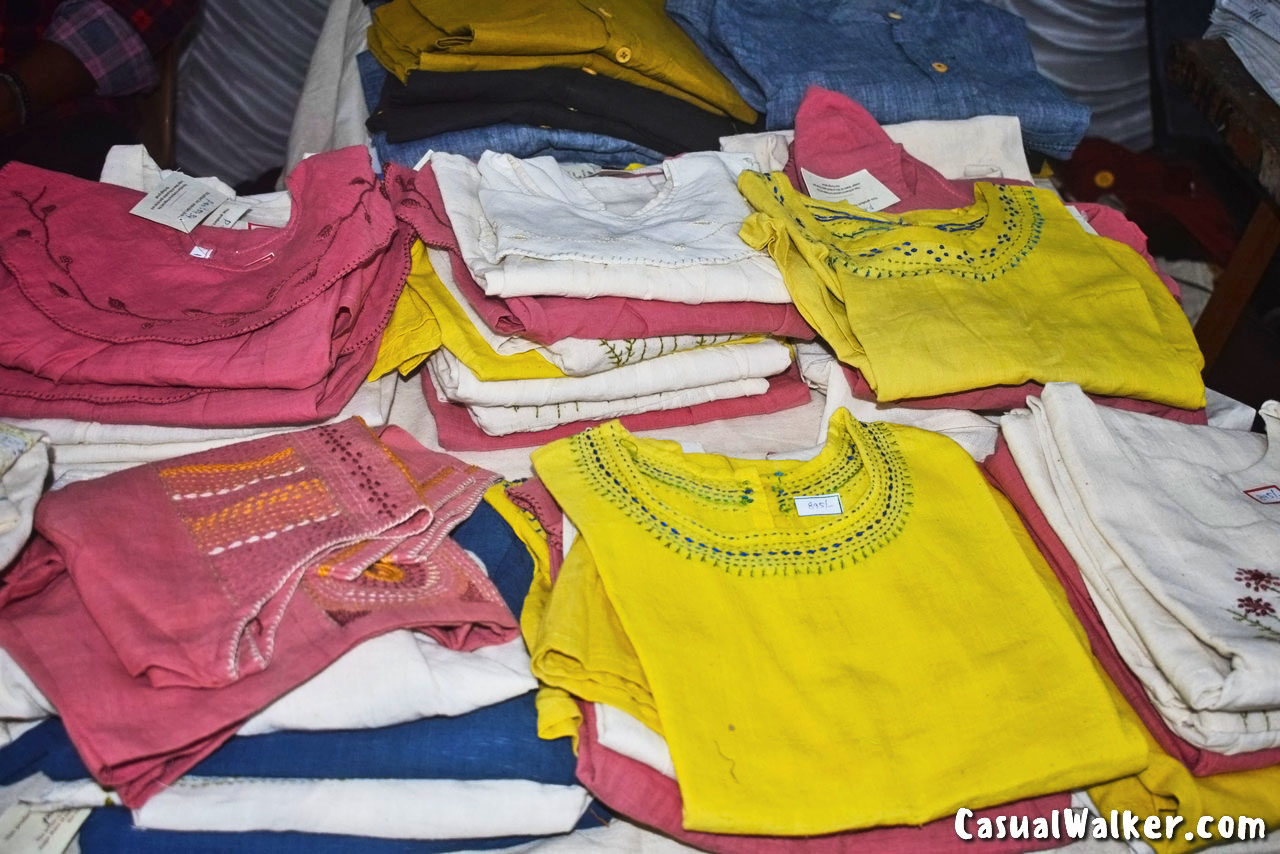 Get Update about the Upcoming India Handmade Collective (IHMC) Events:
To know more about the India Handmade Collective (IHMC) upcoming vents, please reach out:
India Handmade Collective (IHMC) Contact Phone: 7338883975 / 7338883074
Instagram: https://www.instagram.com/indiahandmadecollective
Facebook: https://www.facebook.com/indiahandmadecollective/

Visually Walked & Featured By
Balakumar .M, an avid traveler & photographer, International Award-winning Entrepreneur, and Technologist, received Asia Innovation Award from SingTel, Singapore. more

Check Our Similar Nature & Living Photo Stories:
Solitude Farm – Food Discovery Trail, Auroville, Pondicherry Visit, Travel Guide (Updated)
Cuckoo Forest School – The Cuckoo Movement for Childrens in Puliyanur, Singarapettai, Krishnagiri – Best Alternative School, teaching Sustainable Learning & Living with nature in India – Visit, Travel Guide
Krishnamurti Foundation India (KFI), Vasant Vihar, Chennai – founded by Jiddu Krishnamurti, the greatest modern philosopher, thinker, religious teacher – Visit, Travel Guide (Updated)
The Great Mango Festival by Hanu Reddy Mango Tourism at Hanu Reddy Raghava Farms in Othivakkam, Kanchipuram : An Event to Celebrate the King of Fruits & Best Place to Buy Fresh / Organic Mangoes in Chennai – Visit, Travel Guide
Theosophical Society International Headquarters, Adyar Chennai Visit, Travel Guide (Updated)
Semmai Vanam, Marapu Koodal – an indian organic living expo, Chennai
Tholkappia Poonga / Adyar Eco Park – Know your Backyard Wildlife – Nature Walk at Tholkappia Poonga / Adyar Eco Park, Adyar – the best ecological park in Chennai – Visit, Travel Guide
Nature Walk At Indian Institute of Technology (IIT) Madras, Chennai Campus – Best Natural Evergreen Forest in Chennai – Visit, Travel Guide
Theosophical Society International Headquarters, Adyar Chennai Visit, Travel Guide (Updated)
Sugarcane Organic Jaggery / Achu Vellam / Manda Vellam production in Veeramangudi, Thanjavur – one of largest Sugarcane manufacturers in India – Visit, Travel Guide
The Farm, Chennai – eco-friendly Restaurant, Bed & Breakfast, Organic Vegetable Shop, Livestock in Semmenchery, Chennai – The Best place to buy Fresh Organic Vegetables, Fruits, Dairy Products in Chennai