Sri Rana Bali Murugan Temple in Peruvayal at Ramanathapuram  – Best And Famous Lord Murugan Temple In India – Visit, Travel Guide (Updated)
– lord murugan temple visit photo coverage
Recently visited the famous Sri Rana Bali Murugan Temple in Peruvayal, near Devipattinam at Ramanathapuram district. The temple is very famous for it's unique feature that Lord Murugan lies inside his weapon Vel.  The temple is currently under the control of Ramanathapuram palace.
In this Lord Murugan temple, the murugan idol is called the "Satru Samhaaram Vel" of the Lord Rana Bali Murugan Temple. The Ramanathapuram King Kizhavan Sethupathi had a warrior called Chattappan. He is a great devotee of Lord Murugan and used to go to famous Murugan temple Thiruchendur  to workship Lord Murugan. One day Lord Murugan, appeared in his dream and told him that "at the top of the Devipattinam Navapashanam, there will be a garland and lemon fruit will float in the sea, I will be with my goddess in the form of Satru Samhaaram Vel." Asked him to take and worship in his city. Ramanathapuram King Keelavan Sethupathi, who heard about this incident, offered land and funds to build this temple of Lord Murugan.
Today devotees can see this idol of the Lord Murugan in the Vel during the famous festival Sura Samhaaram. It is strongly believed that the worshipers of this Lord Murugan on this Vel will have blessings and privileges to conquer their enemies.
Travel Tips for Sri Rana Bali Murugan Temple in Peruvayal at Ramanathapuram
Address: Peruvayal,Near Devipattinam, Ramanathapuram Tamil Nadu 623513
Timings: 8AM to 12 PM and 4PM to 8 PM
Entry Fee: Free
Moolavar: Siva Subramanyaswamy (Ranabali Murgan)
Urchavar: Subramaniyar, Valli, Deivanai
Amman/Thayar: Valli, Deivanai
Thalavirutcham: Magizham Tree
Theertham: Saravana  Poigai
How To Reach  Sri Rana Bali Murugan Temple in Peruvayal at Ramanathapuram
On Road : It is in 10 Km distance to Ramanathapuram City.
Nearest Railway station : Ramanathapuram railway station ( Station code RMD ) well connected to the major cities of the Country via Express / Passenger Trains.
Nearest Airport: 120 km towards Madurai International Airport ( Code IXM). Tuticorin airport (TCR) is a domestic airport ,around 125 KM away from Ramanathapuram. 160 km towards Tiruchirappalli International Airport (Code: TRZ) .
Ramanathapuram is around 518 KM away from Chennai, capital of Tamil Nadu.
Check out and enjoy my photo captures of Sri Rana Bali Murugan Temple trip.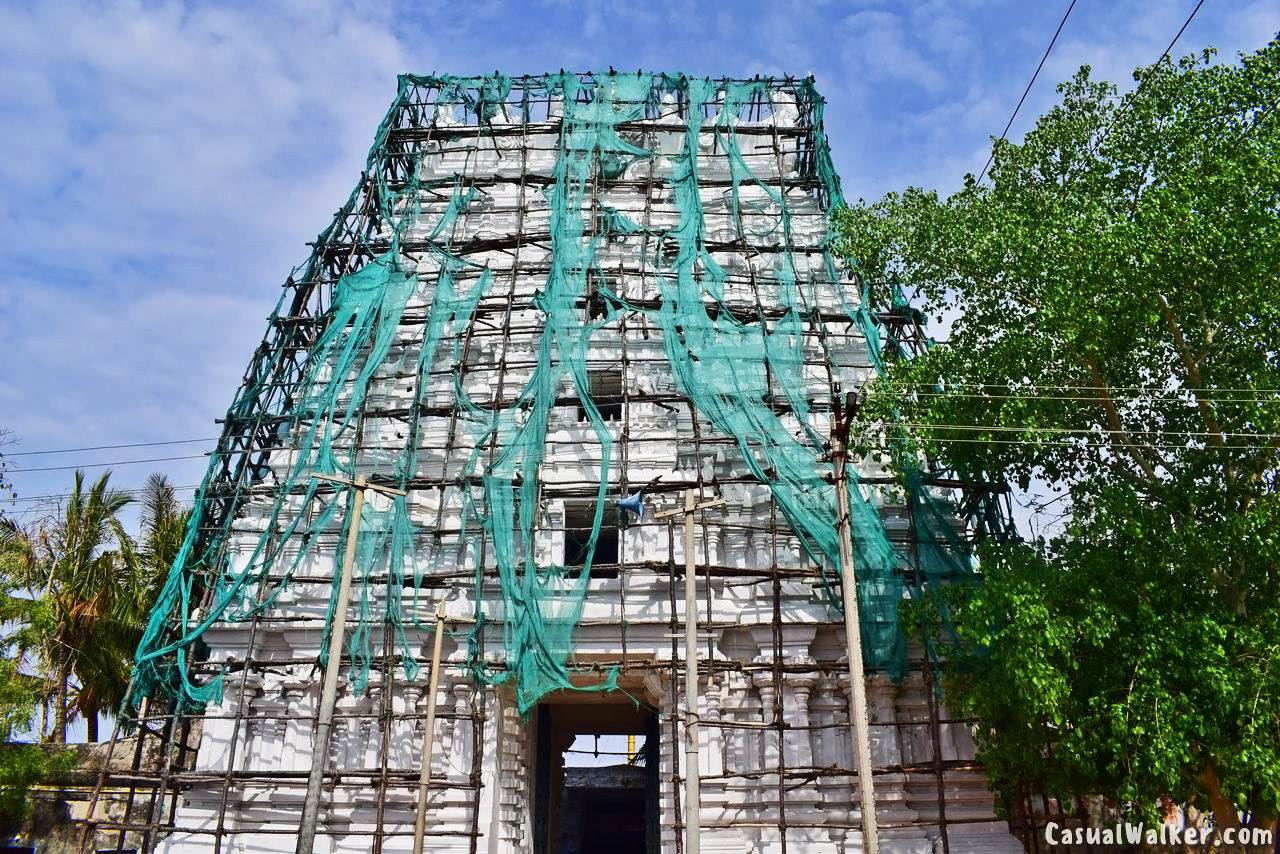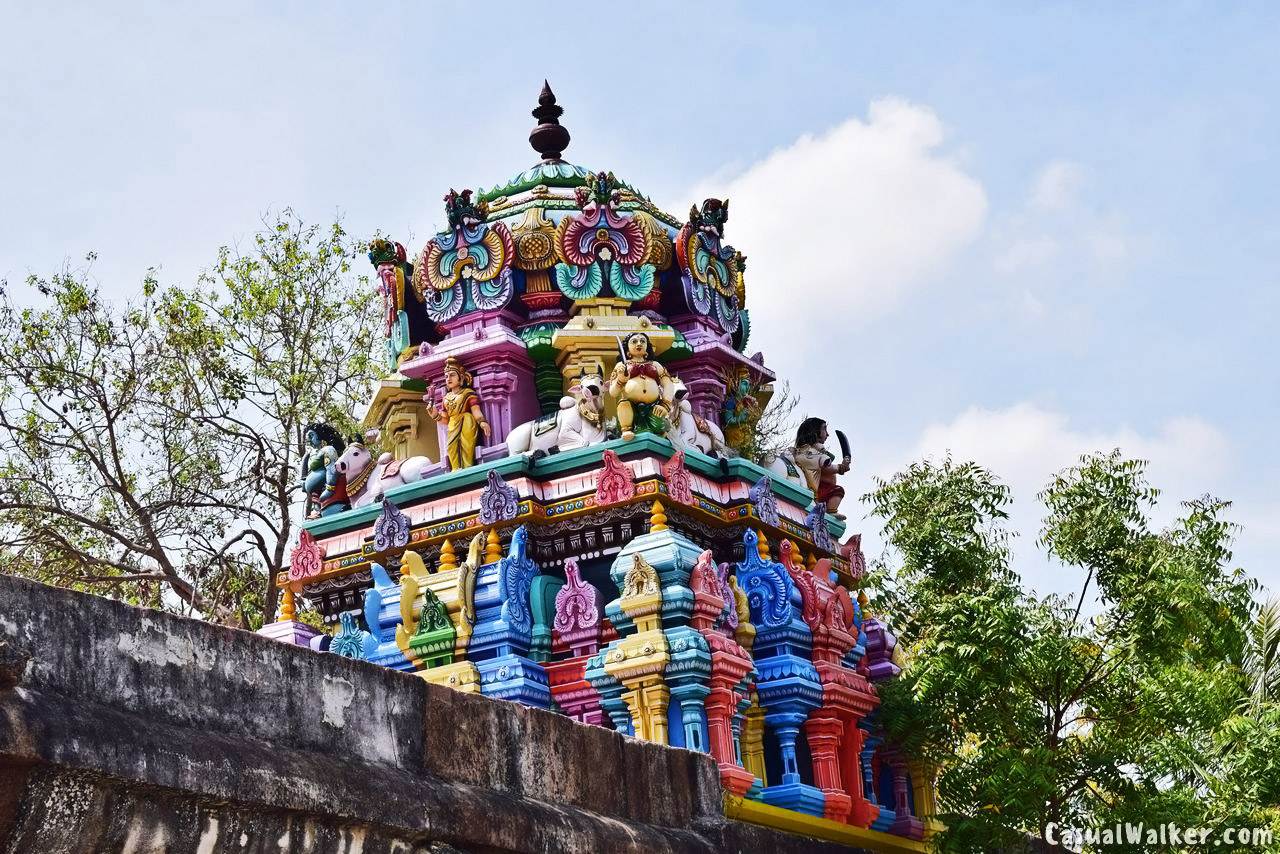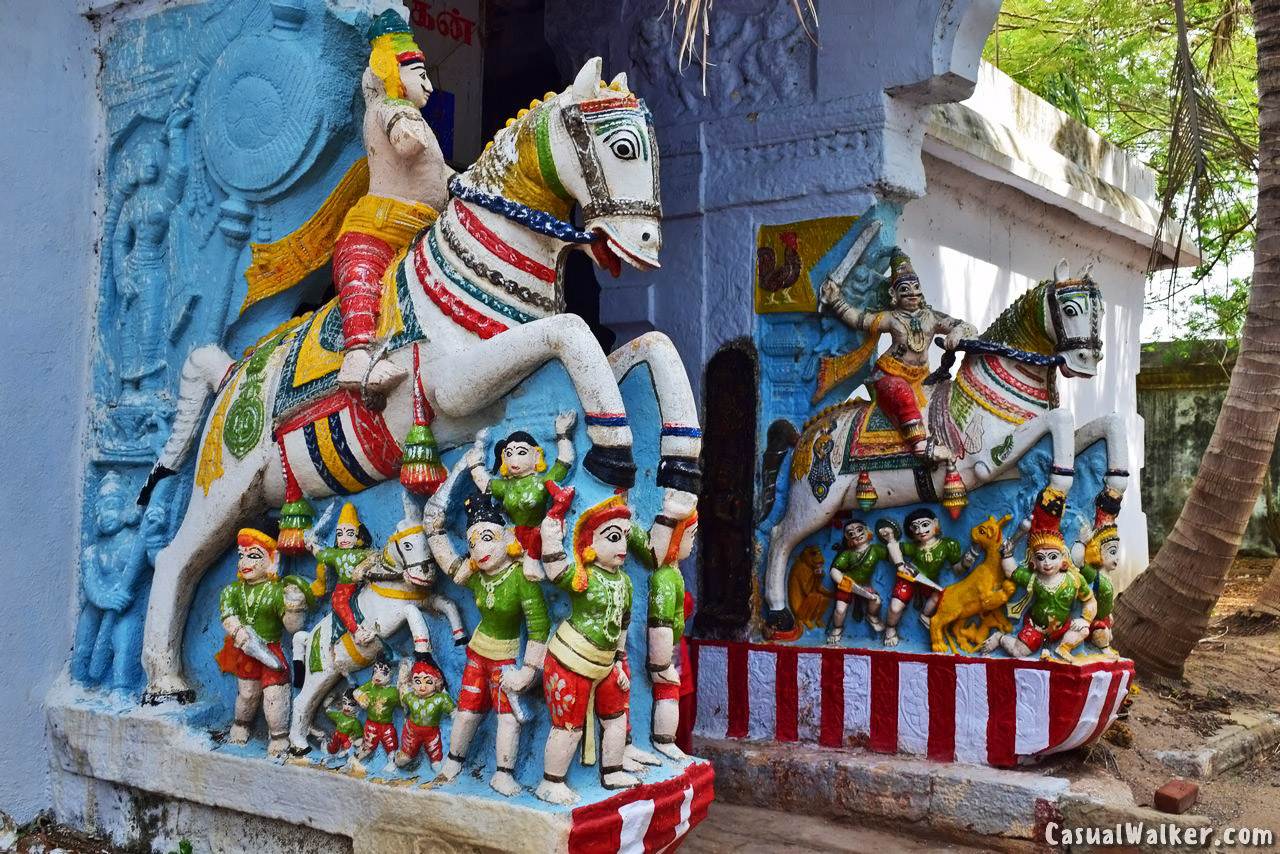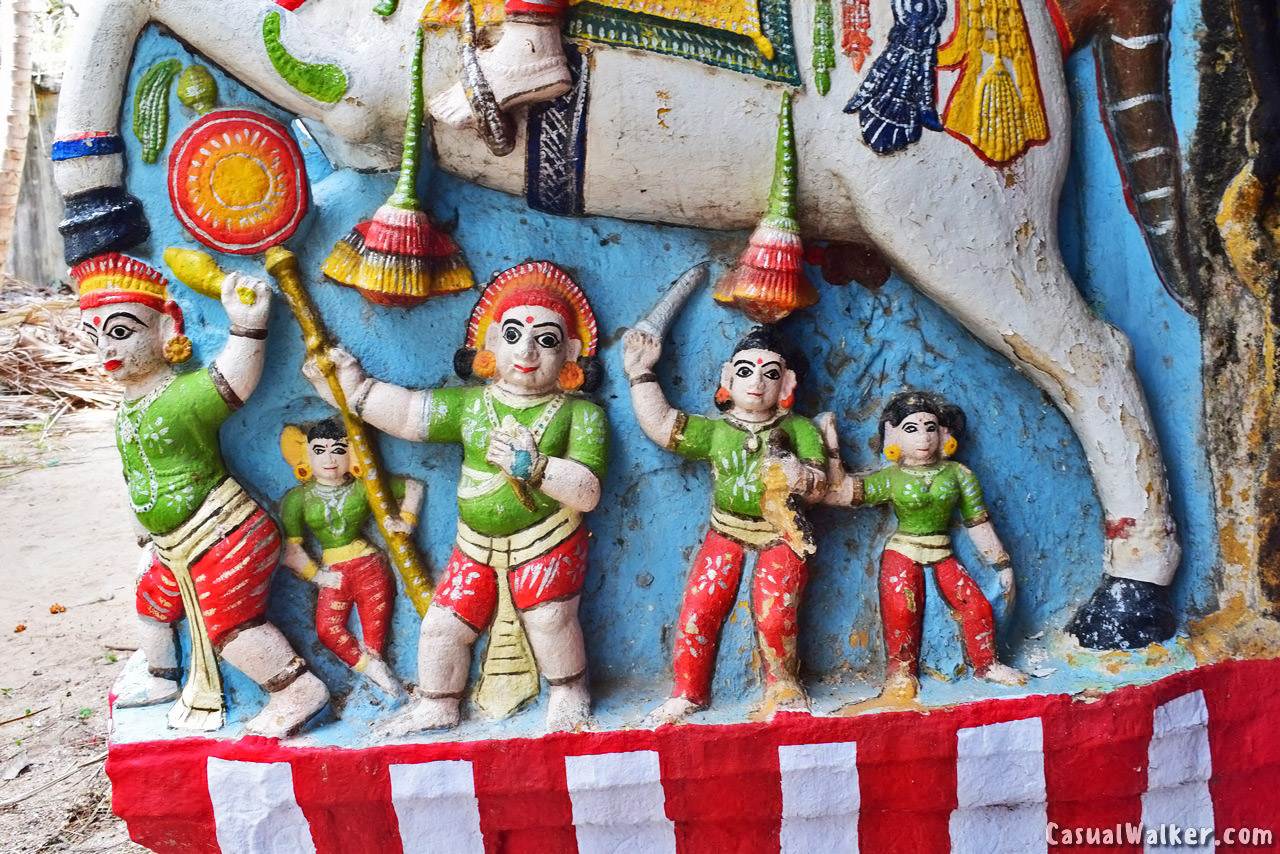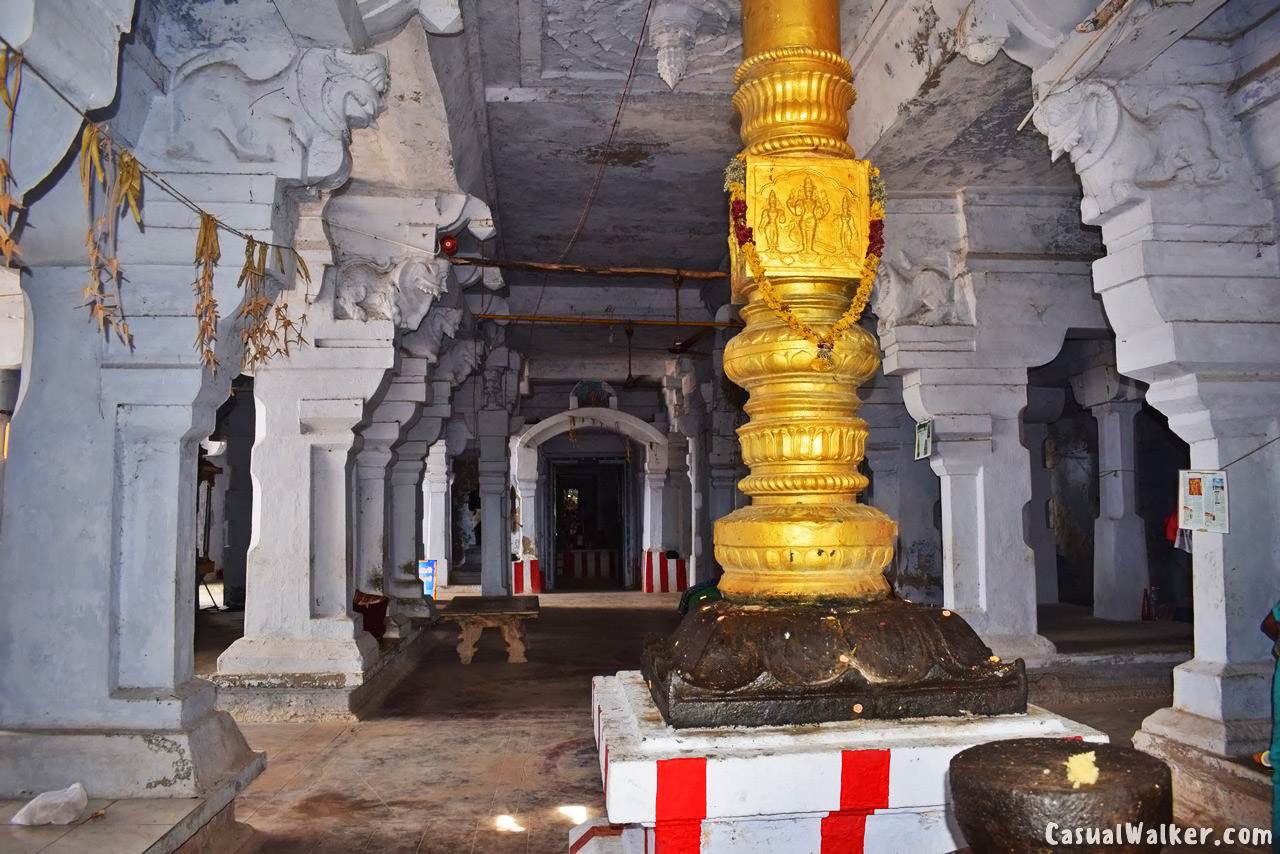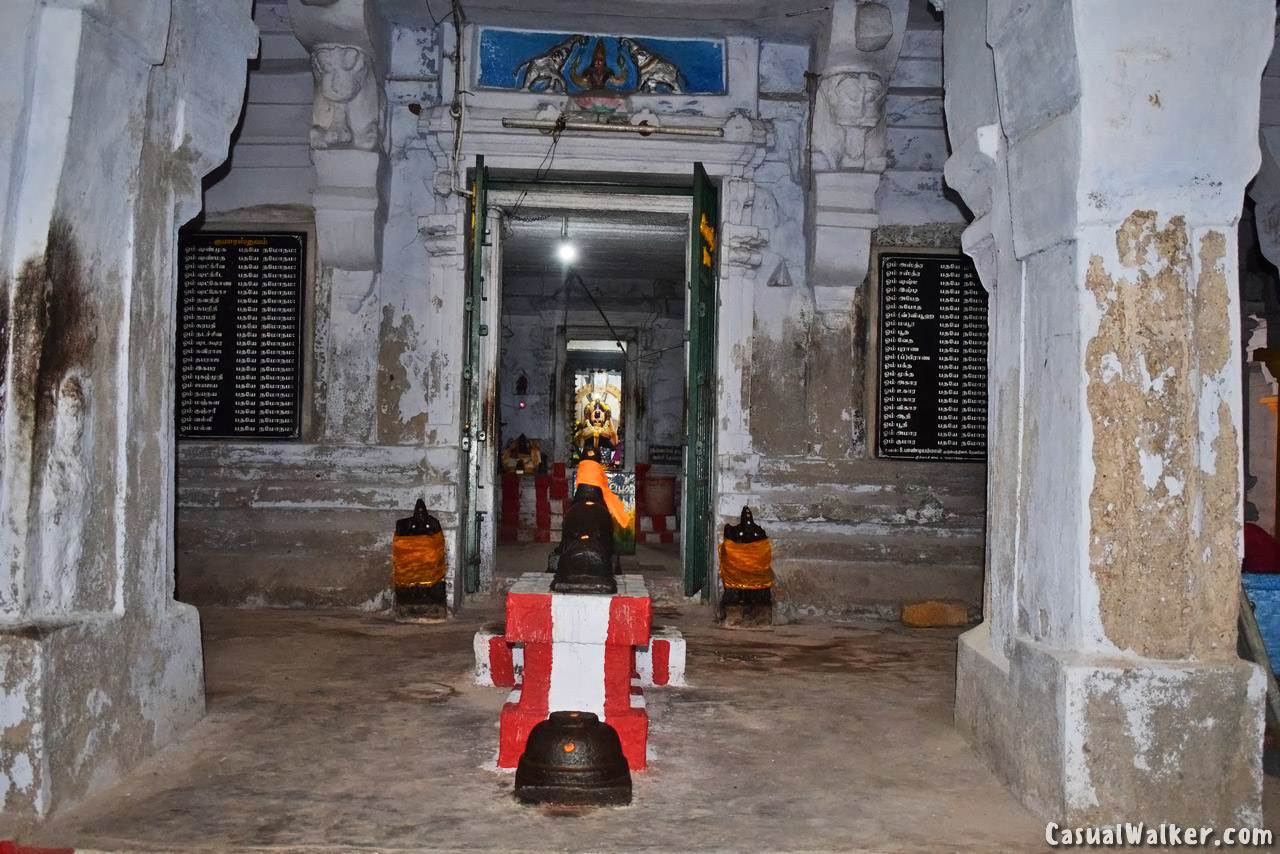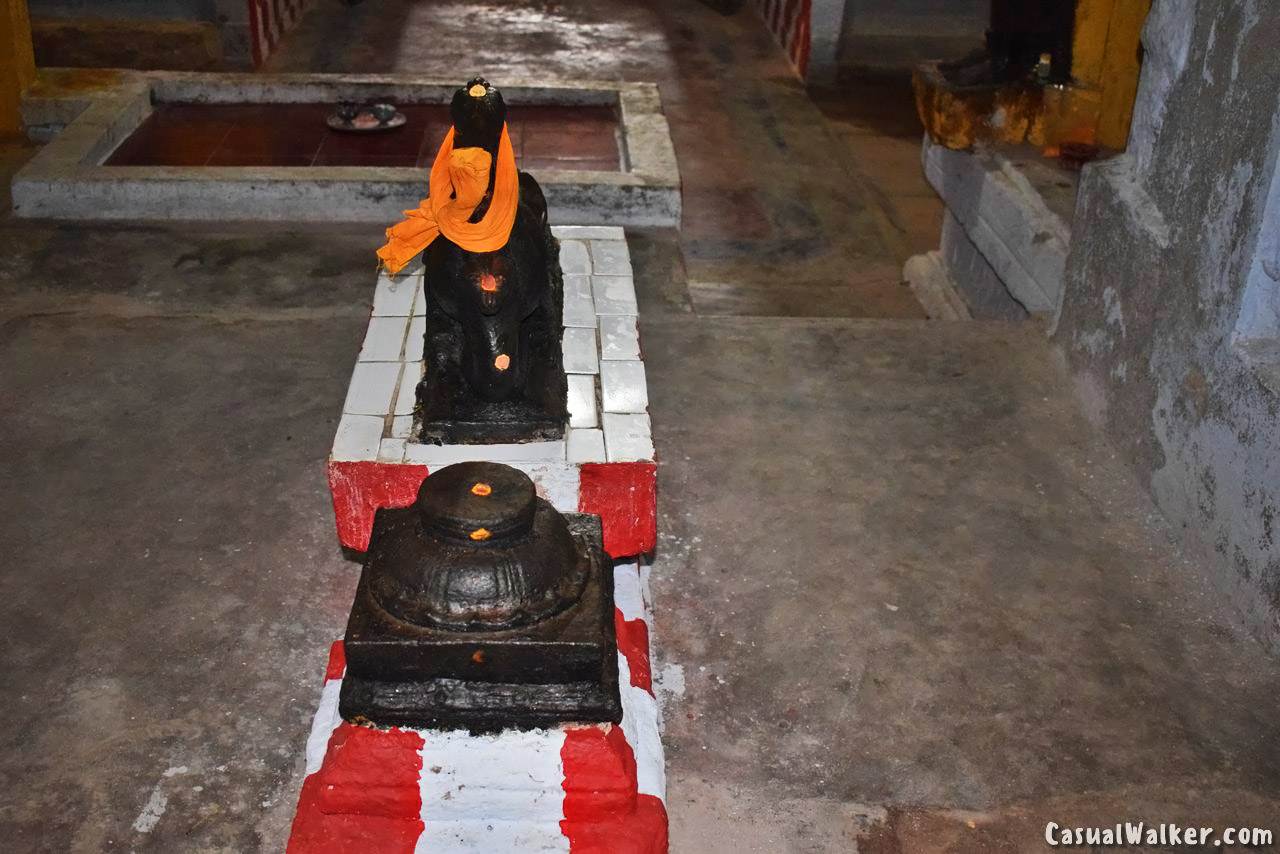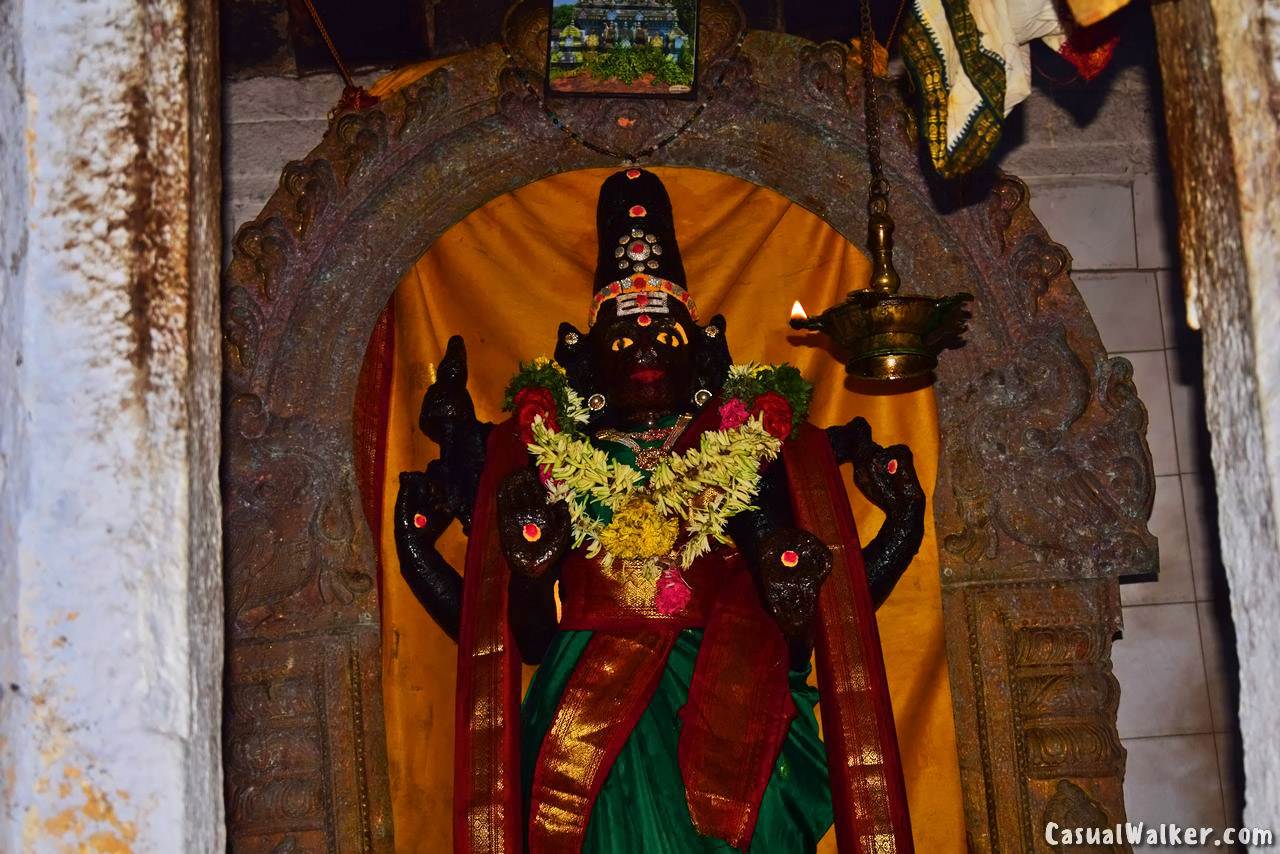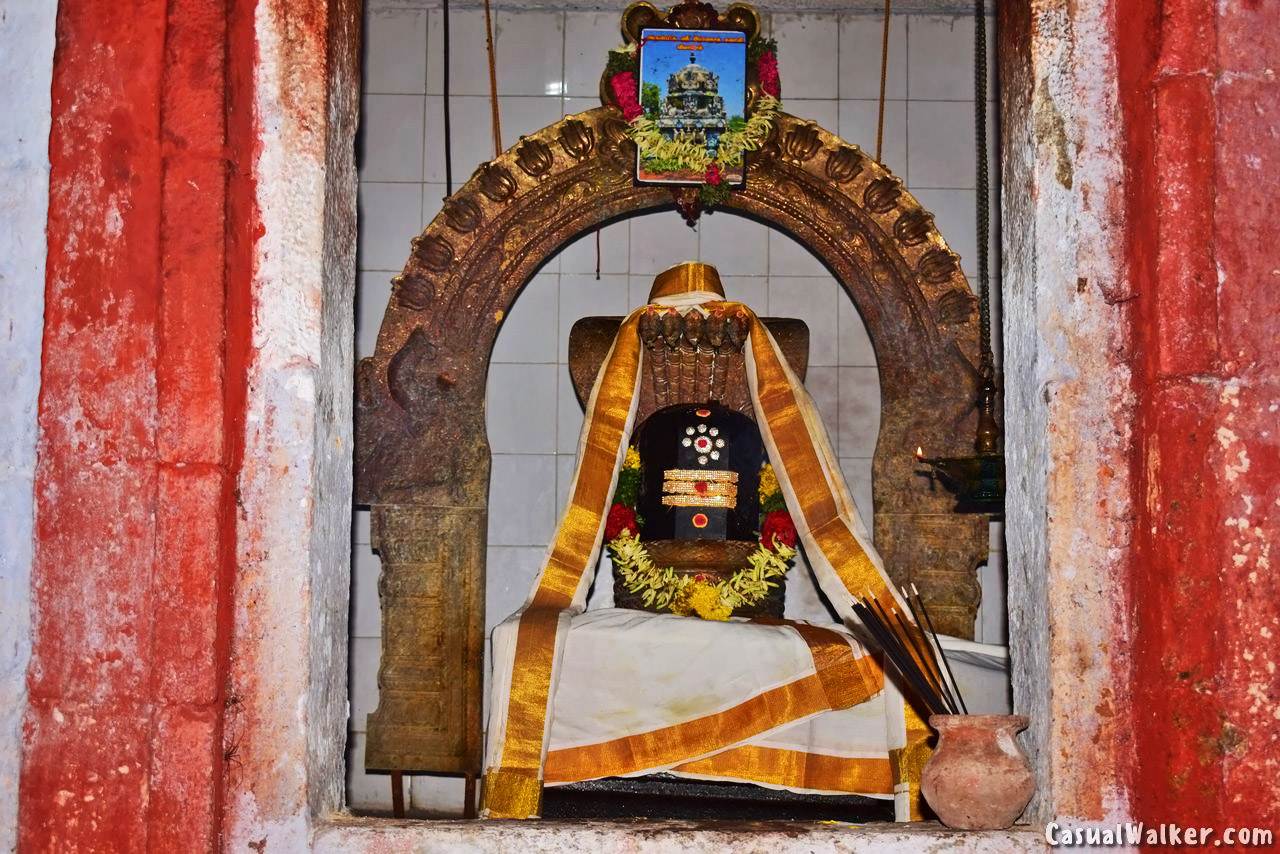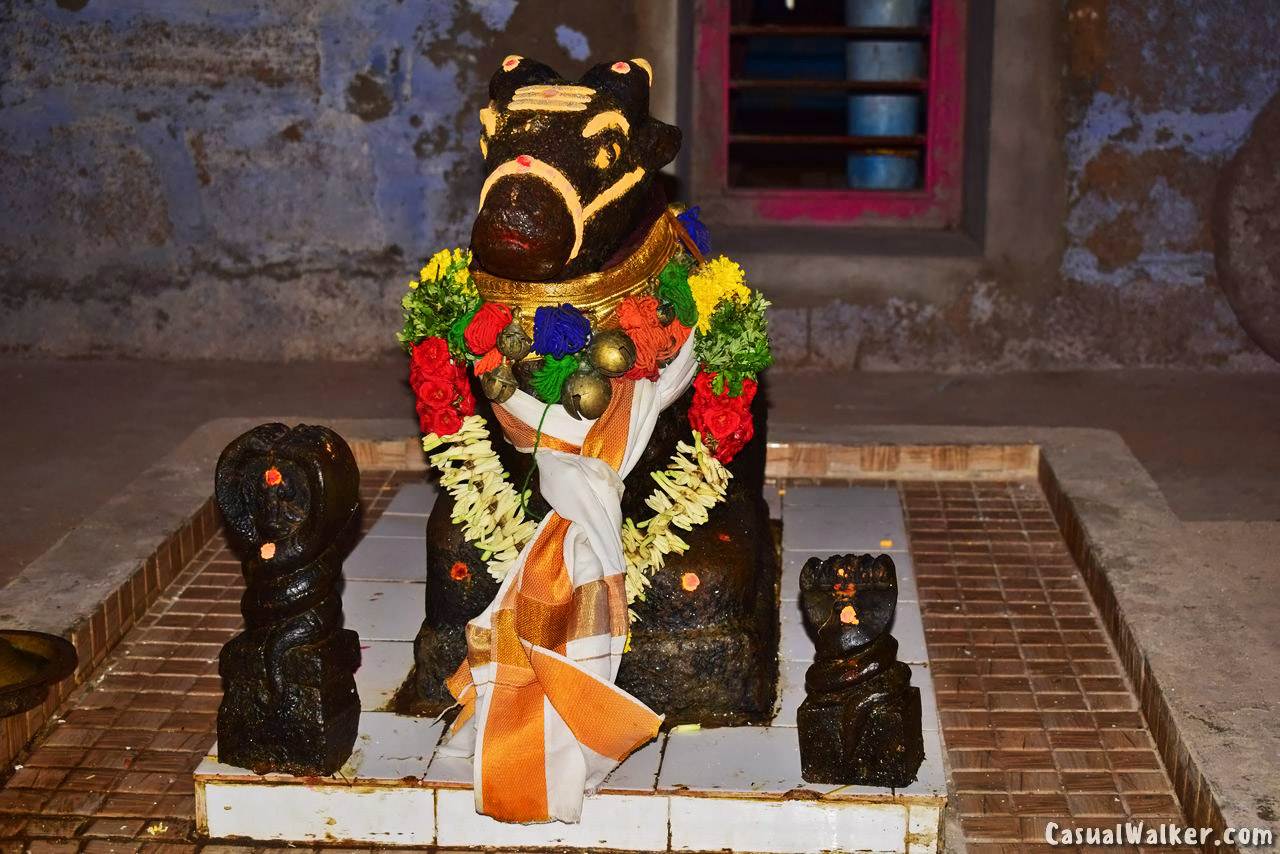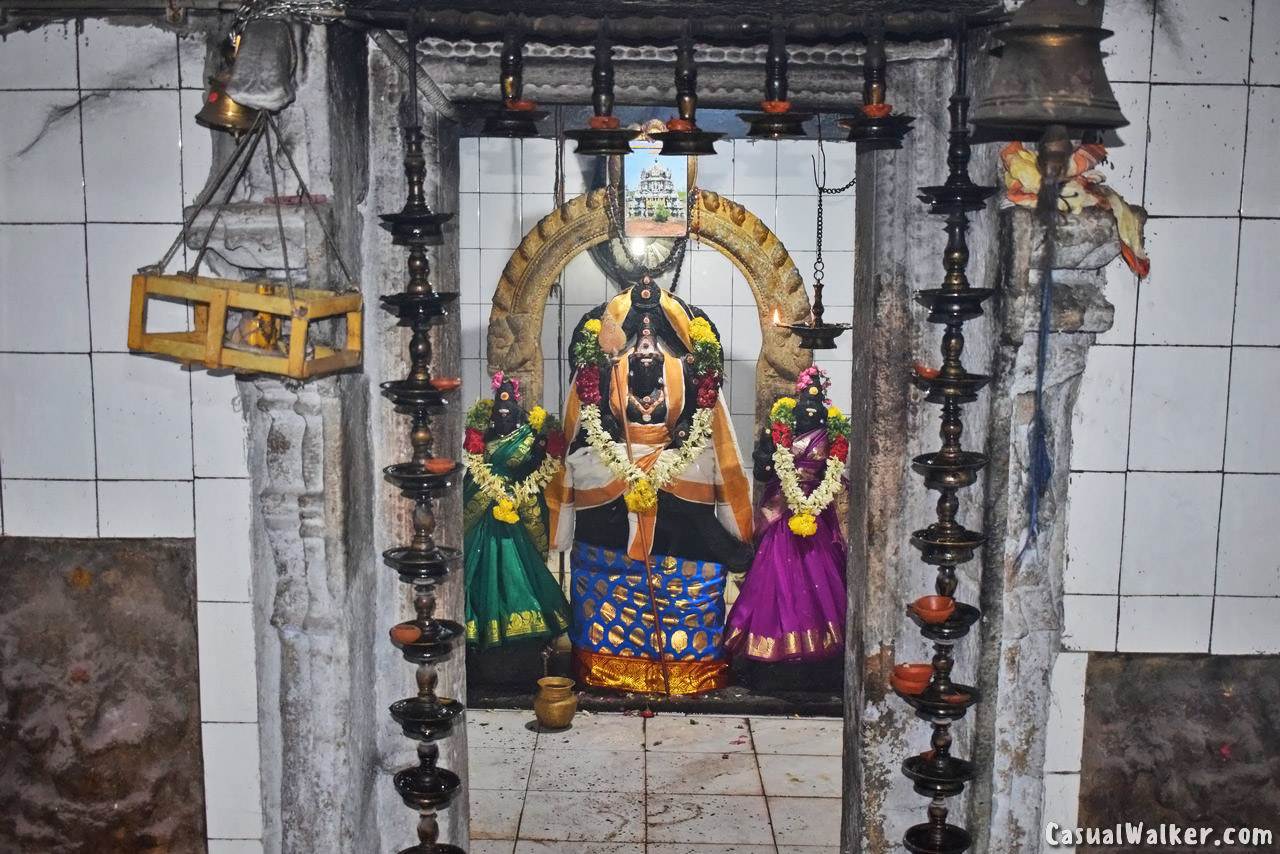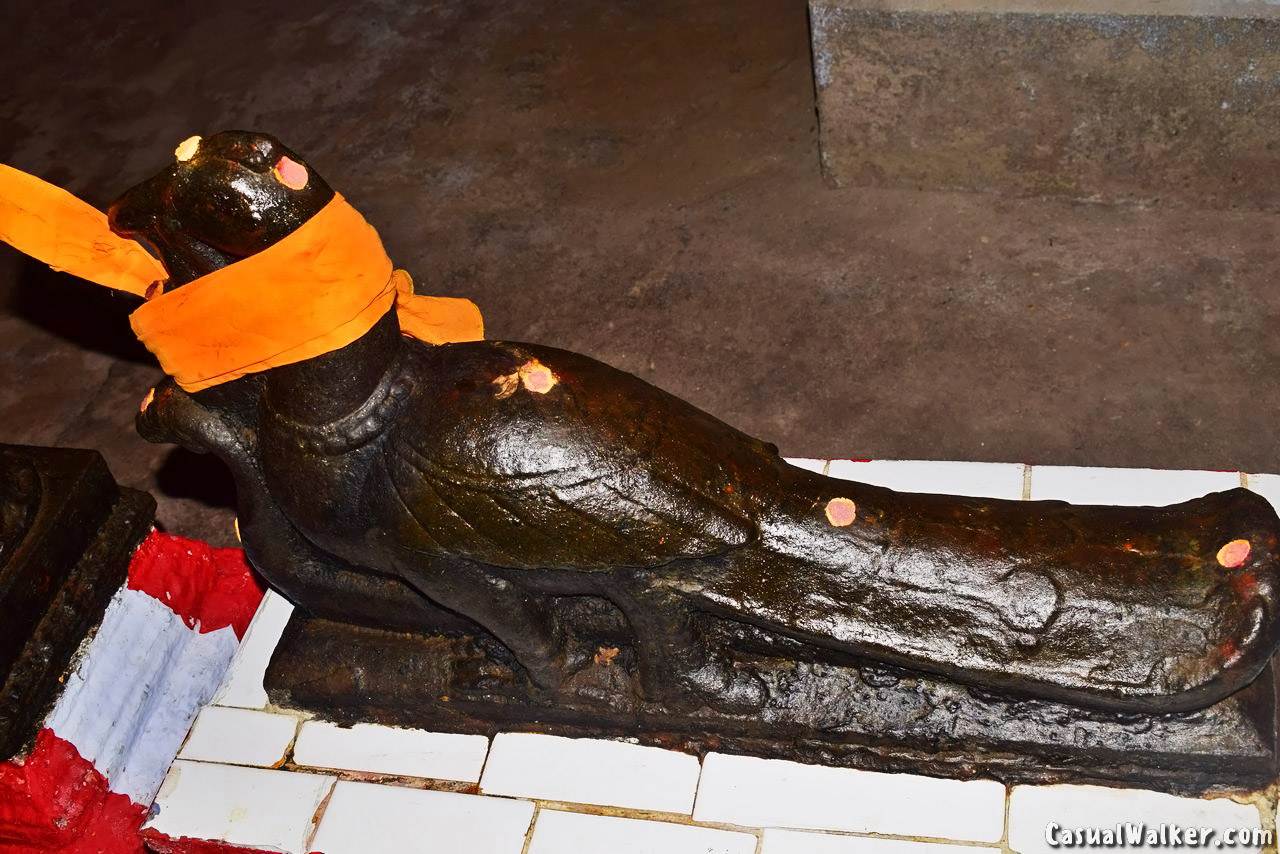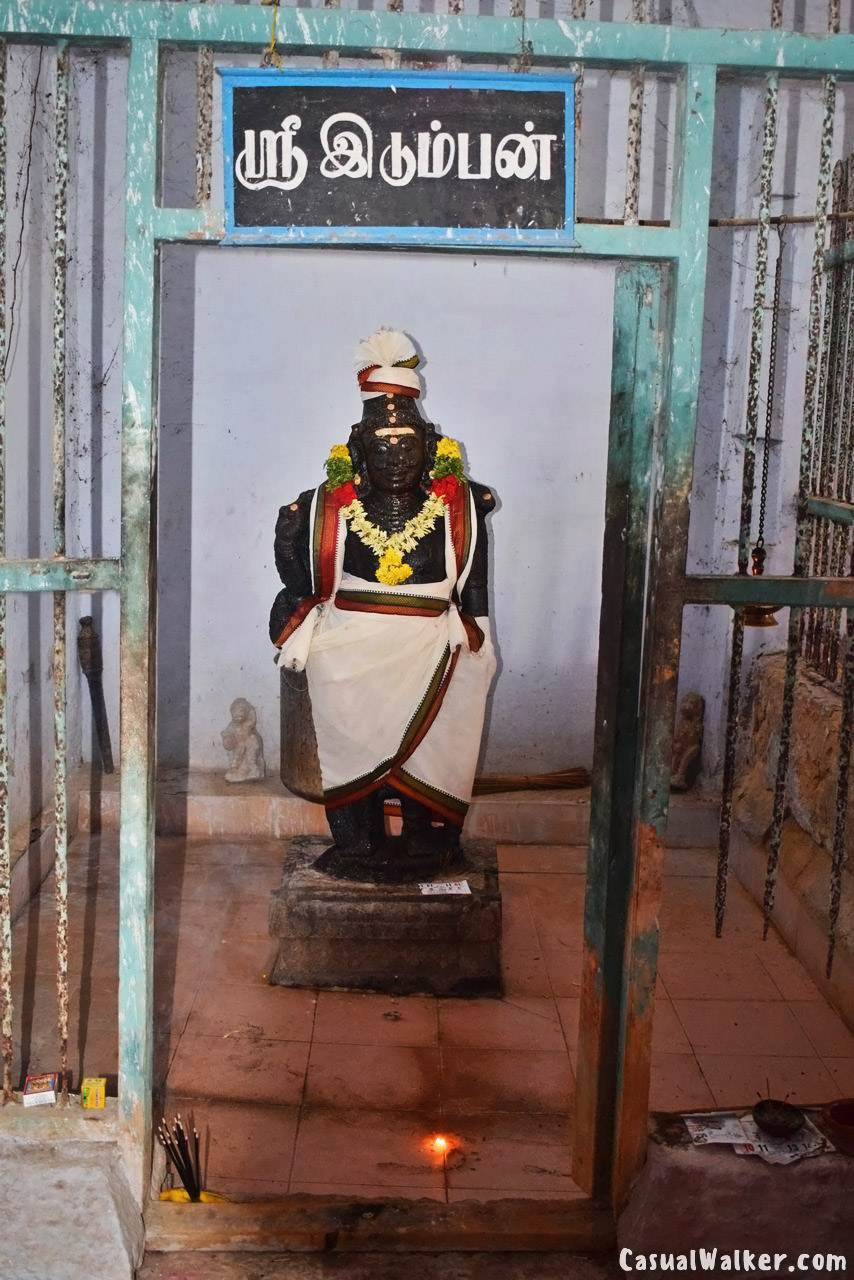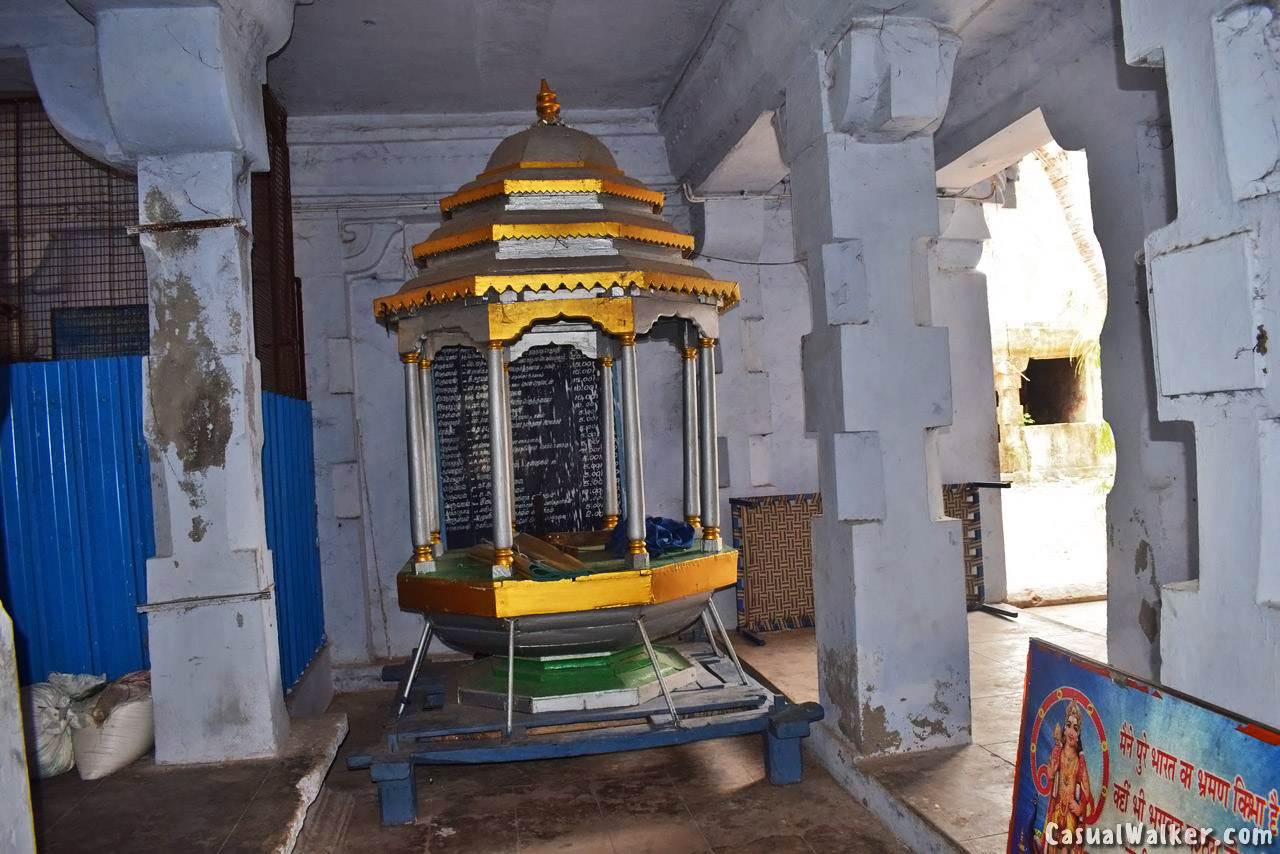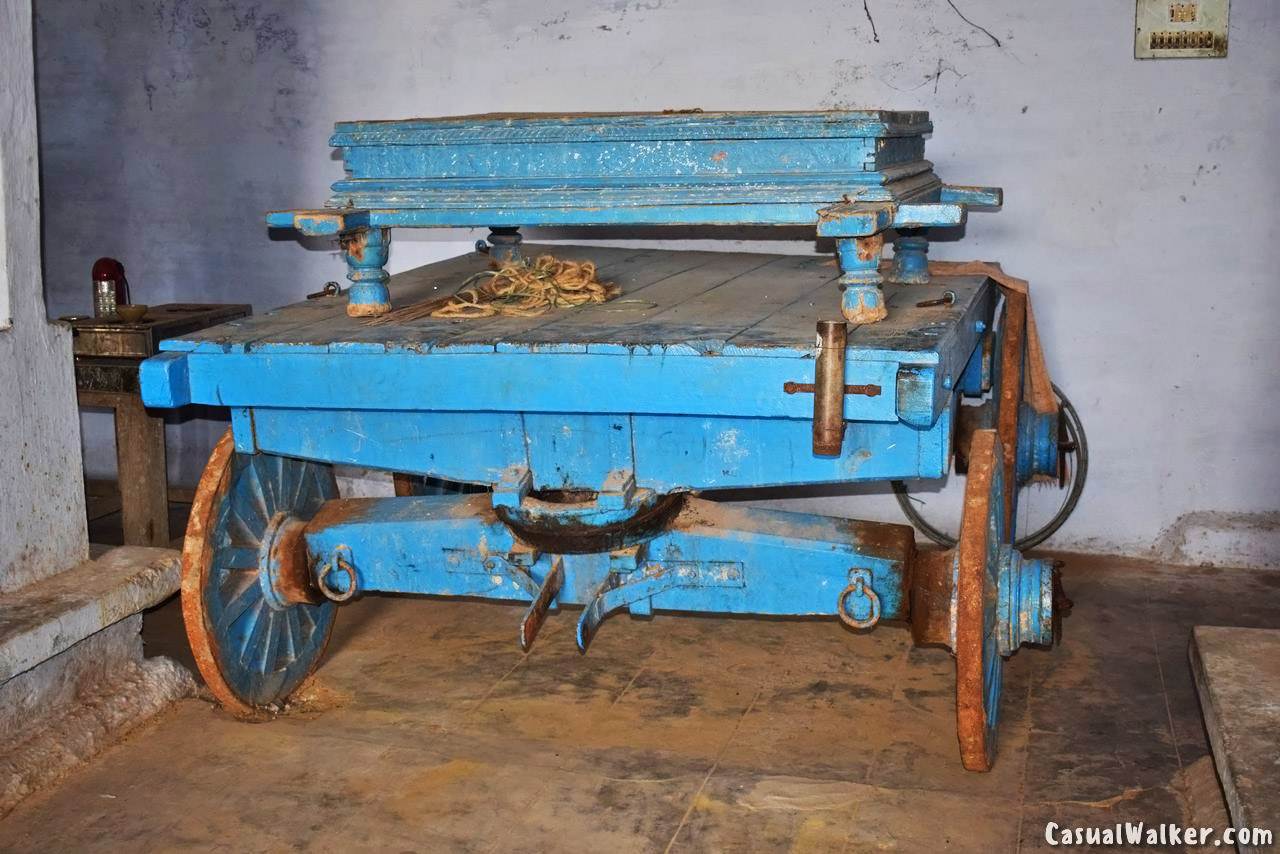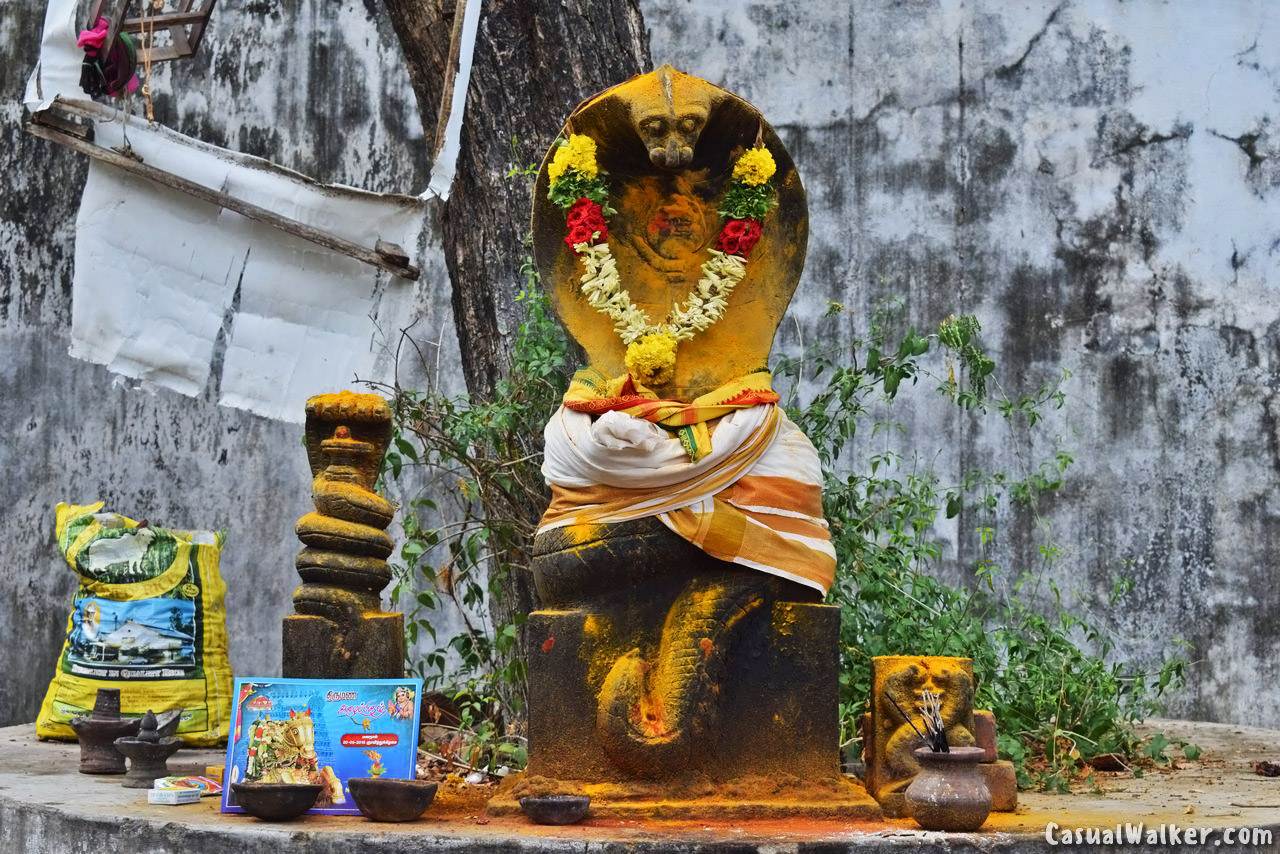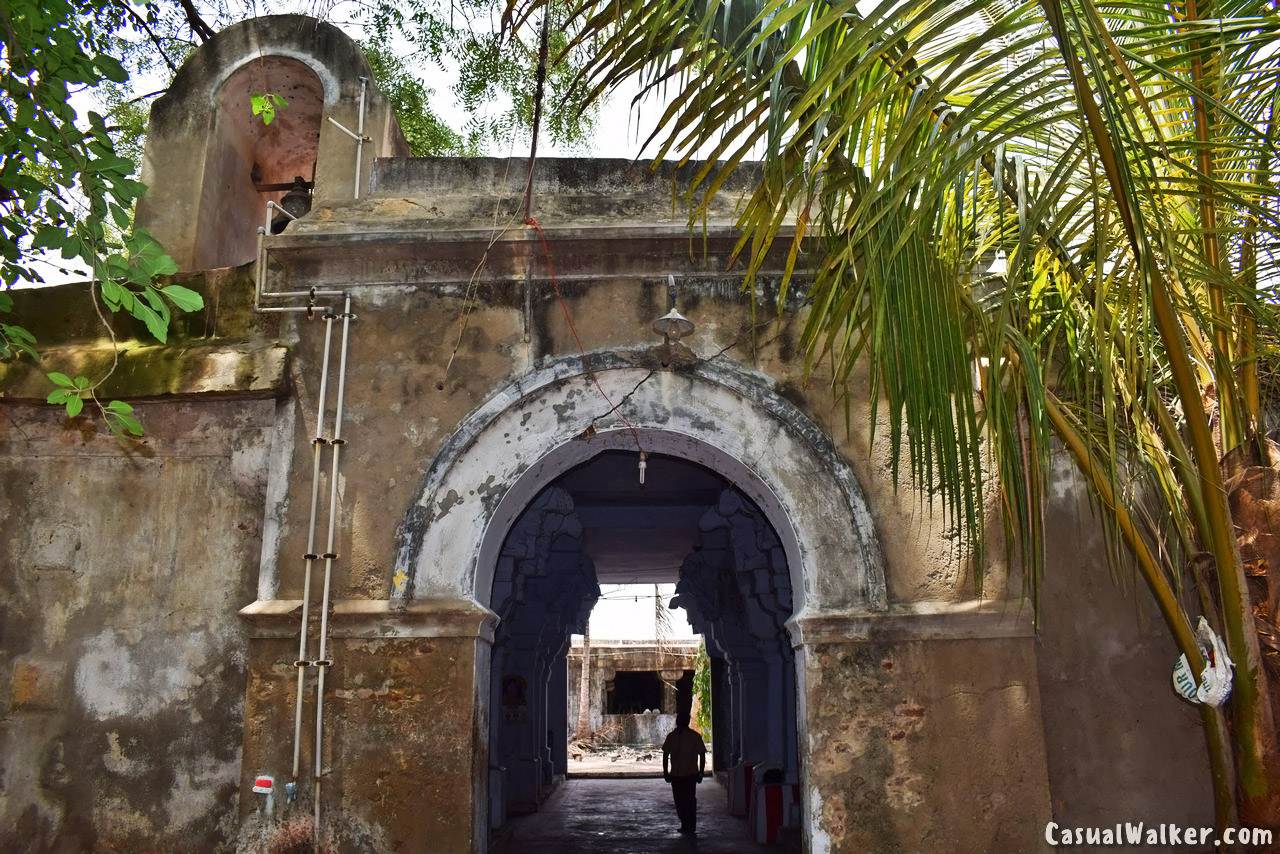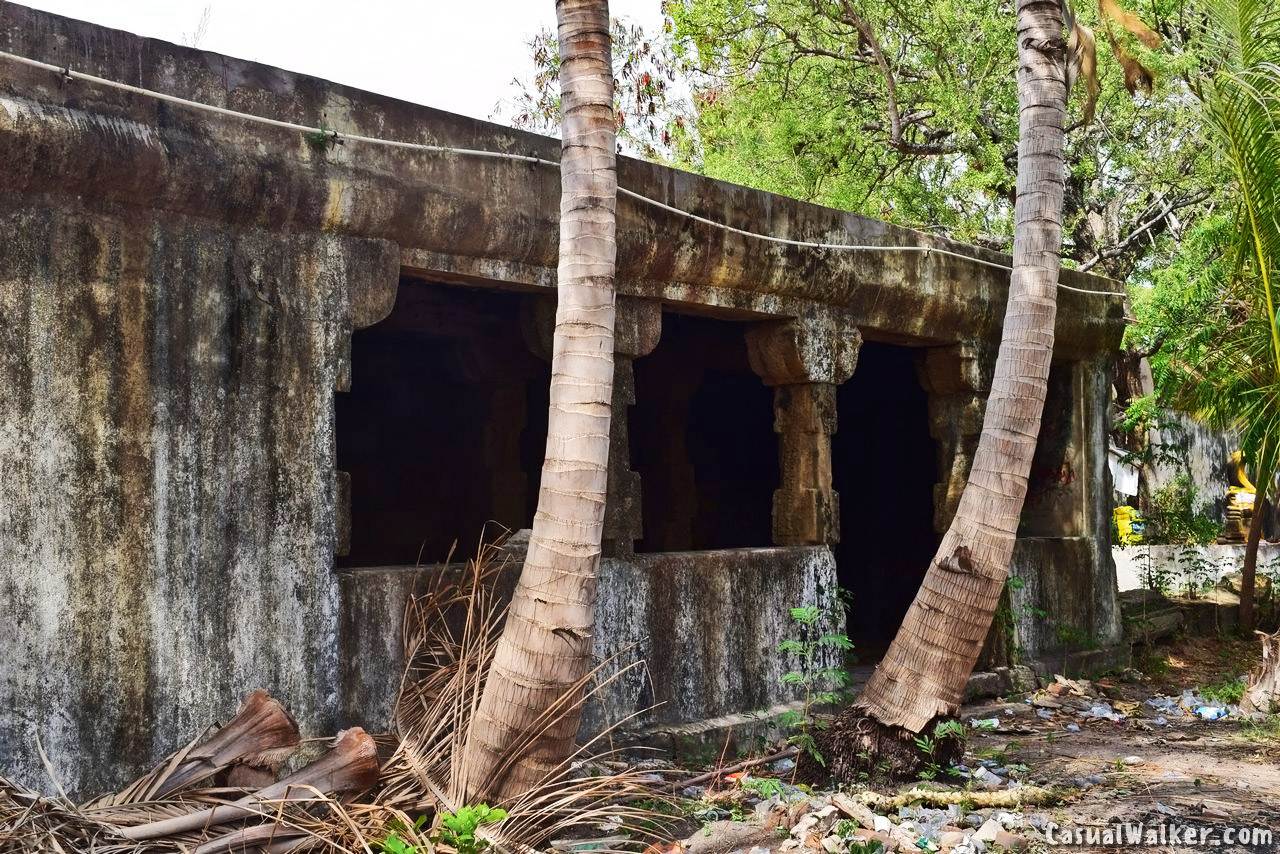 Also check out More Interesting Photo captures in Ramanathapuram:
Saathaiya Temple Festival, Santhanoor Village at Ramanathapuram Visit, Travel