Lord Athi Varadaraja Perumal (Athi Varadar) / Varadaraja Perumal Temple, Kanchipuram – Best And Famous Lord Vishnu Temple In India – Visit, Travel Guide
– lord vishnu temple visit photo coverage
Recently visited the Lord Athi Varadaraja Perumal (Athi Varadar) / Varadharaja Perumal / Hastagiri Temple an Lord Vishnu temple in Kanchipuram (Vishnu Kanchi) built in the 11th Century by the Chola Kings – Kulottunga Cholan and Vikrama Cholan. It is considered as one of the 108 Divya Desams, believed to have been visited by the 12 Alwars. The temple along with Ekambareswarar Temple and Kamakshi Amman Temple is popularly known as the 'Mumurtivasam'.
AthiVaradar / Varadharaja Perumal Temple History:
AthiVaradar means "Athi" means fig tree. "Varam" means boon in Tamil language.
Lord Brahma worshiped Lord Varadharaja Swamy in Krita Yuja while doing a Yagna at this place which was about to be washed away by the fast flowing Vedavathi river. Lord Vishnu laid himself against the flow and the Yagna was completed. At the end of Yagna, Lord Bramma asked Lord Varadarajar to be in Kanchipuram and take care of devotees. As Lord Varadarajar agreed to the Lord Brahma's request, Lord Brahma called Viswakarma, the architect of demigods makes the idol for Athi Varadar using a fig tree.
The idol of AthiVaradar – which was made out of fig tree, lying under the thirukkulam – the temple's lake to the north of the temple which will be take out once in 40 years and open to the devotees for darshan. Previously Aththi Varadar was raised out of the thirukkulam on July 2, 1979 and before that in 1939. So devotees could have the blessed darshan of Athi Varadar once or twice in their lifetime. The Aththi Varadar Darshan started from July 1, 2019 to August 17, 2019 totally 48 days. During the first 24 days, AththiVaradar will bless the devotees in a lying posture and the next 24 days in standing posture.
AthiVaradar darshan previously in the years:
18.06.1854,  13.06.1882,  12.07.1937,  02.07.1979,  01.07.2019
AthiVaradar Next darshan in the year : 2059
Photo of Athi Varadar in 1937

Photo of Athi Varadar in 1979

Photo of AthiVaradar in 2019

Start date to end date of Athi Varadar this year 2019: July 1st 2019 to August 17 2019
Moolavar: Varadaraja perumal / Devadhirajan.
Amman/Thayar: Perundevi.
Thala Virutcham: Arasu (Bodhi Tree).
Year: 1000 to 2000 Years Old.
Theertham : Ananda Saras.
Architectural style: Dravidian architecture.
Varadharaja Perumal Temple Timings:
General Lord AthiVaradar / Varadharaja Perumal Temple timings:
This temple opens its gates for devotees from 7 A.M. to 12 P.M.
It again reopens at 3:30 P.M. and closes at 8:00 P.M.
Athi Varadhar Darshan Timings: 5 A.M to 8 P.M – now lasting up to 10 P.M, Each day the timings are changing and extended.
Book tickets for Lord AthiVaradar / Varadharaja Perumal Temple:
Free entry and INR 50 entry through East Rajagopuram. Online booking of INR 500 for special darshan and Sahasranamaarchana is available.
For Online Ticket Booking Lord AthiVaradar / Varadharaja Perumal Temple :
Booking opens at 10 AM daily have to book before 4 days. Please note on Saturday and Sunday no Darshan for Online Ticket Booking.
Booking Special Lord AthiVaradar / Varadharaja Perumal Temple Ticket at: https://tnhrce.gov.in/hrcehome/index.php
Direct Link: https://tnhrce.gov.in/eservices/special_dharshan.php?tid=1864&catcode=0


Lord Athi Varadar darshan in reclining / Leaning posture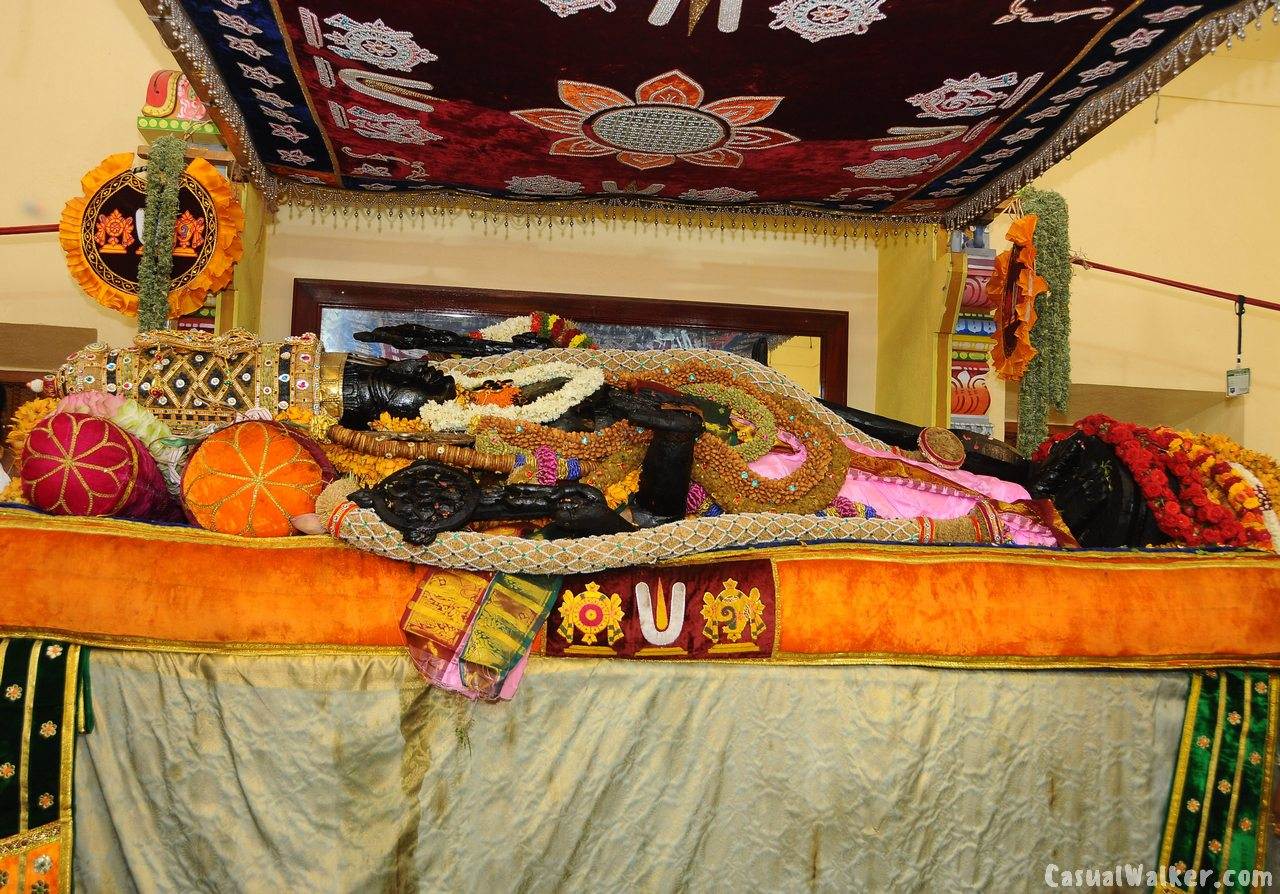 Lord Athi Varadar darshan in standing posture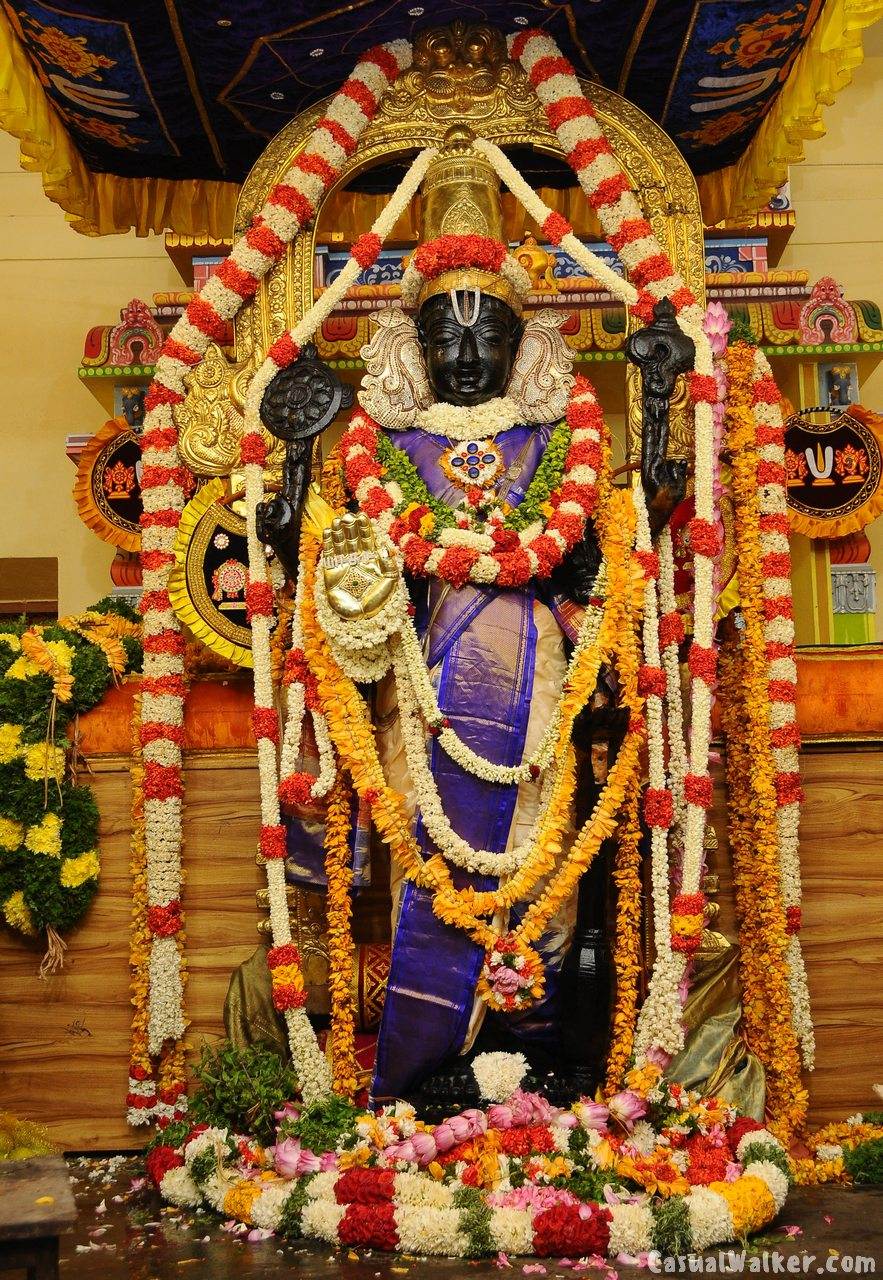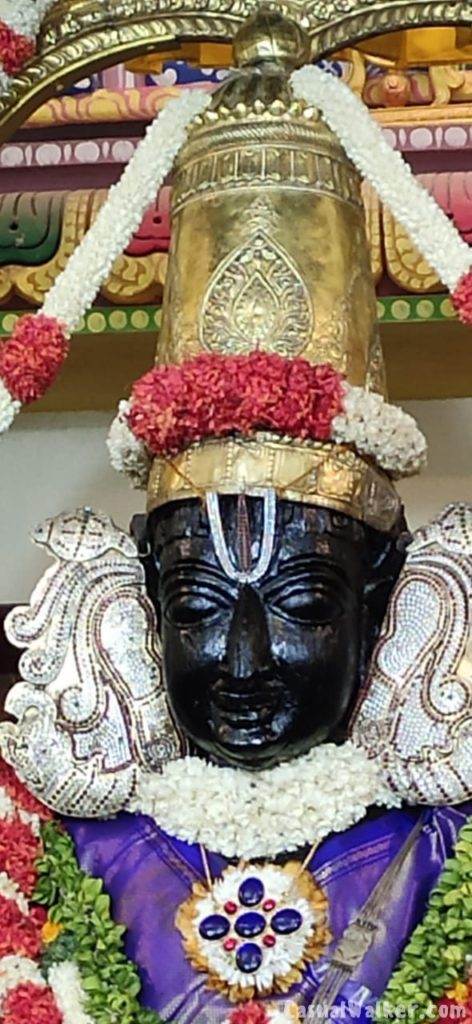 Sri Athi Varadhar Festival 2019 Information Center – Incharge Officers contact Details:
1. Mr. J. Suresh Kumar, Inspector, Kanchipuram, Mobile: 9047705278
2. Ms. G. Poonkodi, Inspector (Court), Kanchipuram, Mobile: 9677223374
3. Mr. K. Venkatesan, Executive Officer, Arulmigu Kailasanathar and Dhakshinamoorthy Temple, Govindavadi, Mobile: 9092109498
4. Ms. M. Amutha Executive Officer, Arulmigu Thirukachi Nambigal and Varadharaja Perumal Temple, Poonamallee, Mobile: 8489615791

Travel Tips For Lord AthiVaradar / Varadharaja Perumal Temple, Kanchipuram
Address: Nethaji Nagar, Kanchipuram, Tamil Nadu 631501.
How to Reach Varadharaja Perumal Temple, Kanchipuram:
Through Airways : Chennai International Airport (Code MAA) is the nearest Airport To kanchipuram. Have to travel 61km and it takes 1 hour 30 mins to reach the temple.
Through Roadways : Kanchipuram is 75 kilometers Away from chennai and is well connected by a network of roads with other important towns and cities of Tamilnadu
By Rail: The Kanchipuram Railway Station (Code CJ) has regular and direct trains connecting to Chennai, Tirupati, Nagarcoil, Chengalpattu, Bangalore, etc.
Check out and enjoy my photo captures of Lord Athi Varadar / Athi Varadaraja Perumal / Varadharaja Perumal / Hastagiri Temple, Kanchipuram visit.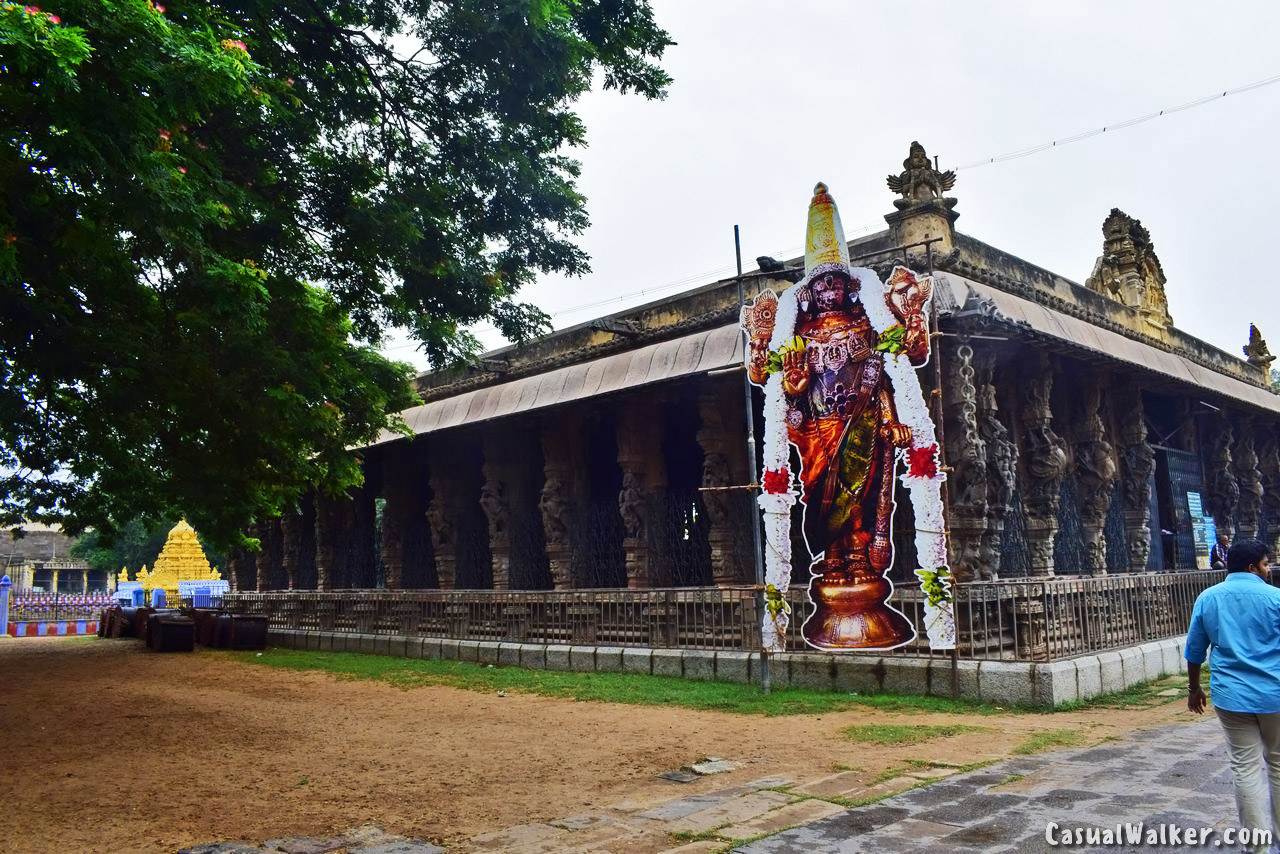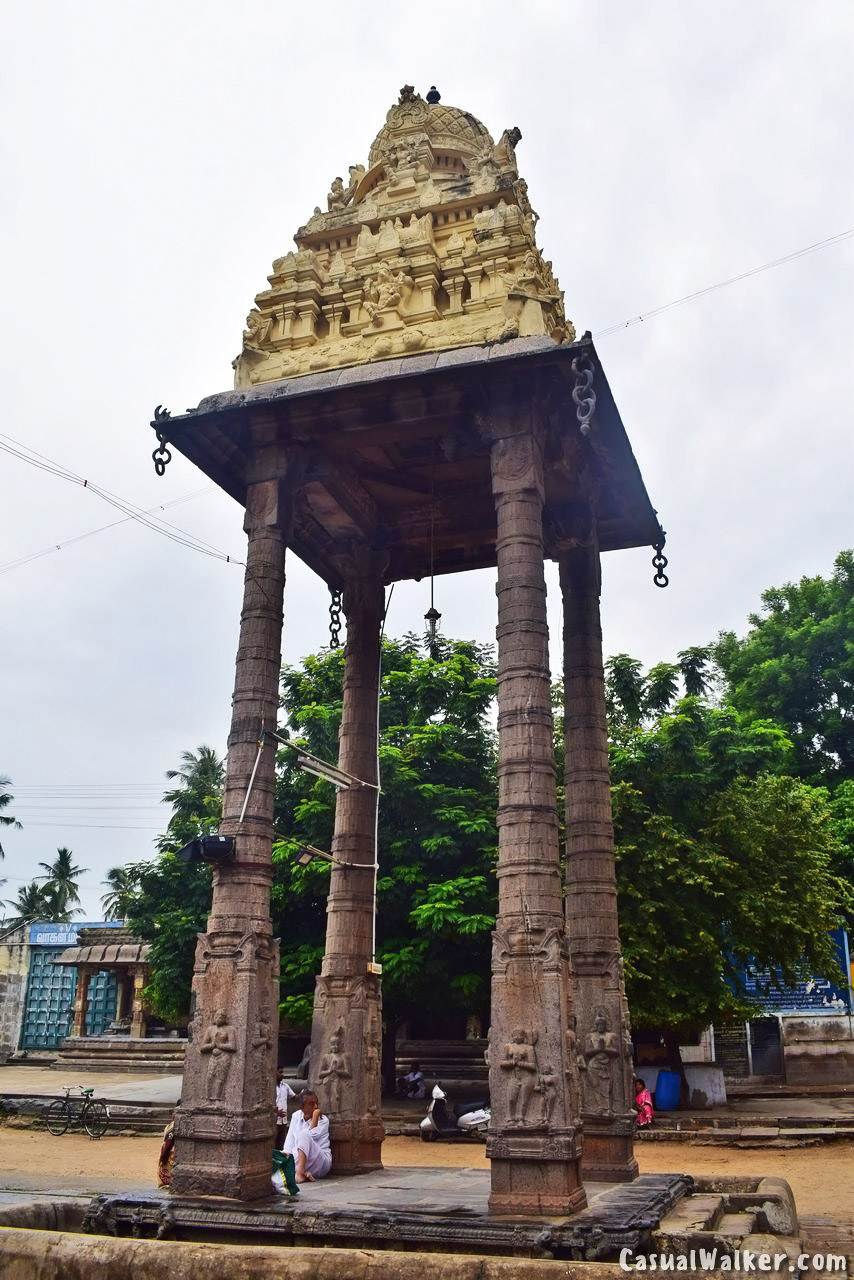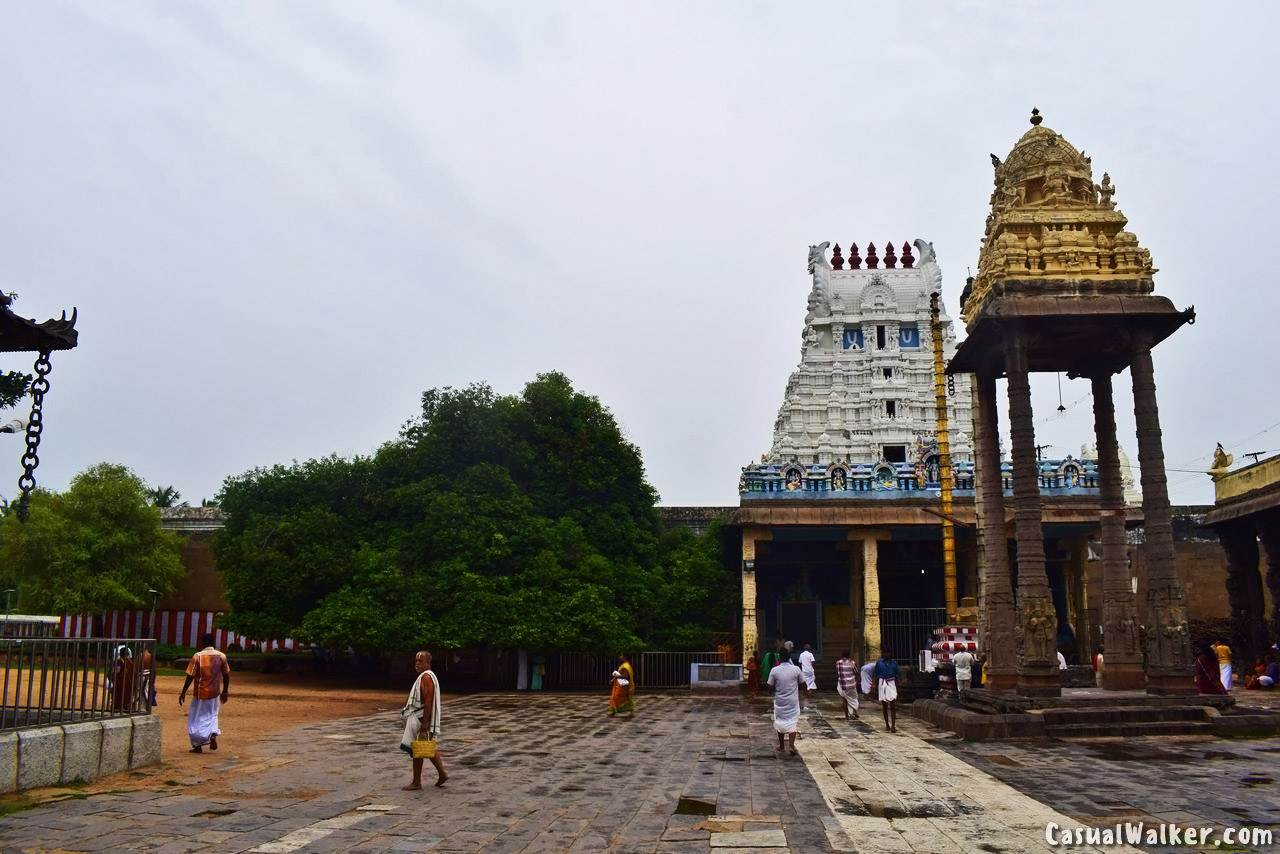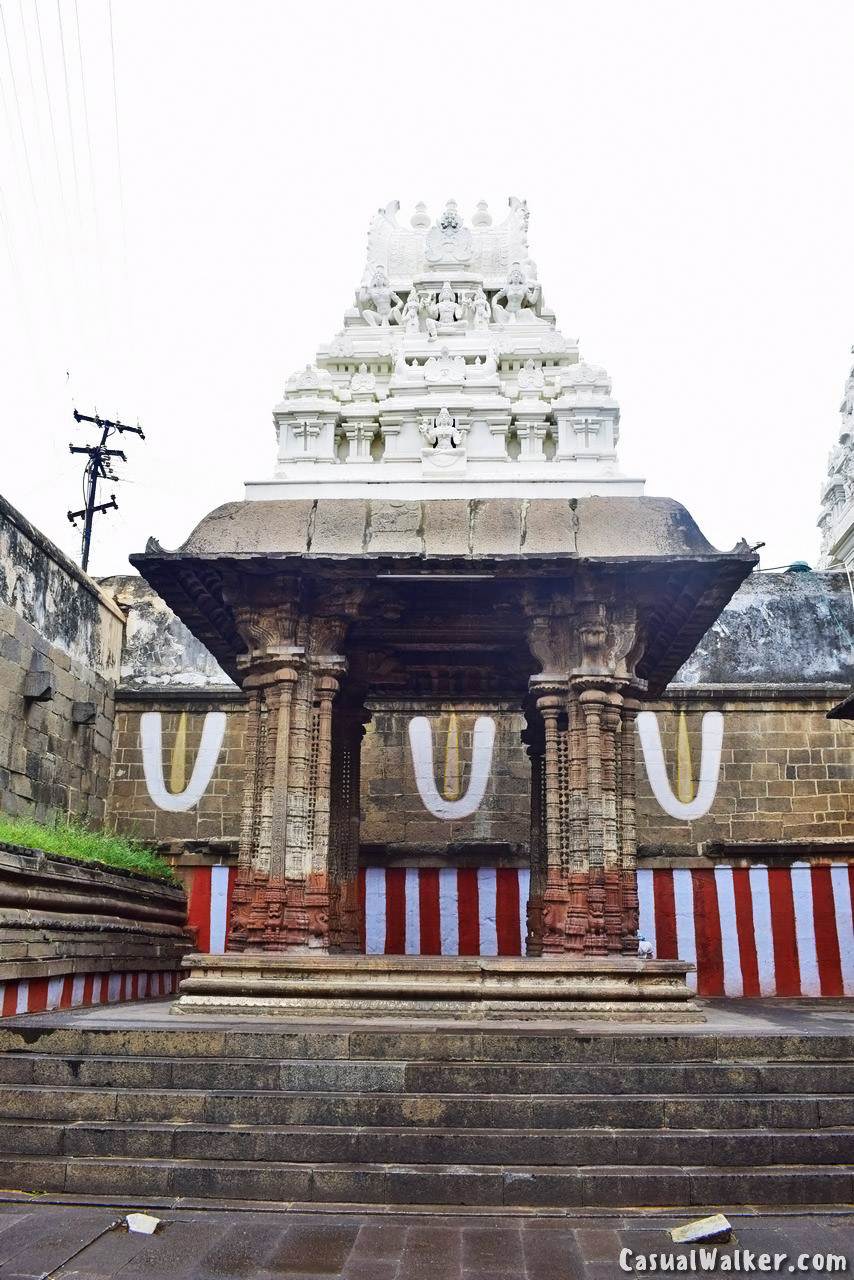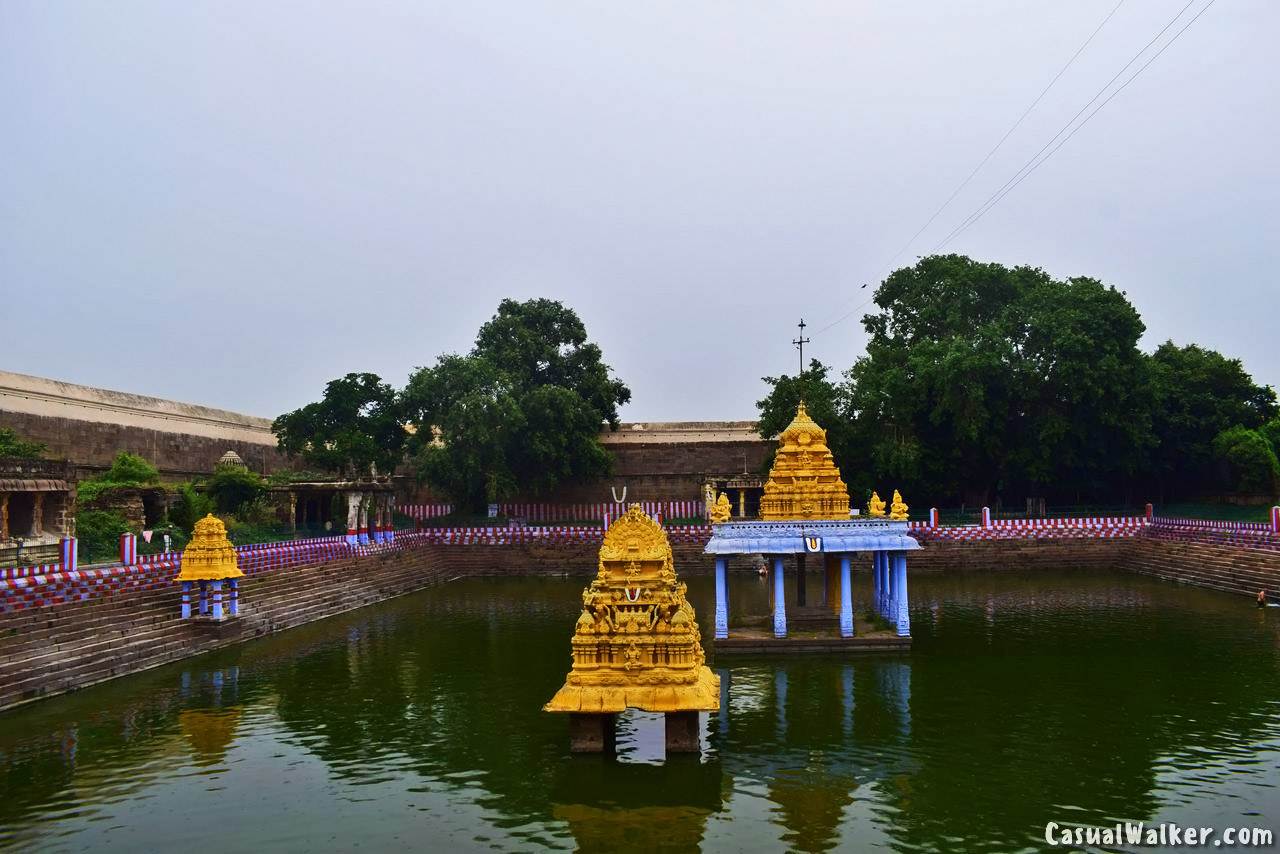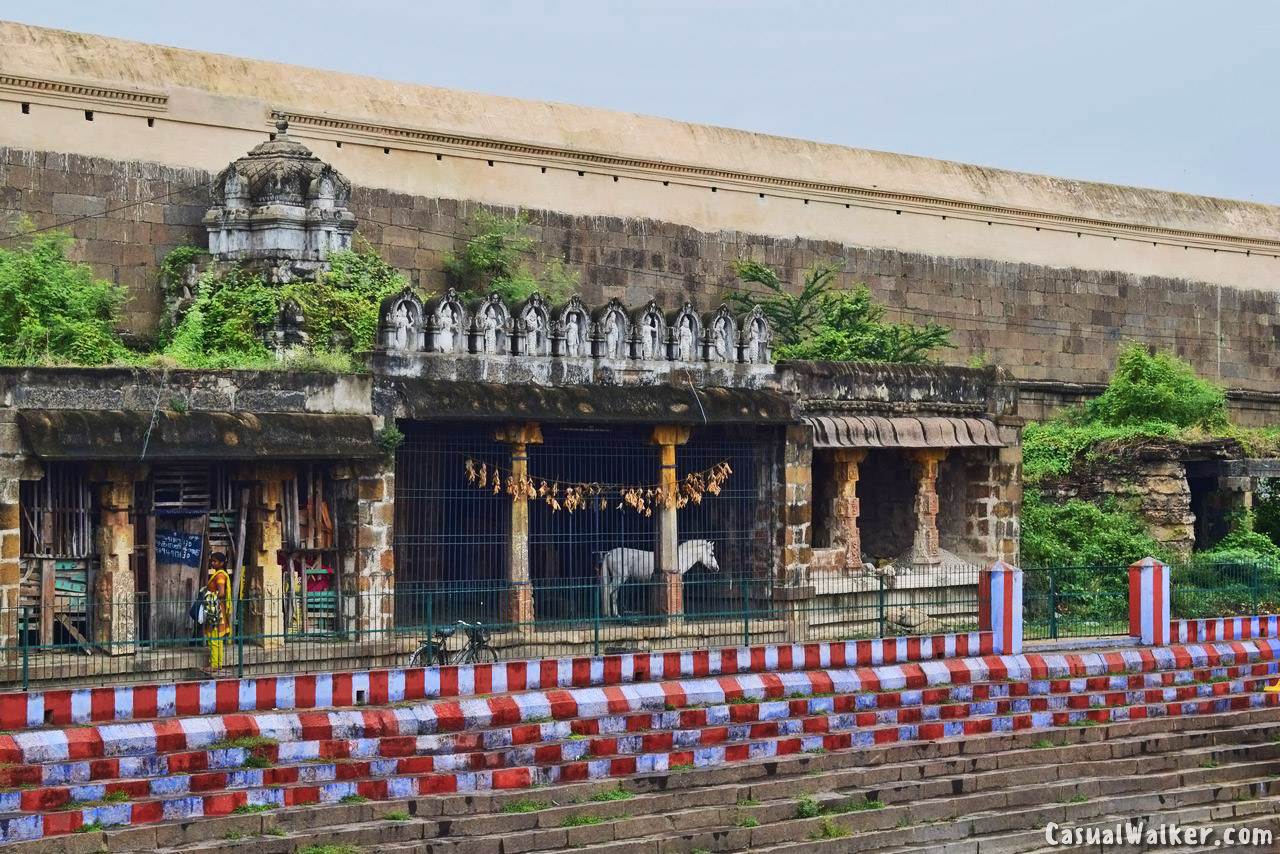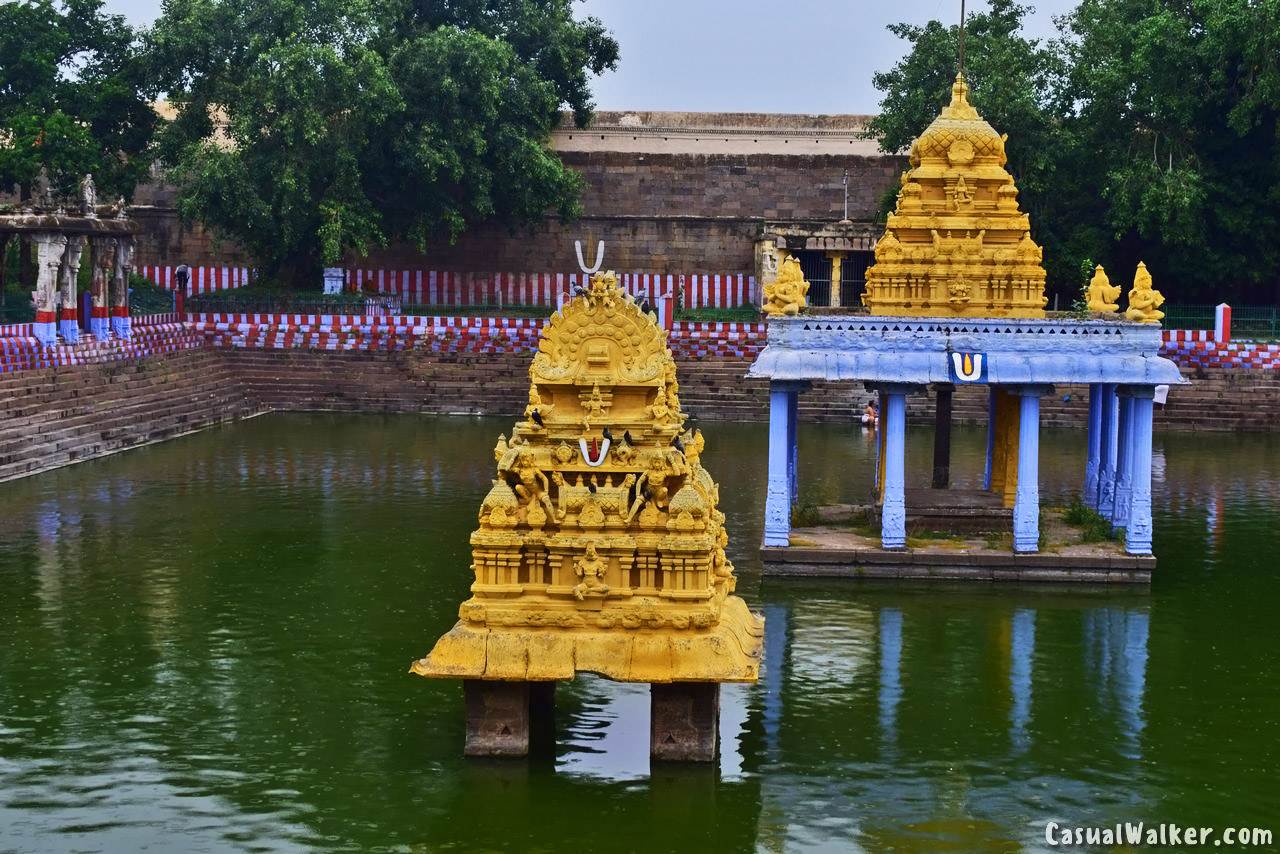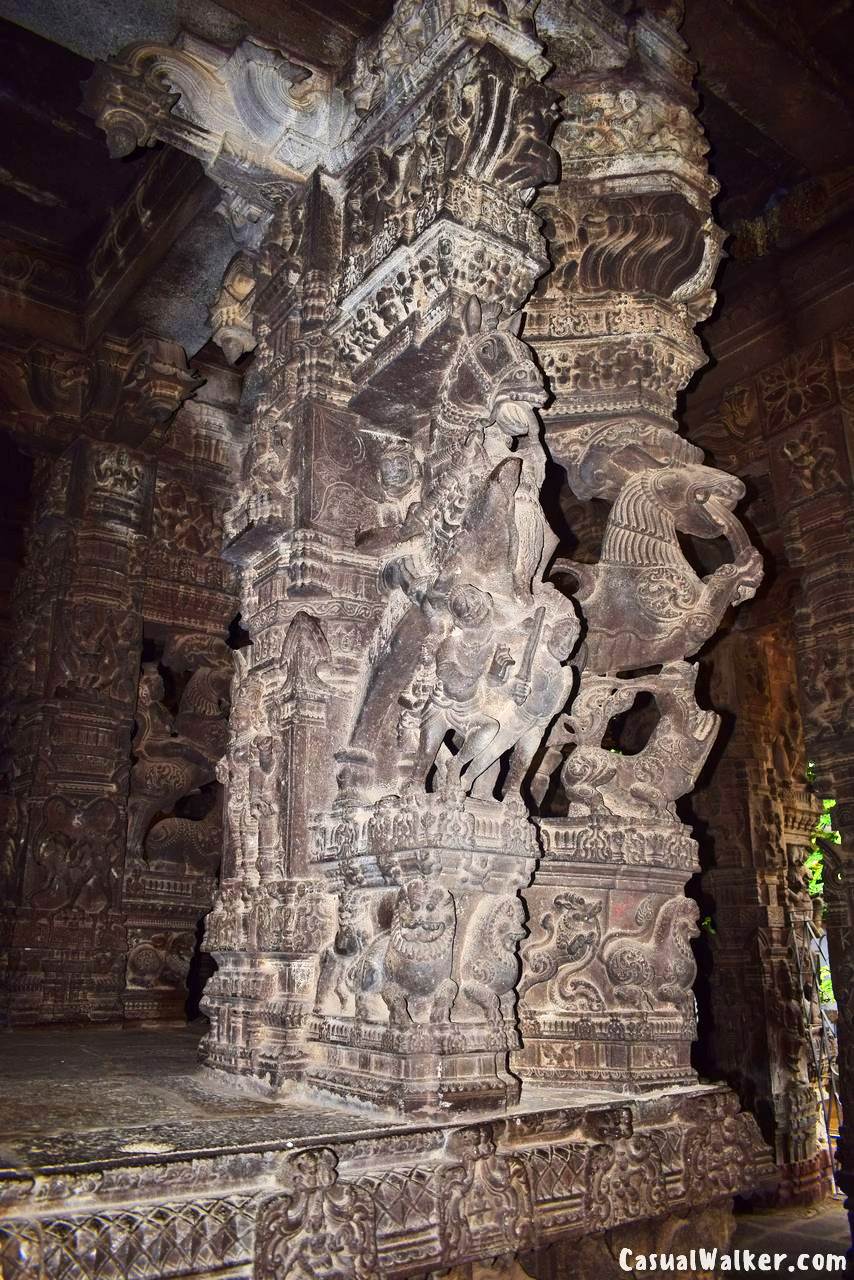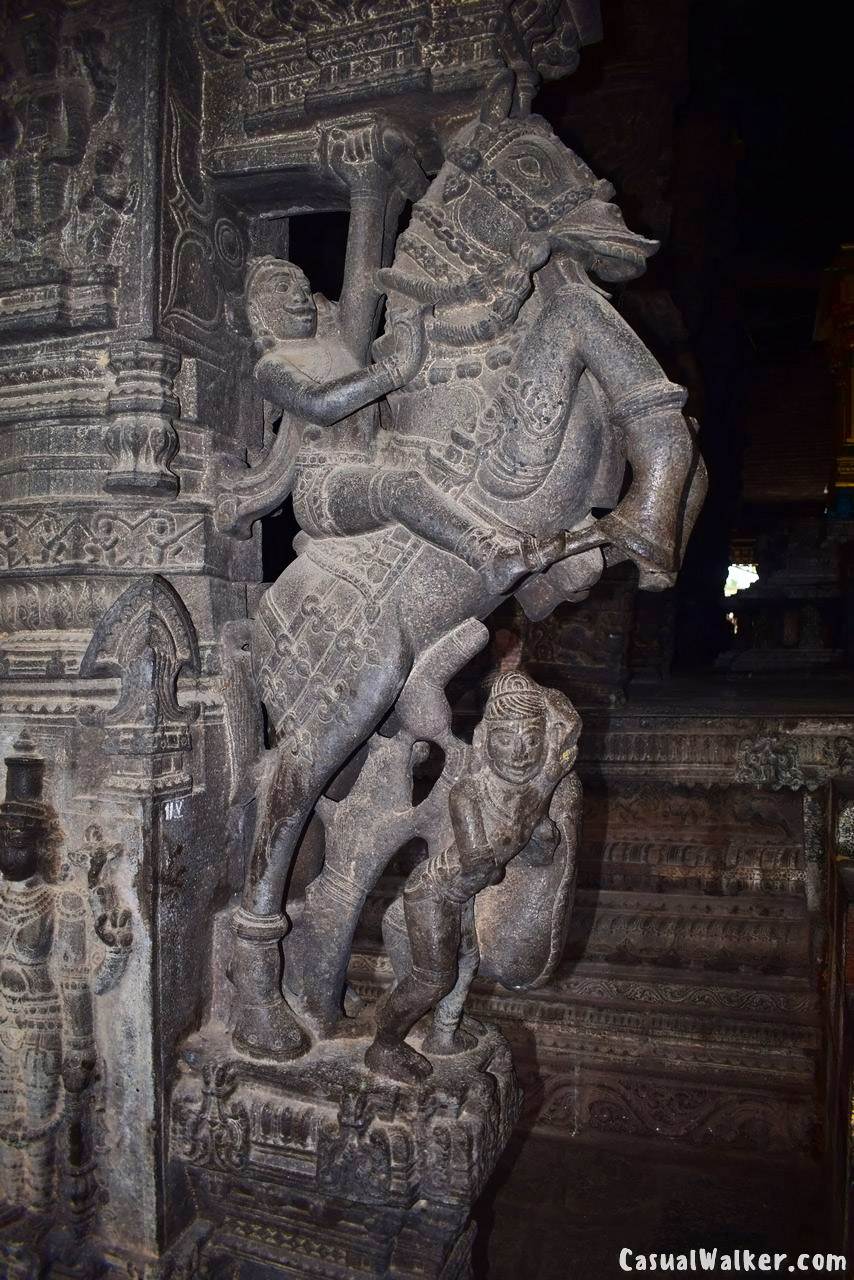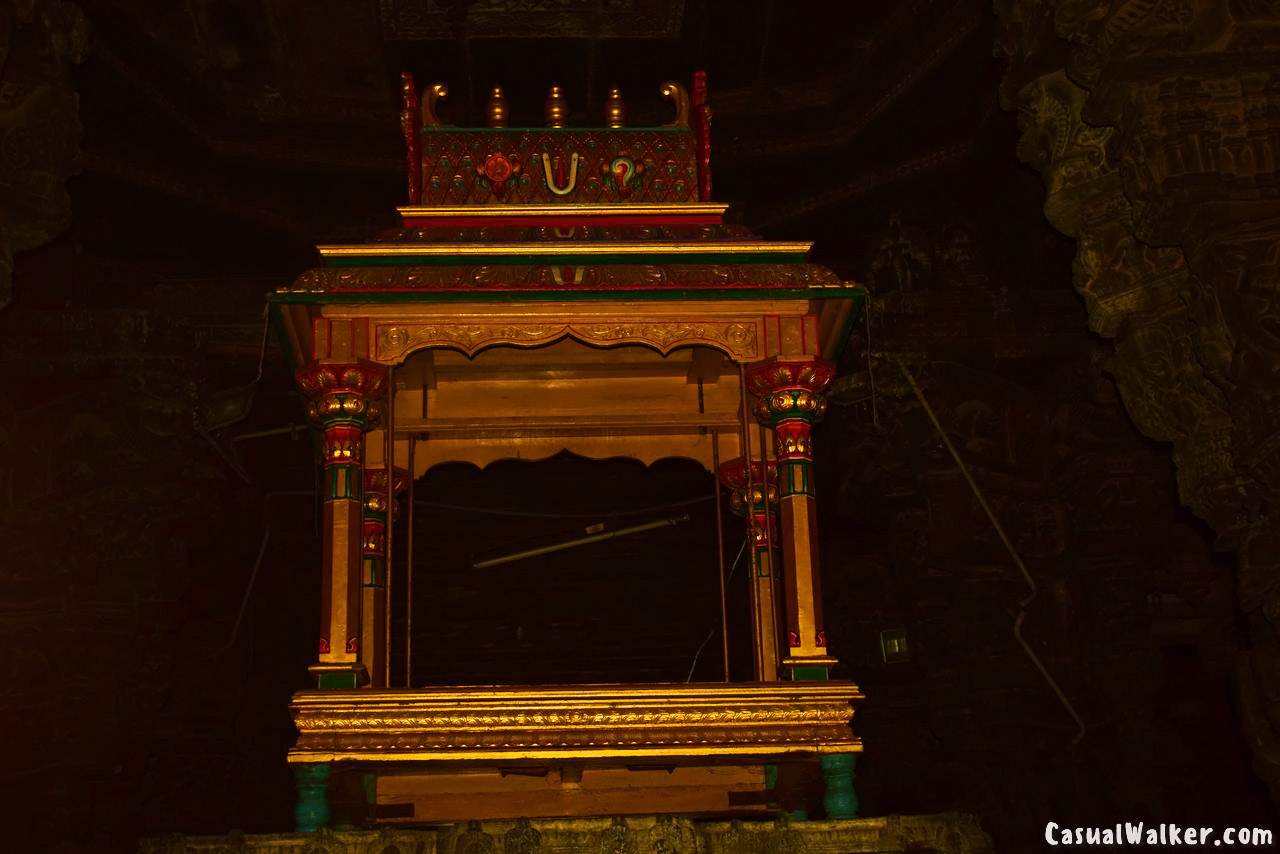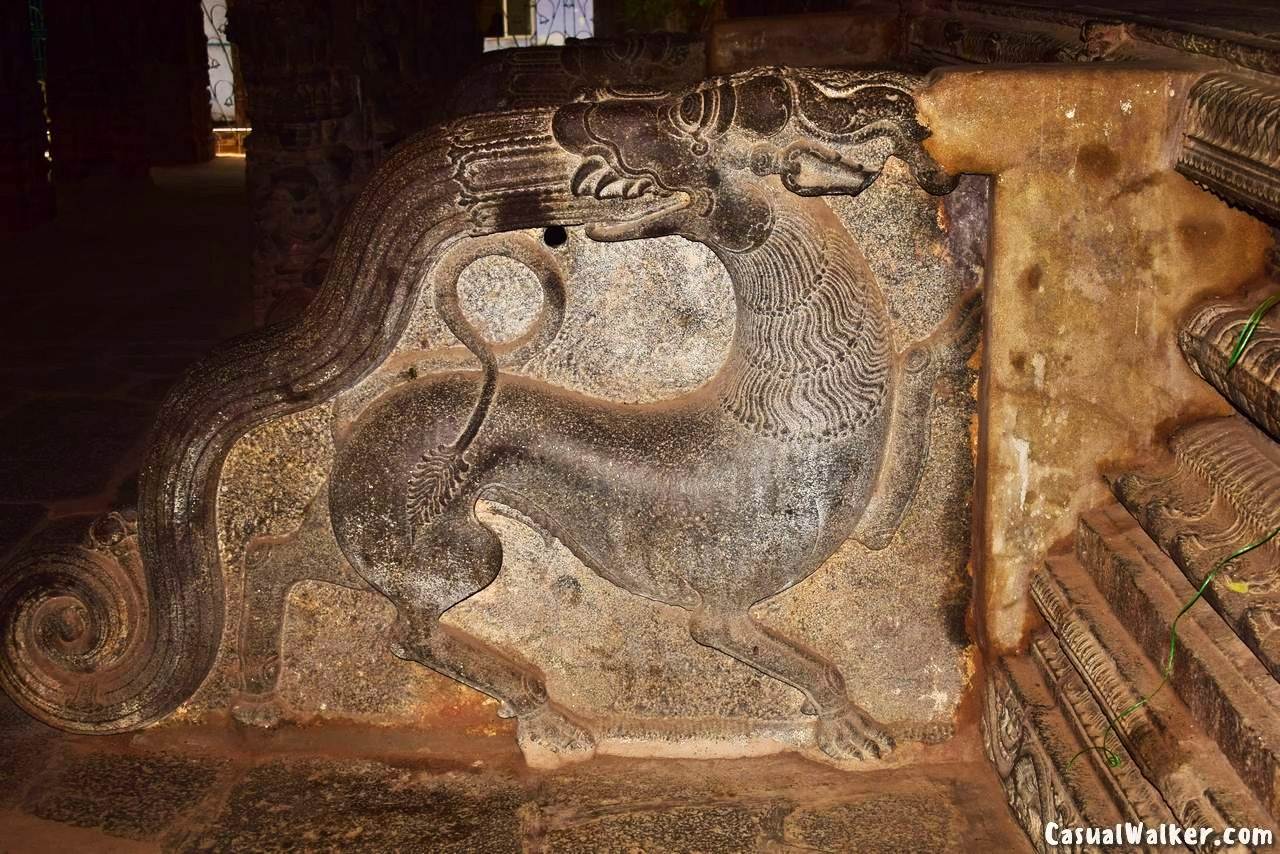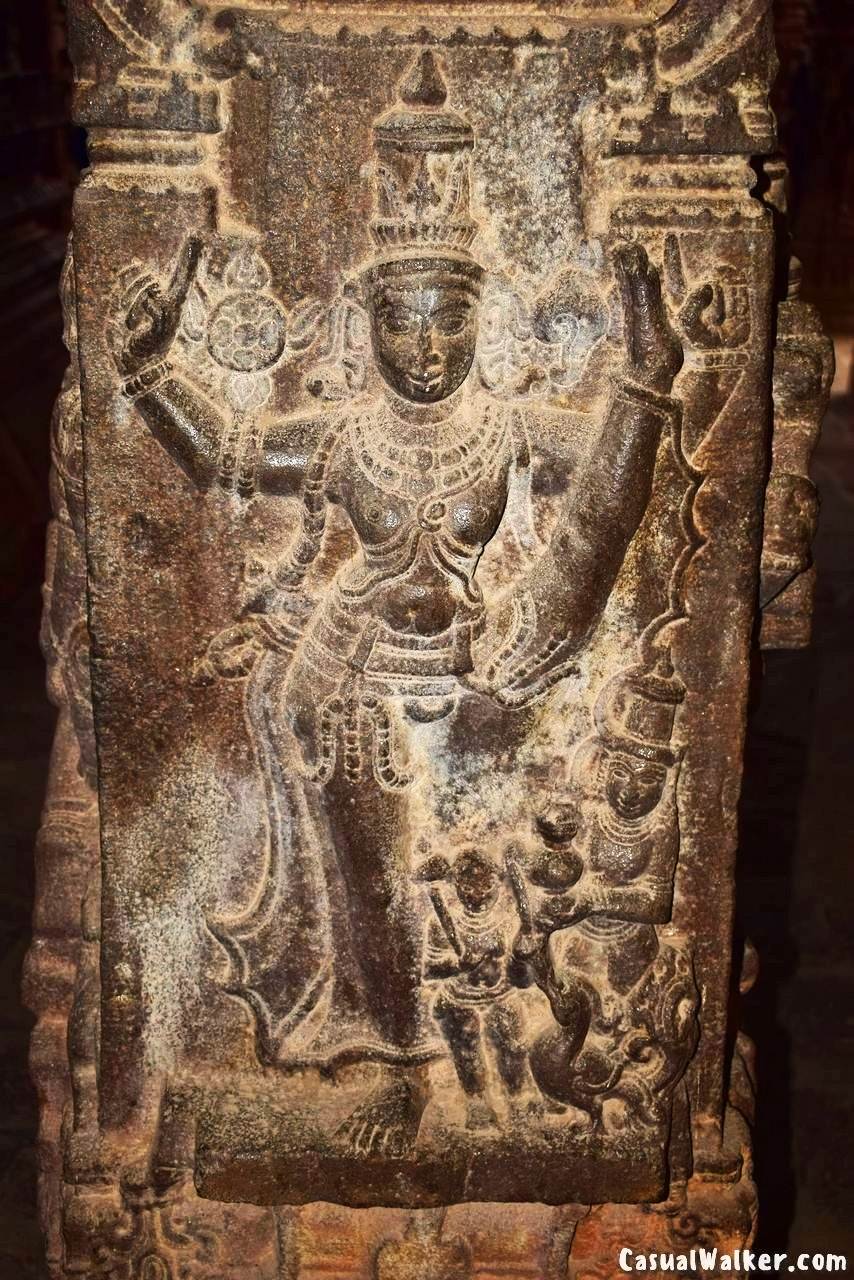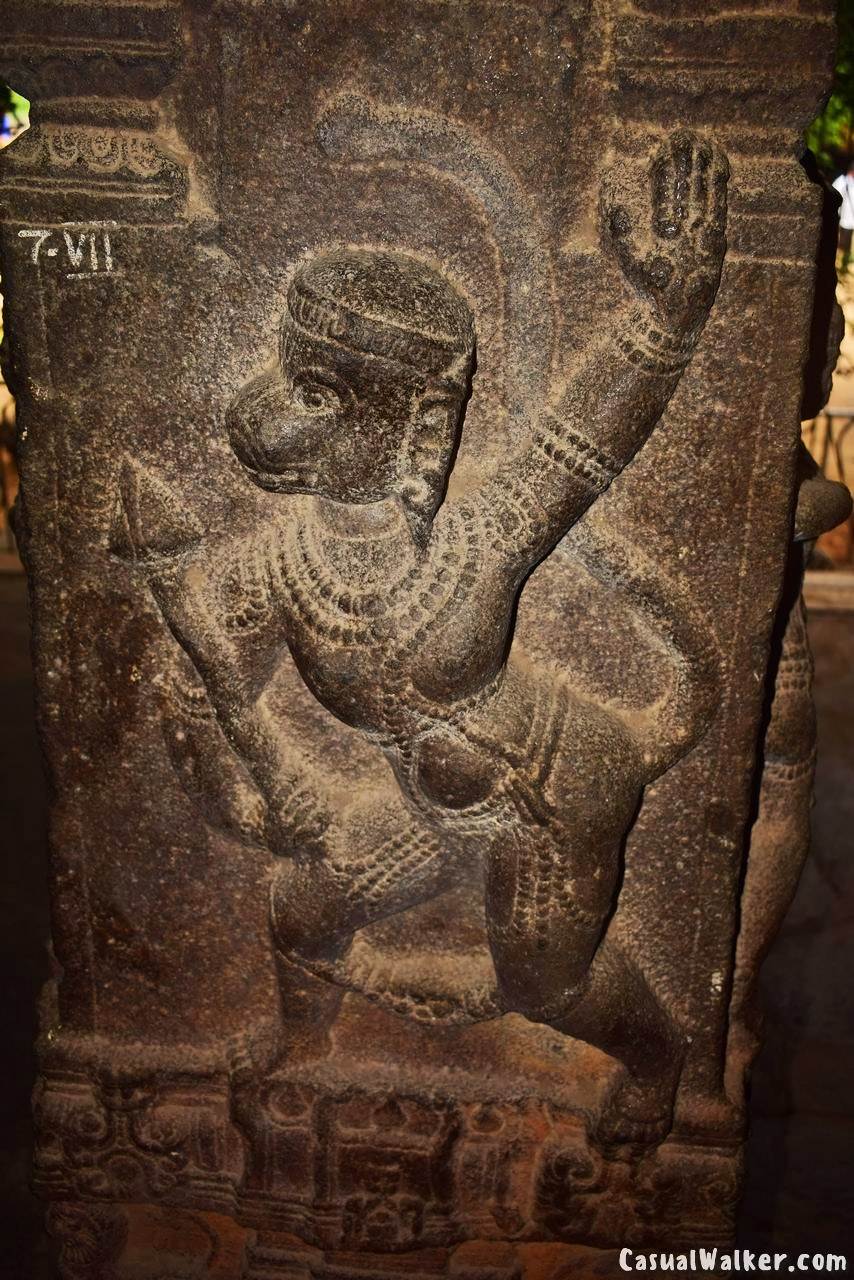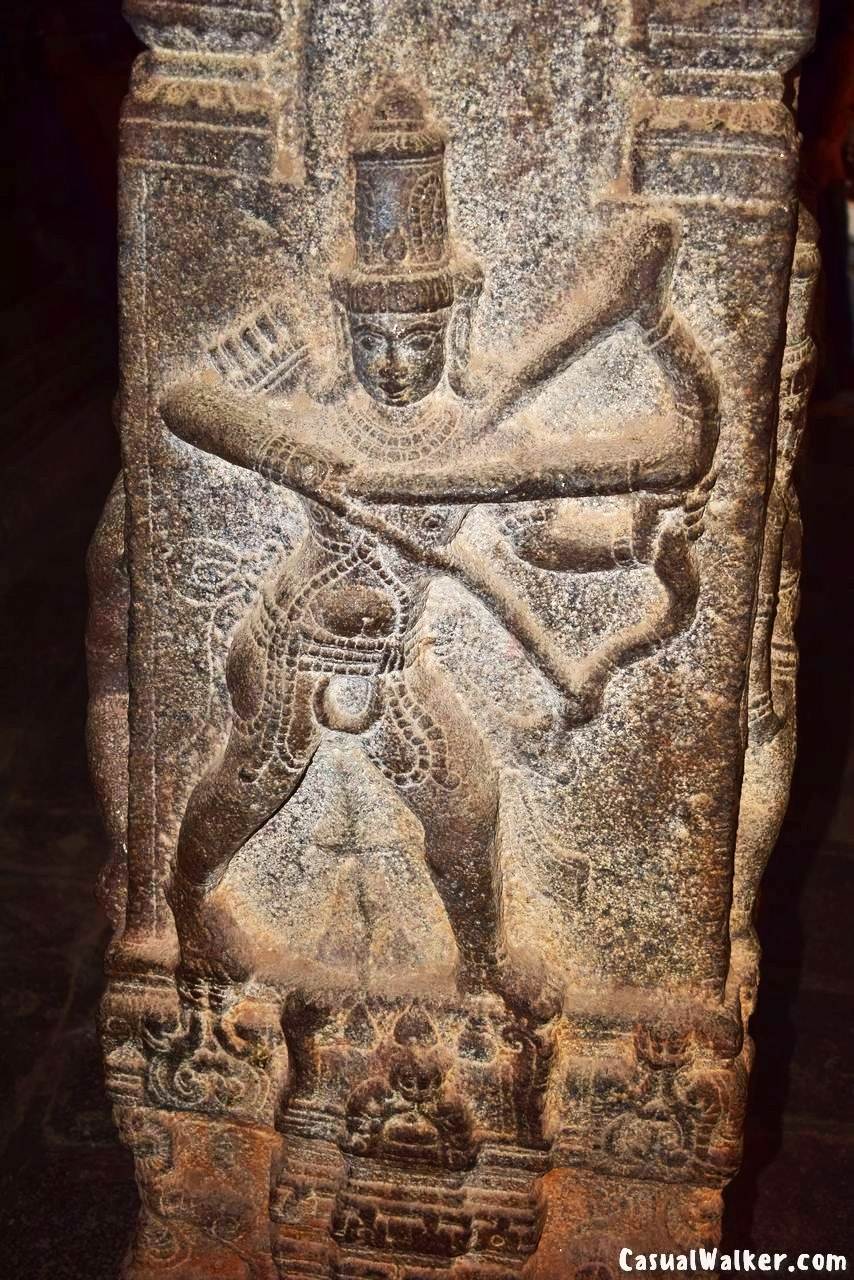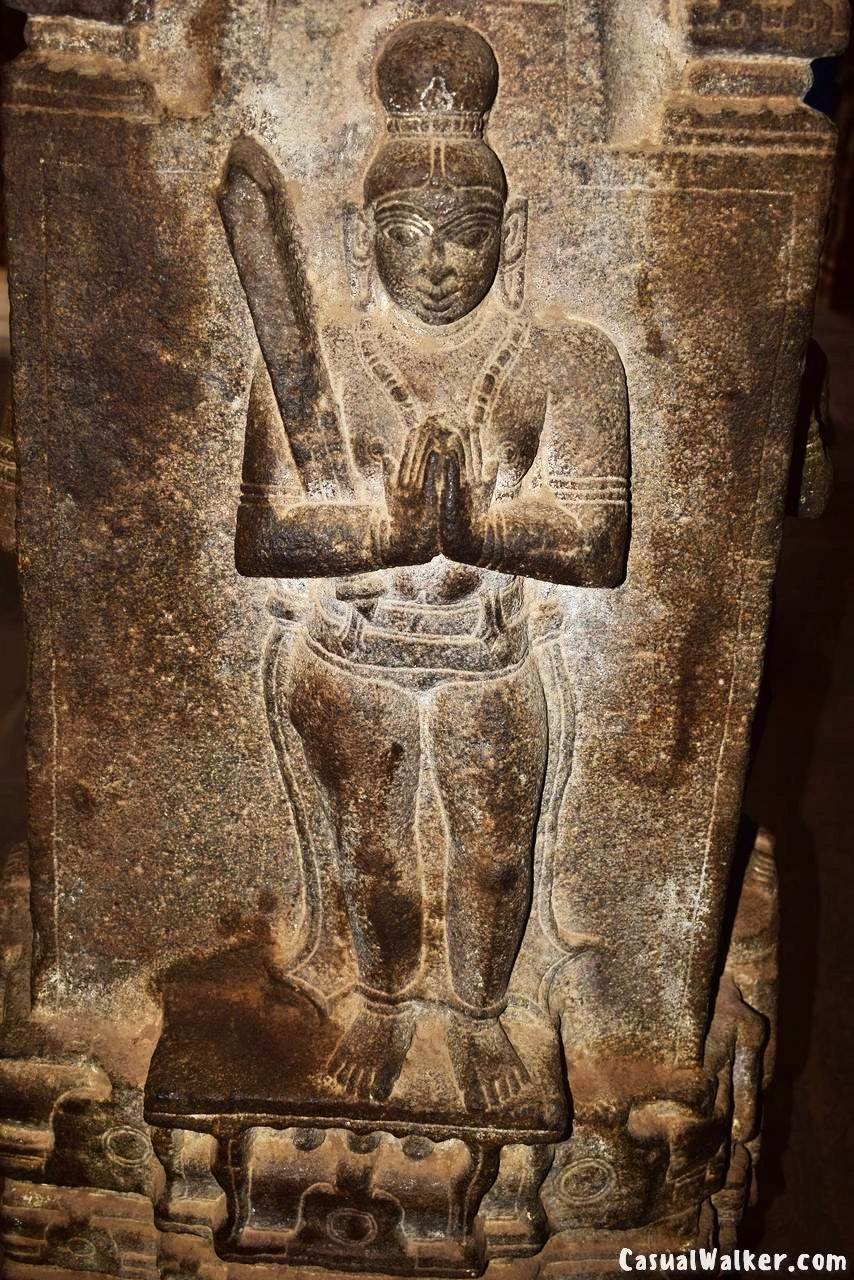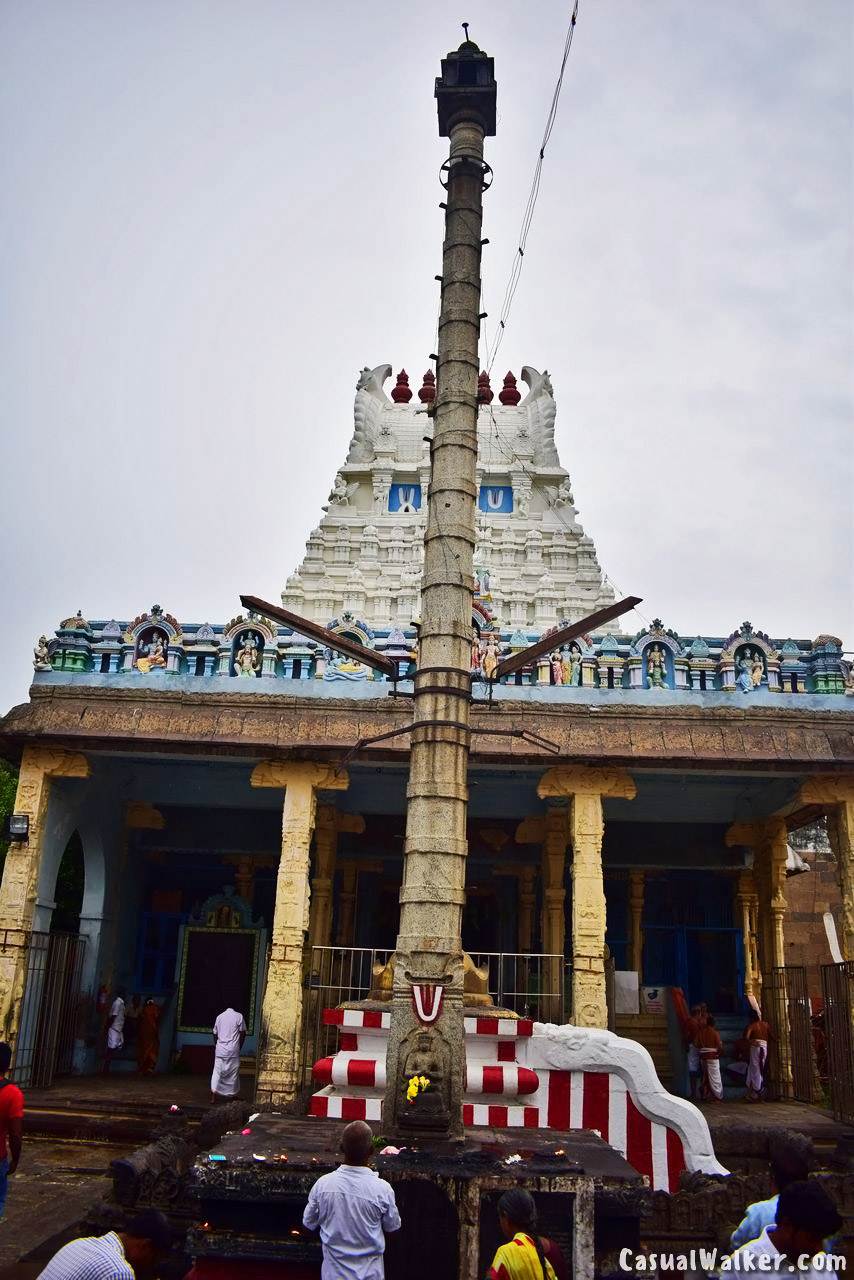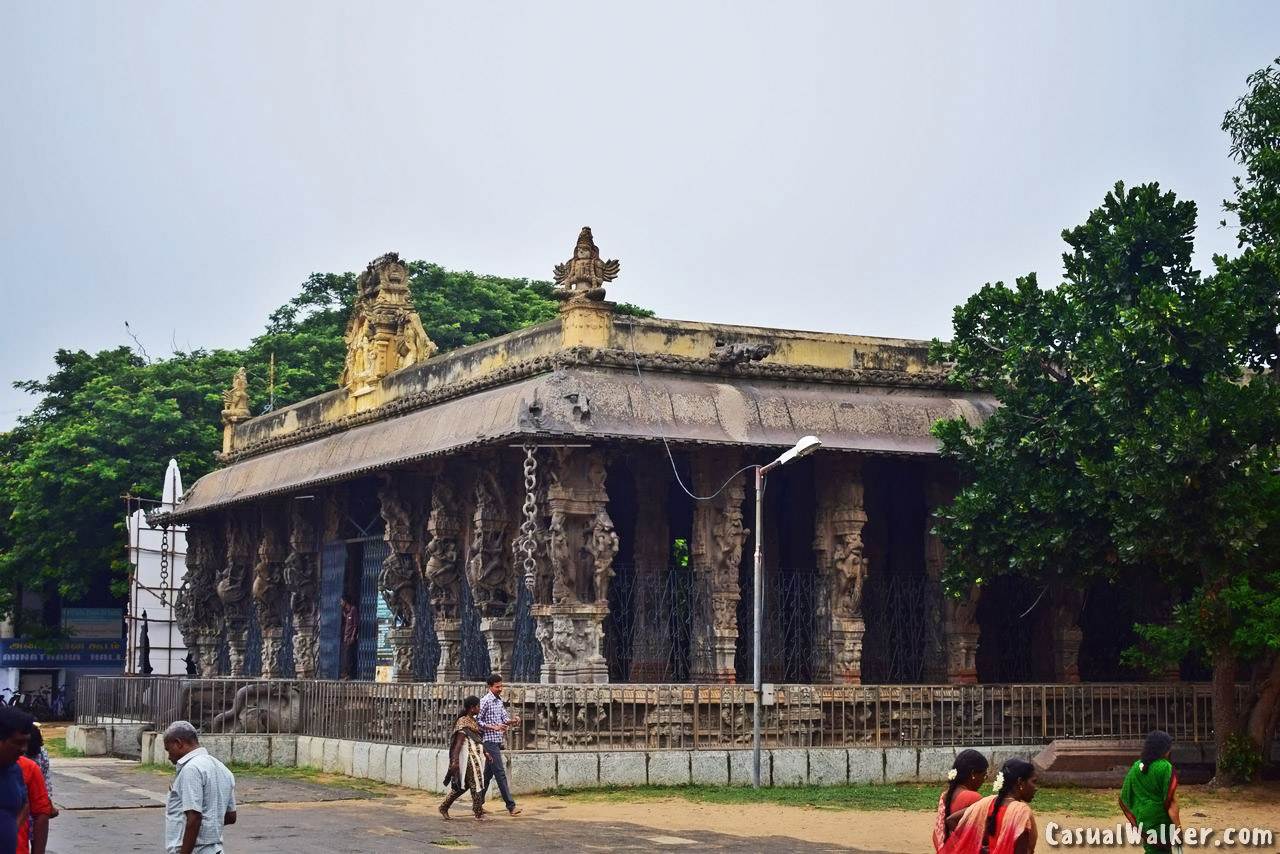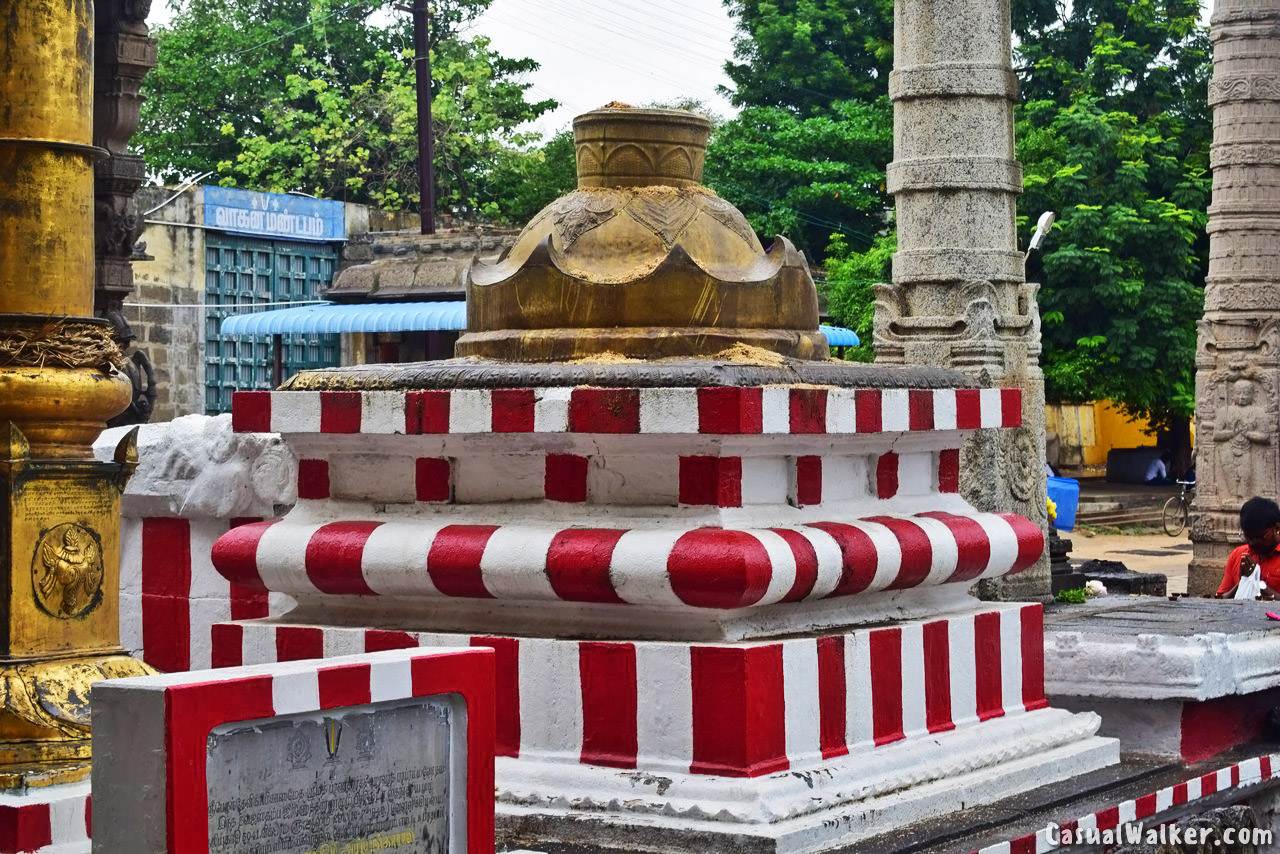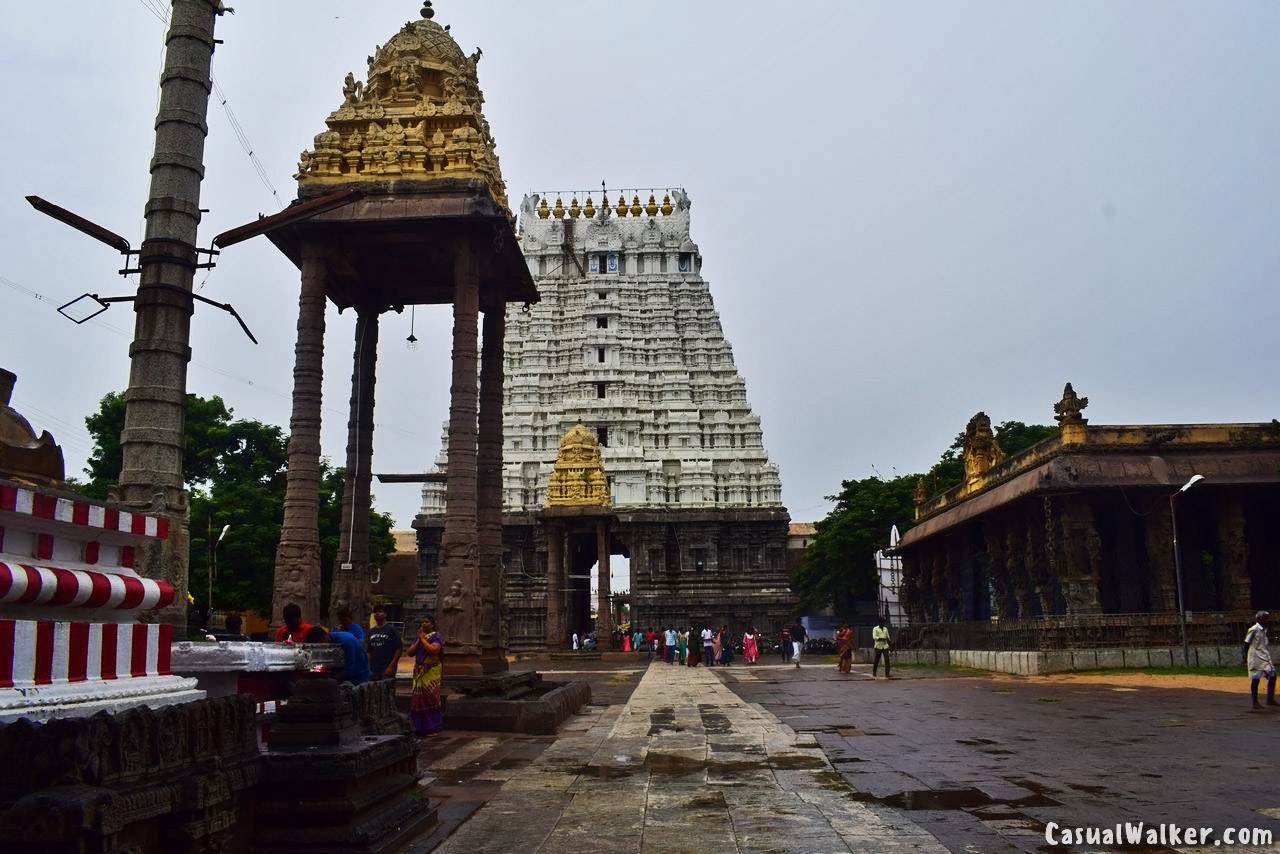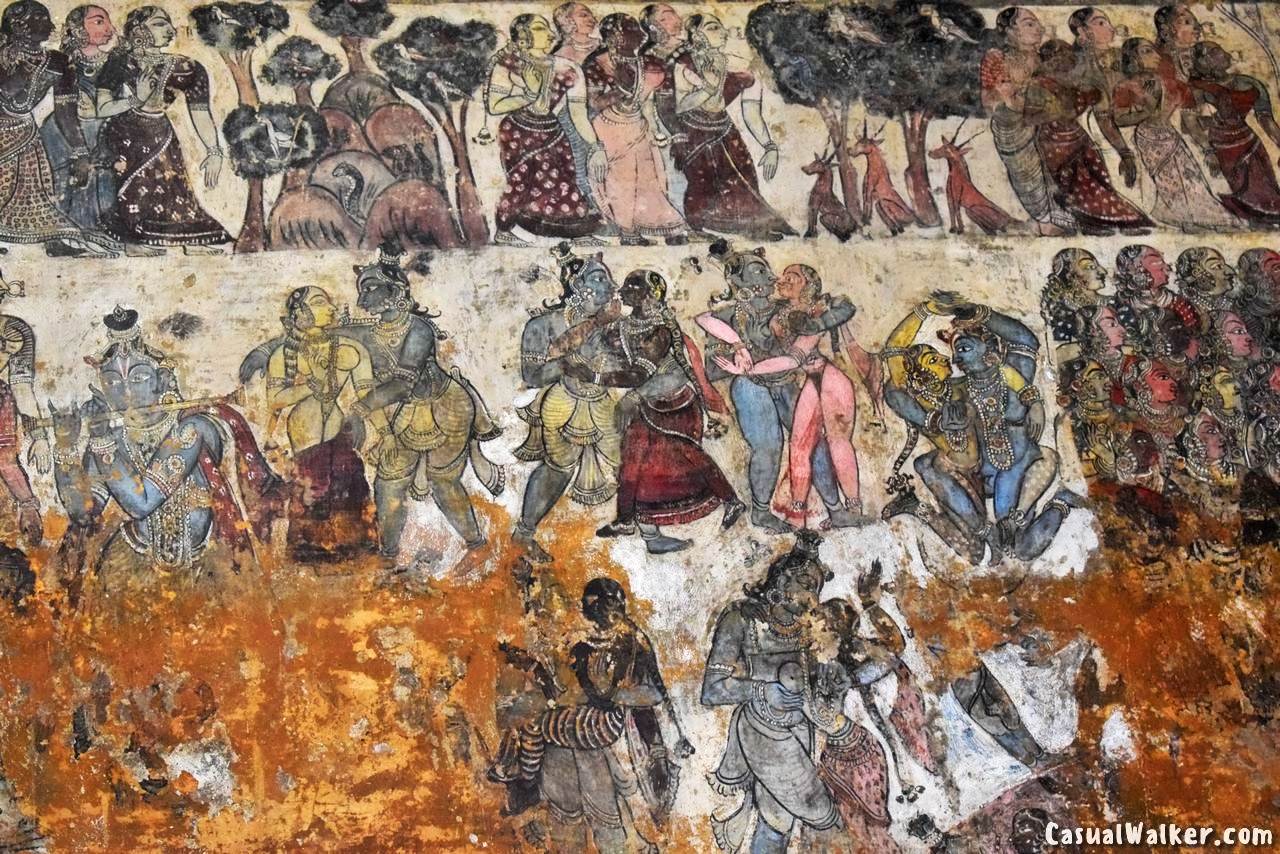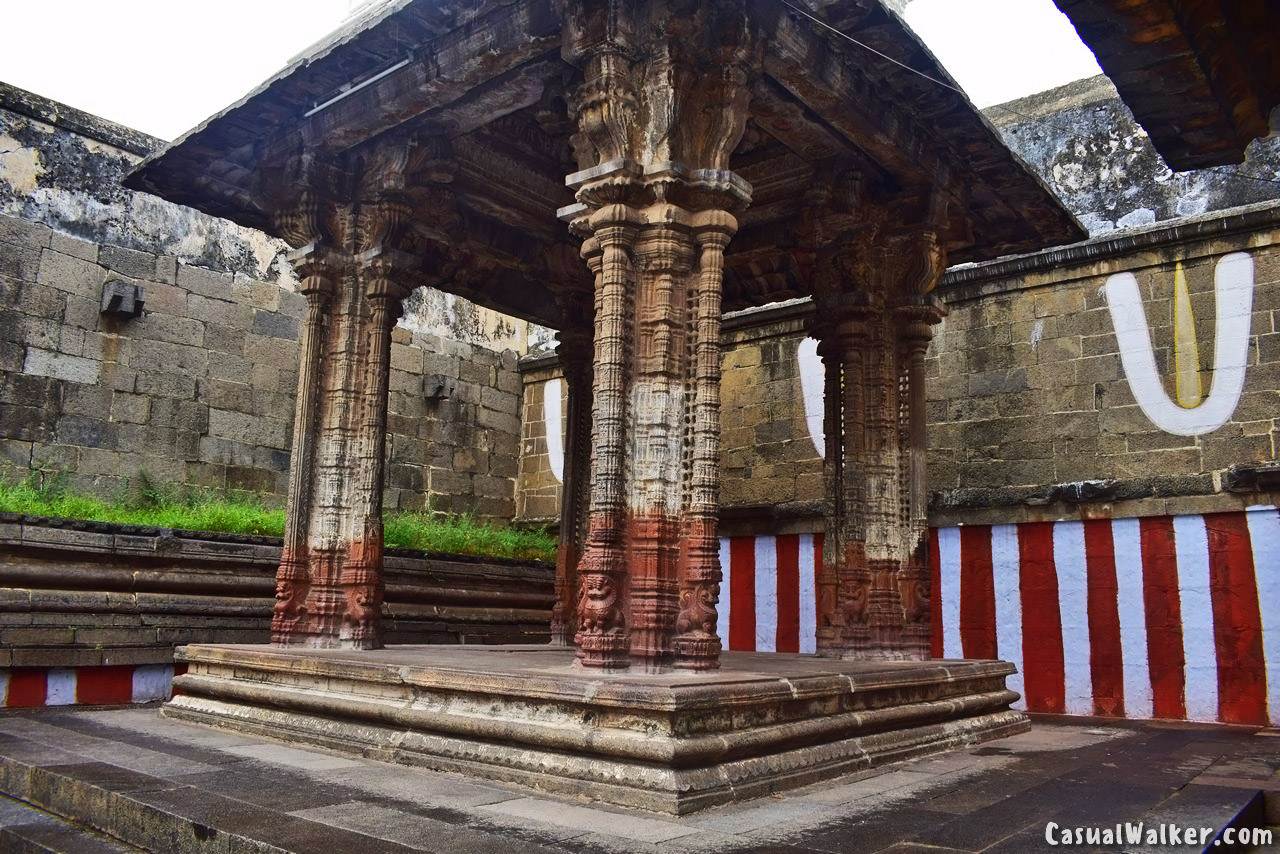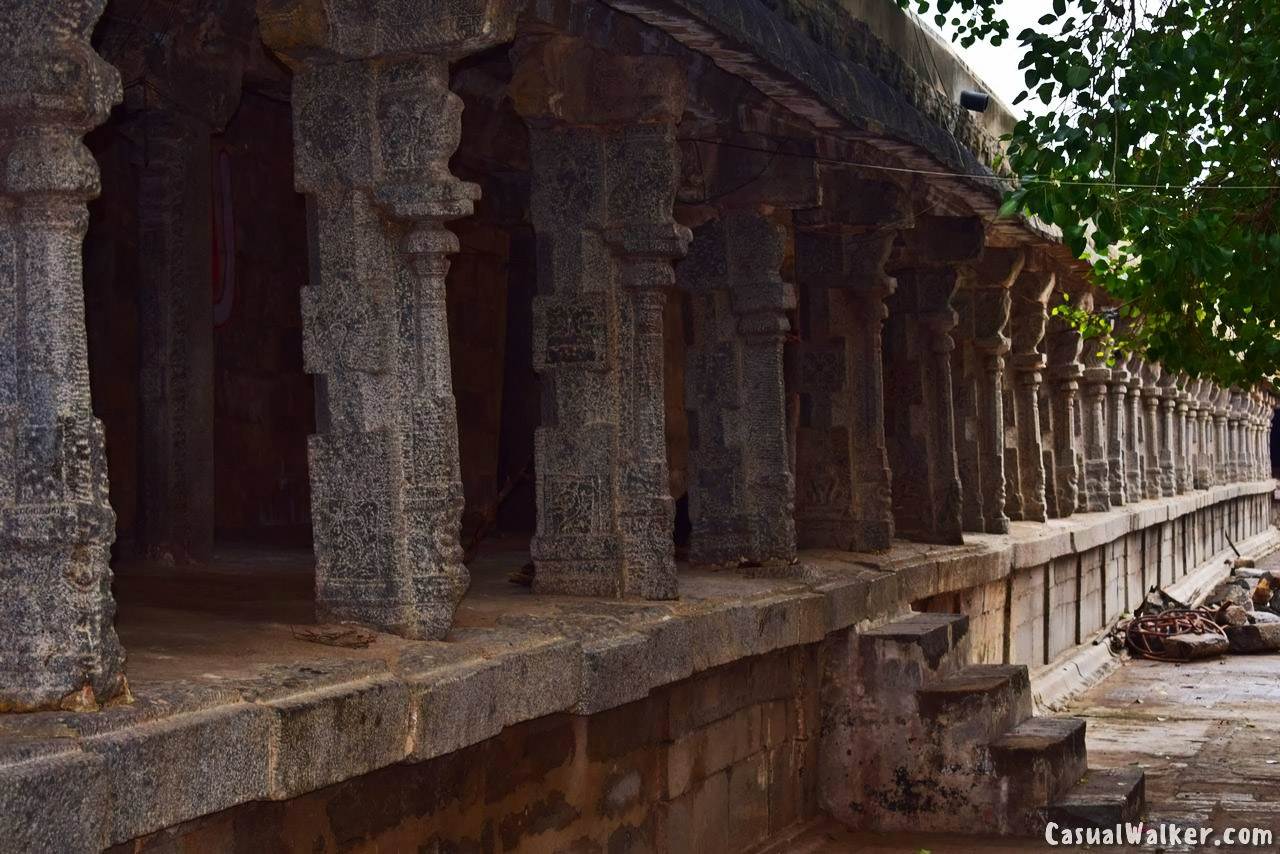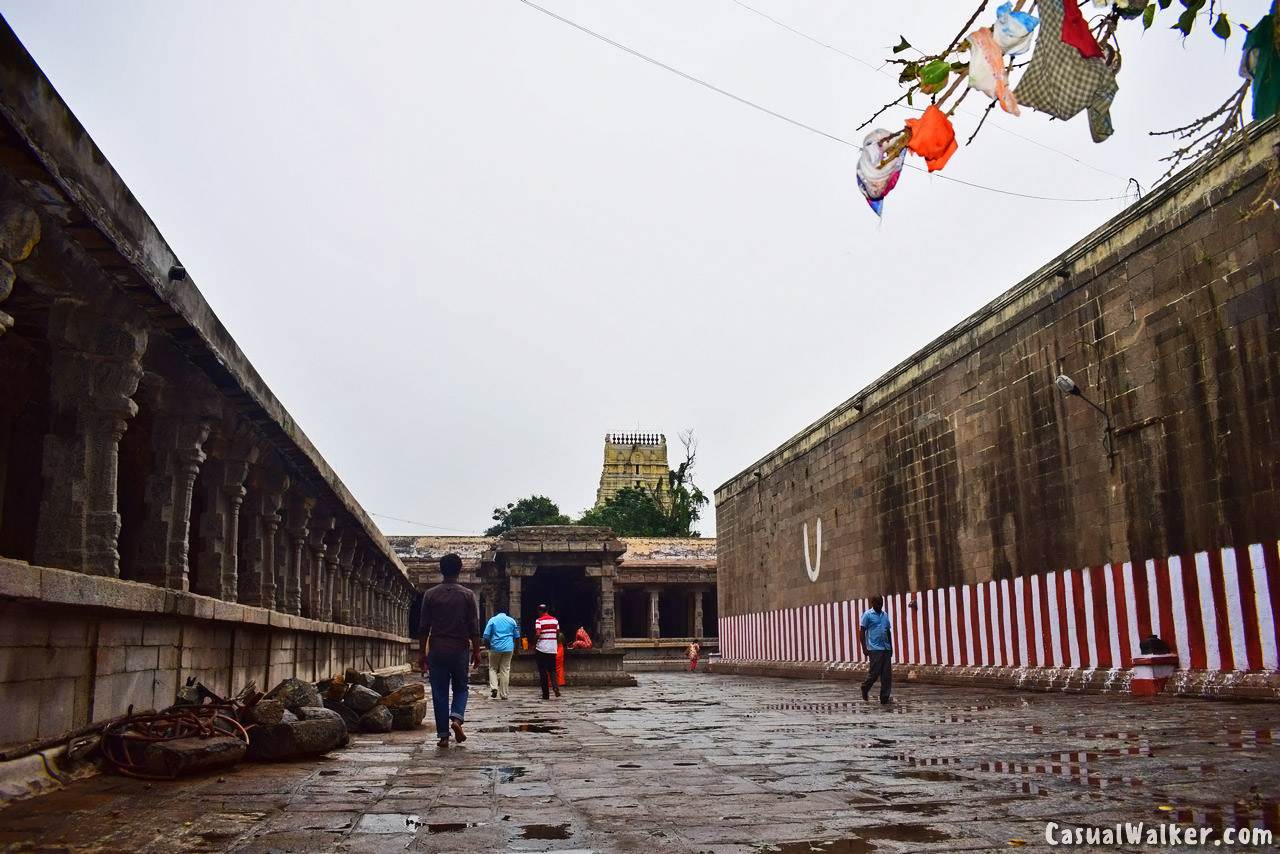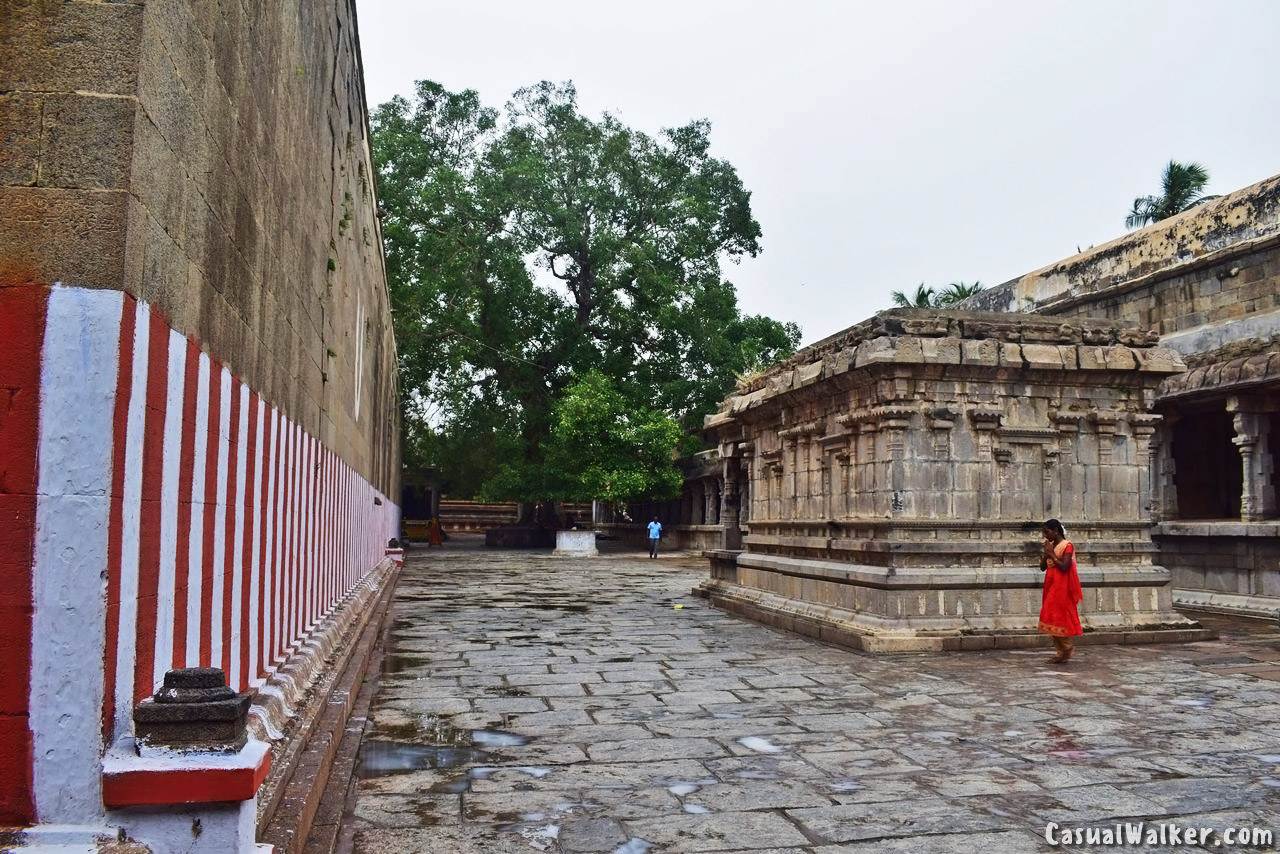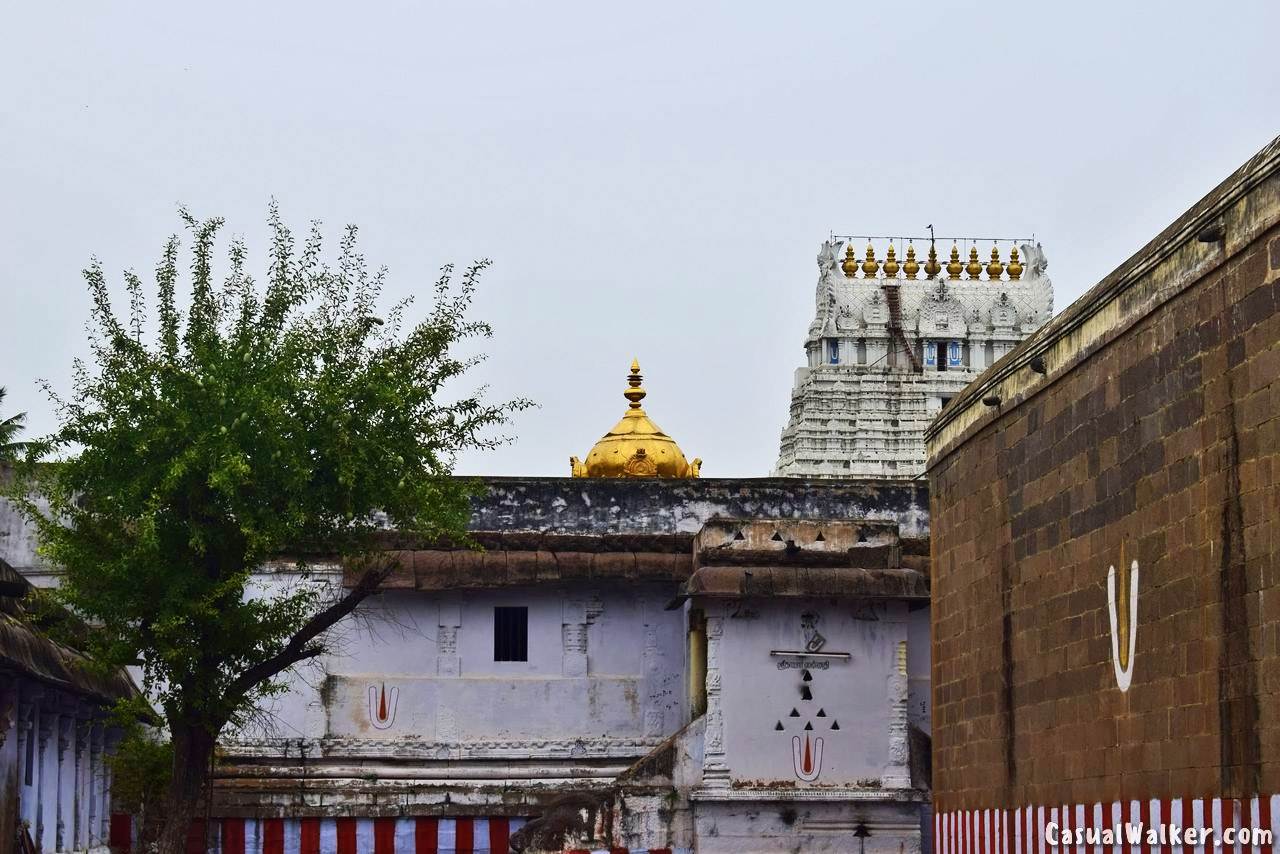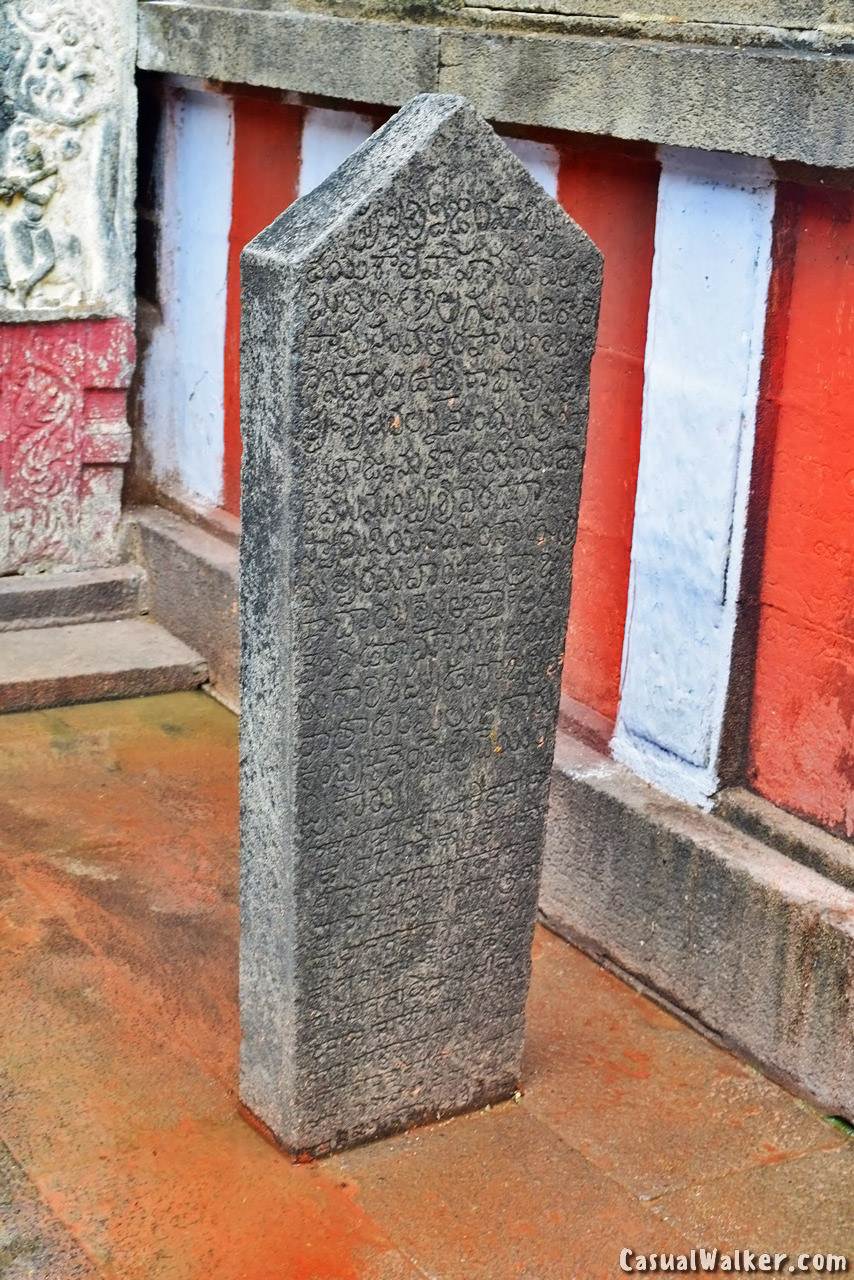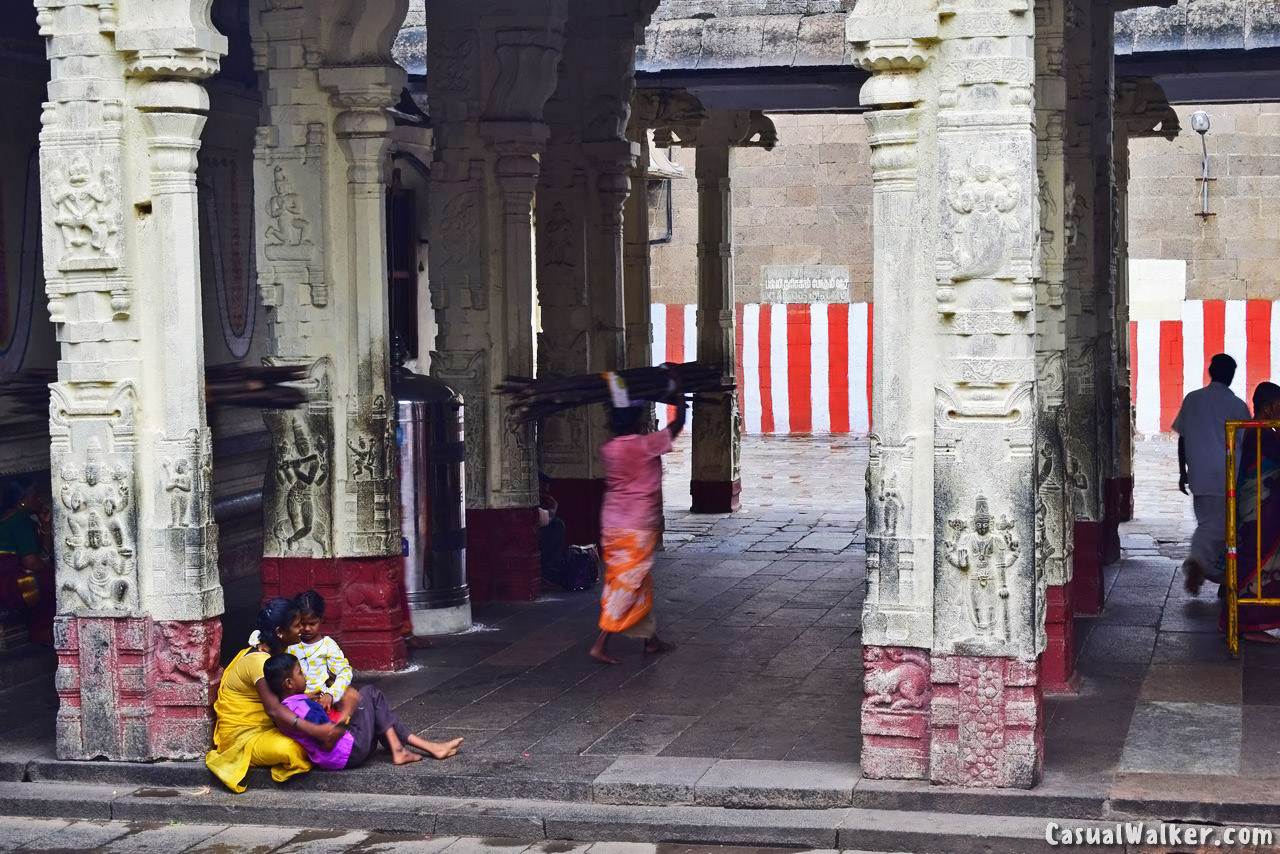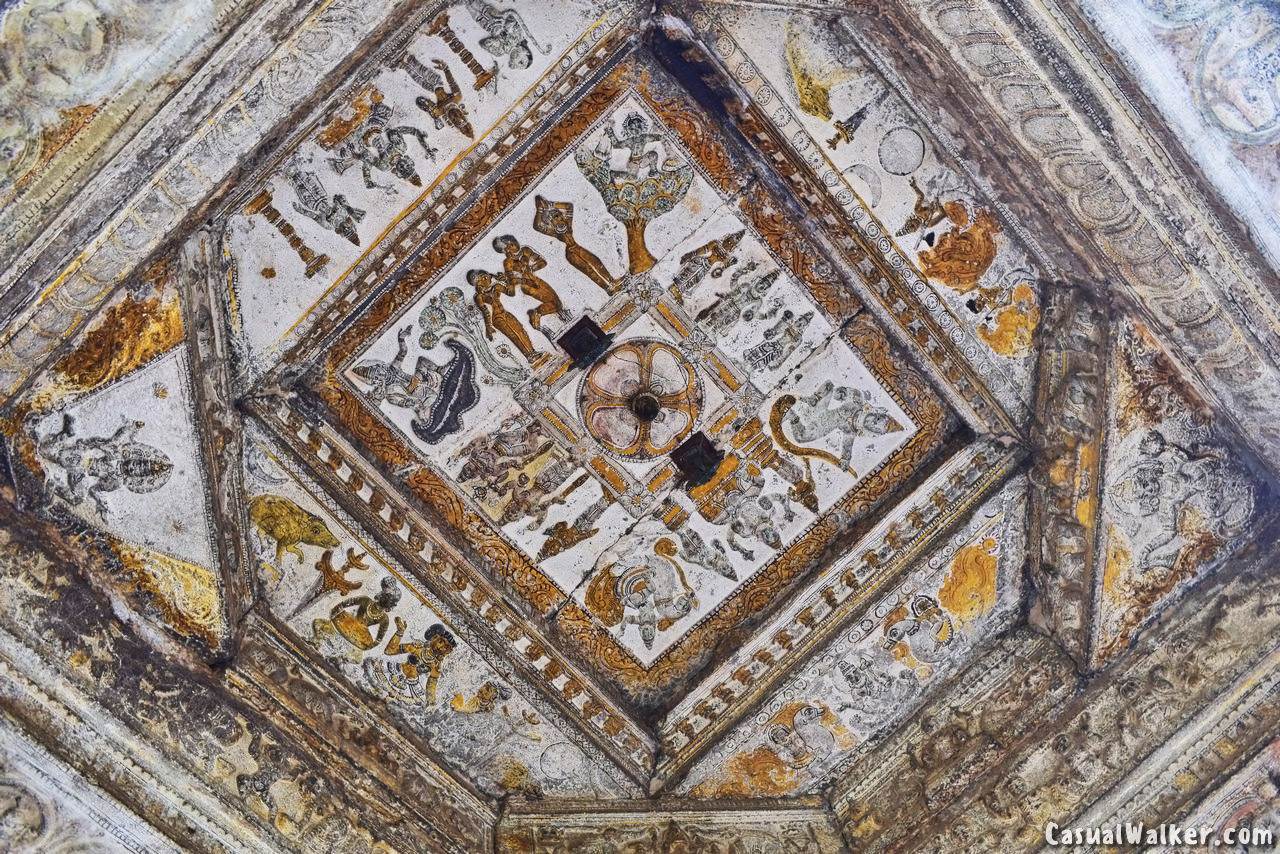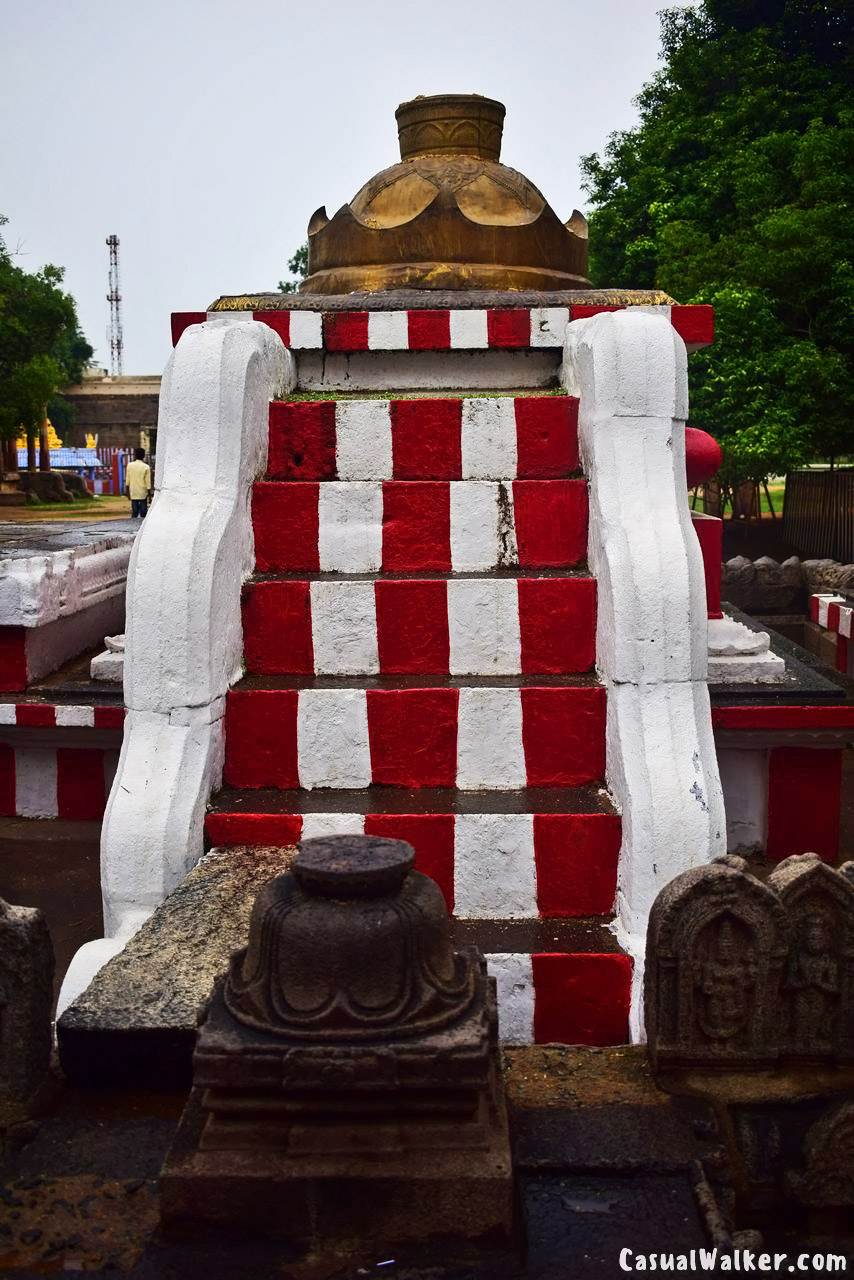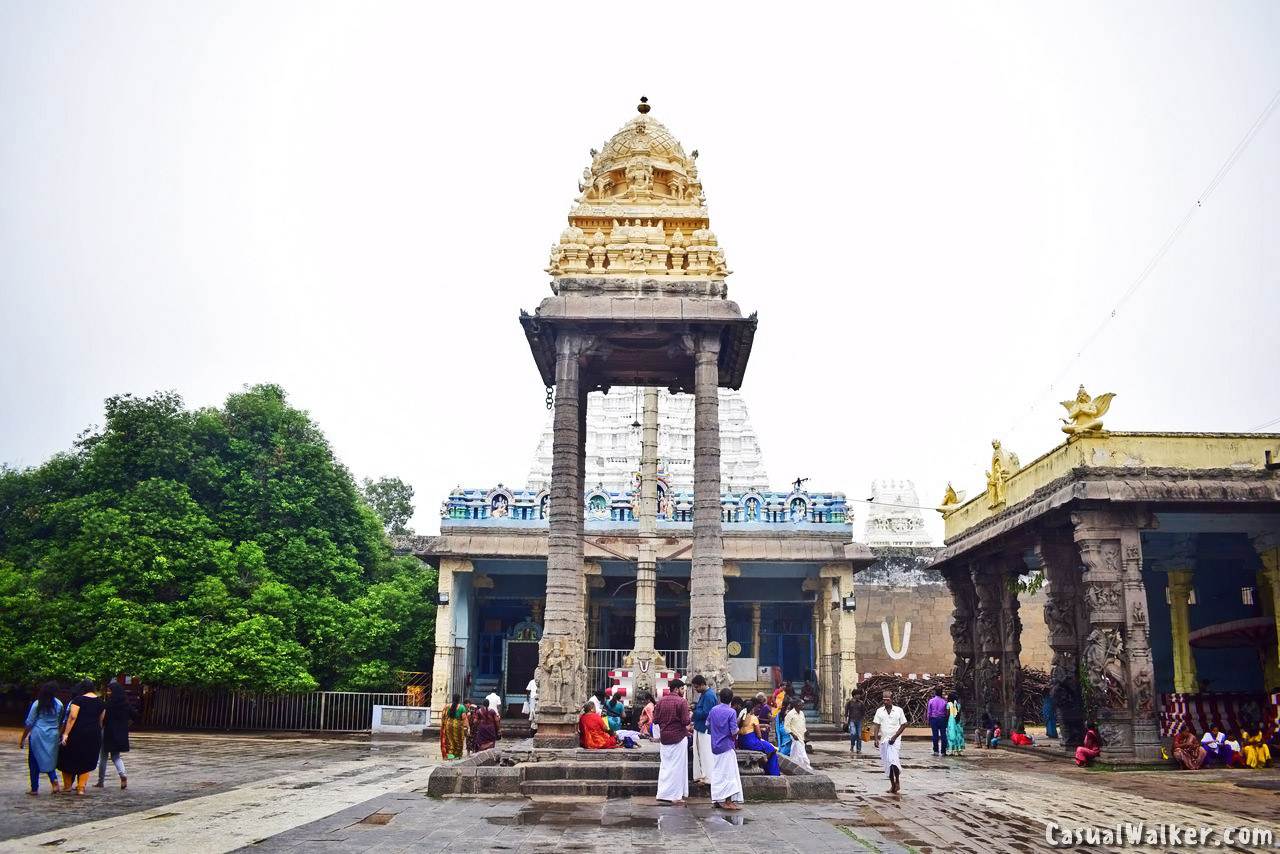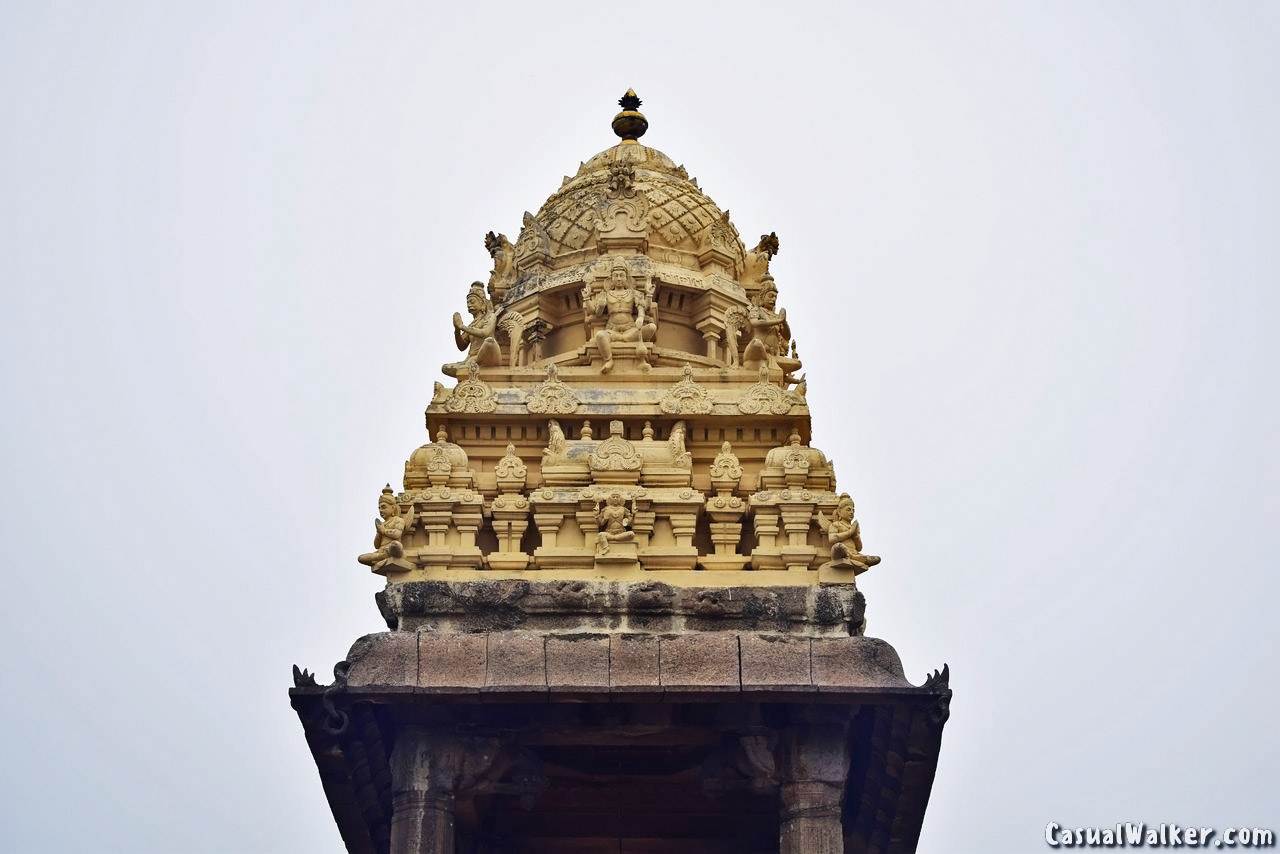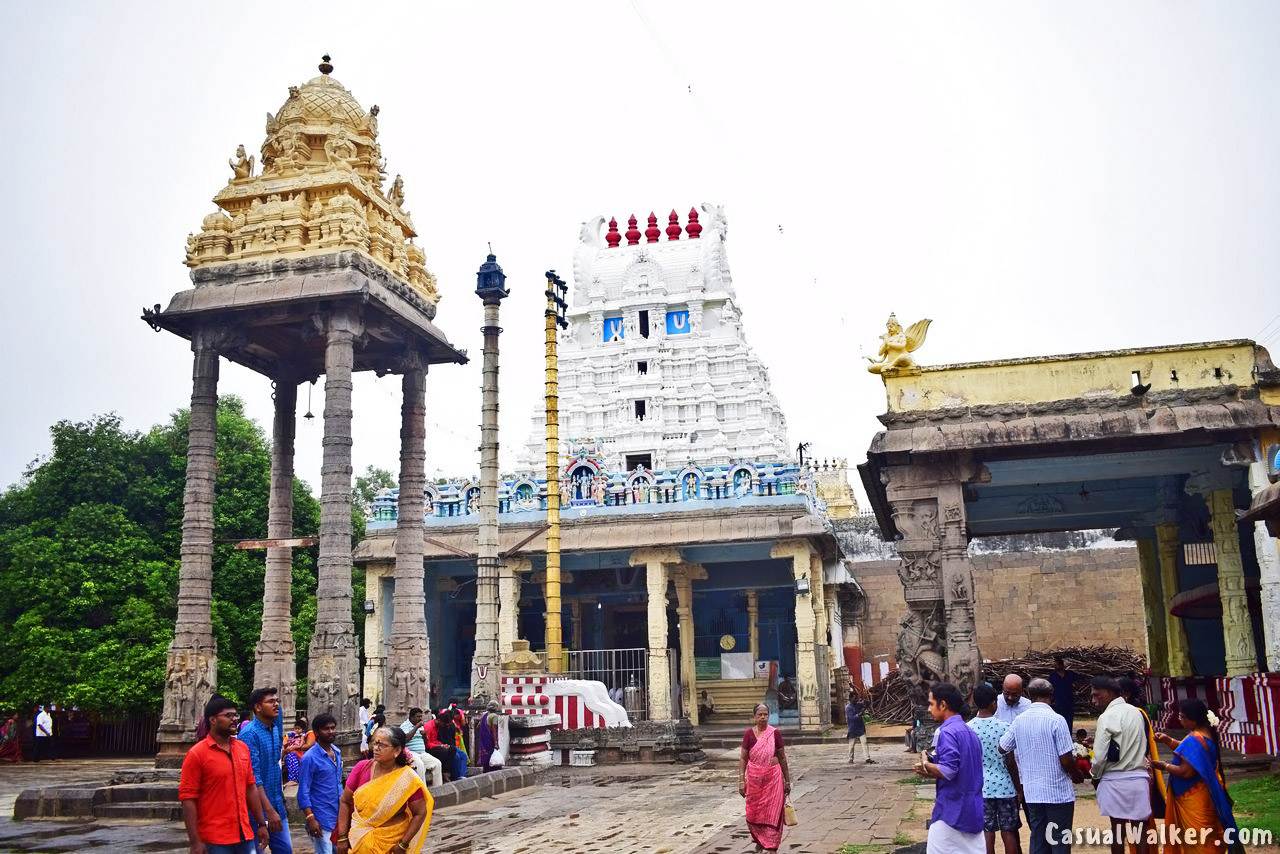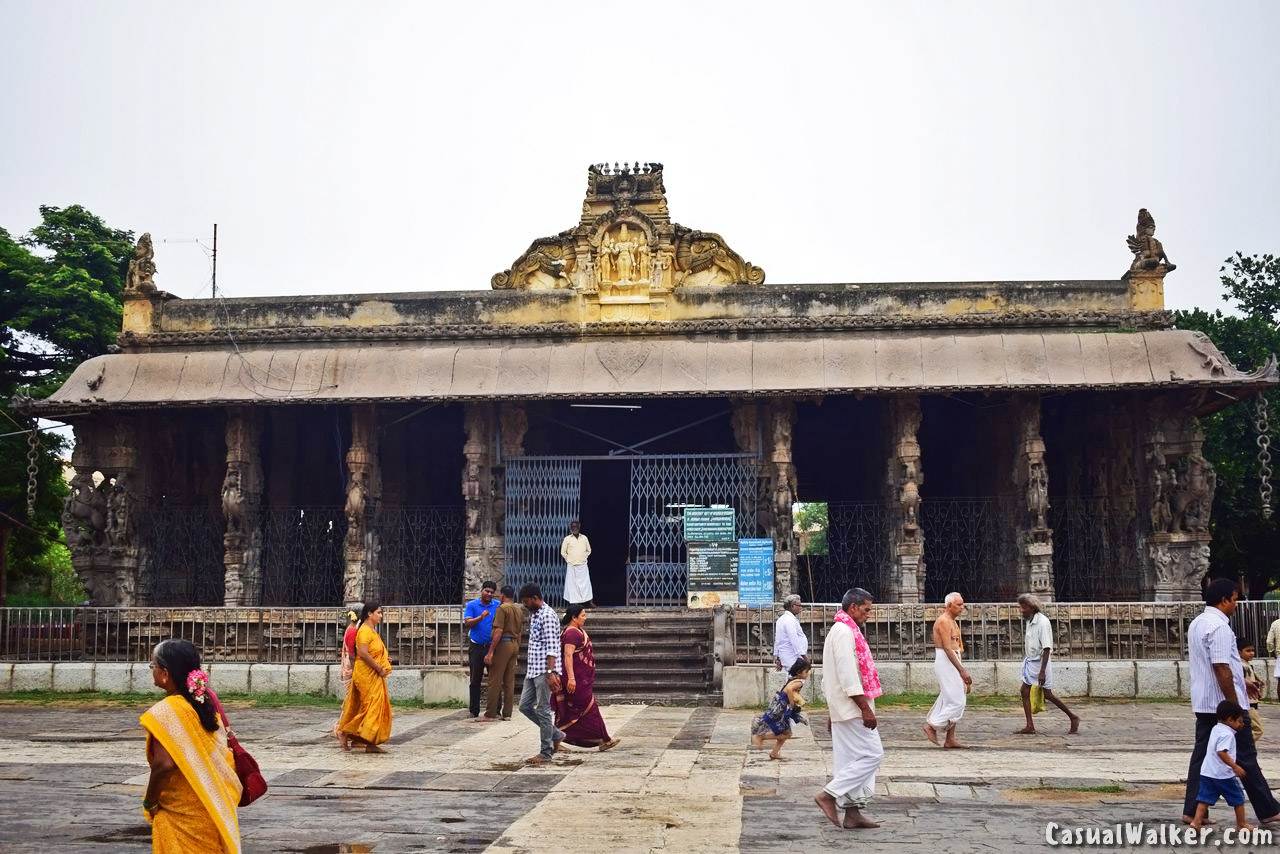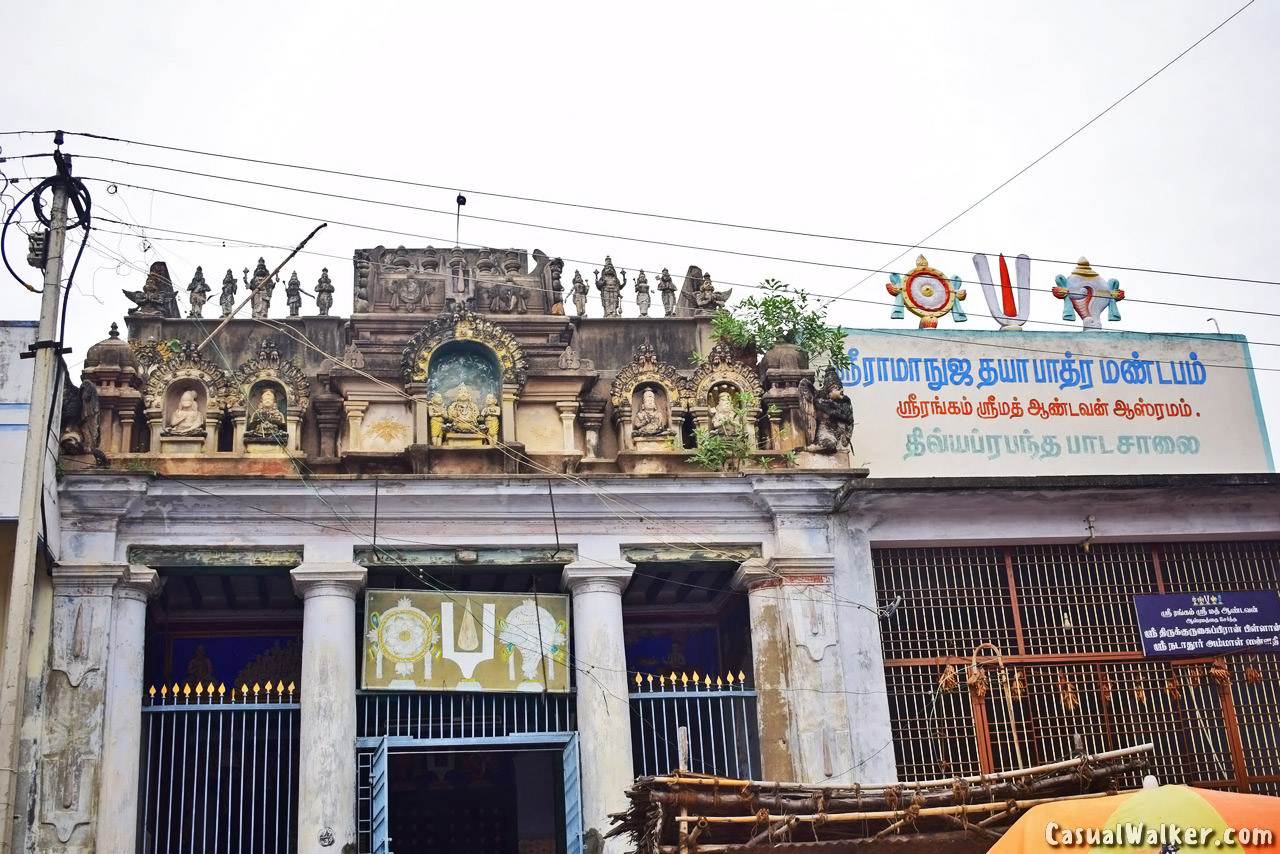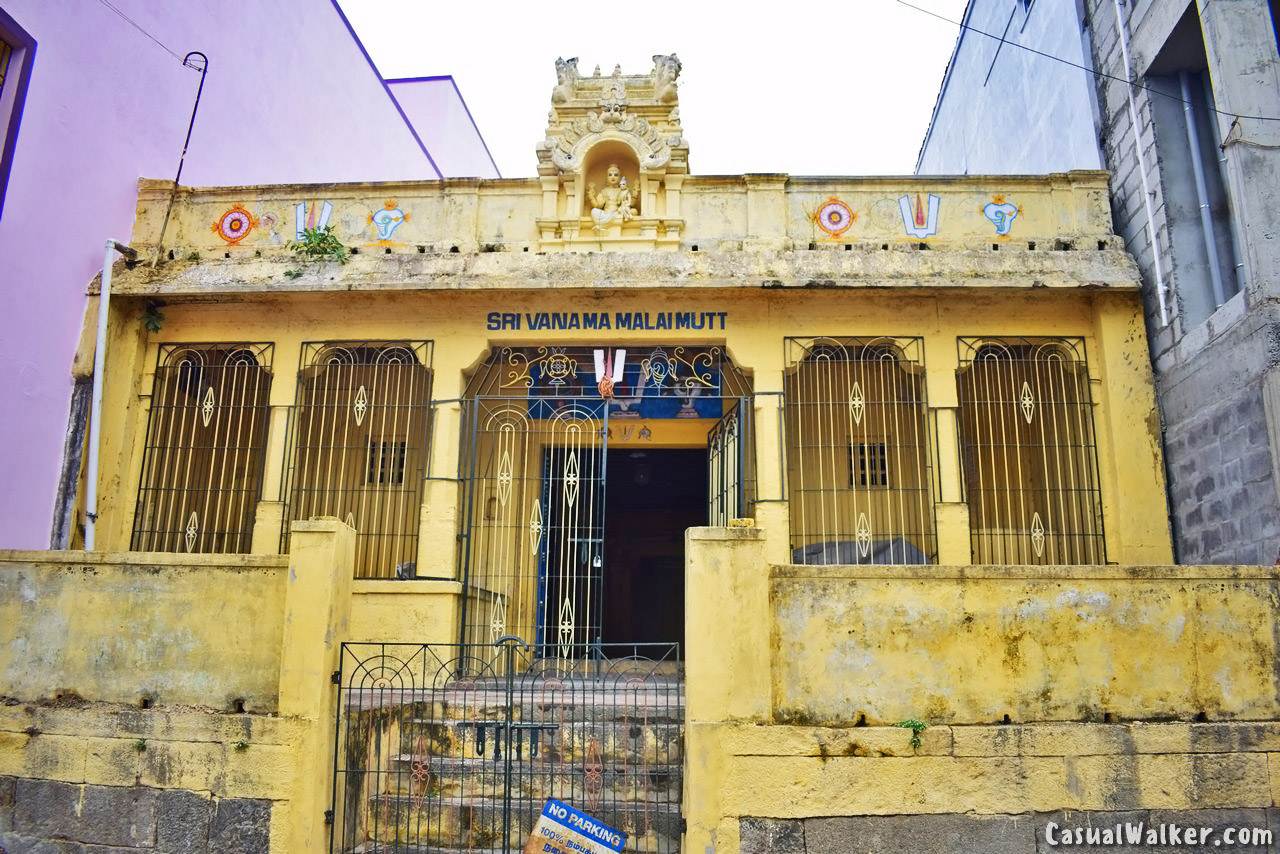 Also check out More Interesting Photo captures of Places in Kanchipuram:
Kanchi Kailasanathar temple, Kanchipuram – Best & Famous Shiva Temple In India – Visit, Travel Guide
Shakuntala Jagannathan Museum of Kanchi, Kanchipuram Visit, Travel Guide
Ekambaranathar Temple (Pancha Bhoota Stalam – 5 Shiva temples for Five Elements, Kanchipuram – Best & Famous Shiva Temple In India – Visit, Travel Guide
Kanchipura / Kanchipuram – the Silk City, Kanchipuram Visit, Travel Guide