❝ चरन्मार्गान्विजानाति । ❞
A wanderer (eventually) knows the path. –

Mahābhāratam
வணக்கம் / नमस्ते / Hello!
Casual Walker is a curious discovery and recommendations journal that explores a wide range of local photo stories – connecting travel, traditions, culture, places, temples, events, art, reviews, food, and books. We visually walk and guide you to our local world that is full of beauty, adventure, and charm. We feel visual photo stories are the most accessible and rewarding art form which highly entertains and educates. Casual Walker reaches wide readers from Asia, the USA, and Europe regions.

Our Works are featured at
Casual Walker magazine is ranked as the Top 150 Travel Blogs in India by Feedspot.com. Our works are featured & showcased at Hinduism Today Magazine, British Council India, Times of India (TOI) – Chennai Chance-ey Illa, and Citizen Matters. Selected as the Official Honorary Reporter for the Korean Culture and Information Service of the Ministry of Culture, Sports and Tourism.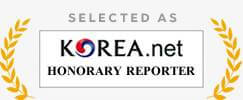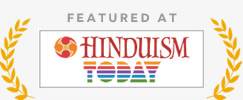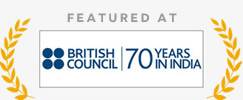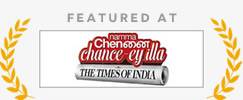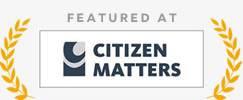 CASUAL WALKER STATISTICS: TO CAPTURE THIS STORIES, I HAVE TOTALLY::

walked steps
3644532

clicked photos
7335K

read books
38+

VIEW BOOKS

ate protein bars
154


hot chai
313

explored places
169


For our CasualWalker feature, we walked, travelled and partnered with: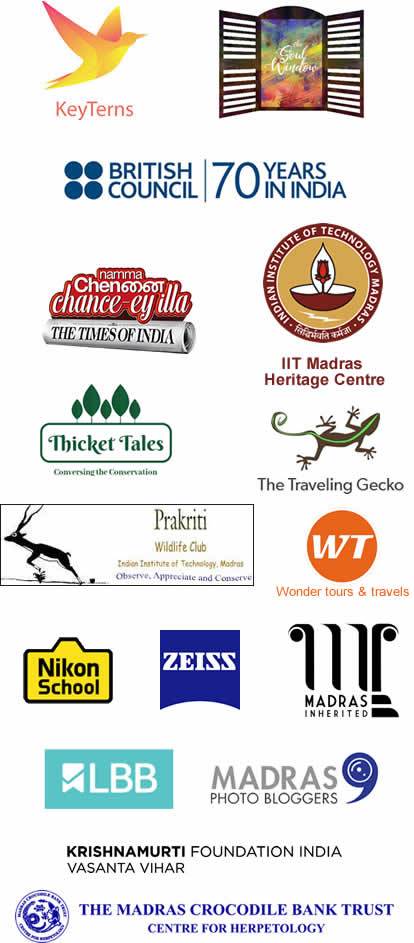 Contributer of Casual Walker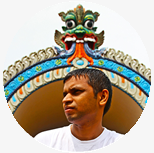 Balakumar .M is the editor and photographer of Casual Walker magazine. He is an International Award-winning Entrepreneur, Technologist, received Asia Innovation Award from SingTel, Singapore, Full-stack Designer & Developer building Websites for more than 17+ years, Software Consultant, Travel & Culture Photographer, Hatha Yoga practitioner, Minimalist, Creative DIY Hacker and a Geek based in Asia. More about me →

Awards & Recognition, I have received


My Works has been featured in


Contact Us
For collaborations, features, queries or just anything about Casual Walker platform, please email us at balakumar.muthu@gmail.com . Thank you! 🙏